How to Find a Fair Price for a Used Car?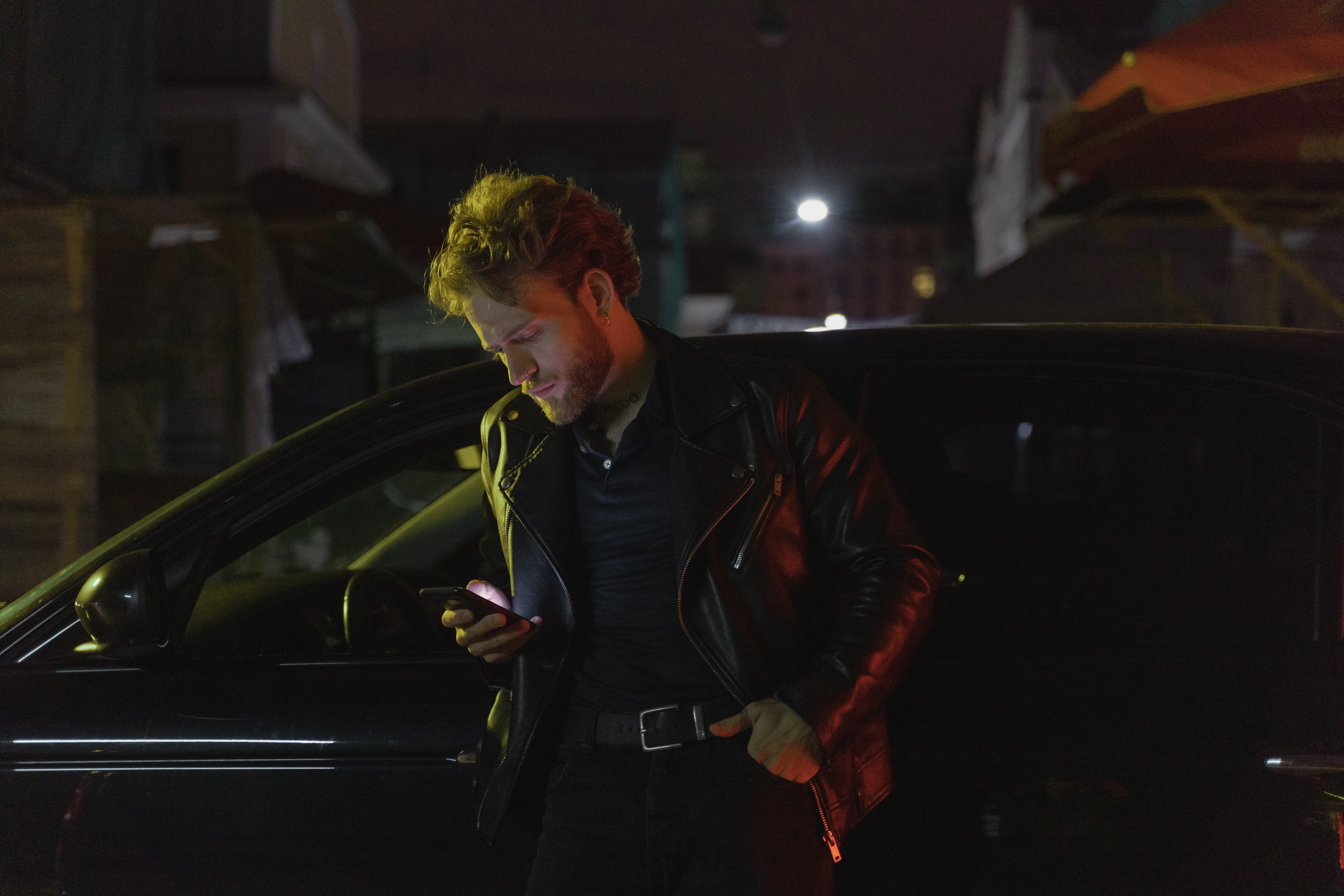 There are many ways to determine a fair price for a used car. You can research similar used cars, estimate an approximate base price and adjust it based on the number of options, color, current mileage, and more. Both domain knowledge and current market value will be needed to know to determine the fair price of a used car.
After you find a suitable used car, you need to be convinced that it's not total junk. But it would be best if you remembered that it would be worth investing time and effort to purchase a used car. If you want to spend so much money on a used car, you have to be smart and invest much time to purchase a certified pre owned vehicle. Used car prices have increased this year. Although the spike has eased, market analysts report that prices are still higher than before the pandemic.
Defining Your Car's Condition – Average, Rough, or Damaged?
It is necessary to select the state of the vehicle. The used car's condition can be divided into three categories. You can determine the condition of your used vehicle by comparing the vehicle to the following category definitions:
Average
The average condition means the vehicle looks like a new vehicle, does not need refurbishment, and is in perfect mechanical condition. This car is rust-free and doesn't need to put any paint on it. The car has a clear ownership history and can pass a safety and smog test. The engine chamber is clean, free of visible wear or defects, and free of fluid leaks.
Rough
The rough condition means your car needs to be serviced, it will have some cosmetic and mechanical problems, but it is still in normal condition. There will be some rust damage which can be repaired. This car also has a clear ownership history.
Damaged
A damaged condition means your car has some serious mechanical and cosmetic error and is operating poorly. The car has damaged and rusty bodywork which can't be repaired. A car in damaged condition might require an impartial appraisal to predict its value.
What are the Types of Car Values?
Car values are typically determined by the type of car, age, condition, and market demand. Understanding these values can help you make an informed decision when buying or selling a car. Certified pre-owned value, trade-in value, private resale value, and dealer resale value are the most common value of all other values. They are given below:
Certified pre-owned value
Certified pre-owned (CPO) cars are a good value for those looking to buy a used car with peace of mind. CPO cars are thoroughly inspected and come with a warranty, often extending the original factory warranty. They also offer a higher level of protection and a more reliable used car compared to non-certified vehicles. With a CPO car, you can have confidence in your purchase and enjoy the benefits of owning a used car without the typical risks. Certified Pre-Owned (CPO) cars have gained popularity in recent years, as they offer a unique combination of affordability to car buyers. CPO cars are priced higher than regular used cars, but they are also worth more when it comes time to resell them.
Trade-in value
Trade in car value refers to the amount car buyers can get for their old vehicle when trading it in for a new one. The value is based on factors such as make, model, age, condition, and current market demand. It's important to research the trade-in price of a car before negotiating with a dealership to get the best deal. A fair car trade-in value can help lower the cost of a new car, making it more affordable. Market demand for a particular make and model can also play a role in determining the trade-in value of a car. If there is high demand for a particular car, its trade-in value may be higher. Conversely, if there is low demand, its trade-in value may be lower.
Private resale value
When buying or selling a used vehicle, private resale car value is a crucial factor. Several factors, such as make, model, year, mileage, and condition, determine a car's value. The value of a car can differ significantly from its original price due to depreciation. Researching and understanding a car's current market value is essential before buying or selling for a private seller. This information can be found through websites such as Kelly Blue Book, NADA, and Edmunds. Properly evaluating the value of a private resale car can ensure a fair and profitable transaction.
Dealer resale value
Dealer resale car value refers to the price that a dealership charges when selling a used car to another dealership. This value is determined based on various factors such as the make and model of the car, its age, mileage, and condition. The dealer resale value is usually lower than the retail price of the car, which is the price the dealership would charge to sell the car directly to a customer. However, the resale value is still important for car dealerships to consider when buying and selling used cars.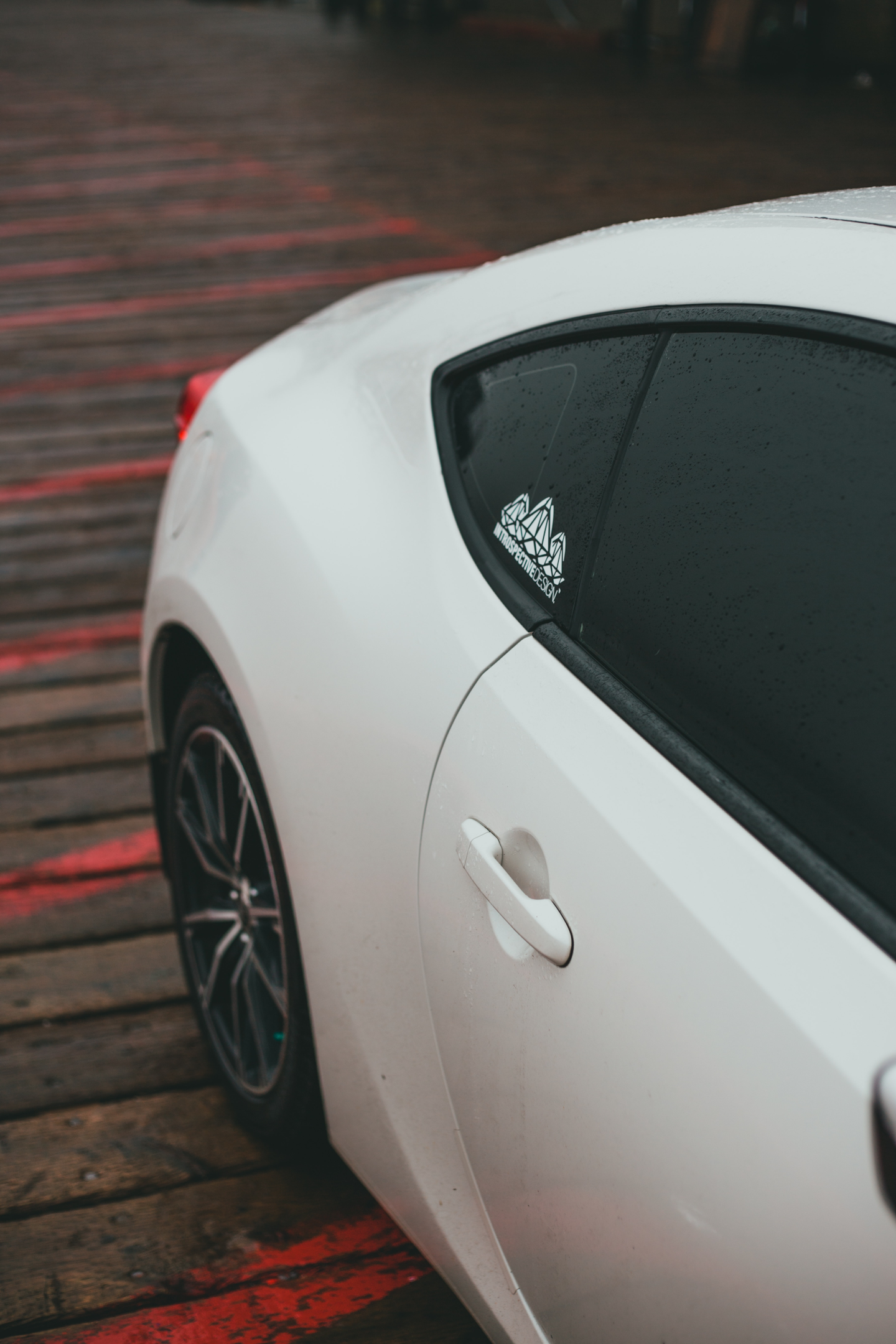 How to Estimate Your Car's Value?
Estimating the value of your car is an important step in determining its trade-in value or selling price. Here are some steps you can follow to estimate the value of your car:
Research the market
You need to research the current market values for similar vehicles. You can check online marketplaces, such as Kelly Blue Book or NADA Guides, to get an idea of the average price for your make and model.
Evaluate your car's condition
The condition of your car will significantly impact its value. You can make a list of any cosmetic or mechanical issues, as well as any upgrades or improvements you've made to the vehicle.
Consider mileage
The amount of miles on your car is another important factor in determining its value. A car with low mileage will be worth more than one with high mileage.
Check the car's history
A car's history, including its accident and maintenance records, can also impact its value. You need to be sure to disclose any relevant information to potential buyers or trade-in partners.
By researching the market, evaluating your car's condition, considering the mileage, and reviewing its history, which can be evaluated by a car value estimator, you can get a good estimate of its value and make informed decisions.
Setting a Private Party Price
Setting a private party price for a used car can be challenging, as it involves considering a number of factors, such as the make and model of the car, its age, condition, and mileage. To determine the right price, it is important to research the current market value of similar cars, considering your vehicle's specific features and condition. However, it is important to remember that the market value of a used car is not set in stone and that the price you set for your car is ultimately a negotiation between you and the buyer. To set the best private party price, you should consider the value of your car, giving instant cash offer to car buyers, taking into account its features, condition, and the current market, and be willing to negotiate with potential buyers to reach a mutually agreeable price.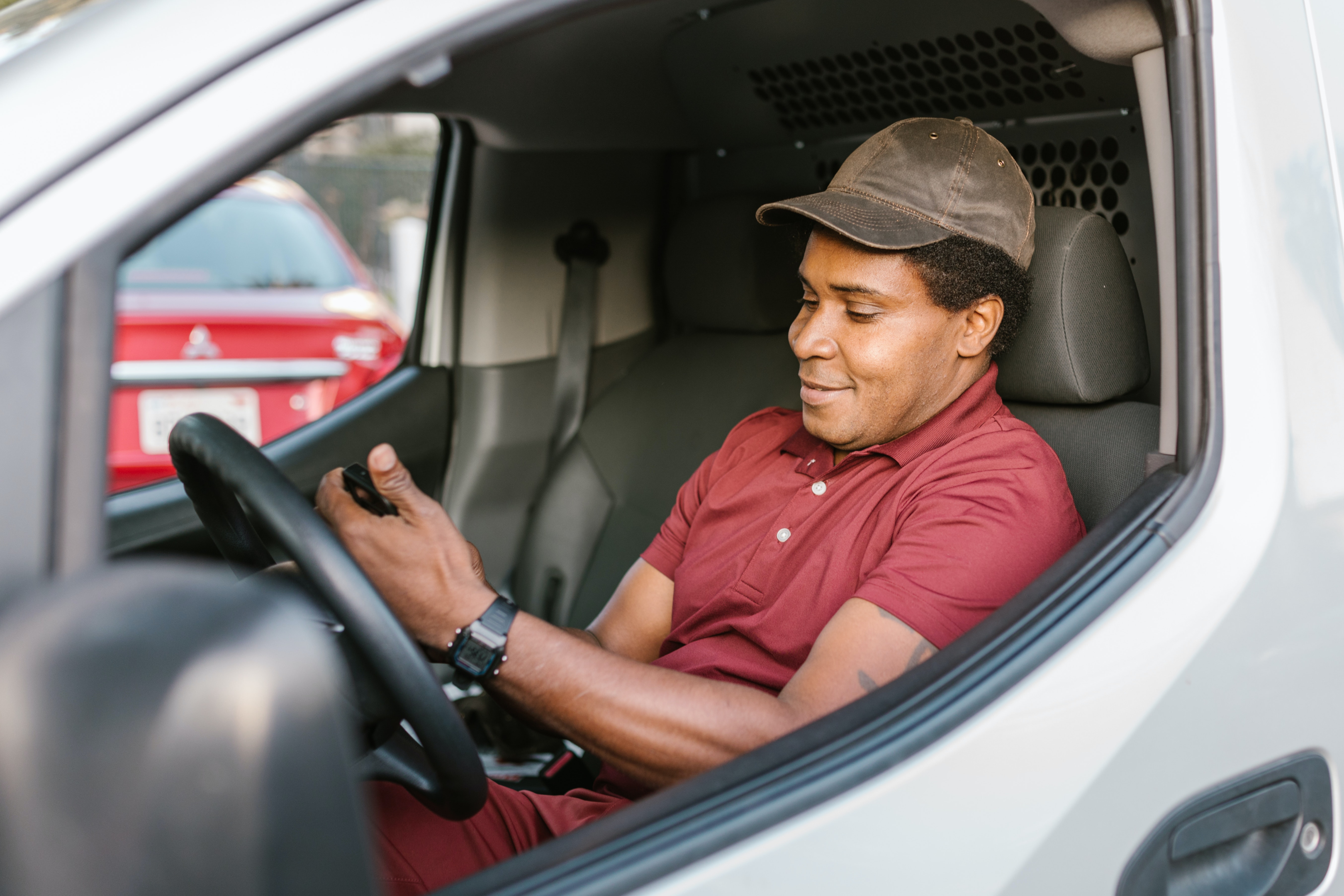 (NADA) National Automobile Dealer's Association Used Car Guide
The National Automobile Dealers Association (NADA) Used Car Guide is a widely-used resource for determining the value of used cars. This guide provides dealers, banks, and other financial institutions with a comprehensive and accurate assessment of used car values based on current market conditions.
The NADA Used Car Guide takes into account various factors, such as the make and model of the car, its age, mileage, and condition, as well as regional demand and economic trends. This information is used to create an accurate estimate of a car's value, which is updated regularly to reflect changes in the market. The NADA Used Car Guide is considered a trusted source for determining the value of used cars and is used by many as a benchmark for determining fair market value. Whether you are buying or selling a used car, the NADA Used Car Guide can provide valuable information that can help you make informed decisions.
Final Verdict
Finding a fair price on a used car can be a challenge, but with the right approach, it is possible to get a good deal. One of the most important things to consider is the car's market value, which can be determined using online resources such as Kelley Blue Book or NADA. It is also important to assess the condition of the car, including its mileage, age, and any repairs that may be necessary.
You will also require a trusted mechanic to inspect the car before making a purchase, as this can help you identify any potential problems and determine the vehicle's true value. It is important to be aware of any special features or upgrades that may be included with the car, which can affect its value. Considering these factors, you can be confident that you are paying a fair price for your used car.