How to Calculate Used Car Price?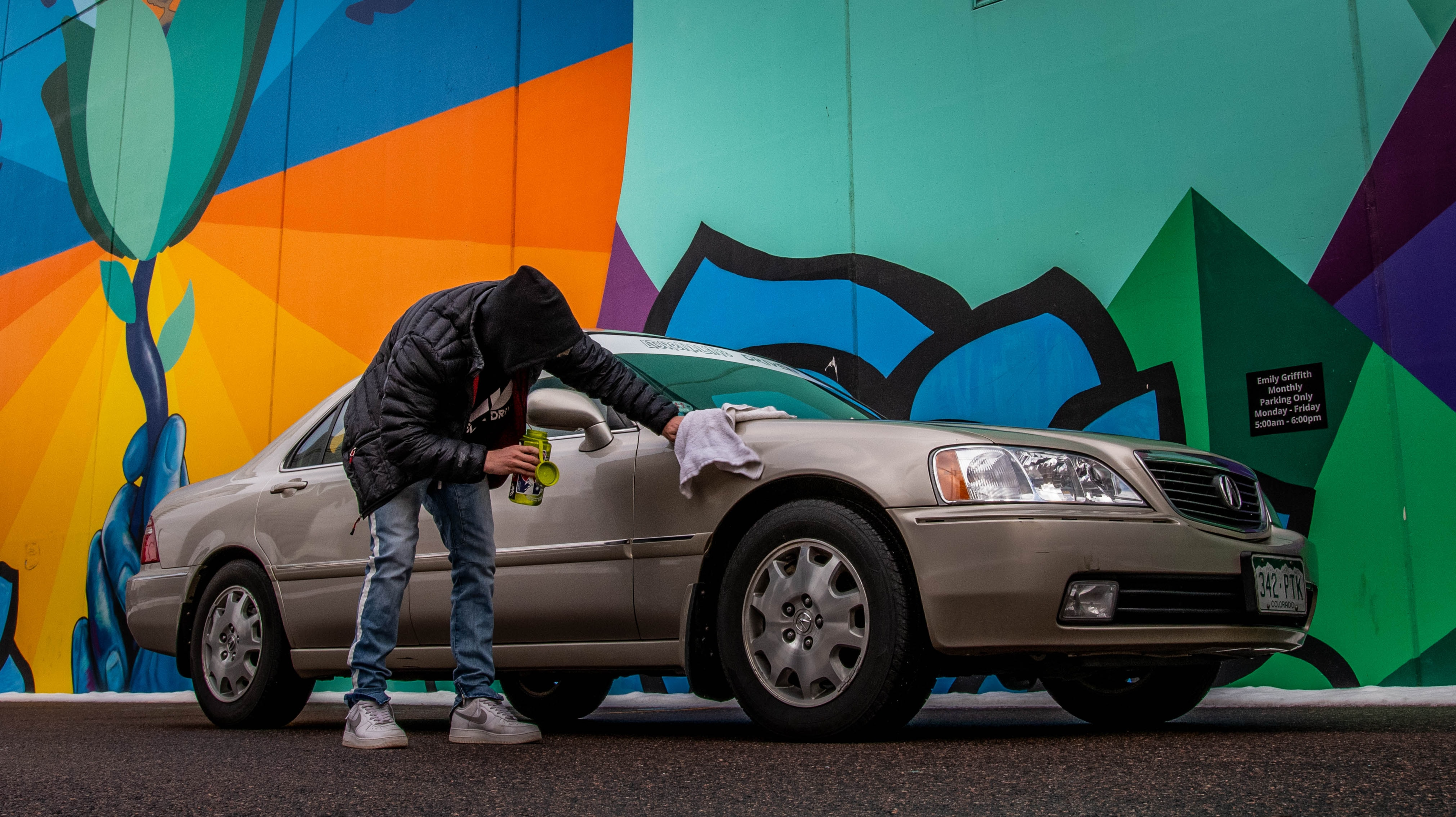 A used car is a better alternative than a new vehicle if you are on a low budget. If you are new to these, you must be wondering where and how to purchase a used car. Buying cars from car dealerships and car showrooms is no longer the only option for purchasing a second-hand car. These days, used cars have evolved into making their industry where you may obtain great prices on your dream vehicles.
Buying a used car may seem very tempting, but it can also become your worst nightmare if you have no idea what you are doing. Besides, calculating the right price for a used car is not an easy task. It's very important to know the used car's estimated price to negotiate better and ensure that you are not being scammed. If you are familiar with all the factors, the calculation will not be as difficult as it may seem at first.
Factors That Help to Determine the Proper Estimation of the Car Price
Answering the question of how to calculate a used car's price is not an easy one. There are a lot of factors that play vital roles in determining the price of a car. Some of these factors are described as follows
The Age of the Used Car
Every used car's worth depends on the car's age. That is why age is one of the major factors in determining the exact price of a car. A car is an asset, but like many other assets, its value depreciates greatly with time. A car's value begins to depreciate by the moment it is bought, and this is widely known as "age-wise depreciation." So, the younger the vehicle, the less it depreciates and the greater it's worth.
The Distance the Car Has Been Driven
Another crucial factor in estimating a used car's price is its mileage. If you have driven it more miles, the car goes through more wear and tear. So, most car dealerships determine the value of a used car depending on its mileage rather than its age, which makes more sense.
Generally, a used car comes with a detailed history report. In that report, you can find all the details you will need to access the car, including the car's mileage. It is very important to check the vehicle history report before purchasing any car. If the car has traveled thousands of kilometers during its usage, it is apparent that the price of that car will be much lower despite its age.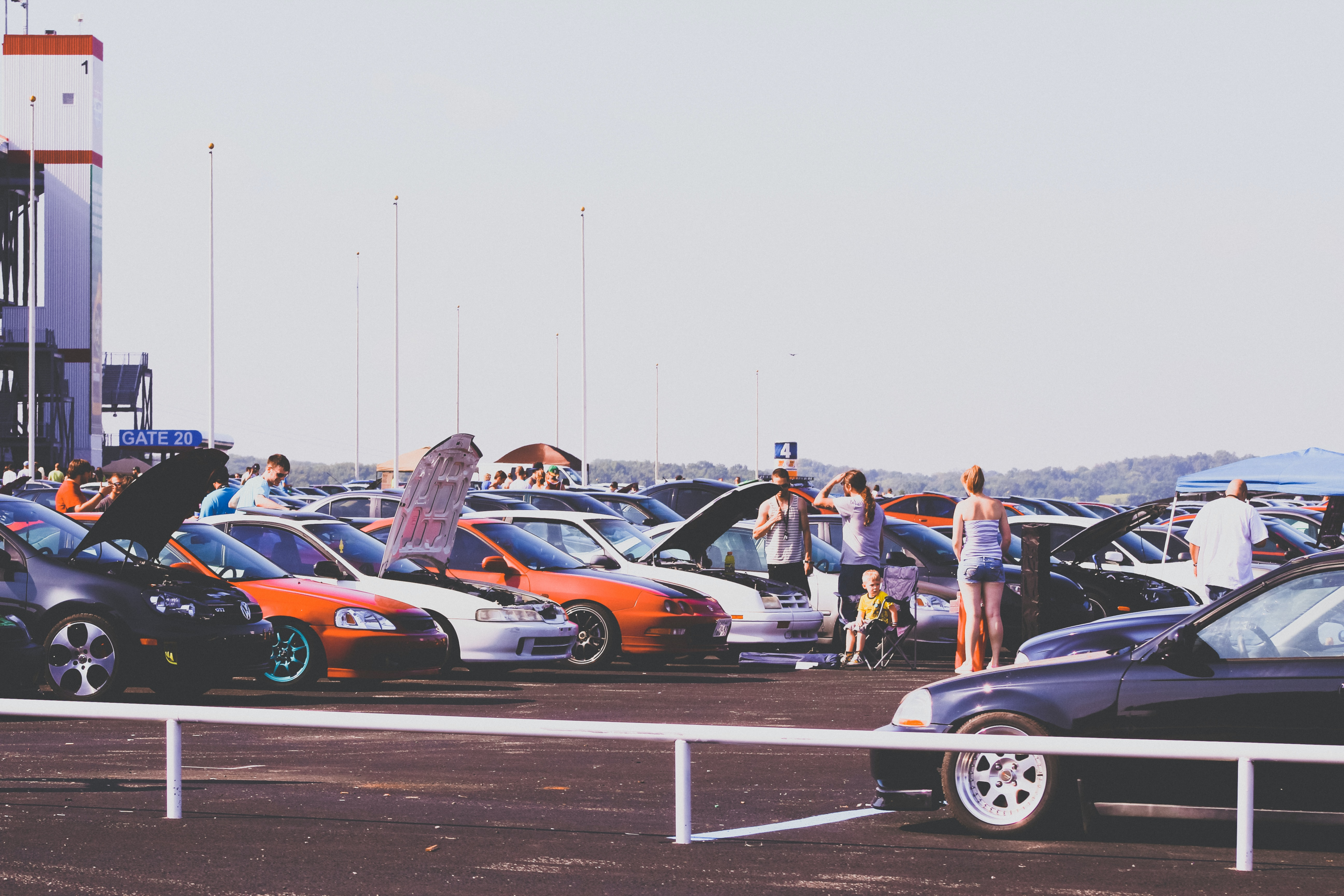 The key is Insurance
Before you buy a car or even apply for a loan for that car, you need to make sure that the car has insurance. It is one of the major factors in estimating the value of your car. Generally, used cars that are insured get more sales values compared to the ones that are not. This is the reason that many people prefer to get insurance from a third party.
If the car you are willing to buy is not insured and you have to renew the insurance after you buy it, then the car will fetch much lower prices. So, to make sure you are not paying a price that is higher than the car's actual valuation, you must keep an eye out for the insurance.
Proper Maintenance and Repairing
A car that has been under proper maintenance for years will attract more customers and is more likely to cost you more money. If the car is not in good condition and all its parts are not intact, there is no meaning in paying a handsome amount of money for that junk car. Check out the car's history report for this point, too, as the report contains all the details of the car's maintenance and servicing, the number of accidents the car has been in, and so on.
There are many parts of a used car that needs regular fixing and servicing. These parts include gear oil, oil filter, air filter, engine oil, and so on. These parts are needed to be changed from time to time to maintain proper working conditions. If the car is not maintained regularly and it has many problems with it, then you may have to repair it after buying, which is also troublesome.
Frequency of Ownership
Another factor that helps to decide a correct estimation of a used car is the ownership frequency. The chances of a car being in a more low-grade condition increase with every sale and ownership transfer. As a result, the resale value of the car drops. A car history report will let you know the frequency of ownership of a particular car.
You need to be sure about the number of owners that have used the car before you to get a proper estimation of the car. If the car has had multiple owners, then it will cost you less amount of money. But a high-demand car will have more resale value even if it has multiple owners.
Estimators of Car Value
If you want to know how to calculate used car prices most simply and easily, you must try an online car value estimator tool. These tools offer you various assistance apart from telling you the precise price of your used car. These resources are free to use. You can get an instant value estimate as well as find out the basic information about your car model. Some of the widely used online estimators are
Kelley Blue Book
Kelley Blue Book, also known as KBB, is the first and foremost online car price estimator. This website is used all around the world by people who want to calculate the used car price. It focuses on the used car's mileage, structure, and color to calculate its price. You can compare the new and used car prices in Kelley Blue Book.
Edmunds
Edmunds is one of the most popular car appraisal tools. It uses more details and deep criteria of a car to calculate its value. This website focuses on comprehensive car reviews and test results based on long-term experiments. Edmunds also helps you compare car prices.
National Automobile Dealers Association
NADA, or National Automobile Dealers Association, helps you find the value of your new car. It follows slightly different criteria than Edmunds and Kelley's Blue Book. It determines the overall car's worth based on its current market value, car demand, car condition, and wholesale price of the car. NADA also offers you various comparison tools.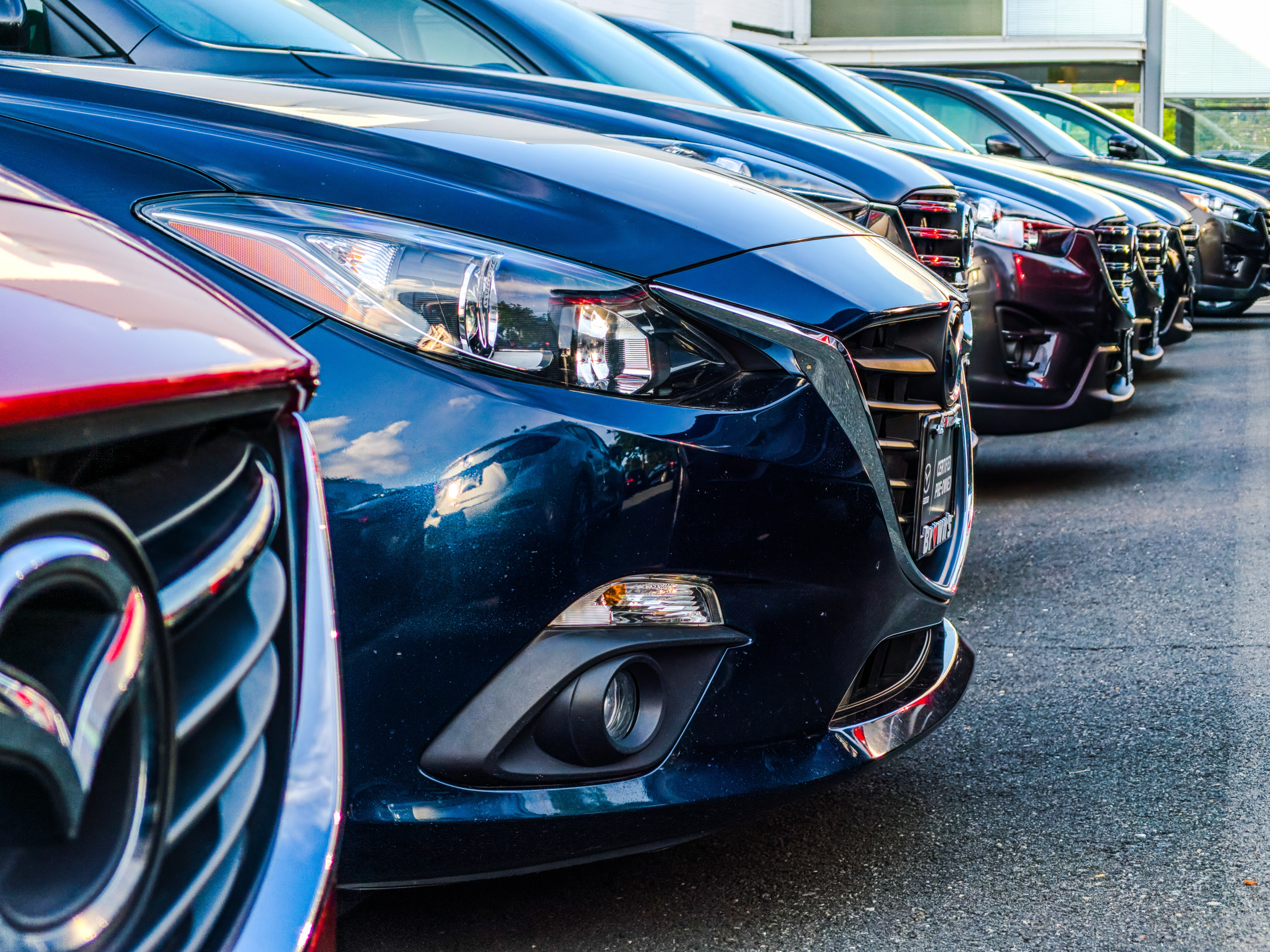 Type of Car Value
There are quite a few types of car values, and you must understand each of these types and the difference between them if you are interested to know how to calculate a used car's price. Some of these are discussed as follows:
Car Trade-in Value
The trade-in price represents the value that a car dealership is willing you pay for your car. It depends on the condition of the car. This value is lower than the dealer's value.
Private party value
It represents the resale value that you are likely to get if you sell your car directly to another person. It also includes the cost if you are buying the car from a private seller. In that case, make sure car valuation is done with precise accuracy.
Certified pre-owned value 
If you decide to sell your used car to a car dealership, the car will be further sold as a certified pre-owned vehicle. This type of car usually has a higher resale value compared to the trade-in value. Besides, certified pre-owned vehicles are inspected thoroughly by professional personnel and, most of the time, come with a limited warranty.
Dealer retail value
The dealer retail value of a used car is simply calculated by taking into consideration the market value of similar cars, any recent sales of comparable cars in the region, and a variety of other criteria. It's worth noting that dealer retail prices are often higher than private sale prices.
Conclusion
You must know how to calculate the used car price before starting the negotiation process to avoid the risk of paying the wrong prices. Many car dealers are trained in such a way to haggle you and get you to pay more money to earn ill profits. But if you know how to make the proper valuation of the used car, they will not be able to scam you.
There are many online sites and online estimators that can assist you in calculating your used car price. These estimators, such as NADA and KBB, are quite popular and give you an accurate estimate of the car along with other important information regarding the car sale. But you shouldn't rely on these online sites solely. First, make your estimation based on the factors, then match them with the value from the estimator.