How Much Can I Get Off Sticker Price Used Car?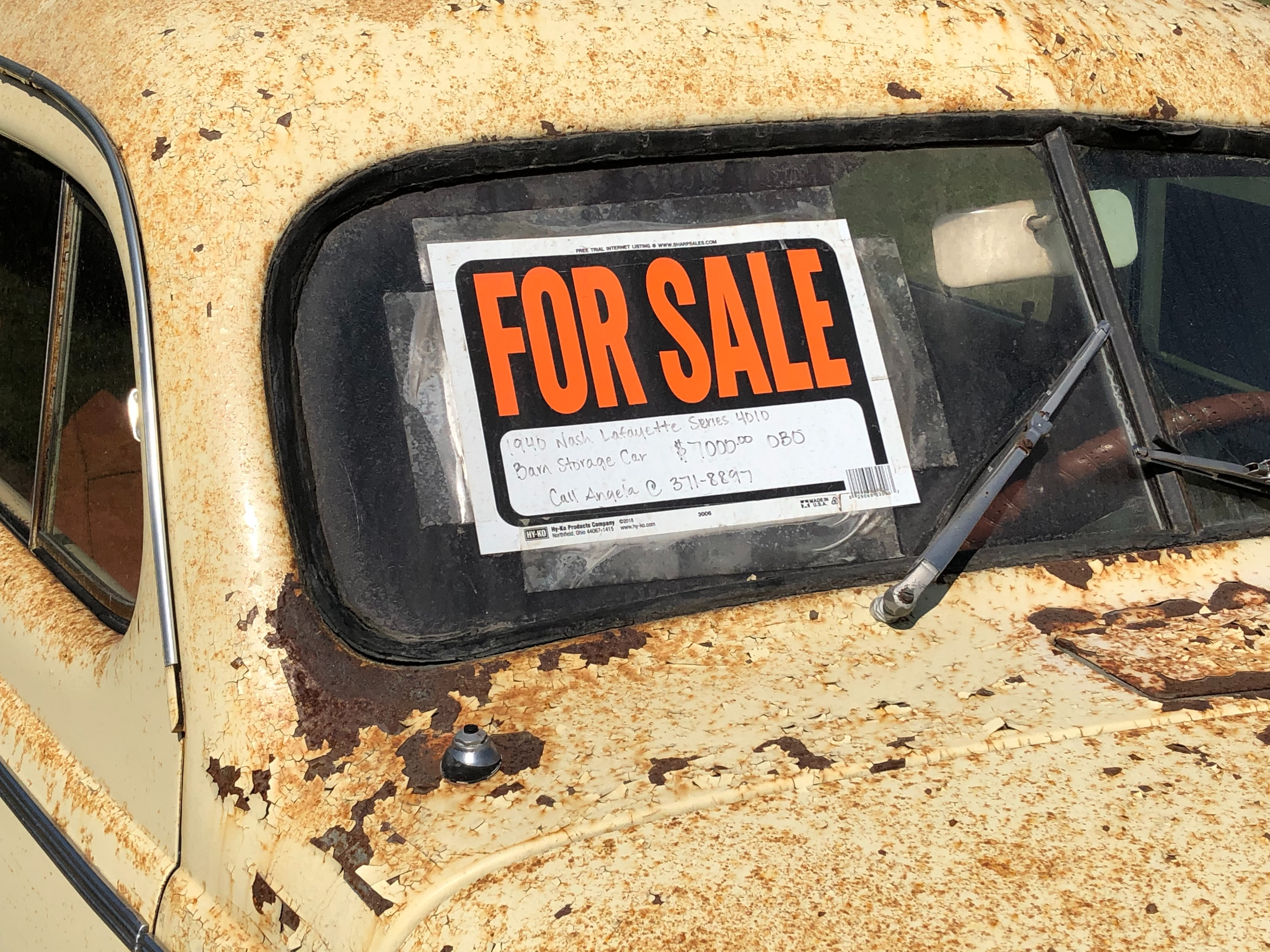 Sometimes, choosing a used car over a new car is an excellent decision. In addition, it may save you a lot of money if you know how to buy one. You may believe that a used car buying process is simple, but it is quite not. When purchasing a car, you should know how to negotiate for a used vehicle, how much you can anticipate saving off the sticker price, what factors determine a used car's price, and so on.
By researching and understanding these aspects, you may improve your chances of getting a decent bargain on a used automobile. Throughout this article, we will discuss what factors affect a car's price, how to negotiate, and how much you can get off the sticker price of a used car.
Which Factors Affect The Total Price Of A Used Car?
Knowing the worth of an old automobile is crucial before purchasing or selling one. Unfortunately, sellers or owners frequently request the incorrect amount in an aim to benefit highly. However, they won't be able to trick you if you understand how to determine a used car's value. In this part, we will discuss the elements that affect the price of a used automobile.
Mileage and Age
In a nutshell, mileage and age are the major determinants of a used car price. The car's resale value will often decrease as it becomes older and has more kilometers on it. This is because older vehicles often show more signs of wear and tear and are more vulnerable to technical problems. Cars with many miles on them may also be more likely to require expensive maintenance or repair parts, which might lower their value.
Condition
The state of the automobile is the most visible aspect affecting its worth. This includes serious harm, prior repairs, and the type of damage and wear the automobile has experienced. Vehicles that have been well-cared for and maintained in excellent shape are more valuable than those that suffer significant wear and tear or have technical issues.
Features and options
New car prices could be higher if they have more options and equipment, and it might also affect their price when it is sold secondhand. For example, cars with premium features like leather seats, sunroofs, cutting-edge safety features, top-tier audio systems, and navigation systems have higher resale value.
Car Make & Variant
Some automobile models and brands have higher prices in the used car market because of their reputation for dependability, quality, and popularity. In contrast, relatively poorly or less well-liked brands and models could have lower prices since there is less market for them.
Market value
When a specific brand and model of an automobile is in great demand, its cost is probably greater than the cost of a comparable car that isn't in high demand. For example, a used automobile's cost is likely greater if that model is in low supply, has a good reputation for dependability, or has a high resale value.
Location
Depending on the area, location of car dealerships, or even district where a used automobile is being sold, the price might vary considerably. The cost of a used automobile can also be affected by factors including regional taxes, insurance premiums, and registration costs. Additionally, particular car models may be in higher demand in some areas than others, which might increase the cost.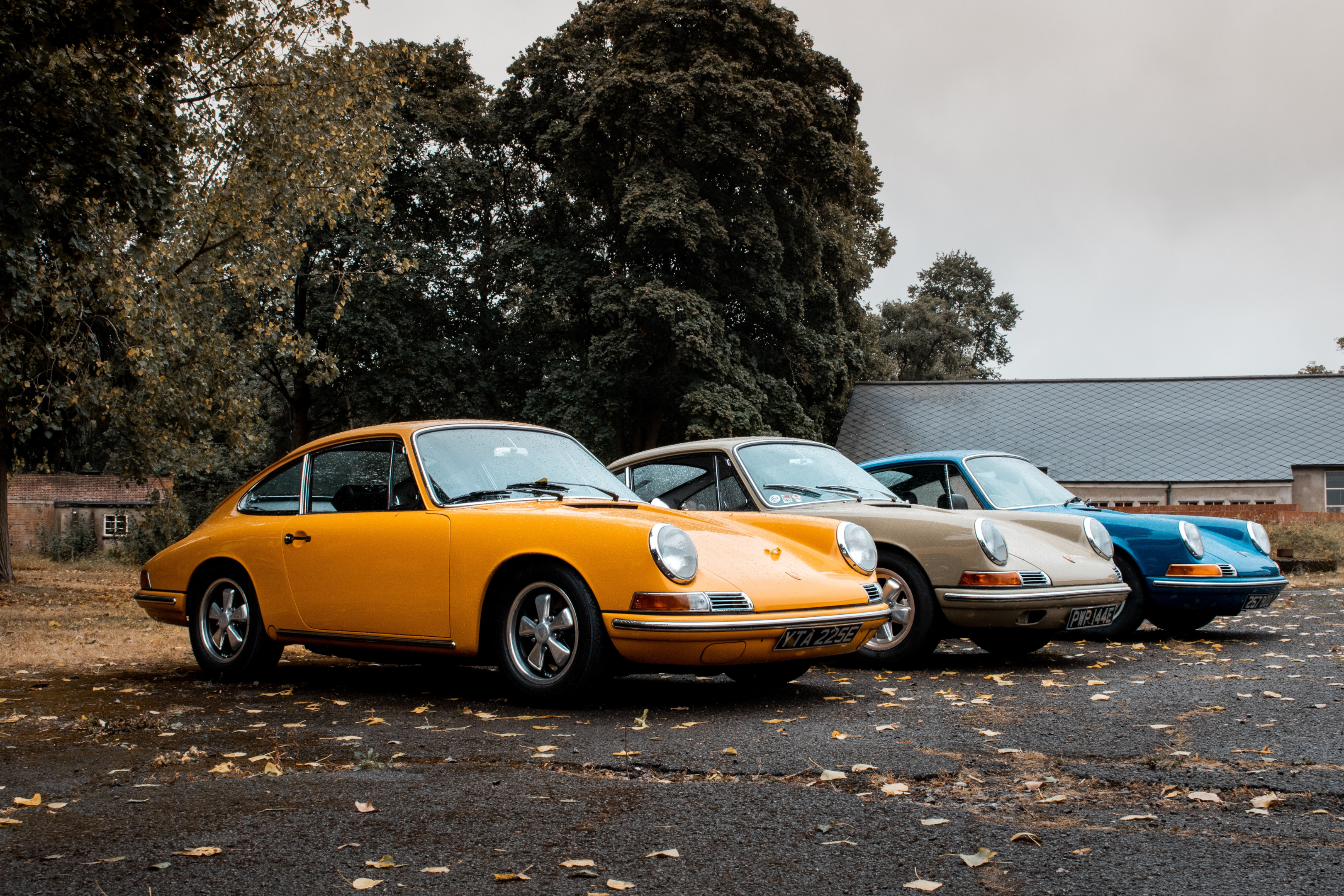 How Much Can You Get Off Sticker Price Used Car?
The price you may save from the sticker price for a used automobile depends on several factors. This includes the brand and model of the vehicle, its age and performance, the region of the dealer or individual seller, and the options and features that come with the vehicle.
In general, you can expect to get a 15-20% off the sticker price of a used vehicle. However, this figure may change based on the location, your negotiation skill, and how urgently the seller or dealer wants to sell their car. Additionally, it's essential to begin the bargaining with a certain budget in mind. And also, be prepared to leave if the owner is unwilling to adjust the price that matches your budget.
It is also essential to look into the car's worth and the demands for the particular brand and model. For example, the seller could be less eager to bargain on price if the automobile you're interested in is in great demand and isn't readily accessible.
Remember that the sticker price is only a seller's preliminary asking price, and negotiating is normal in the used automobile market. So, don't hesitate to bargain. With little effort and skill, you could save considerable cash on any used automobile purchase. But how much you could save also depends on how eager the seller is to bargain. While some sellers could be stubborn about their listing price and refuse to negotiate, others might be more receptive to offers.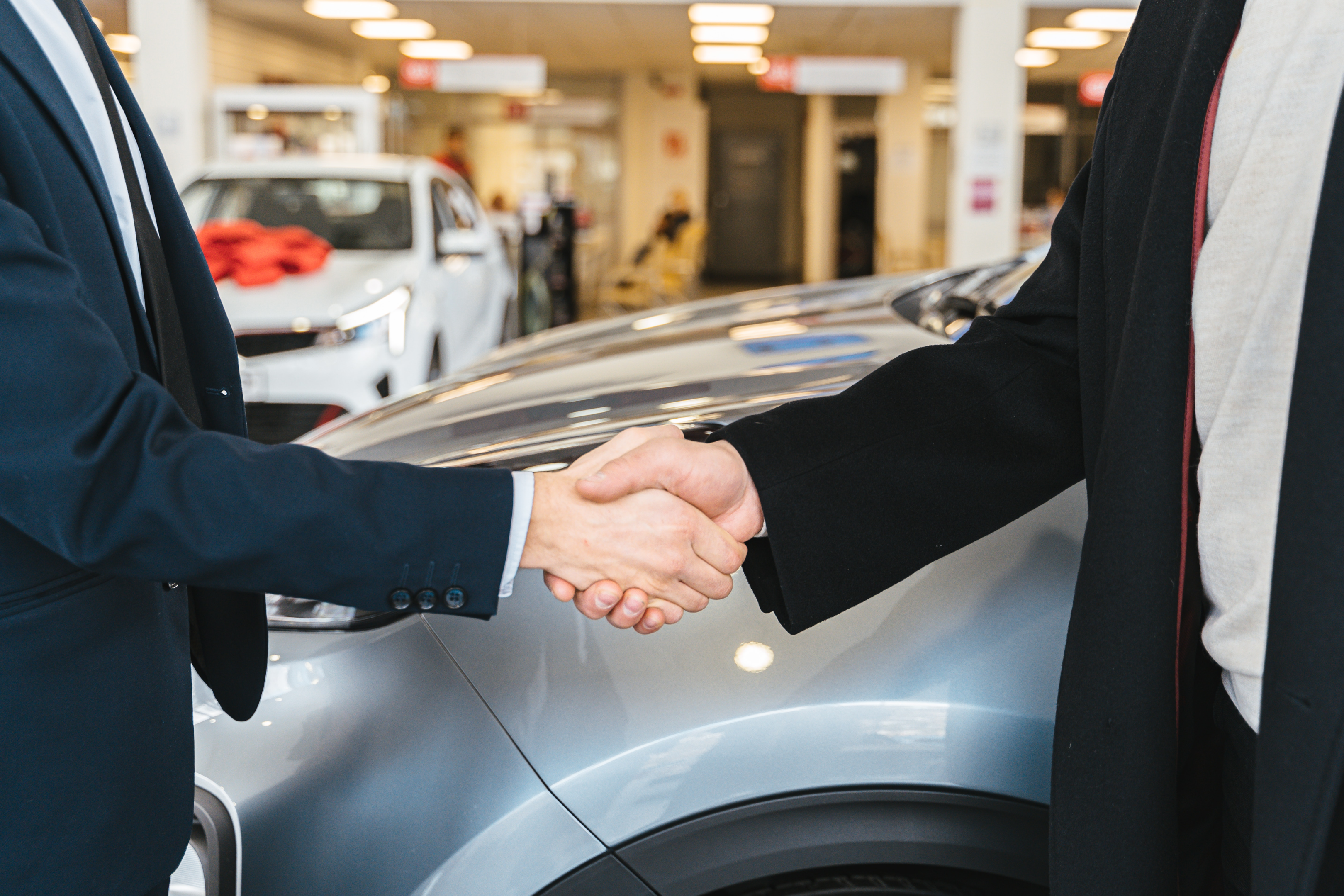 Guidelines For Bargaining The Price Of A Used Car?
It's frequently stated that buying a car is among the most major financial choices you'll ever make. So, while buying a car, you should take several essential steps, and bargaining for a suitable price is one of them.
Negotiating for a new or used automobile requires confidence, which is the most crucial thing to keep in mind. By educating yourself with market research, the negotiating process, and technique, you can successfully bargain for the best price. There are several strategies for negotiating with a car salesperson. And here are some fundamental rules to follow.
Conduct Market Research
It's crucial to conduct research before buying a car and negotiating. If you did a lot of study before making your final decision, there's a huge possibility that you'll come with your desired vehicle. Here, decide whether you buy the car by paying cash or through a monthly payment.
While researching, start by looking up the model and year of the automobile you're looking in and its manufacturer's suggested retail price. Researching the seller is also a smart move. Look out for the dealer's popularity and customer reviews if you buy from them. But, when purchasing from a private owner, ask about the car's maintenance history and the reason for the sale.
Shop at the End of the Month
If possible, visit the car dealership point at the last of the month. Car dealers occasionally try to sell a set number of vehicles by the end of each month or year. So, if you buy a car now, you might get a chance to bargain and get a car at a considerably low price. Of course, this trick isn't guaranteed, but it could be worthwhile if you can wait.
Do not Disclose Your Maximum Pricing
As car buyers, don't tell them what your upper limit is! If the seller somehow knows your maximum budget, they won't be lowering their vehicle prices.
Start with a Lower Proposal.
It's advisable to begin with a lower offer while bargaining. But don't make a ridiculously cheap offer that is excessively lower than the seller's listing price. They might consider it an insult, and you might lose your bargaining position.
So, make a fair offer. Such as, if the automobile price is $5,000, don't make an offer of $2,000. Basically, 10%-20% less than the expected price is considered a fair price. But before you begin negotiating, decide how much you're prepared to spend on that specific vehicle.
Make a Counterproposal.
If the seller reacted to your first offer and told you to increase it, try to make a counteroffer. This should be slightly more than your first offer but still less than the requested amount. For example, if the seller is asking $5,000 and you previously offered $3,000, now you should make a counteroffer of $4,000.
Mention faults/conditions while negotiating
If you're having problems convincing the seller to lower the price, utilize outside issues in your favor. You can discuss technical problems, tire conditions, dents, scratches, and other difficulties. Additionally, you may utilize the vehicle history record to your advantage by highlighting any collisions or repairs that might have reduced the vehicle's value.
Prepare yourself to leave.
You should be ready to walk away if the car dealer refuses to bargain or disagree with your offer. This is an effective negotiating tactic, and this may persuade the seller to lower their asking price.
Say yes or not
Finally, if you and the vendor have reached an appropriate price, proceed with the registration and handover process.
Conclusion
In conclusion, you should do a deep market analysis while buying a secondhand automobile. With this knowledge, you'll be able to bargain more confidently and better understand a reasonable price for a used vehicle.
Besides, try negotiating on different parameters if the seller/dealer doesn't reduce the price. For example, as part of that agreement, you may request a complimentary annual service or a warranty extension. Additionally, be respectful at all times while negotiating. Since a seller may get angry, and the negotiating process may be hampered if your behavior is aggressive or disrespectful.