How Much are Junk Cars Worth?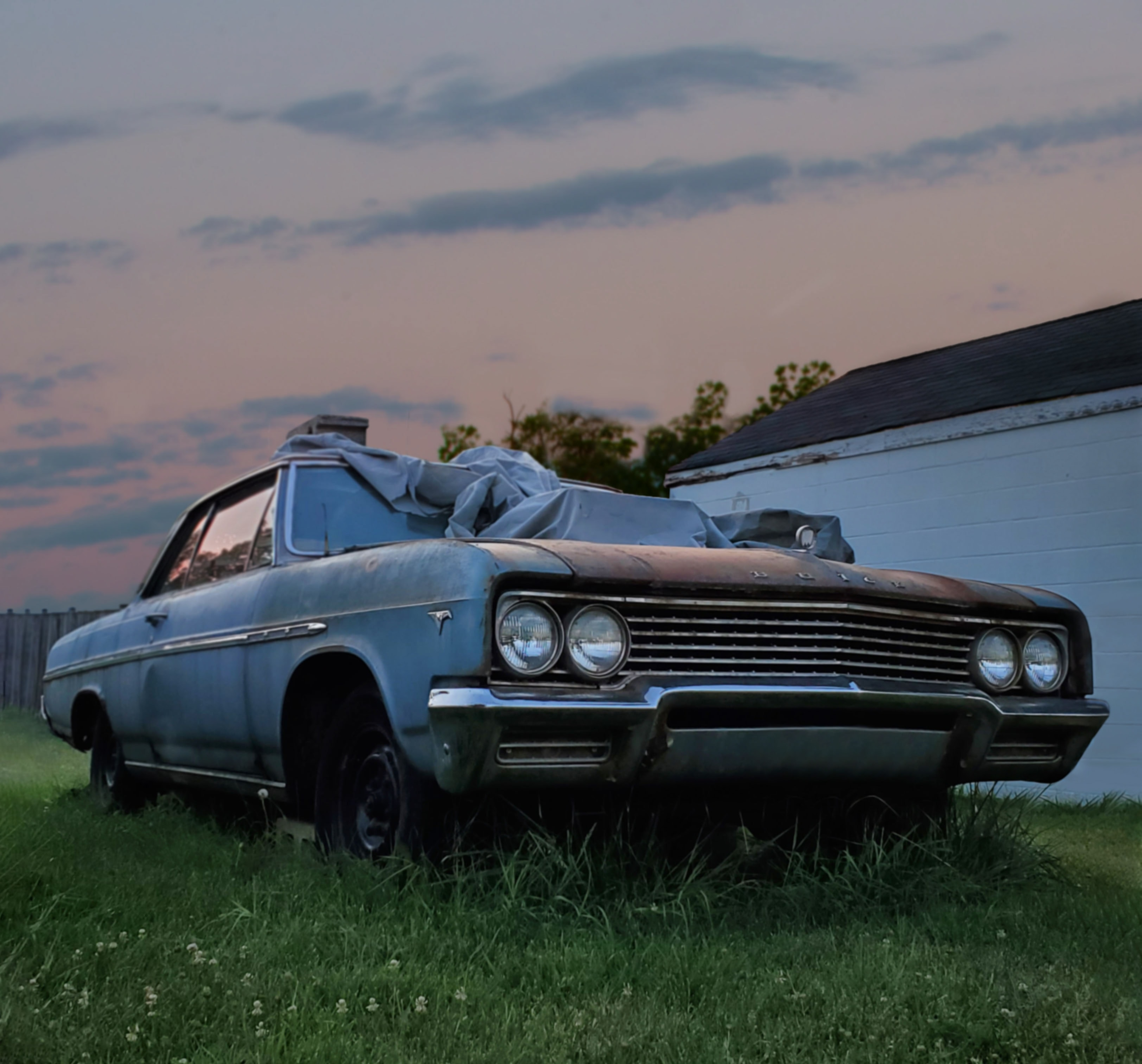 Any junk car has value, even if it has one or maybe more parts that prevent it from being used for navigation. Therefore, before moving on to the selling stage, you need to evaluate the junk car's value. A junk car's worth is generally determined by its present market worth for a similar car in the used condition. The junk car's prices are primarily dependent on its reduced worth, which is determined using the market value of a similar car as well as the total cost of any repairs. Finding out how much is your junk cars worth that is a more crucial thing before selling them.
What is a Junk Car?
A junk car is a car that can no longer be driven or is not worth the price to fix. Although the junk car's parts might still be valuable, these cars often have no market value. That's why salvage or part-only sales of junk vehicles are common. Numerous variables, including the model and make of the vehicle, its quality, your locality, and even the scrap metal prices in general, all affect the worth of a junk automobile.
However, some of the parts from a rare car model and make might be used in other automobiles. Also, when a car is declared worthless, you don't always have to take it to a scrap yard. This junk car might be repairable to get it back onto the road, but you should evaluate the expense of repairs against the car's total value.
Scrap or Sell Your Junk Car: Which is Better?
The two most popular options for properly disposing of your cars to receive the best price for your used cars are selling them directly to the other user or sending them to the scrap cars removal companies. When it comes to purchasing used cars, junk car buyers are less choosy than some private buyers. There is no reason to sell your car to a junkyard unless it is a complete mess. Even if it's rusty and has problems with the engine and gearbox, you can still sell it for a fair profit. If you do that instead of sending it to a scrapyard, you will earn more money. You can even give your car to a junkyard once it has been dismantled of all its scrap metal parts. However, without a car registration and title, it is difficult to send a vehicle to a junkyard.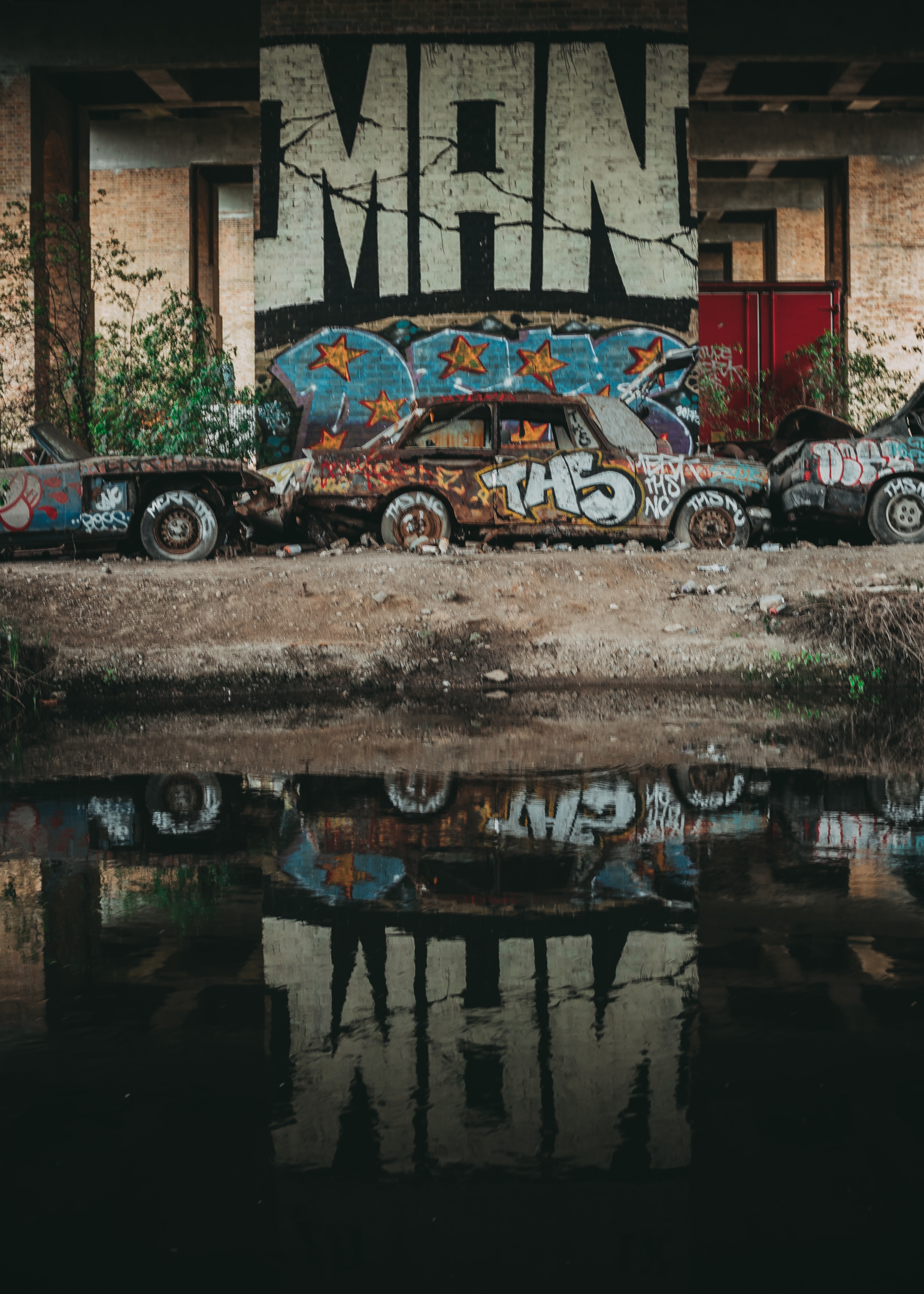 How to Calculate the Value of Your Junk Car?
How much is your junk cars worth can be calculated through some factors and variables. You should expect to receive more money for a junk car if the size of the car is bigger. For example, the estimated value of a whole junk Honda Civic is around $250. However, you could be able to obtain close to $500 if you wish to sell a junk Chevy Suburban. During this stage, it's necessary to perform a detailed investigation to figure out whether the car will continue to draw in interested clients.
The condition of the engine, transmission, wheels, and doors of the car is essential, as the pricing could be affected by any missing components of the car. A junk car specialist will help you calculate the value of your junk car by inspecting all these components. You can also use a car scrap value calculator online, by which you can realize the minimum value of your junk car.
Factors That Affect Junk Car Value
You might be curious about how much is your junk car worth if it is just sitting in the garage. Fortunately, every junk car has value, and scrap dealers will purchase the car for its body and other valuable components. Prices for scrap metal fluctuate daily based on changes in supply and demand. A junk car weighs primarily due to its steel and aluminum components. Consequently, scrap car prices are significantly influenced by the present prices of these two metals. Energy costs, natural calamities, and the state of the world economy all have an impact on metal prices.
Junk car prices also differ between geographical areas. When there is a great demand for scrap metal, that is the ideal time to sell your junk car. In the market for scrap cars, some car models are more in demand than others. For reliable vehicles whose parts are in high demand, you receive more. Because junkyards frequently repair and resell contemporary models, you should anticipate greater pricing for recent models, such as cars that are less than a few years old. Therefore, in comparison to older versions, modern cars could have less metal.
Honda, Toyota, Ford, and Nissan are just a few of the brands that recycling companies pay well for. Models like the Nissan Altima, Toyota Camry, and Honda Civic are frequently found at salvage yards and have excellent retail prices. The dealer can decide to salvage the automobile's parts if the price of repairing your car is too high.
Where to Get the Best Price for Junk Cars?
If you are looking to sell your junk vehicle, not every place will give you the same price. Some may even provide more money than you expect! So, check out our recommended places to sell junk cars and make a choice yourself!
Junkyards
This is the least profitable method of selling your junk car, and it should only be used for hopeless cases. First, you have to contact them, and they will inspect and examine your car and collect it after that. The usual payment for your used car is between $100 and $200, after which a tow truck will remove it. Although the price varies depending on the make, model, year, mileage, condition, size, and weight of the automobile, it's not that profitable for a second-hand car. Aside from the low price, some junkyards also operate in a doubtful manner. Even if you could take care of it, it would be an unnecessary hassle that you may not need.
Scrapyards
Scrapyards or salvage yards operate on a weight-based daily price. So, the price for your junk car may vary. The good thing is, in a salvage yard, there is no haggling involved. You will be paid the agreed-upon amount. However, you can find someone who needs the car's parts if you want to sell the vehicle for more money than you could possibly make by scrapping it. You should either sell the entire thing as a scrap car or sell the parts separately and junk the remainder. However, it's also possible that no one will ever offer to purchase the vehicle for parts or any individual components from it.
Online Marketplace
Finding the finest place to sell a car online is a smart decision, given the abundance of online marketplaces where you may find junk car buyers who will buy your junk cars. There are some online marketplace websites where you can easily sell your junk cars at a suitable price. Below are some of the popular online marketplaces that will give you great value for your junk car.
Zippy Cash for Cars
Autotrader
eBay Motors
Craigslist
Cars.com
CarGurus
Carvana
Vroom
Hemmings
Peddle
Facebook Marketplace
TrueCar
Bring-A-Trailer
CarMax
Cash for Car Apps
When you sell your junk car on the online marketplace, you will not get in touch with the buyers and cannot get instant cash. That's why for selling and buying junk cars online, Zippy Cash for Cars is introduced. We are a local vehicle-buying business that makes selling your car fast, simple, and peaceful.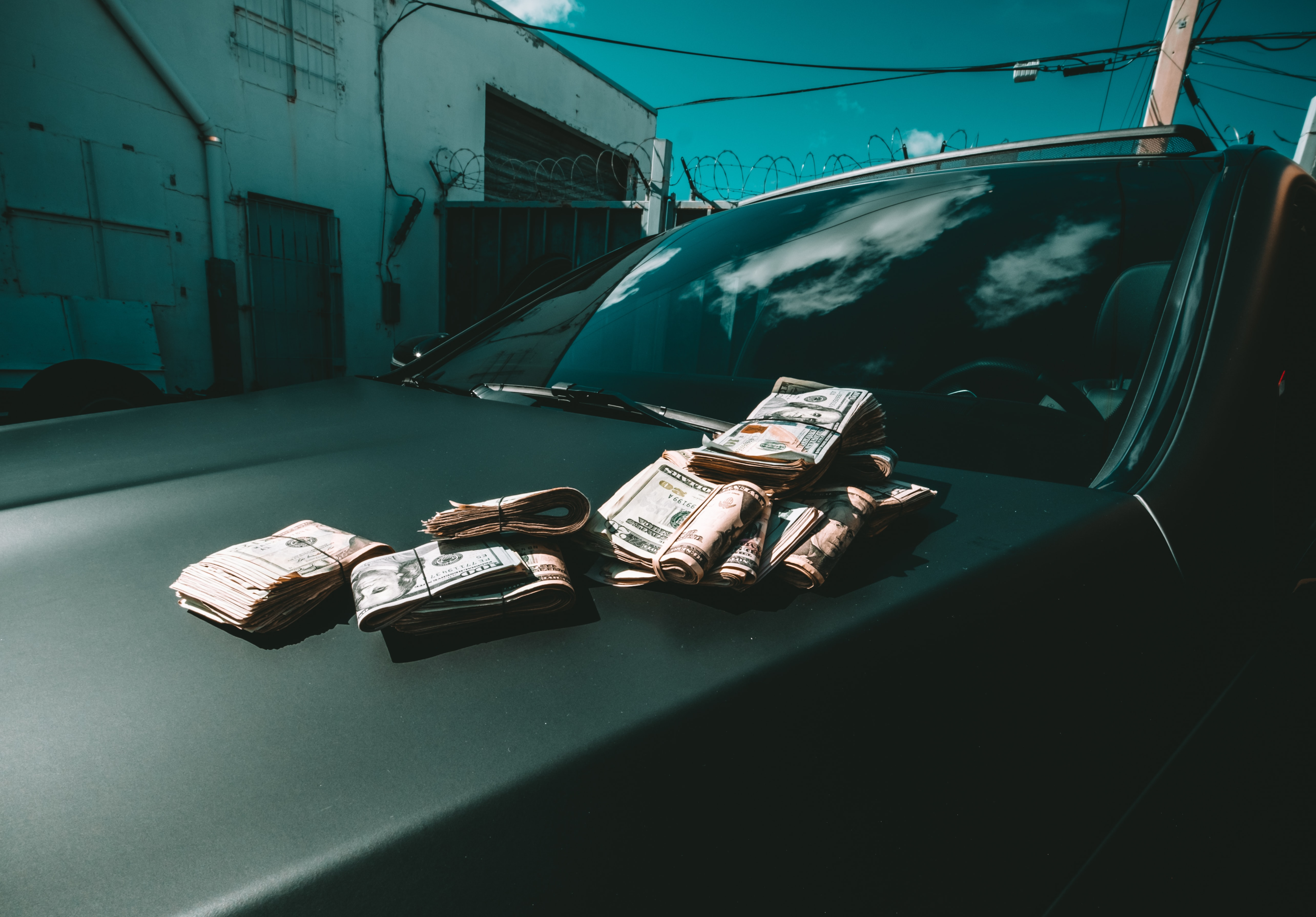 How Not to Get Scammed While Selling Junk Cars?
You must take precautions while selling junk cars since many businesses will attempt to cheat you. You should learn how to sell your car in the right manner. Although most junk car buyer tries to act morally upright, this is not always the case. Always research your buyer before selling a scrap vehicle, regardless of whether it has been in a collision or gets damaged. On the telephone or online, some businesses like to quote you a high fee, but when they get to your house, they'll renegotiate. They find new ways to reduce the worth of your car, so the online offer of $1,000 becomes only $400. Most customers simply want to get rid of their trash vehicles at this stage, so they accept the lowball deal. With Zippy Cash for Cars, we'll tow your scrap car for free and offer you the price we promise you for it.
Final Verdict
How much is your junk cars worth can't be answered in a general way. Nearly all salvage yards utilize different elements to determine the value they assign to a junk car. But there is still some stability in estimating the value of junk cars.
Most of the time, if you scrap your car, you'll get 20% to 40% of its market value. Because most people don't shred junk vehicles all that frequently, they aren't precisely sure how to accomplish it, apart from paying someone to take the Junker out. If a junk car has any worth at all, you won't want it to rot away on the land. It is more beneficial to get something of worth than to waste money on the deal.