How Does Cash For Cars Pay?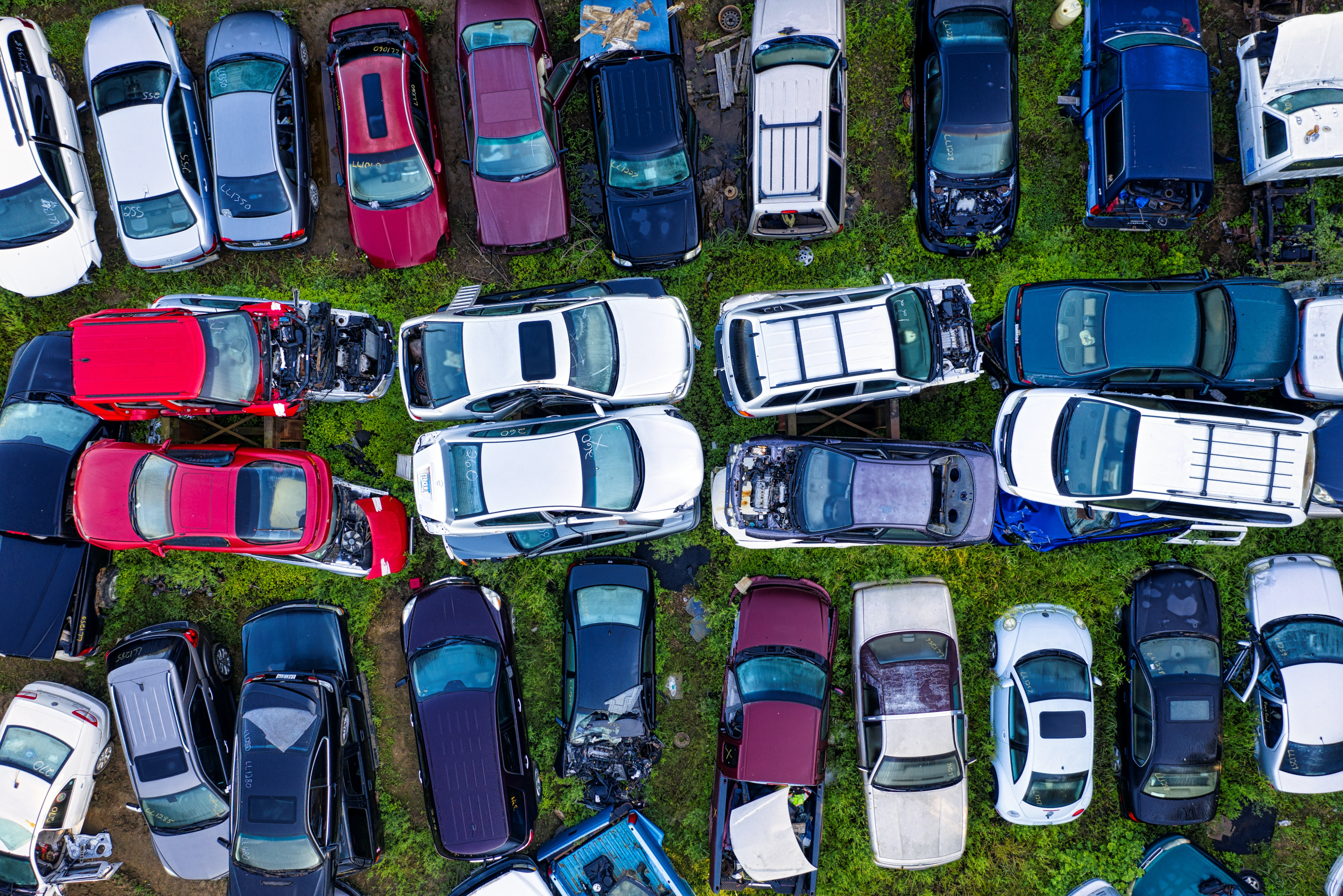 The automotive world is fast changing. Every day, cars with the latest and best technologies are entering the market. You might feel tempted to sell your old car and buy a new one that has all the latest technologies and safety features. As change is an inevitable part of our daily life, selling your old car and replacing it might sound like a need. But selling a used car might sound like a hassle if you have never tried selling a car.
There are a lot of dealership companies and websites that provide great offers for selling used cars. These days selling a used car has become really easy if you know how to do it and where to do it. Cash for cars is a great automotive website for selling used cars. You can go to the website, and by providing some necessary information, you can get an instant offer from them to sell your car really easily.
The main target audience of Cash for Cars is sellers seeking speed in selling their used cars. So if you are someone in a hurry to sell your used vehicle, this might be the perfect website for you.
What is Cash for Cars?
Cash for Cars is a car-selling and buying website. This a new and fast-growing business that includes several companies. Cash for Cars can guarantee you to pay instant cash for your car no matter how old your car is, what model it belongs to, and what year it was made.
Is Cash for Cars legit? Yes. Through this commercial platform, anyone can get instant cash offers for their vehicles. When both the buyer and the seller accept a bid, the company picks up the vehicle from the seller and makes direct payment to them via checks. This website is extremely convenient for people who are in urgent need of cash from the sale of their vehicle, do not want to sell their cars through a private sale, or are unwilling to go through the inconvenience of most car-selling platforms.
So to put it simply, if you want to sell your car fast without going through any hassle, Cash for Car is the perfect car-selling platform for you.
How Does Cash for Cars Work?
Cash for Cars selling process happens in exactly three steps.
Make a Call to Cash for Cars

The first step is to make a call to the company's representative at 1-844-789-4942 or find the car's value by submitting a form to the website. The agents from the company will contact the seller soon by email or phone call. Once the offer is received by the seller, it's up to them whether they want to accept the offer. If not, then the offer will later be canceled by the company representatives.

Accept the Offer of Cash for Cars

If the seller accepts the offer, then the next step will kick in. As a seller, once you accept the guaranteed-price offer, a retrieval agent from the company will contact you to arrange a pickup time and location near you. Another great thing about this company is, it does not charge the seller for any tow-away service. Therefore, you won't need to pay any money for the tow-away service as well as you will be able to arrange the pickup from your home, office, or any auto repair shop. Simply, you will be able to choose a location that is convenient for you.

Free Vehicle Pick Up

Later at the appointed time and location, the agent will come to pick up your vehicle and will hand over the cash check for your car. If you can't be present at the time of pick-up, the company will email you the check. The agents handle most paperwork, and because of that, the seller doesn't have to go through much trouble. The only thing you have to do is, request an offer for your car, accept the offer, then show up at the pick-up location with your car and receive the cash check.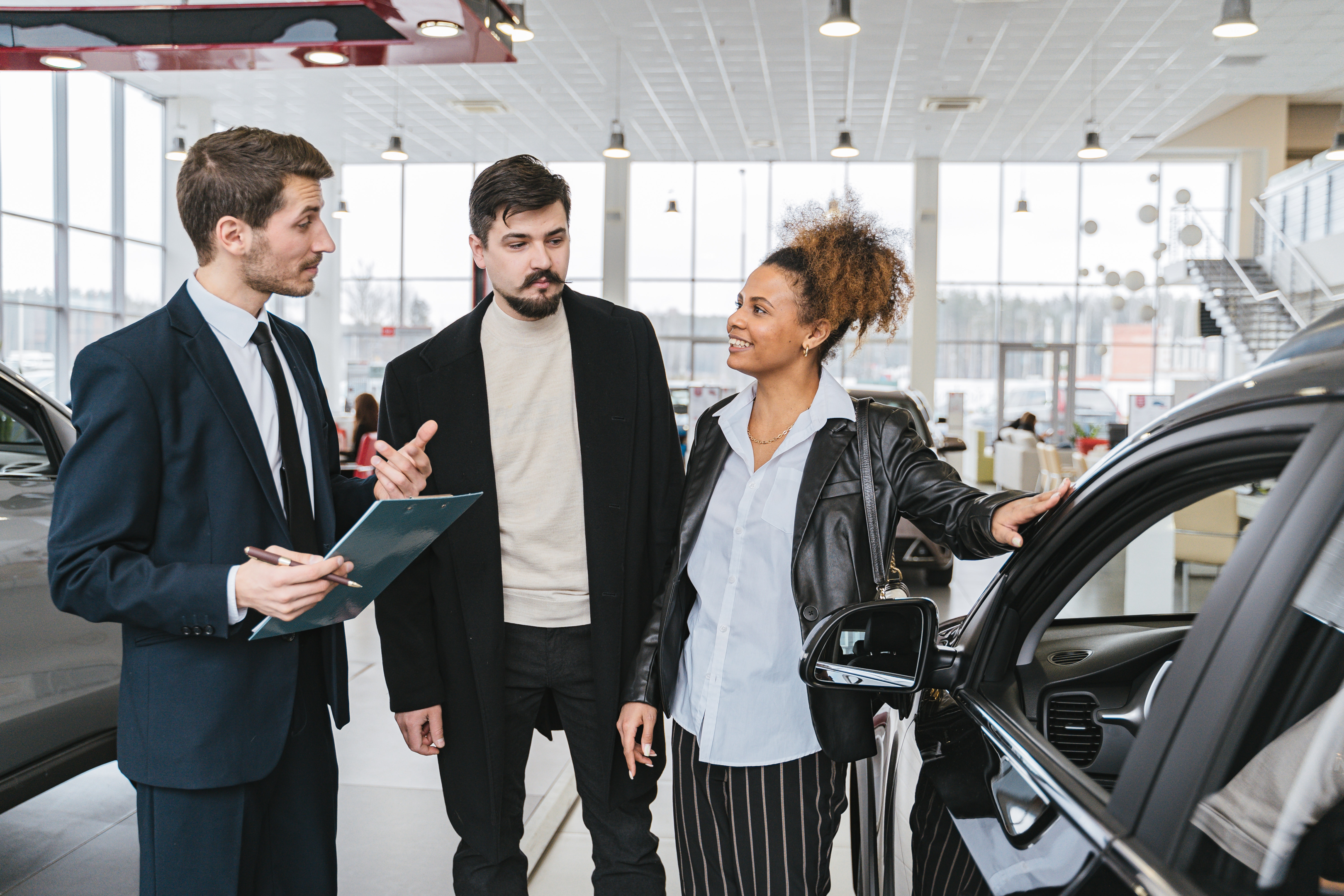 Is Cash For Cars a Junk Car Buyer?
Yes, Cash for cars buys junk cars in any condition. To get an offer for your junk car instantly, you can make a request to their website. Cash for Cars companies are known for buying any car regardless of its model, condition, or age. It also buys vehicles that are dismantled, junk, or salvage titles. They offer the best price for a newer car, and the price of a junk car depends on its condition.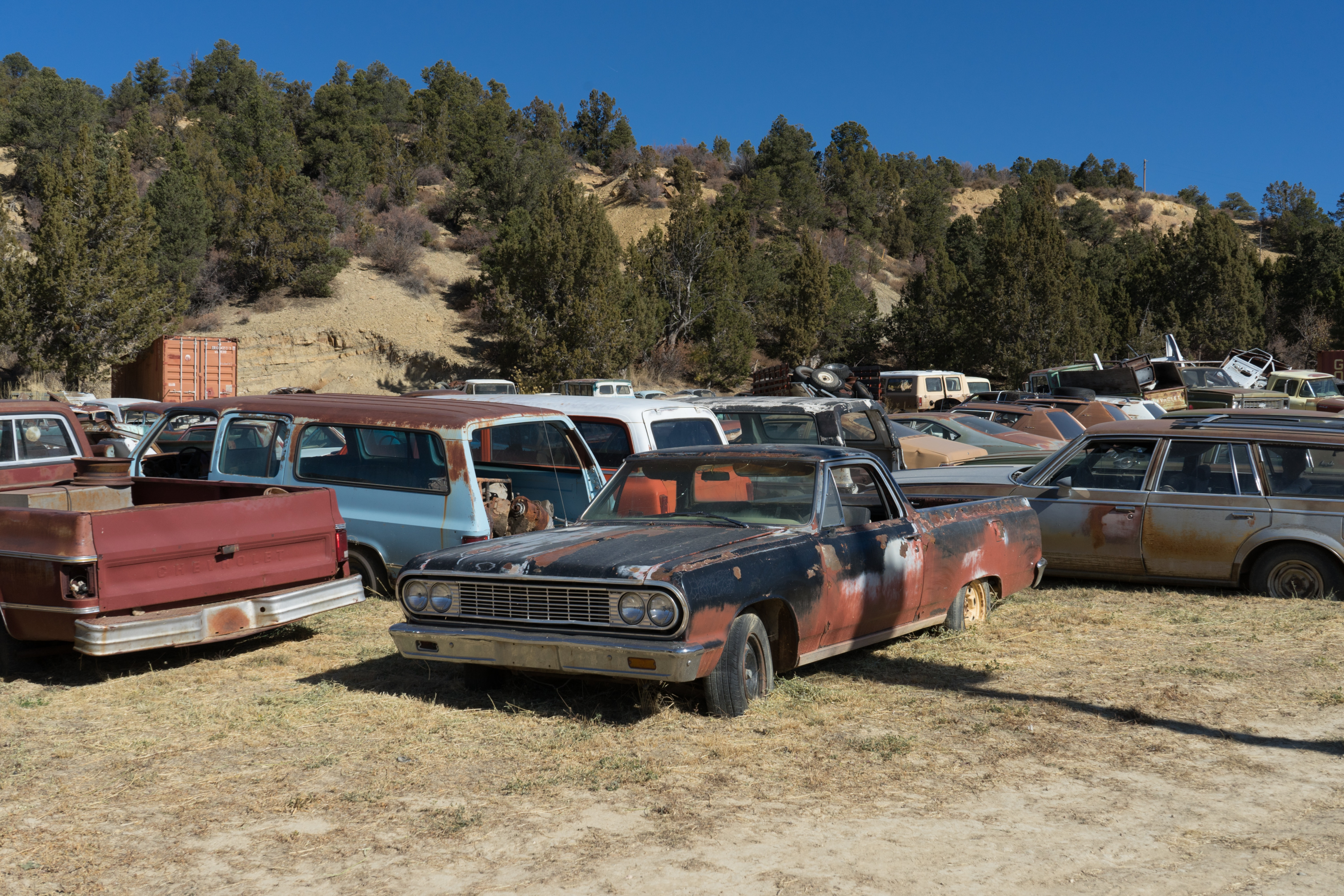 Does Cash for Cars Pay Cash?
How much they will pay for your car entirely depends on the condition of your car. They usually pay around $100 to $400 for junk vehicles because these vehicles are nothing more than scrap metal. There is no way of repairing or restoration of these cars. If the car is in good shape or it's a new car, they will pay around $10,000 to $15,000 since cars in good shape or newer models have a higher market value.
Their business strategy focuses on people who are trying to sell the car fast and in a convenient way. Their straightforward approach makes the car-selling process really easy. This is one of the many reasons this company is becoming popular in the automotive industry. But it is true that there are plenty of other companies that offer similar facilities and convenience. So if you are too confused, you can consult other local car dealerships or companies to get better offers.
Local car buyers or private parties might pay you more than Cash for Cars, but for that, you have to work hard to make that happen. You have to talk to random people or have to go to different dealers to get the best offer. After you get an offer, you have to take your car to them and will have to finish most paperwork by yourself. Cash for Cars saves you from complicated paperwork and picks up your car; for that, they might pay you a little less than other dealers or private parties.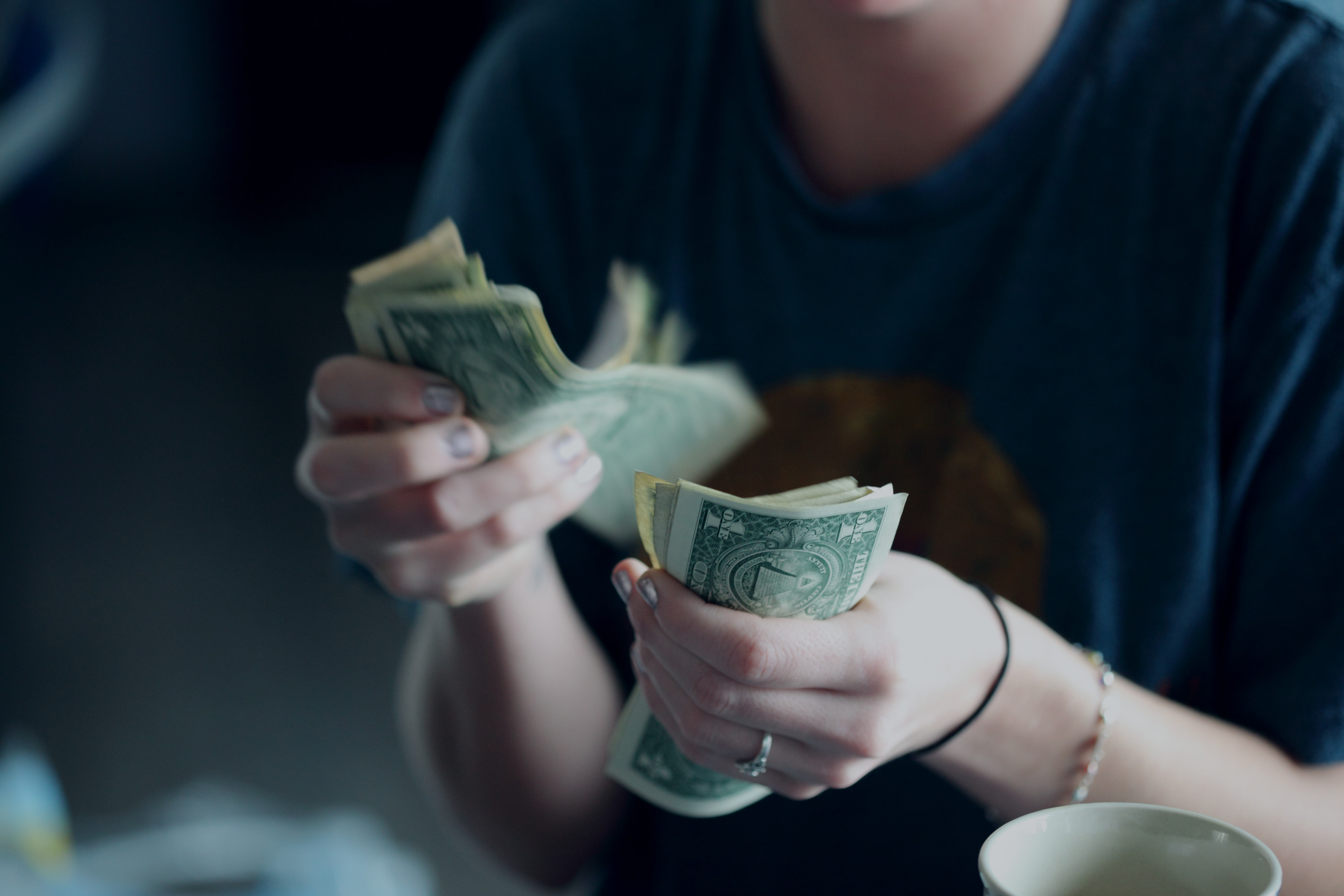 Pros and Cons of Cash for Cars
Cash for Cars company surely provides great services. But every online marketplace has its own sets of advantages and disadvantages. Now let's look at some of the advantages and disadvantages of this online platform.
The Pros
The primary benefit of Cash for Cars is the ease of getting instant offers. Platforms like these give you a clear idea about the worth of your car. The easier selling process saves a lot of time and trouble. Another significant benefit is; the condition of the vehicle does not affect the selling process. Since they buy cars in any condition. So if you are willing to sell a very old and useless car, Cash for Cars will still make an offer. It is also possible to sell your car and get the payment within 24 hours.
Also, their agents come to your location for the vehicle pick up as well as provide free towing. Most car dealer does not offer such facilities.
The Cons
The primary disadvantage of Cash for Cars is the final price they offer. They might offer more convenience and fast cash, but it is possible to get more money from a private buyer or other online services. Also, the lack of negotiation is another major drawback of this platform. They will make one offer, and it is up to you whether you want to accept. The fast cash sounds great, but there's a possibility of back-and-forth discussion with local dealers and private parties to get a better deal.
You can use a car payment calculator to find out the worth of your car, then compare the price with Cash for cars and other services offered to get the most money. Other services, such as Kelley blue book, CarGurus, Carmax, etc., lets you use their online tools to find the price of your used car.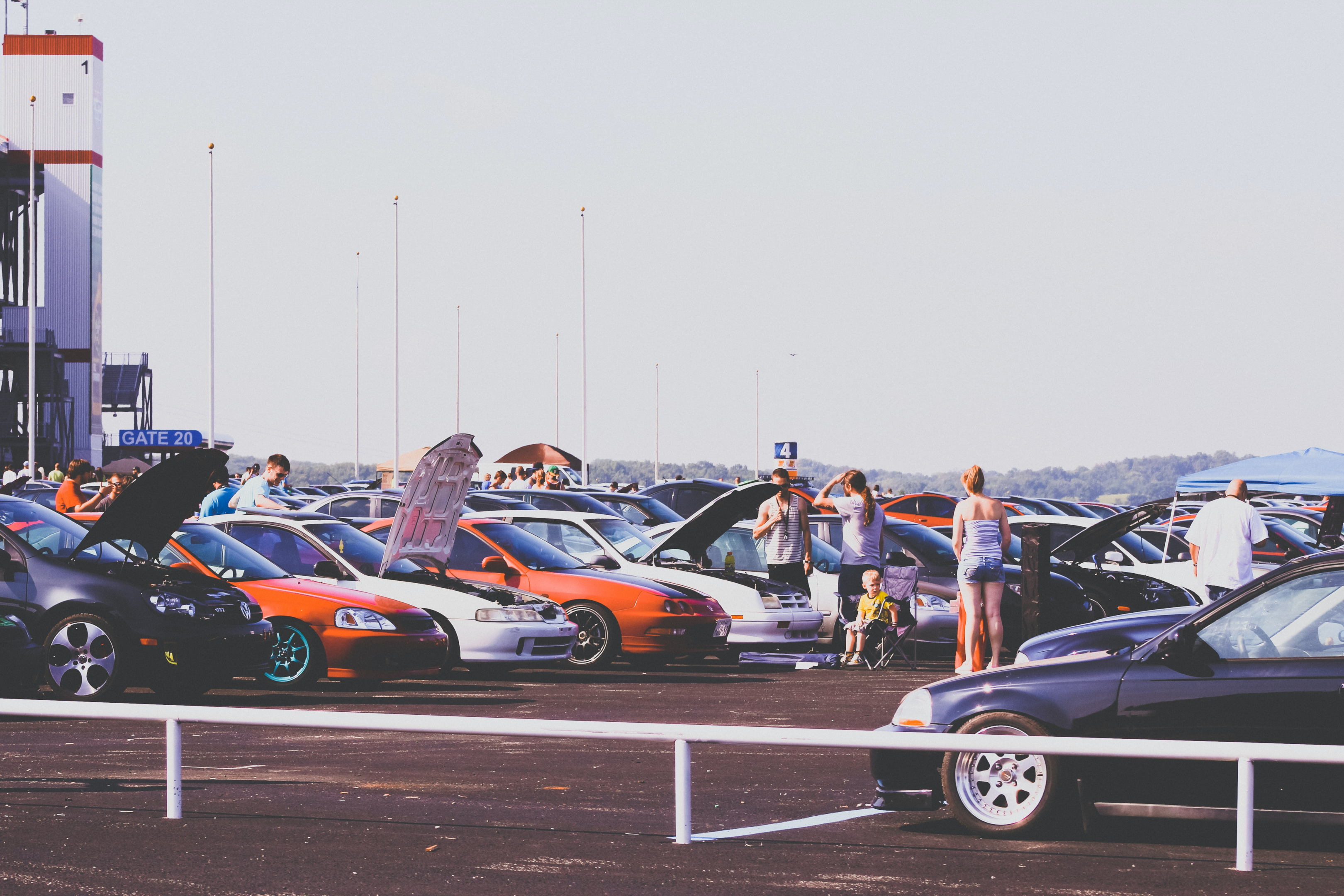 Final Verdict: How Does Cash for Cars Pay?
Cash for Cars will pay with a check. In rare cases they will pay cash as the name suggest but for several reasons, including safety, a check is the main payment method. Determining whether this website is worth a try is not easy. But it surely can be said that Cash for cars is an ideal solution for people who need to sell their car for cash as quickly as possible. This platform can save you from going through the hassle of the traditional selling process of used cars. The convenience of this website is something that makes it stand out. So if you want to sell your car fast and get cash instantly, we recommend you give Cash for Cars a try. Also, check out Zippy Cash for Cars to get great offers on buying or selling cars and more car trade-in tips!