Get Cash for Your Cars: Sell Your Junk Car Now!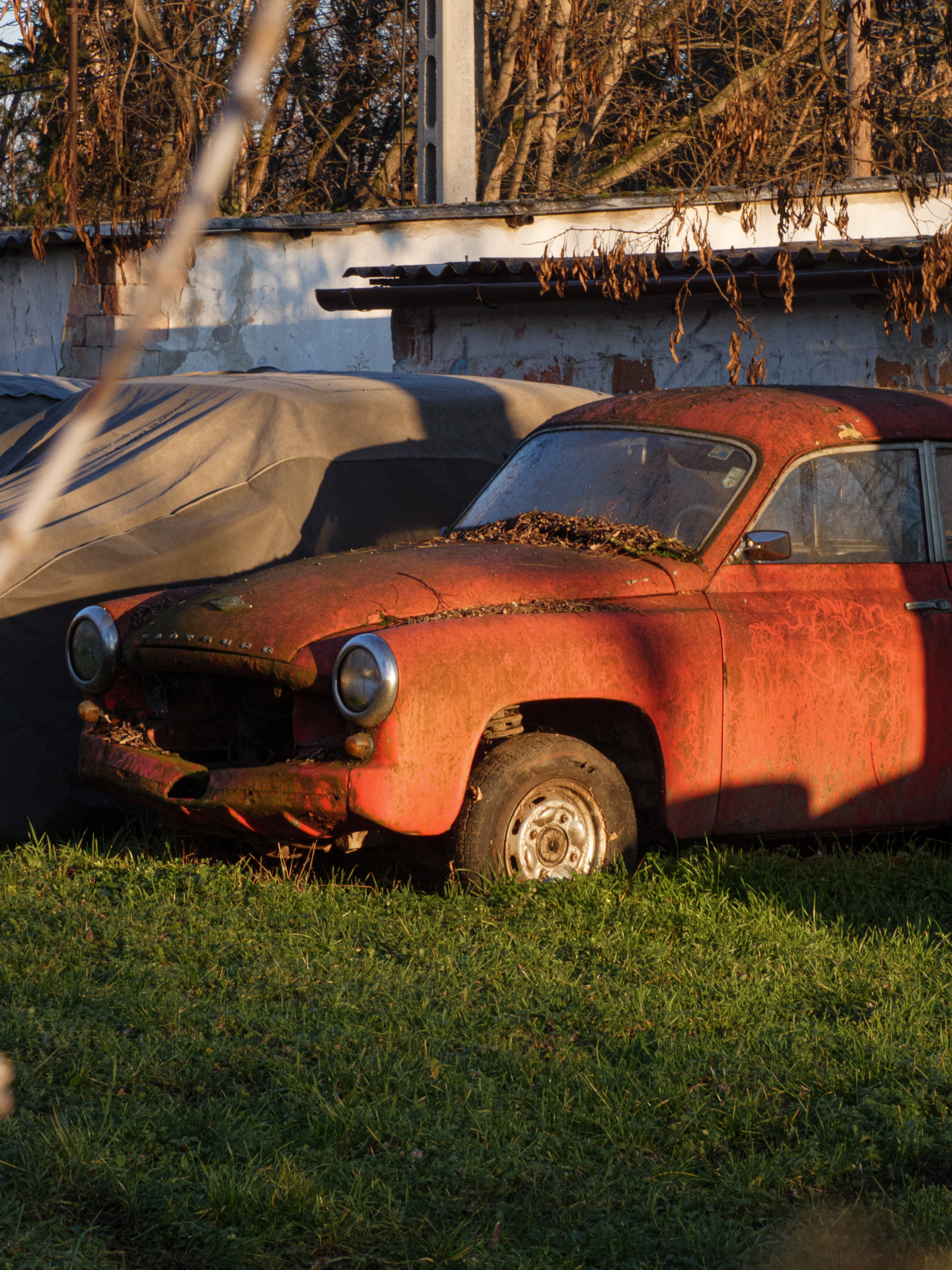 Junk cars are one type of vehicle that is outdated, destroyed, and perhaps mechanically damaged. Some of these are irreparably damaged, while others would require more money to restore due to major issues. Repairing an old car is often not a worthy effort. For this reason, going to any scrap yard in your area to get cash for junk cars is a smart decision.
This is also a preferred method for getting rid of junk vehicles instead of keeping them in the vicinity of your home for an extended period of time. There are a number of different routes that can be taken in order to sell an old or unwanted old car today. Keep reading this article if you're interested in finding out how and where to sell your junk cars.
What is a Cash Junk Car?
Services that remove junk vehicles are mainly referred to as cash junk cars. These junk car buyers will purchase your automobile in cash and turn a profit by selling parts or scrap metal. A junk vehicle is a car that can no longer be driven or is not worth the money to repair. These cars normally have little market value. However, their components could still be valuable. Therefore, junk cars are often sold for scrap or parts.
Even if a vehicle has been deemed to be junk, there is no rule that says it must be towed to a junkyard. It is possible to make repairs to the vehicle so that it can be driven again. However, you have to consider the cost of the repairs in comparison to the overall worth of the vehicle.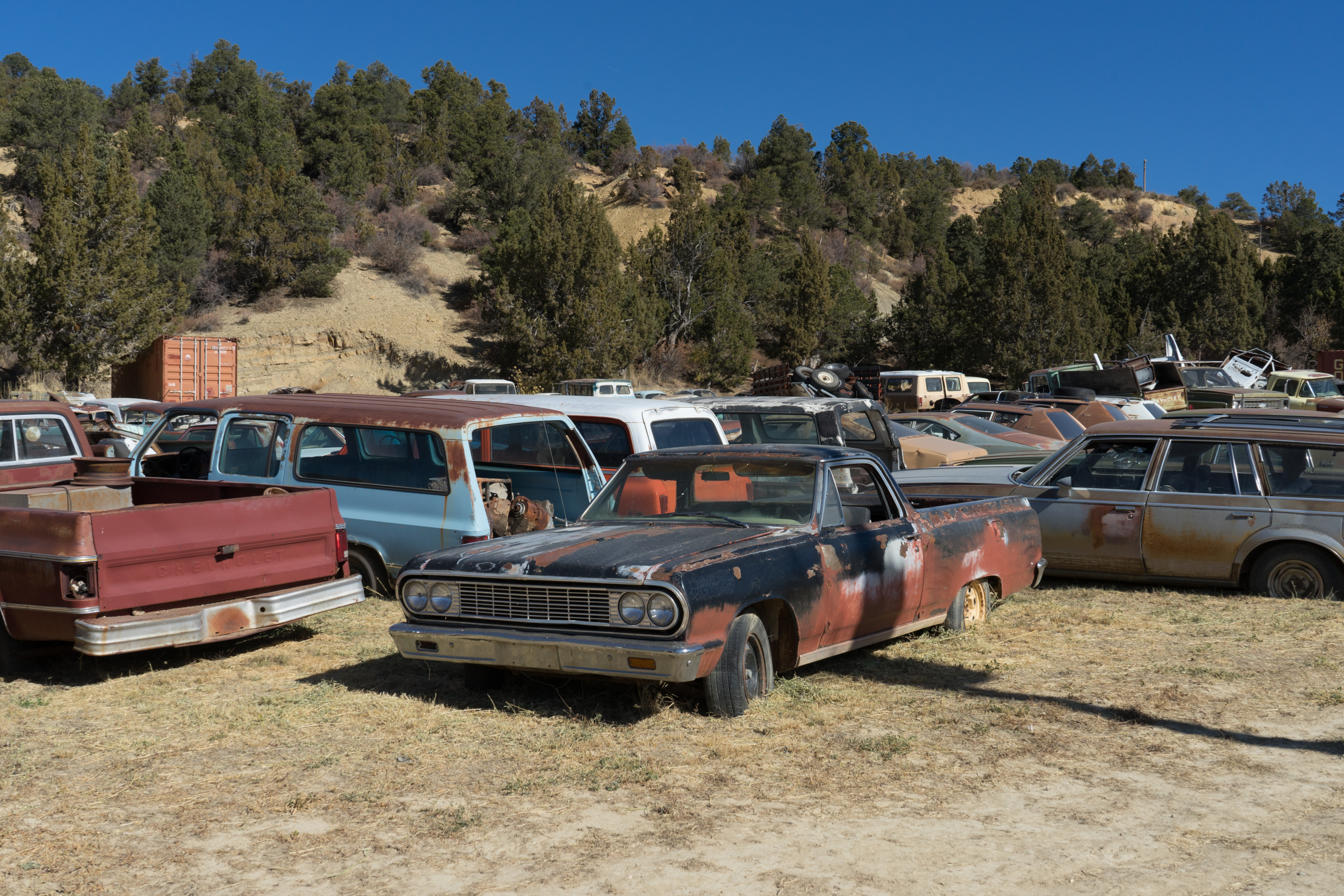 Cash for Your Cars: The Best Platforms
Depending on your strategy, selling your junk vehicle might be simple or difficult. Selling your vehicle on the internet is your best option in this scenario. Even if there are certain disadvantages associated with selling automobiles online, this method is still advantageous for those who are searching for a more convenient choice for selling their vehicles.
It might feel like a maze because numerous websites are available today to provide cash for junk cars. So, while selecting an online marketplace to sell your vehicles, you need to be extra careful. Therefore, among all of these websites, we've chosen some best online platforms where you can sell your junk vehicles.
Zippy Cash for Cars
If you're looking for a quick, simple, and hassle-free way to sell your automobiles, Zippy Cash for Cars could be a fantastic choice. Every consumer will receive the highest level of support and service from them. They always try their best to provide the customer with a fair price, regardless of how old or damaged the customer's car is.
Autotrader
Autotrader is among the most well-known online platforms for selling old used cars. This is primarily an advertising platform that allows you to put your vehicles in front of potential customers. However, the website does provide in-depth guidance to assist you, including plenty of information on prepping your cars, writing your advertisement, accepting money, and avoiding scams.
CarGurus
CarGurus is the most popular online auto marketplace in the United States. The biggest advantage of using this platform is verifying all the users here. So, if you receive a proposal for your cars, you can be certain that a real person made it. As a result, it will increase the chances of your vehicle getting sold.
Cars.com
Check out Cars.com if you're searching for the most effective platform for selling a vehicle online. It's among the most popular platforms for buying and selling automobiles, with over 20 million monthly views. Additionally, you may sell your vehicles to a dealer pretty quickly through this website.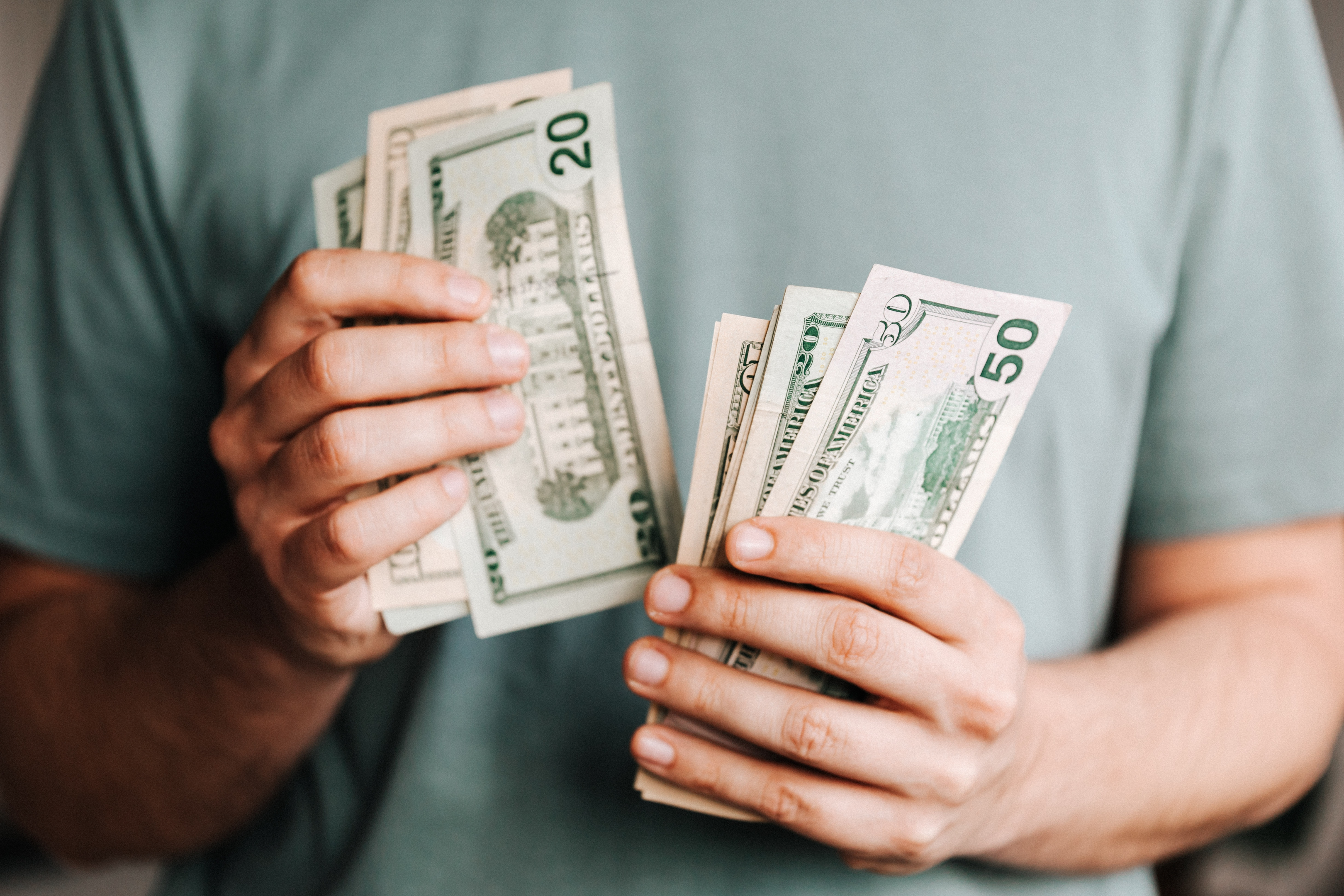 Process of calculating the Salvage Value of a Car
You must evaluate the worth and condition before trying to sell junk cars. Several techniques are available if you want to find the salvage value of your car today. The age and the present state of your vehicle are two main aspects that may affect its worth. The value of a junked automobile also relies on several variables, including the type and model of the vehicle, its state, geography, and the value of scrap materials. Depending upon the state and the year, manufacture company, brand, and condition of the automobile, the salvage value of any vehicle will change.
The following factors are crucial for determining your car's salvage value:
You will need to know your vehicle's model, manufacturer, age, mileage at the moment of the collision, customization, and any optional equipment to determine your automobile's salvage value. If you don't already have this knowledge, you might be able to discover it in the owner's handbook or the purchase agreement for your car.
To determine the true salvage value of your car, you can utilize a few free websites. These will freely calculate your junk car's salvage value based on the details you provide.
A car that costs $20,000 may be worth $5,000 after five to seven years of steady use. However, you also need to consider further deterioration, including minor collisions and significant accidents, which can lower the worth of your car even further. Another significant factor affecting a used car's value is the history of repairs.
The salvage car price will be only 10% to 50% of a used vehicle value if a vehicle hasn't been recovered after a serious incident. You will probably still get approximately 70% of the salvage value of a secondhand automobile that was never damaged.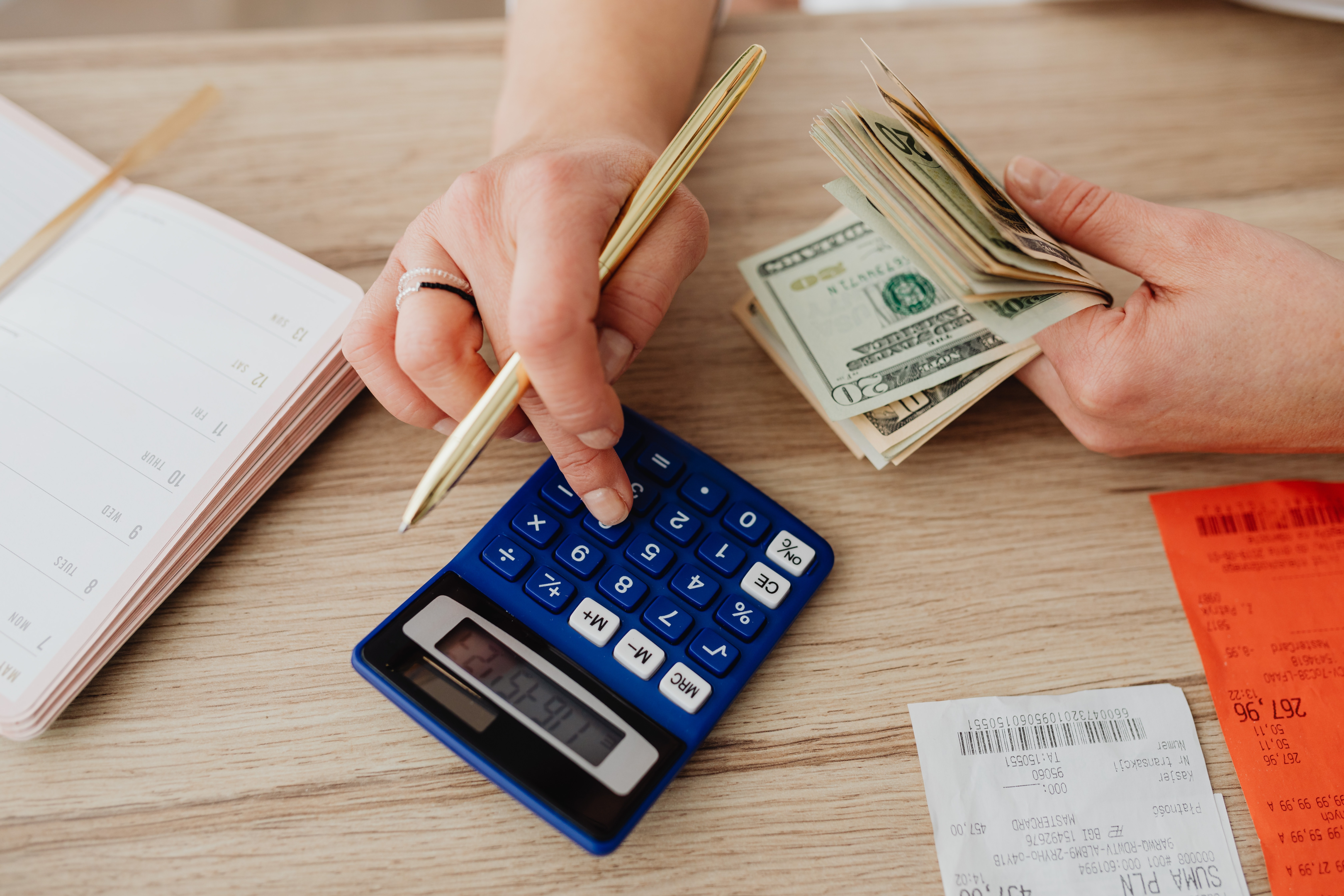 Ways to Get Cash for your Junk Cars
The easiest approach to get cash from junk cars is to sell them in one piece. There are a significant number of individuals and businesses out there that are interested in purchasing junk vehicles. You may also generate additional revenue by selling your junk automobiles to an individual buyer. Compared to scrapyards, you'll make more money from them. But you should follow a few recommendations to maximize your profit, regardless of how and where you sell your car.
Junkyards or Scrapyards
There are several junkyards available that want to buy junk cars from you for top dollars. So, don't focus your search on just one or two places if you want to sell your vehicle to a junkyard. Search in your local phone book or online for junkyards, and while looking online, pay attention to the ratings on Google.
For each company, one or two negative impressions are expected. However, if their ratings are more negative than good, you should avoid them. Make a list of about seven to ten places, then contact them. Junkyards frequently want information about your automobile, including its manufacturer, brand, year, and kind of damage it has received. If they are interested, they will make you an offer based on your answers to these questions.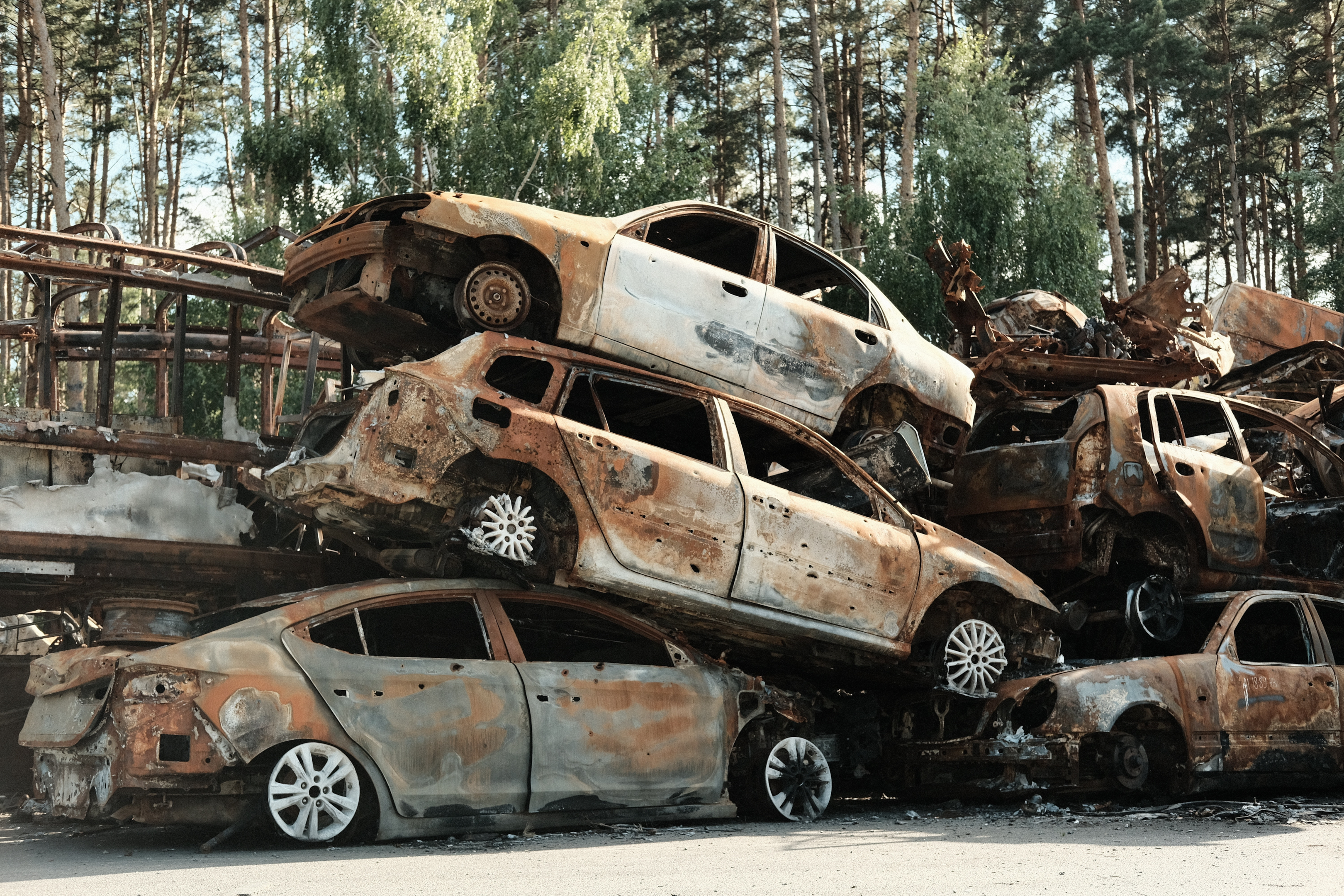 Salvage yards
A salvage yard also buys junk cars. When you aren't well-prepared with paperwork, especially for first-time sellers, selling your automobile to a salvage yard may be difficult.
The greater amount of salvage yards you contact, the greater your chance will be of getting a fair price. Remember that the title to the vehicle is the most common document required by most salvage yards. You must also have your ownership papers when selling a car to a salvage yard.
Moreover, before choosing where to sell your junk vehicle, hold off until you have received top dollar offers. Once you've found the best offer, call the junkyard or salvage yard to let them know you're prepared to complete the transaction.
After reaching an agreement among all parties, the junkyard will set up a time for collection. And a tow truck driver will come to pick up your vehicles using one of those trucks. There are some companies that will also provide free junk car pick services.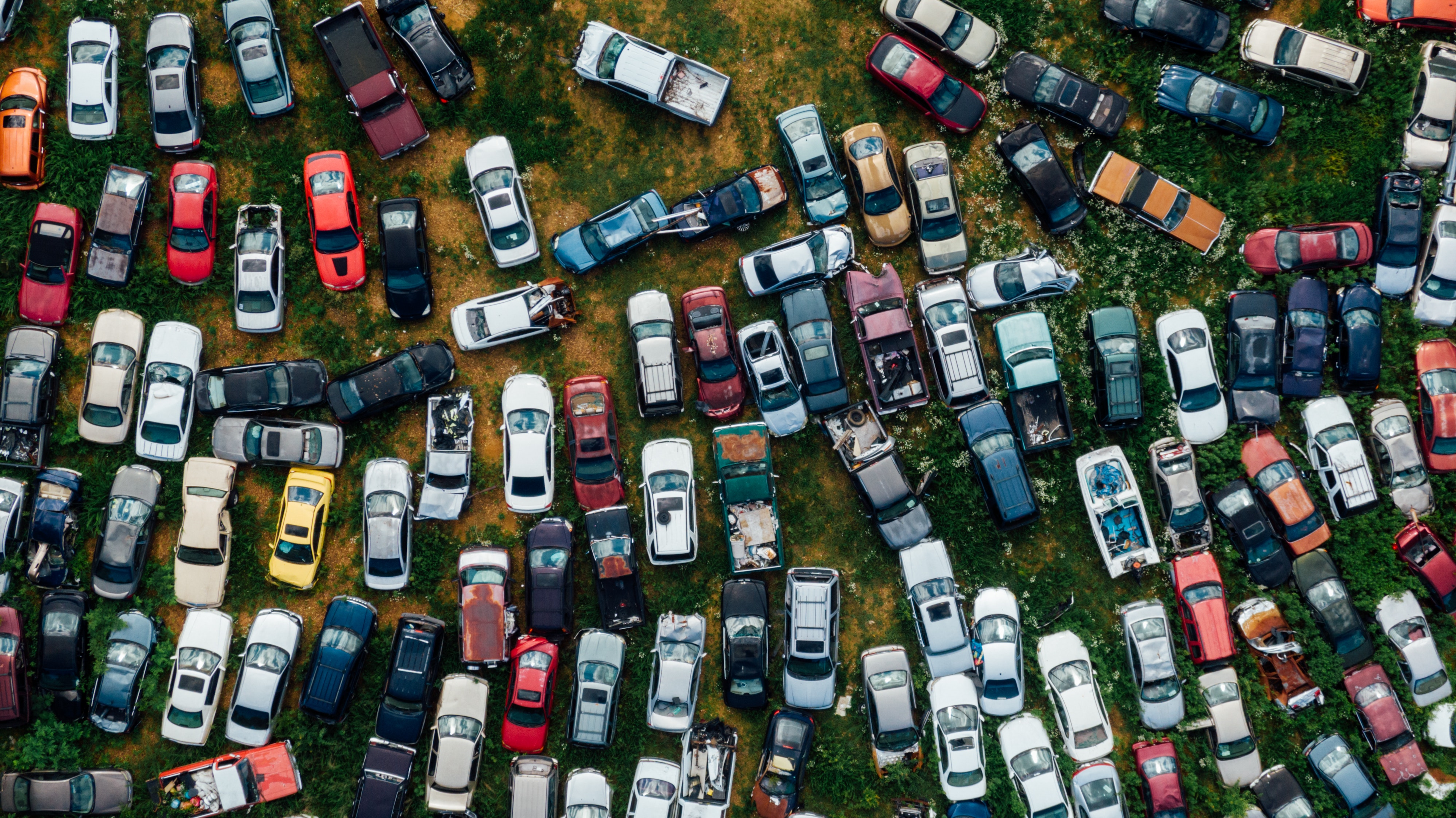 Final Verdict
If your automobile has lived longer than its average lifetime, it is probably time to get rid of the used car. A vehicle that has been deemed unusable cannot be driven on roads, streets, or any other kind of surface. Secondly, the sole utility of a junk vehicle is to serve as a source of scrap metal or used components for replacement parts. So, it is better to get a profit from selling your junk car and buy cars that are prevalent.
Several companies also provide free junk car removal services if your junk car is useless. Their tow truck drivers will move your cars to a metal scrap yard. Here you don't have to pay cash for their services. If you are still wondering which company provides the best service, then try contacting Zippy Cash for Car for the best service.