Genesis Car Review 2022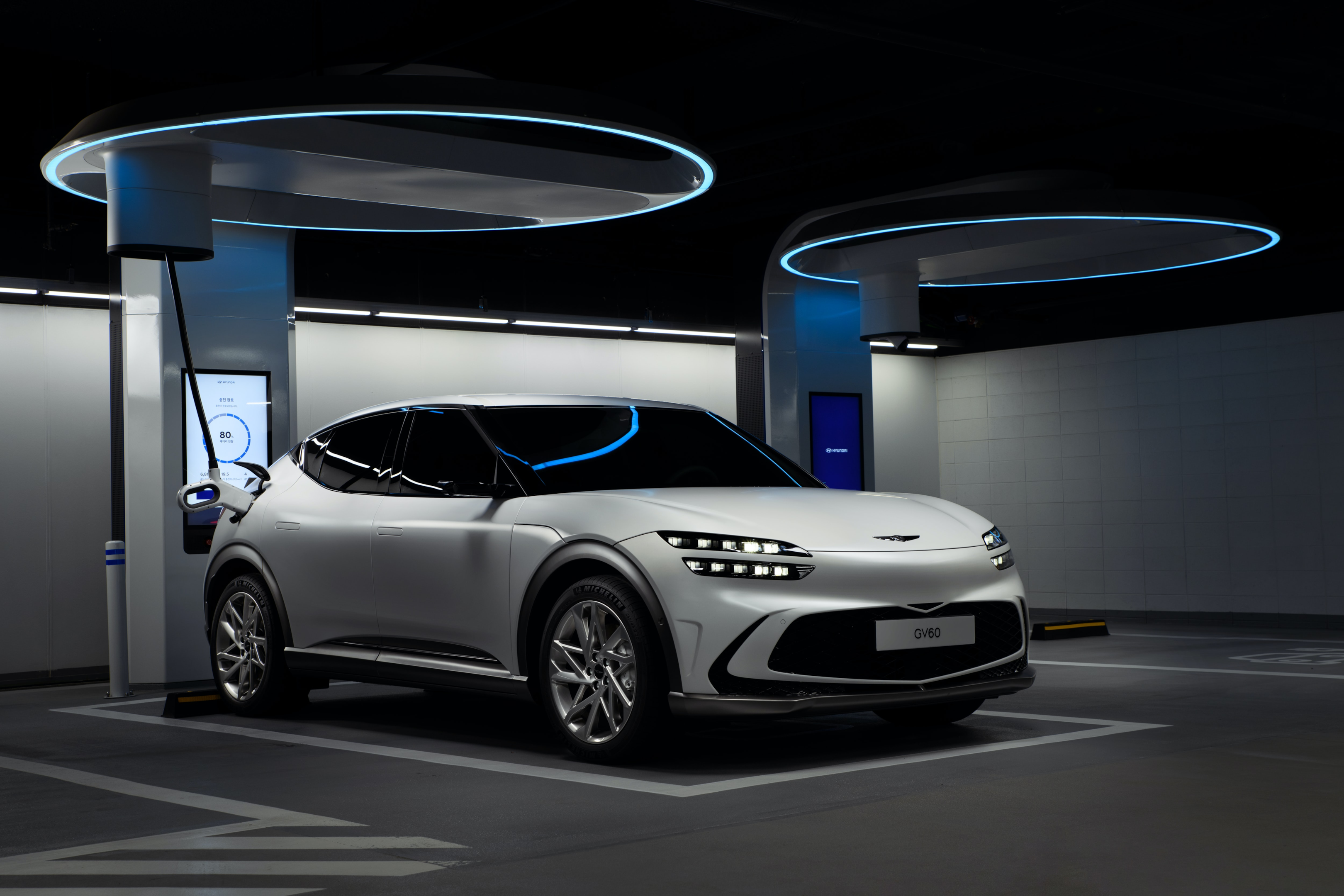 The Genesis Brand
Genesis Motor is the luxury vehicle division of the motor vehicle manufacturer Hyundai Motor Company. Hyundai Motor Company is a South Korean luxury motor brand. Before Genesis models were a part of Hyundai cars, later on, in November 2015, the Genesis brand was revealed as the new luxury brand from Hyundai.
Genesis is considered one of the best luxury vehicle brands because of its cars' extraordinary features with their inexpensive purchase price. The design process of Genesis cars happens in Germany. South Korea and the USA. These cars are manufactured in South Korea; after that, they are marketed globally. Genesis's posh interior makes this luxury brand stand out among other brands.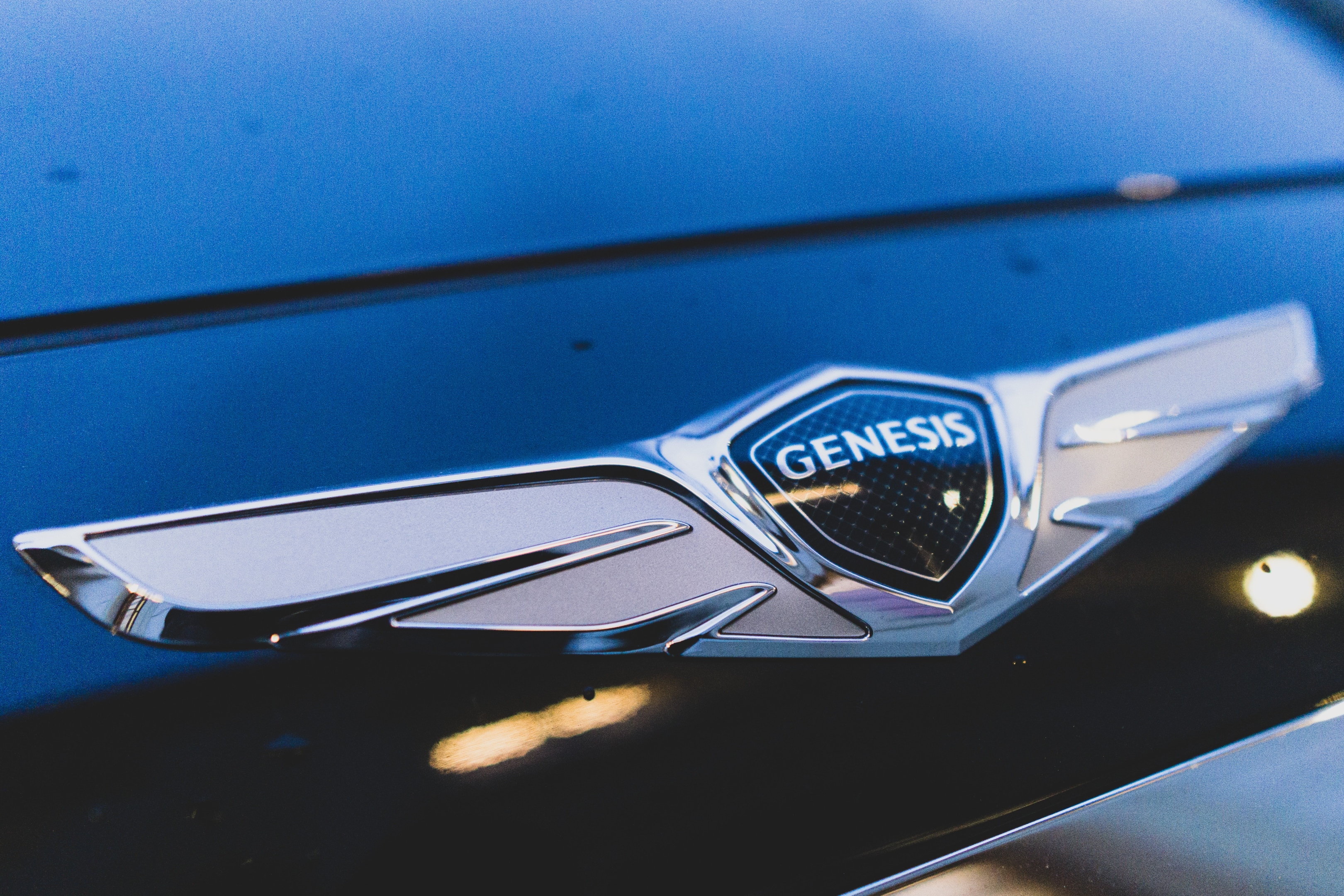 Reliability of Genesis Cars
The Genesis Brand has been named the most dependable automotive brand of 2022. So you can get an idea of how reliable these cars are!
Genesis cars offer an incredible driving experience, impressive interiors, and advanced safety features. These standard features will assure your highway safety. Its standard advanced driver assistance systems, handling balance, and infotainment system will let you drive on the road smoothly and comfortably.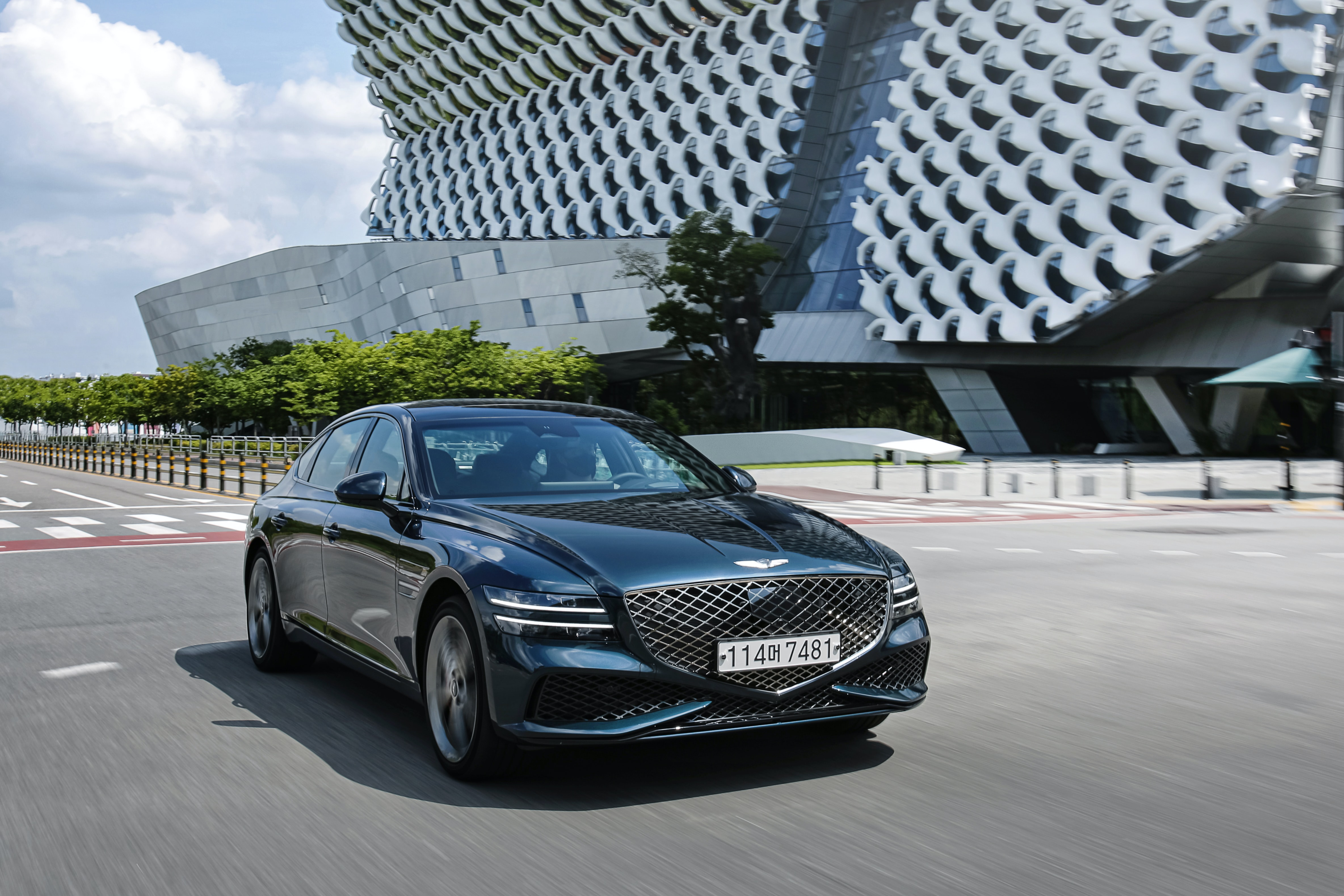 Some of the Best Genesis Models
Here we have made a list of the best Genesis Cars:
The Genesis GV60
The Genesis GV60 is an all-electric small crossover SUV from Genesis. It is a 5-seater SUV that comes with two trim levels. This standard all-wheel-drive car offers high levels of comfort and standard safety and driving features. Its impressive fast-charging capability and quick acceleration feature make it stand out in the crowd of all-electric SUVs.
The Genesis GV60 comes with dual electric motors with a 77.4-kWh battery pack. Its EPA-estimated range is up to 248 miles, and its advanced trim produces 314 HP. Performance wise it has a pretty high score and can offer an assured smooth ride.
Some of the shortcomings of this model are it has limited storage and trunk space. Its max driving range is below 300. But apart from the shortcomings, the GV60 is packed with the newest technologies and comforts for its passengers.
The Genesis GV80
The Genesis GV80 is Genesis's first-ever SUV revealed on the market. It is a 7-seater SUV that comes with two trim levels. This is an all-wheel drive midsize luxury SUV that offers the smoothest luxury ride quality with long warranty coverage. The newest version comes with eight-speed automatic transmission.
This luxury midsize SUV is packed with amazing amenities and a splendid interior. The GV80 can use either a turbocharged four-cylinder engine or a turbocharged six-cylinder engine. Its tri-zone climate control has increased its effectiveness and ease of use to another level. This model offers driver assistance features with smart cruise control and automatic emergency braking. If you are looking for a highway cruiser, the GV80 can be a preferable match for you.
Some of the main drawbacks of this model are its awkward infotainment interface system, subpar fuel economy, and a rather cramped third-row seat. Its EPA-estimated range is 20 mpg which makes its fuel economy less efficient. Apart from these shortcomings, all of its qualities and features surely made a strong impression on its future potential.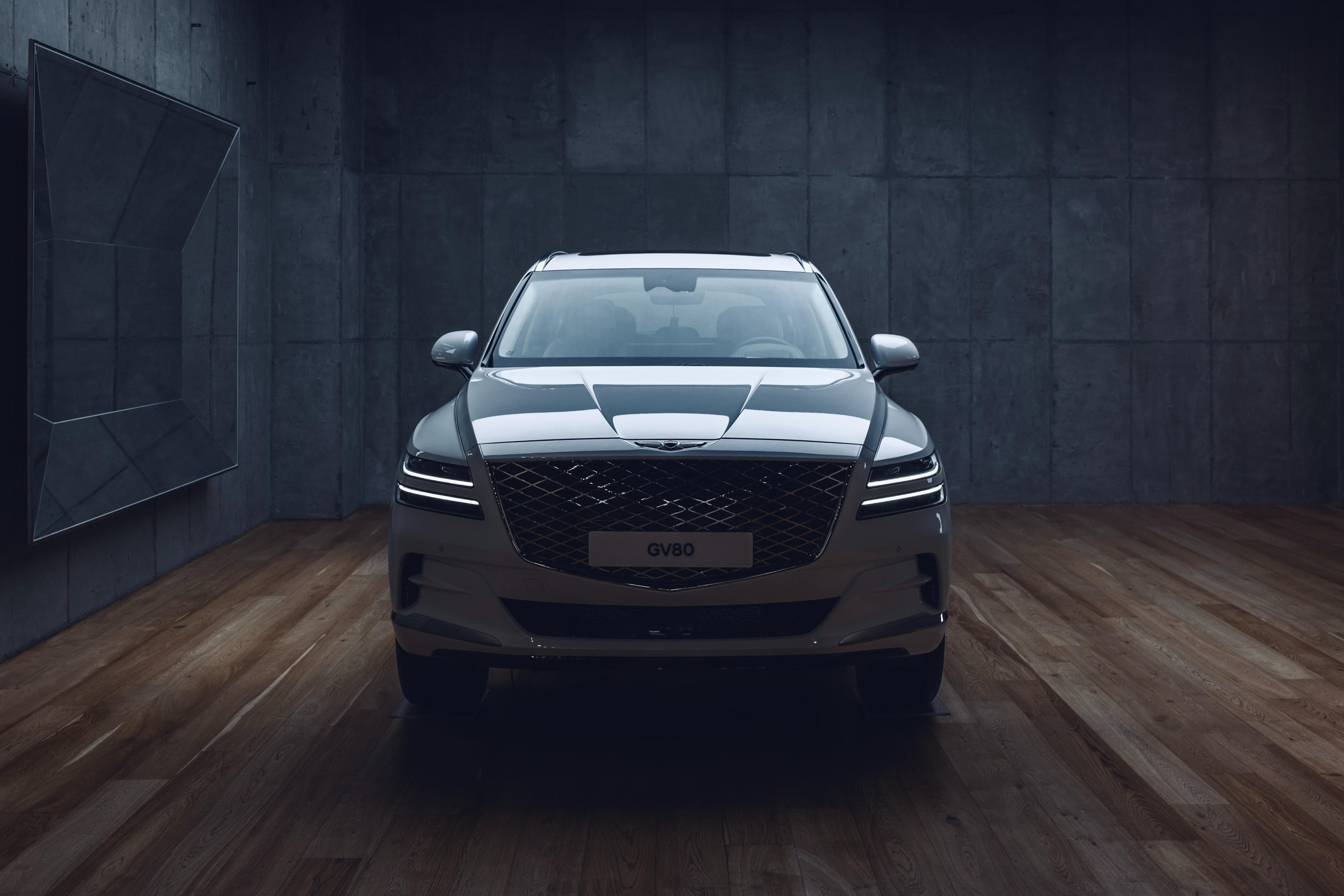 The Genesis GV70
The Genesis GV70 is a small luxury SUV from Genesis. This model was first introduced in 2022. The Genesis GV70 is also a 5-seater SUV with two trim levels.
The Genesis GV70 offers an all-wheel drive with two types of engines. One type is a turbocharged 4-cylinder engine that has an efficiency of 300 horsepower, and another one is a turbocharged V6 engine that has an efficiency of 300 horsepower. This athletic Genesis GV70 SUV uses pedal stroke with a natural feeling that helps the driver to apply the brake smoothly.
Genesis GV70 offers comfortable heated seatings that are highly adjustable and come with massaging and ventilation features. This model offers advanced driving aids such as adaptive cruise control, blind-spot monitoring, automatic emergency braking, and lane-keeping assistance. Its roomy interior, large trunk space, and comfortable seating make it stand out from other small luxury SUVs. Its main competitors are the Mercedes-Benz GLC, BMW X3, and Acura RDX.
This newest SUV model from Genesis barely has any drawbacks. Rather it delivers a high-quality interior, luxury features, and an exhilarating driving experience while costing thousands of dollars less than other competitive luxury SUVs.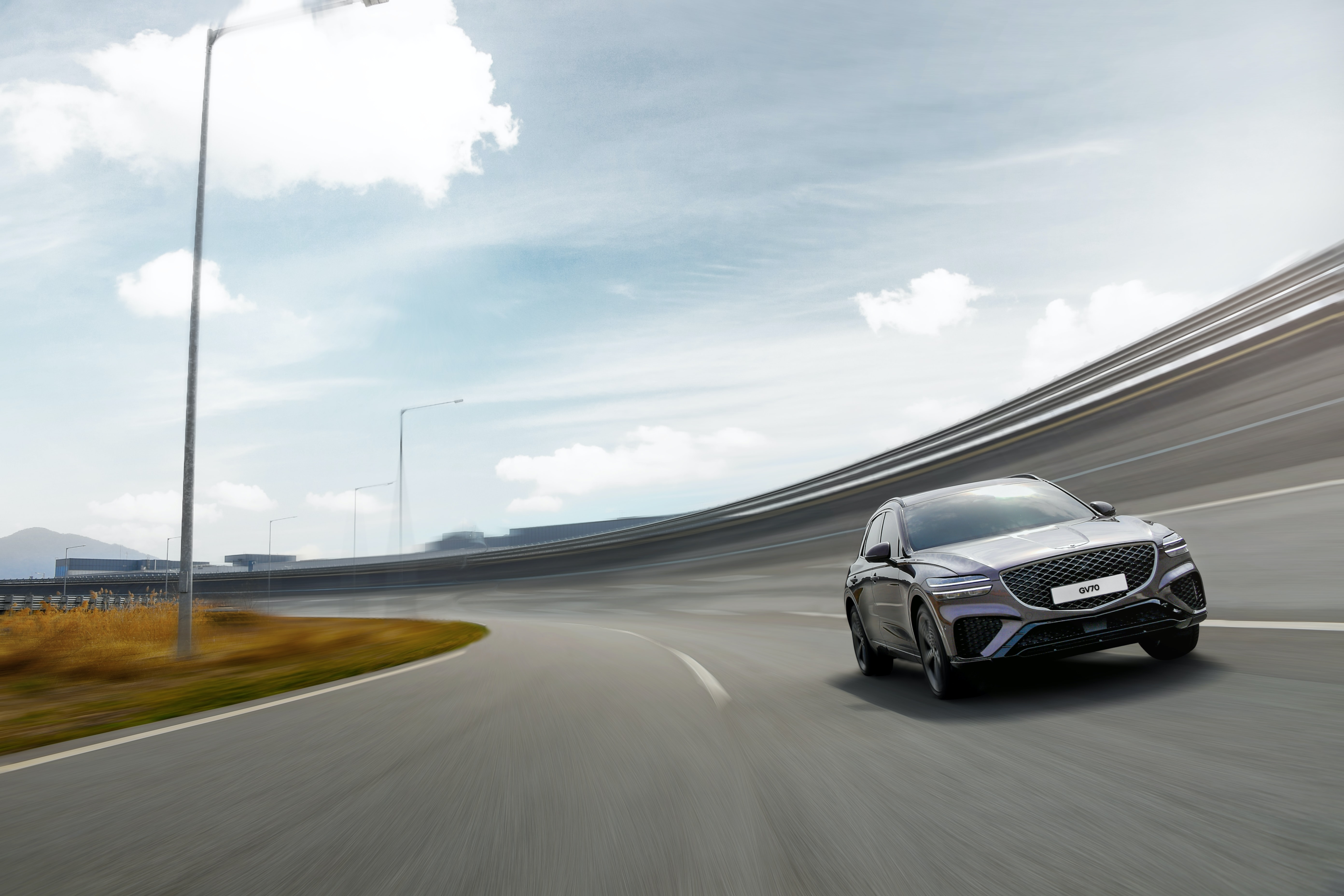 The Genesis G80
The Genesis G80 is a midsize luxury Sedan from Genesis. It is a 5-seater sedan that comes with two trim levels. It is also a 2.5T all-wheel drive sedan.
This model has a minimalist exterior that gives it a clean look, and its roomy and elegant interior is brimmed with premium quality materials. The Genesis G80 offers high performance with its turbocharged 4-cylinder and 6-cylinder engines. This luxury car has ambient interior lighting, ventilated front seats, a panoramic sunroof, and a sport appearance package. This sport sedan offers plush seats that are comfortable for the passengers, it also comes with heated rear seats, a heated steering wheel, and adaptive suspension that helps the driver to drive smoothly.
The Genesis G80 has standard driver aids such as adaptive cruise control, pedestrian detection, automatic emergency braking, forward collision warning, front and rear parking sensors, and android auto. It's EPA-estimated rated at 19 mpg. It also comes with a spacious trunk space.
One of the main shortcomings of this Genesis G80 sedan is it does not offer as smooth-riding as its prime competitors. Other than that, Genesis G80 offers impressive features and costs way less than other luxury sedans.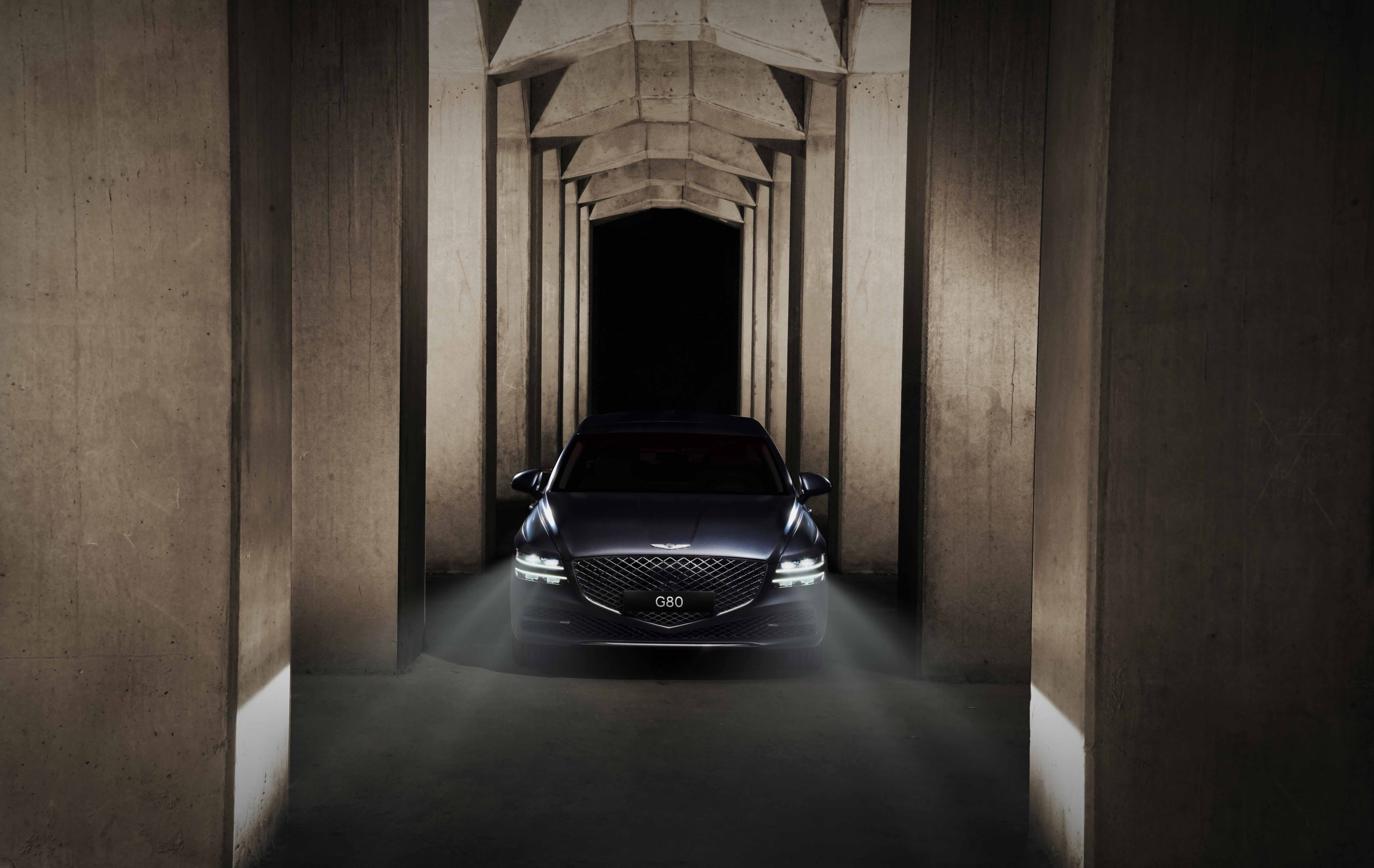 The Genesis G70
The Genesis G70 is a small luxury sedan from Genesis, a 5-seater small sedan that comes with two trim levels. It is a 2.5T all-wheel drive sedan.
This sporty sedan has a clean exterior with a comfortable interior with a larger infotainment touchscreen. Its 6-cylinder turbocharged engine can develop 365 horsepower, which makes it one of the fastest luxury sedans. The G70 can sprint to 60 MPH within 4.9 seconds. Its steering makes it easy to drive. The climate control of G70 does a great job of controlling the cabin temperature. Its turbo engine also comes with rear-wheel drive as an additional feature. Genesis G70 has amazing athletic handling and a head-up display that helps the driver drive smoothly.
This model uses well-crafted premium materials for its interior. This model is also packed with the newest Genesis technologies. It has an advanced driver's assistance system that includes adaptive cruise control, lane-keeping assist, and blind spot monitoring.
One drawback of this model is it has an average fuel economy. Its rear seat area is also pretty cramped and surely could have used a larger trunk space. Despite this, its quick acceleration, top safety ratings, comfortable riding, and great warranty coverage at an affordable price make this vehicle stand out in its class.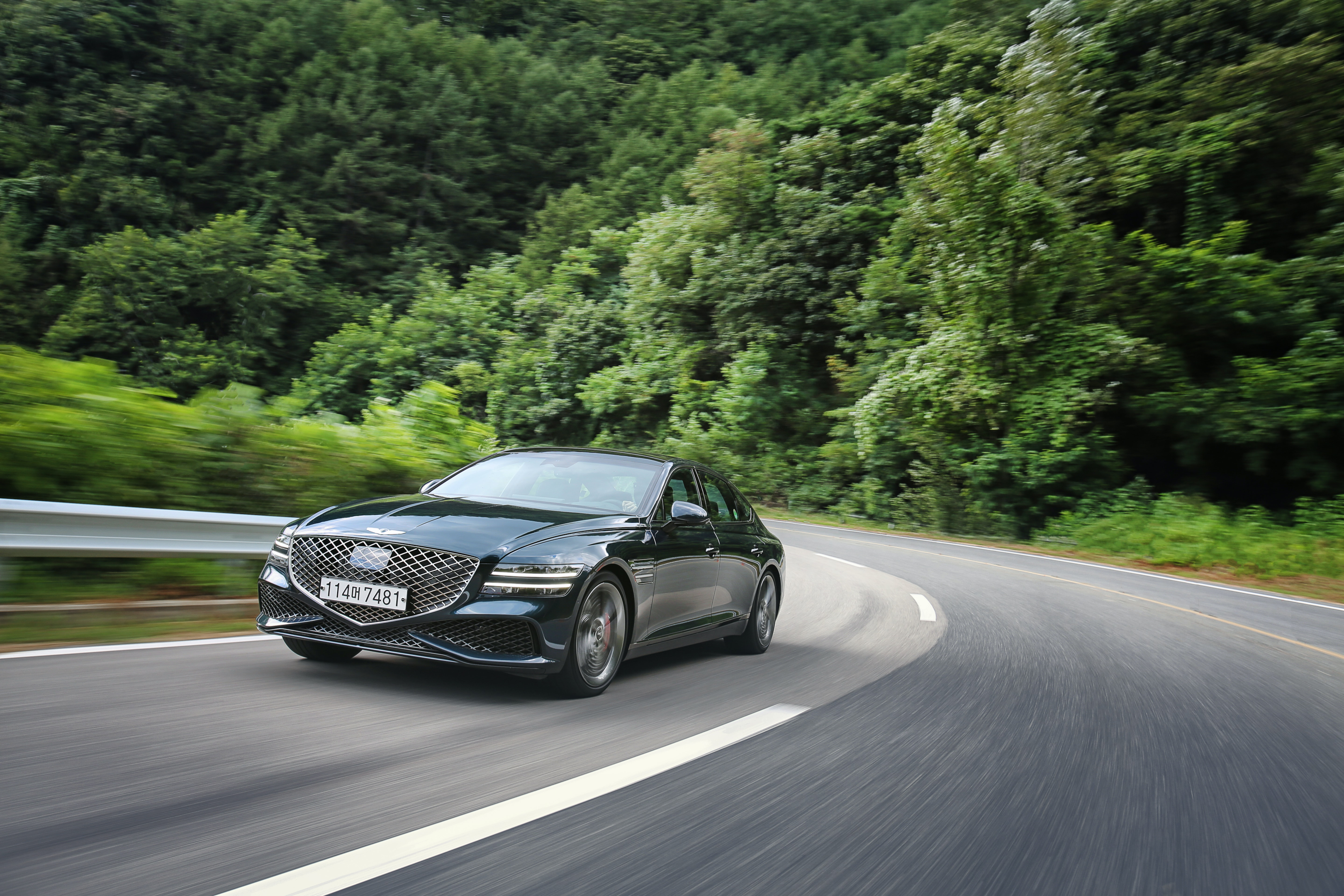 The 2023 Genesis Electrified G80
The 2023 Genesis Electrified G80 is the all-electric version of the Genesis G80 sedan. This Electrified car is a 5-seater sedan that comes with one trim level, unlike the G80. This all-wheel drive version replaces the gasoline-powered engine with a dual-electric motor.
So instead of G80's regular 4-cylinder turbocharged or V6 turbocharged engines, it uses two electric motors that can boost up to 365 horsepower. Its 87.2-kWh battery pack provides a driving range of 282 miles per charge.
Just like the G80, it also has a minimalist exterior with a roomy interior. It also contains premium quality materials and an advanced driver assistance system. It offers adaptive cruise control, parallel and perpendicular automatic driving, rear parking sensors, remote engine start, and lane keep assist. G80 also comes with front-cooled seats and amazing climate control. These Ev's closest competitors are other great midsize electric sedans such as Polestar 2 and Tesla Model 3.
The use of a dual electric motor shrinks the trunk space, which is one of the drawbacks of this vehicle. Other than this drawback, this vehicle offers the passenger a very comfortable ride, a pretty interior, and great performance.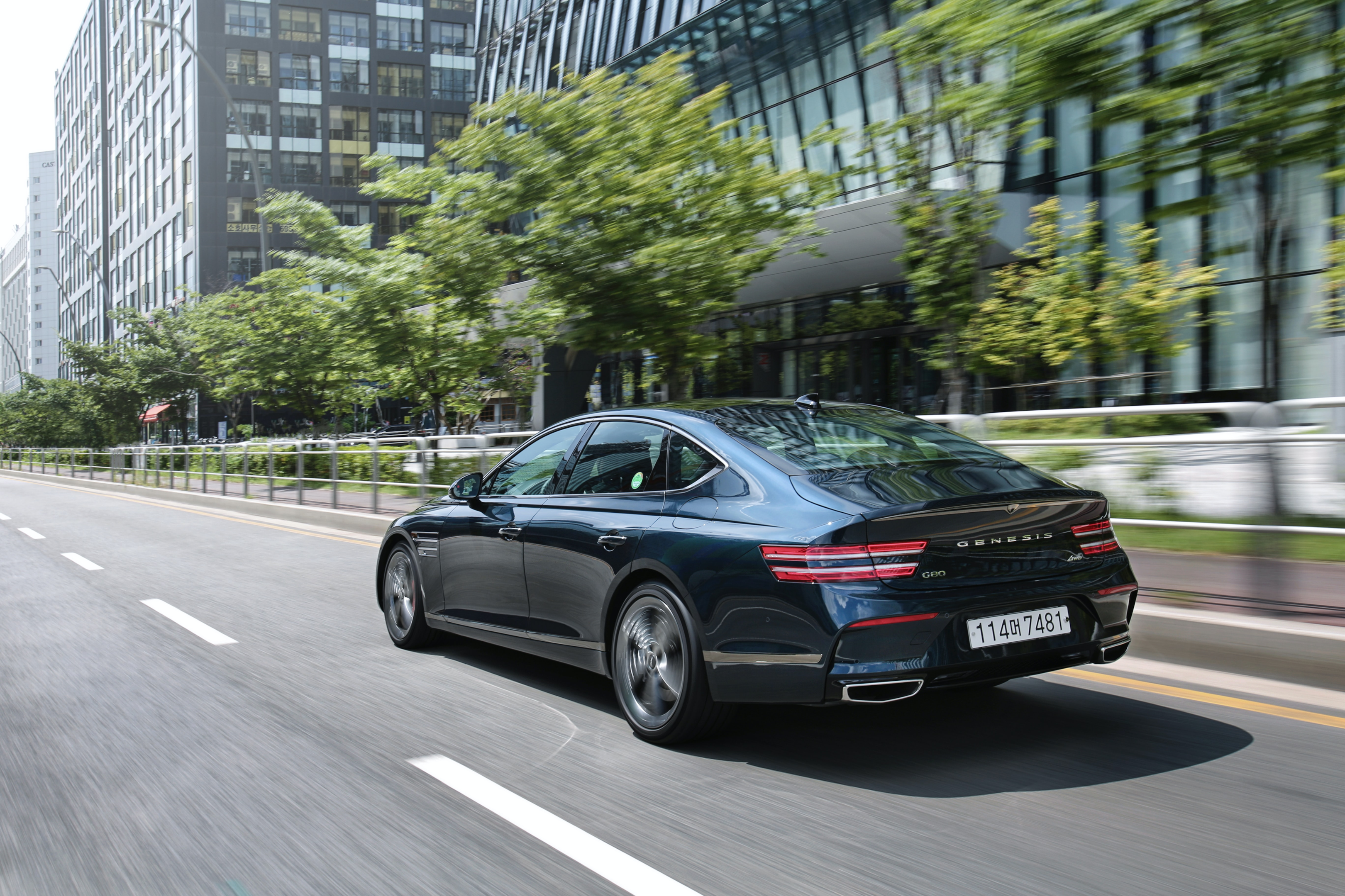 Should I Buy a Genesis Car?
While searching for a Genesis car to buy, a question might arise in your mind about whether you should buy from this luxury brand. To clear away your confusion, in terms of reliability, Genesis vehicles offer long-term reliability. Many tests have shown that Genesis vehicles are better than brands like Porsche, Cadillac, and Lincoln in terms of durability and reliability.
Its powerful turbo and fast-charging engines make this luxury car brand more reliable than other cars. Another reason for buying a Genesis car is its resale value. These cars have great resale value in the automotive market. Also, these cars have very cheap repair and maintenance costs.
Final Verdict
If you are looking for an affordable luxury car that comes with advanced safety and great luxurious features, this luxury brand is the perfect choice for you. Genesis cars offer the best premium features at a very reasonable cost. These cars' high-level performance, comfy interiors, and smooth driving make Genesis one of the best luxury motor brands. If you want to buy or learn more about Genesis cars, visit our website here!