Buy And Sell Cars: Everything You Need To Know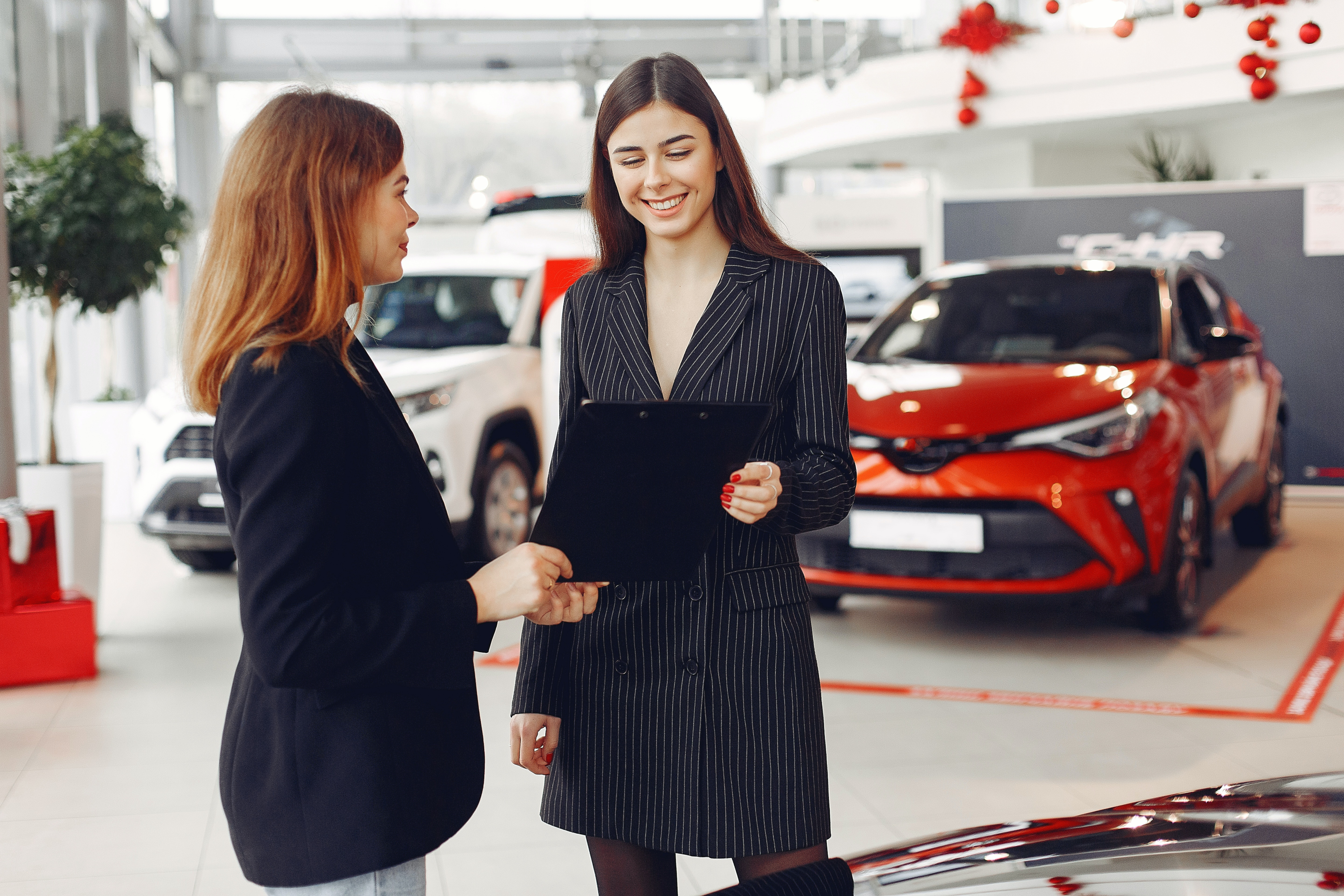 All of us can notice the rising number of cars on the road these days. In this economy, many people buy cars who never thought of owning a car before. If you are looking to start your own business, this rapid increase in vehicles might make you think if you should buy and sell cars for a living. From observing the situation worldwide, it is fairly safe to say that buying and selling cars can make a great profit if done wisely.
Any new business idea requires long-term planning, motivation, and patience, along with skills to get desired results. In this article, we are going to dive deep into building the skills for buying and selling cars and some tips and tricks on getting the best results.
Is Buying and Selling Cars Profitable?
At the start of any business, the question comes, "Is it profitable?" The answer is very simple. Yes. It can be a very good business that brings results but it can be a risky endeavor. Though if you plan beforehand, like where to buy cars from and where to sell them, how many cars you want to buy at once, how to negotiate prices, and how much money potential buyers would want to pay – you could have a better chance of succeeding.
In the case of buying cars, car financing can take up most of the capital of the company. But sometimes, the dealer might provide down payment facilities when the car is sold, helping the company have some extra money to put towards advertisement and research. You can make your buying and selling car business profitable through wise decision-making, research, and good planning.
Car Sales Estimation 2022
From the year 2015 to 2018, the number of new car sales in the United States was 17 million, with each car sale bringing a good deal of cash to the sellers. But since then, the sale of new cars has dropped, and it is estimated that 2022 will sell a total of 14.4 million new cars. Why is this happening? There are two visible reasons:
The manufacturers are having trouble producing new cars due to a lack of chip supplies.
A new car costs $47,000 on average, leading the buyers to prefer buying used cars.
Due to high demand and low supply, the cost of used cars is also increasing. But still, 43.1 million used cars were sold in the USA in 2021. The number is estimated to be reduced, though still quite higher than new auto sales. So this can be a good time to find cars to buy at a bargain and sell them at the highest price possible.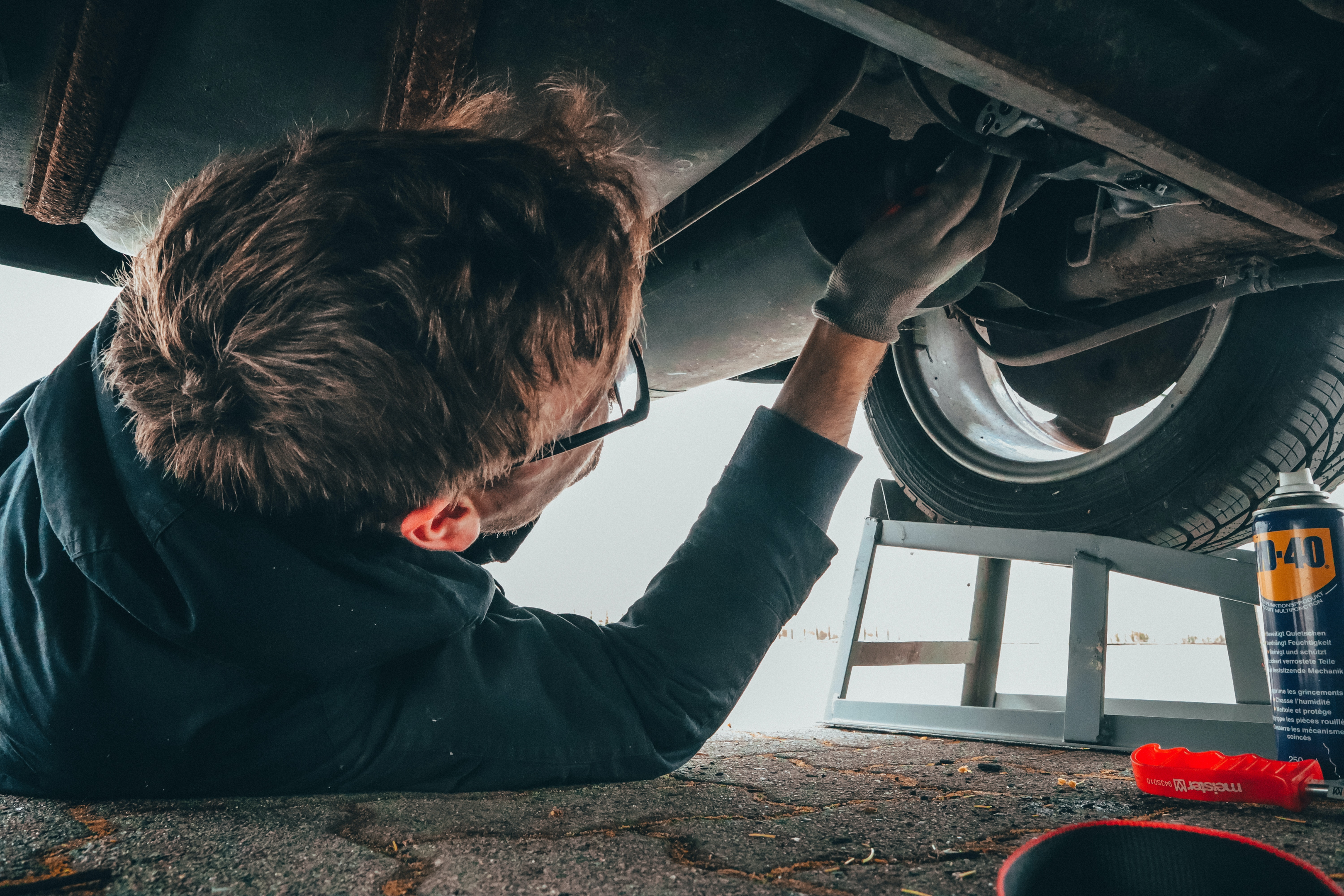 How To Buy a Car To Sell It?
The buying and selling of automobiles business mostly refer to buying a used car and selling it. The price of the vehicle will depend on the car's model, year, make, and the car's condition. If the car's condition is good, you will need to spend less money on repairs and profit more. You need some good strategies to set up a business that makes money.
Do Some Research
The best location to start your auto dealing business is in your own area. Do some research on the market idea in your neighborhood: people's demands, choices, status, etc. If you can find someone who might be looking to sell their car, introduce yourself. Let them know that you will offer great deals on their cars. Car auction events can also be a great place to buy old cars from.
Find People Who Are Willing to Sell Their Cars
Find sellers from Facebook Marketplace: Look for ads on Facebook Marketplace. Many private parties like to place ads to sell their cars. Through Facebook, the transaction can be legit without any chances of scams, as both the buyer and seller can check out each other's profiles. It is a good place to find local sellers.
Keep up to date with Craigslist: Craigslist is also a famous platform where people list their vehicles to be sold. These sellers do not go to dealerships to trade in or sell their cars, so buying cars from them is very profitable.
Car Auctions: A lot of car auctions happen year-round. Being aware of these events can help you find cheap cars. In the auction, a variety of vehicles are sold: some as good as new cars and some only good for their parts. All these cars can be good investments as you need parts to get repairs done in the cars you pay good money for.
Know How To Negotiate Prices
Car dealers must know how to negotiate for cars when buying them. As the buyer, you need to make the best offer for both yourself and the seller. The car price should depend on the car's condition, accident history, motor, model, engine, and mileage. A newer, well-running car will cost higher than other cars. You must be able to understand the market and make the offer accordingly.
How to finance the buying of a car is the biggest question in this business. You cannot go over the budget. So the negotiation needs to be done with the fact in mind whether you can afford the car. Owners will always want to push for more money. But you have to make them understand that even the smallest flaw in the car makes a difference in the price.
Improve Your Communication Skills
As a business owner, you need to convey your ideas and endorse your company perfectly. It is a bad sign if you cannot communicate well with your customers. In the business of buying and selling, mainly dealing with customers, marketing skills are always a plus point.
How To Sell a Car To Make Profit?
The car you buy costs less because the seller sells the old car as is, with various parts not working as they should. So you can maximize your profit by making a few repairs, adjustments, and changes.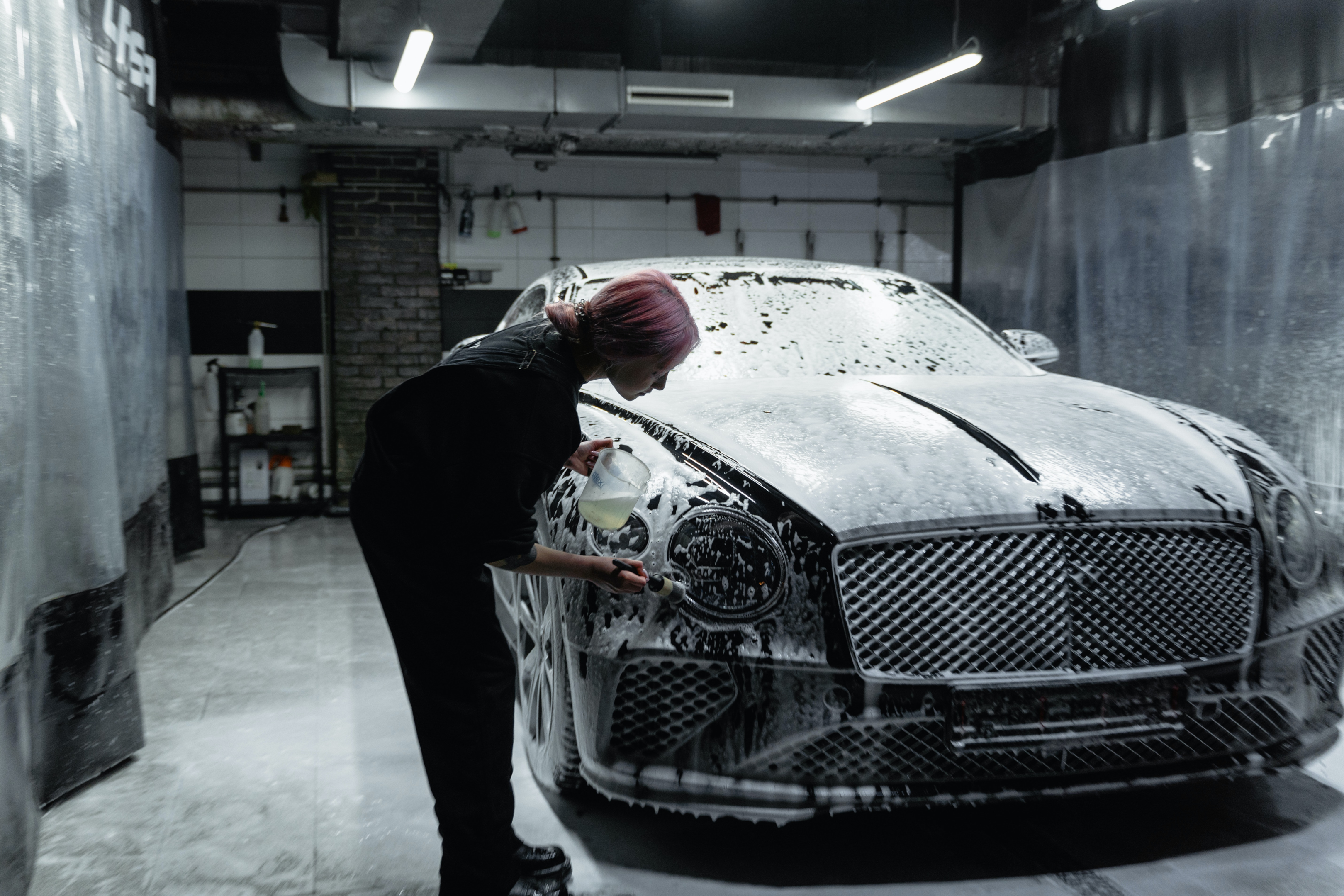 Give the Car a New Look
Check the car's history and decide what it needs the most. In most cases, a good paint job can do the trick to make the old car look very expensive. Many cars that are bought at car auctions are scratched up. Changing the color, replacing windows and tires, and changing the seal covers can go a long way.
Buy a Cheap Car and Flip It
Many people wonder if car flipping is profitable. The answer is yes! Flipping a car basically means giving an old car a makeover that makes it as good as new. Many people flip cars for a living. To sell your car, you can change up the engine, brush up the outlook, spice up the interior, and replace the motor. Then buyers would be willing to offer a good deal.
Get All the Repairs Done
Take the car you bought to the shop and get to work. Most cars need a lot of repairs to be sold. You can check the car's condition by the oil color. Many used cars make loud, ticking noises, indicating problems with the mechanism. Getting all these fixed can make a huge difference in the price.
Calculate the Selling Prices Correctly
A Chevrolet Corvette engine would be more expensive than a BMW engine. But BMW has a more luxurious appeal. All these things need to be counted when pricing the repaired car for sale. You need to know the market value of the car's make, model, mileage, motor, etc., to get the most cash for the car. Make sure to get the car registered to make a spike in sales.
Offer Good Customer Services
Let the buyer take the car for a test drive before buying. Buying cars from dealerships is costly, so buyers buy used cars. But they require good services as well. You can also offer free car delivery and guarantee to build a good relationship.
Can You Buy and Sell Cars As a Career?
Taking used automobile dealing as a career demands a lot of sincerity and patience. The sale of the first car might not add profit to your books. But the more you work on the buying and selling portion of the job, then the repairs, you will get to learn more and more. Experience can be your only teacher.
After a few jobs, you will learn what works best for your skillset. You might be good at flipping cars, or you might be a great marketer. You need to find your strengths in this industry and use them to build a successful business buying and selling cars.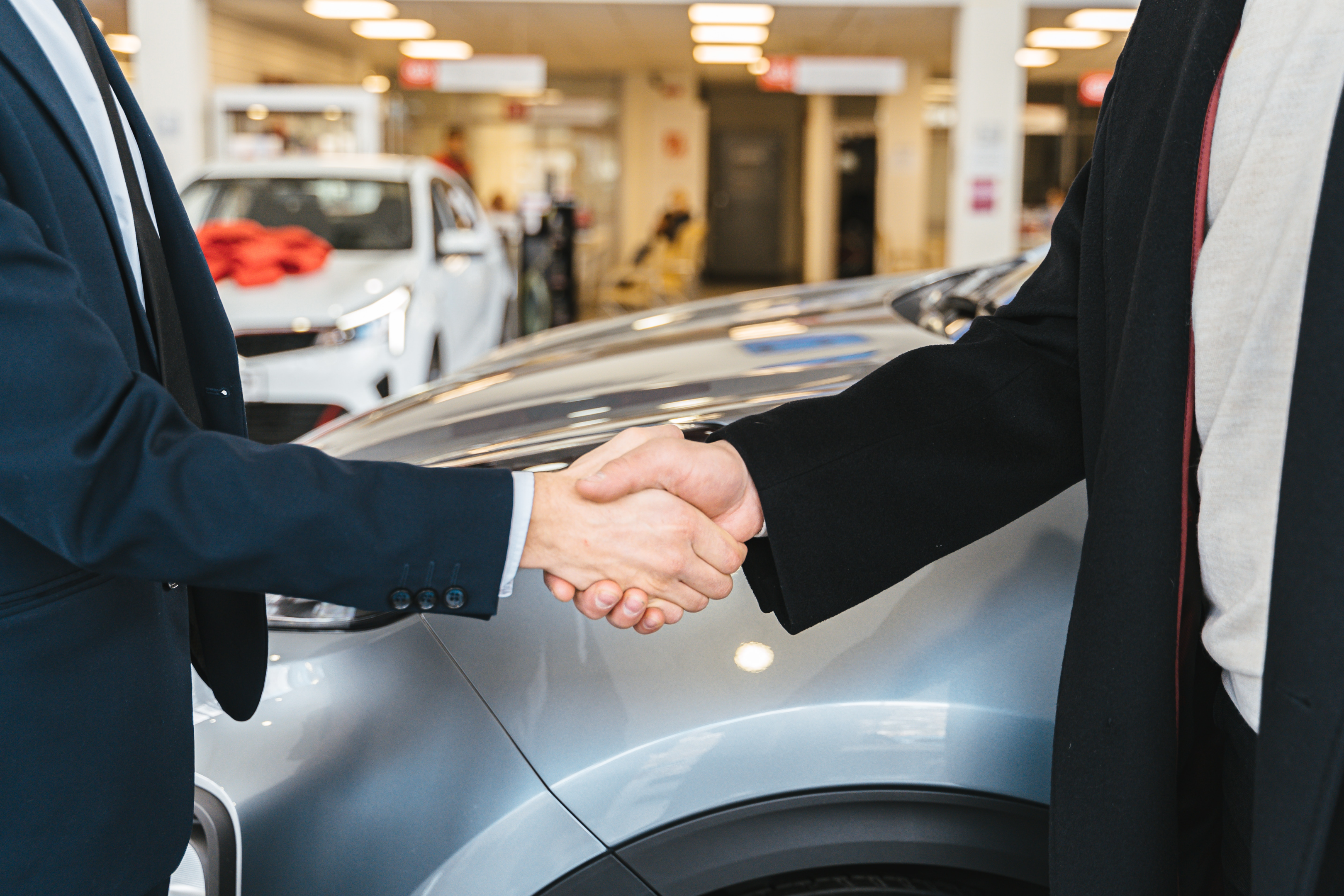 Conclusion
The automobile market is going through its ups and downs. But it is said that this market is a seller's market. If you want to sell your car and are smart about it, you can make a good profit from your used cars. If you are passionate about cars and have skills in repairing, you can start a successful business from this.
With the increase in population and the improvement in people's lifestyles, the demand for cars will always be there. Now is the time to take advantage of the situation and start your own business where you can buy cars for cheap and then sell them at a higher price. We hope this article gives you the encouragement and incentive to start your business.