Donate Old Cars for Cash: Is It a Good Decision?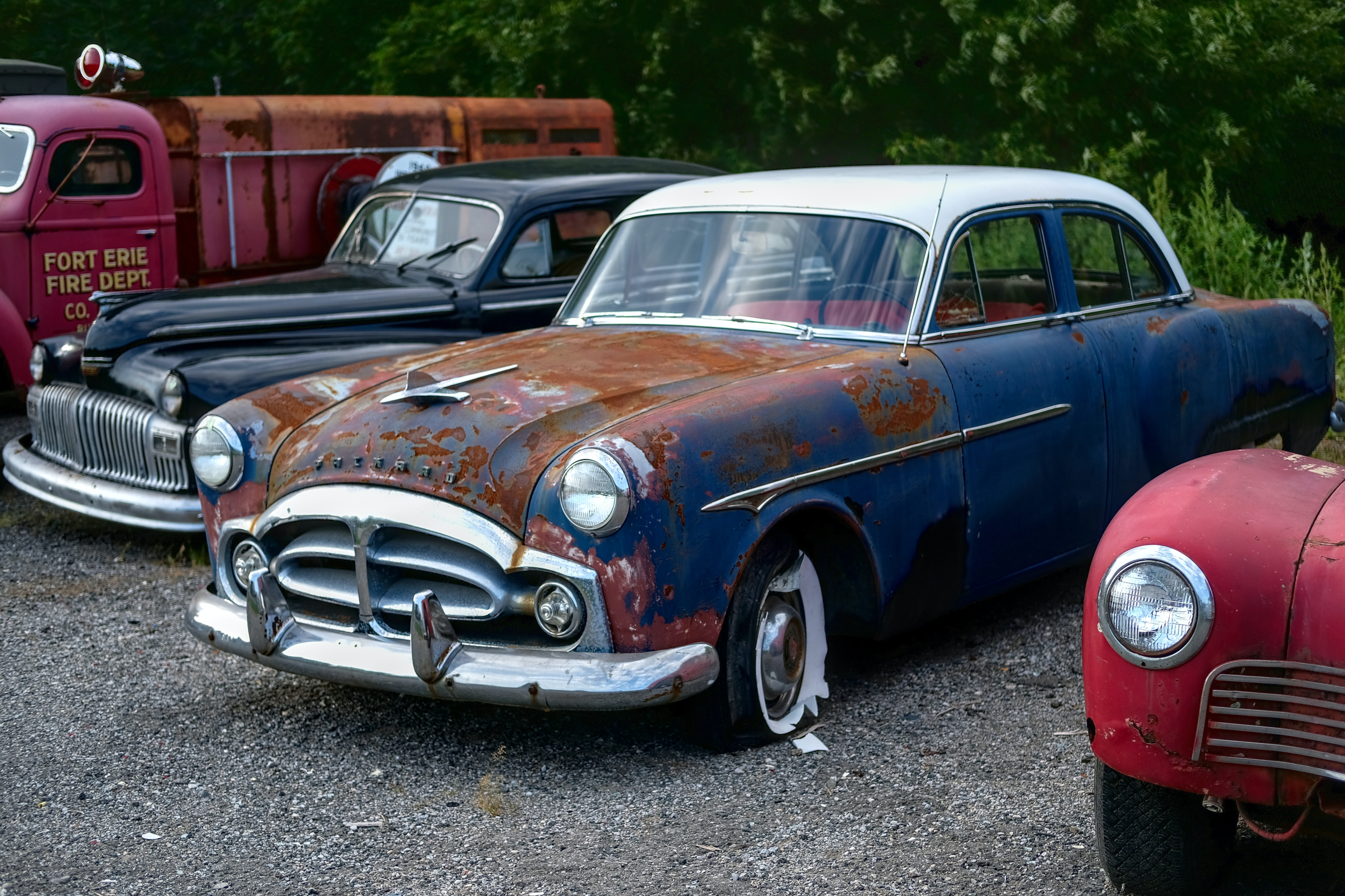 If you have a passion for vehicles, you could find it difficult to let go of your old vehicle. In such instances, you have the option of donating your vehicle to someone who can use it. However, if you want to get rid of the old automobile that is taking up space in your garage, you will want to learn how to receive the most money possible for your vehicle. Donating old cars for cash requires very minimal time and effort.
Sometimes, people think selling a damaged or wrecked car can't be very profitable, or they might not get the proper value for their older car. However, donating junk cars can be an excellent option to get rid of your old damaged car.
When is a Car Considered a Junk Car or Old Car?
A vehicle is tagged as a junk car when it is no longer in a condition to drive safely. If your car has startup issues and some mechanical issues that require costly repairs, it is considered a junk car. A vehicle with structural decay shouldn't be driven on the road anymore.
A vehicle can turn into a junk car for many reasons like engine failure, blowing black smoke, engine sputters, gas mileage issues, accidents, etc. Such cars may require too many costly repairs, even higher than the car's actual worth. Even if the car's case doesn't seem too severe, it may cause serious problems in the long run. A damaged car loses its efficiency soon, which later becomes a burden for you to store the car anymore.
Driving a junk car can cause fatal accidents. In that case, buying a new car is safe and more responsible rather than trying to fix the damaged car. Instead, send it to a recycling plant when your old cars are no longer essential to store in the garage.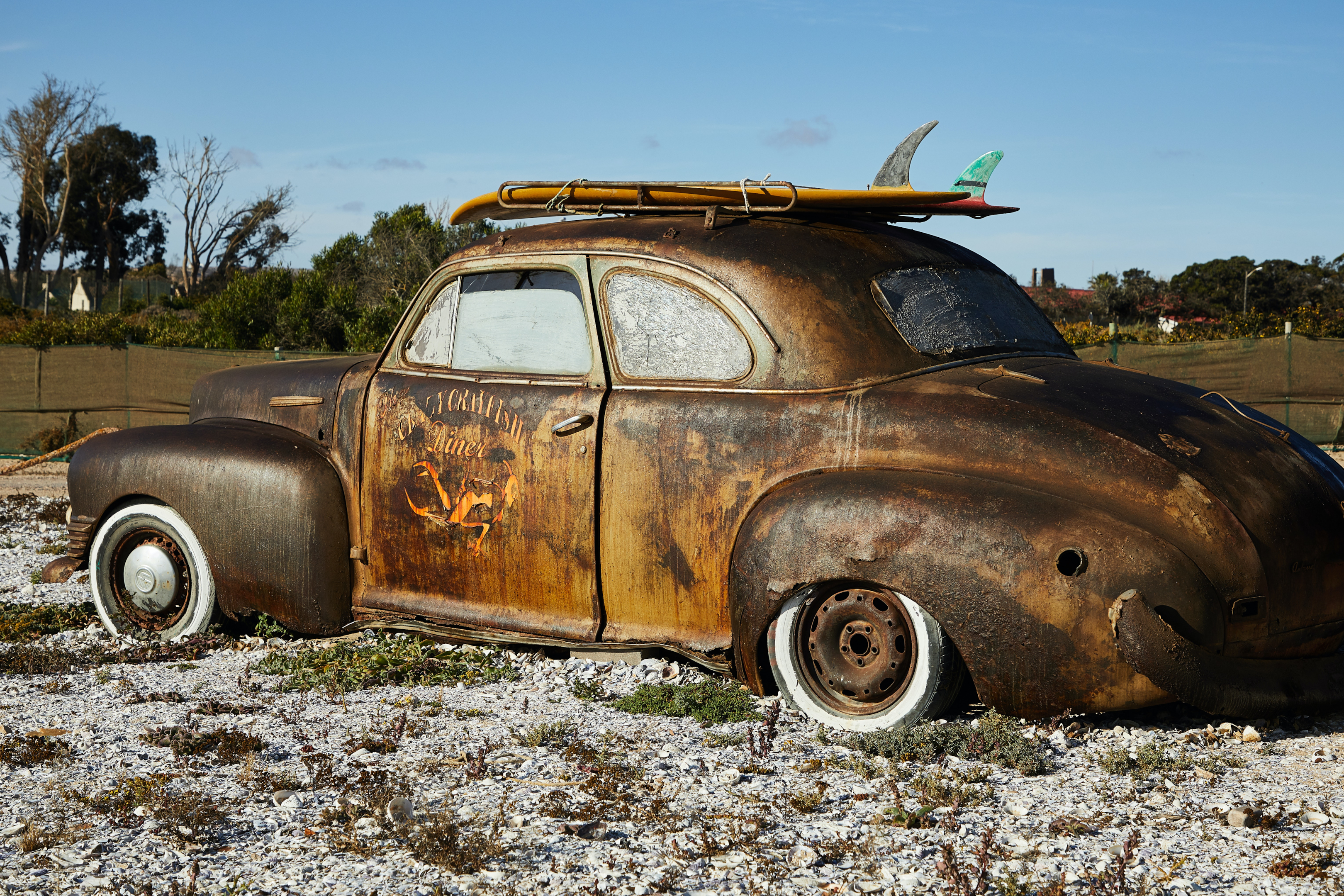 Should You Donate Your Car?
Donating cars doesn't mean you will get anything in return. However, You might get tax benefits for your wanted vehicle based on the vehicle's present quality and fair market value. TurboTax has declared that you can benefit from a tax deduction up to the amount your charity sells your unwanted car.
Some may prefer car donations to selling cars. They can look for charity and the vehicle donation program available. Donating a car should be done in a way that can be worthwhile. Sometimes a car might not be drivable on the road due to a massive accident, for which you can't sell the car to a person or company expecting a reasonable amount. Instead, you can seek vehicle donation services from any company or charity.
However, when the car is too unsafe to drive, many charities might be unwilling to accept your donated vehicle. Many charitable organizations can receive donations of damaged or destroyed automobiles as long as the vehicles meet the fundamental standards of the organization.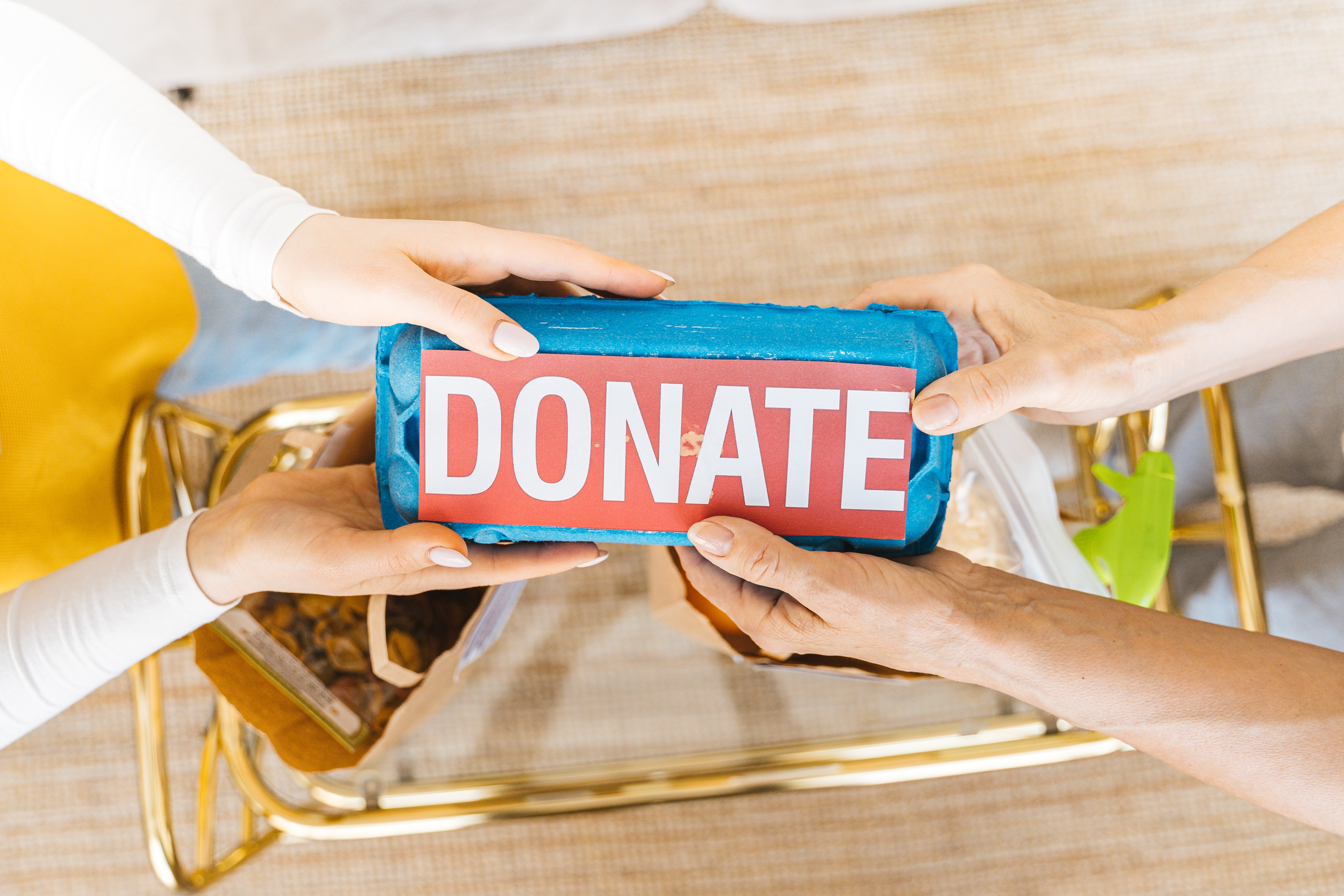 Benefits of Donating Your Car
The first benefit you can get from the donated vehicles is a tax deduction depending on the car's overall condition and fair current worth. There are so many charity car donation programs from which you will get some benefits.
When you have little space to store the car in your garage, the charity organization will offer you free vehicle pick-up service from a convenient location.
Sometimes you don't need to worry about paying for towing while donating a car to charity. Instead, the charity will come to your place to pick up your car for free.
You may also get a fantastic tax deduction for your car.
There is no hassle in dealing with a person individually about the car's selling price.
Donating the car to a charity is a fantastic way to recycle the car and support the environment.
Vehicle donations require very little time and provide the car owner with the full value of this car.
Donating a car to a charity organization is a possible way to support a good environment without affecting or lowering your bank balance.
Vehicle Donation: The Process
You have a great choice to contribute to an organization by donating your junk car, but you must have clear-cut ideas about the whole car donation process. Do some good research about the charity to which you are looking to donate your car. You should not only think about a reputable charity organization for car donation but also check whether the process will benefit you or not.
If you don't know where to donate your car, Google some car donation sites and check the charity's authenticity by checking the reviews or ratings. Some national charities accept old unwanted vehicle donations:
Goodwill
SPCA
Disabled American Veterans
Visit the website of a charity if you want to donate. Then, you should check whether there is any specific section for car donations. If any confusion arises, contact them about the confusion and inquire about anything that comes to your mind about car donation.
Donating or Selling Your Old Car: Which Is Better?
No doubt selling your damaged old car directly to a car company can bring some profit to you as you will get the payment at the car's pick-up. However, you can donate junk cars to an organization as charity work. When you want to remove your junk car, you might be stressed about paying for the car removal without getting any benefit. However, there are several benefits you can easily enjoy only when you choose to donate your car.
Selling a car requires sophisticated procedures, whereas donating a car is more accessible. If you want hassle-free dealing, you will always choose the car donation system because it is easier and faster. To sell your car, you must go through some complex procedures and hoops. These complexities can be avoided in the car donation process. You can end the process by filling out an online donation form or calling a charity organization on the phone.
Alongside the above factors, car donation has always proved to be a great option to recycle and reuse an inappropriate vehicle to sell and drive. It is environmentally friendly because recycled items need approximately 75% less energy than creating a new metal product. You should donate the old cars and purchase an excellent new eco-friendly car to reduce the carbon footprint.
Things to Remember When Donating Your Car
While considering donating your car to a charity organization, you must consider a few things before moving forward. A car donation process is relatively safe and easy-going, but still, you can follow some steps to protect yourself and your deal.
You can save a considerable amount on taxes while donating your old car. After including the car in a charitable contribution deduction, you will get a good amount deducted from the taxes depending on how the charity uses the donation.
Claim Your Tax Deduction
The charity organization can donate your donated car to anyone who needs it. You can claim a tax deduction for your donated car's fair market value when the charity organization uses your vehicle to provide their service or donate to somebody. In such a case, determine your car's fair market value and save your donation documentation for the charity.
File Tax Claim for Junk Car Services
Sometimes the charity organization sells your vehicle to junk car services or used car auctions at their organization's selling value. In this situation, you can again file a tax claim. Be sure to get the car's selling cost documentation from the charity organization to which you choose to donate your car. Ask for a receipt from the charity you choose to donate your car to.
Remove Everything (Including Liability)
Make sure you are no longer holding the liability for anything that may happen to the donated car. Don't forget to remove the car's license plate before giving it to the charity. Many car owners leave a lot of things in the car. Therefore, it's important that you take out your belongings. This way, you will be able to get rid of the car completely without leaving any connections.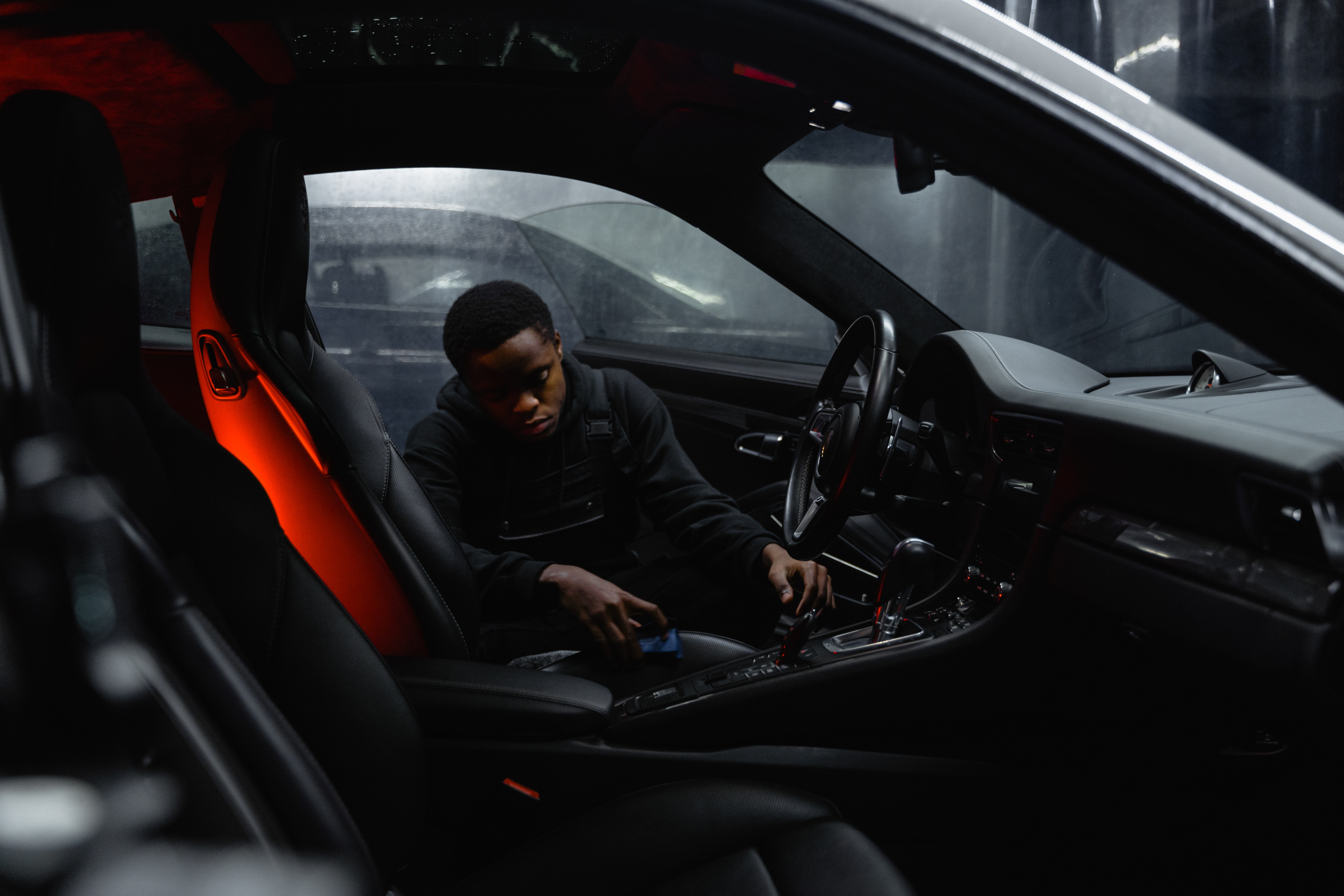 Conclusion
There are several reasons why people like to donate their old cars to charity. Whatever charity you choose to donate your car to, you must check the donation process. Look for easy ways to get rid of your car by donating it to any charity organization. It is not a complicated process to get rid of the vehicles that don't run anymore. If you are still having trouble donating or selling your vehicle, you should make sure to contact Zippy Cash for Cars so that they can provide you with the appropriate guidelines.