Does CarMax Buy Salvage Cars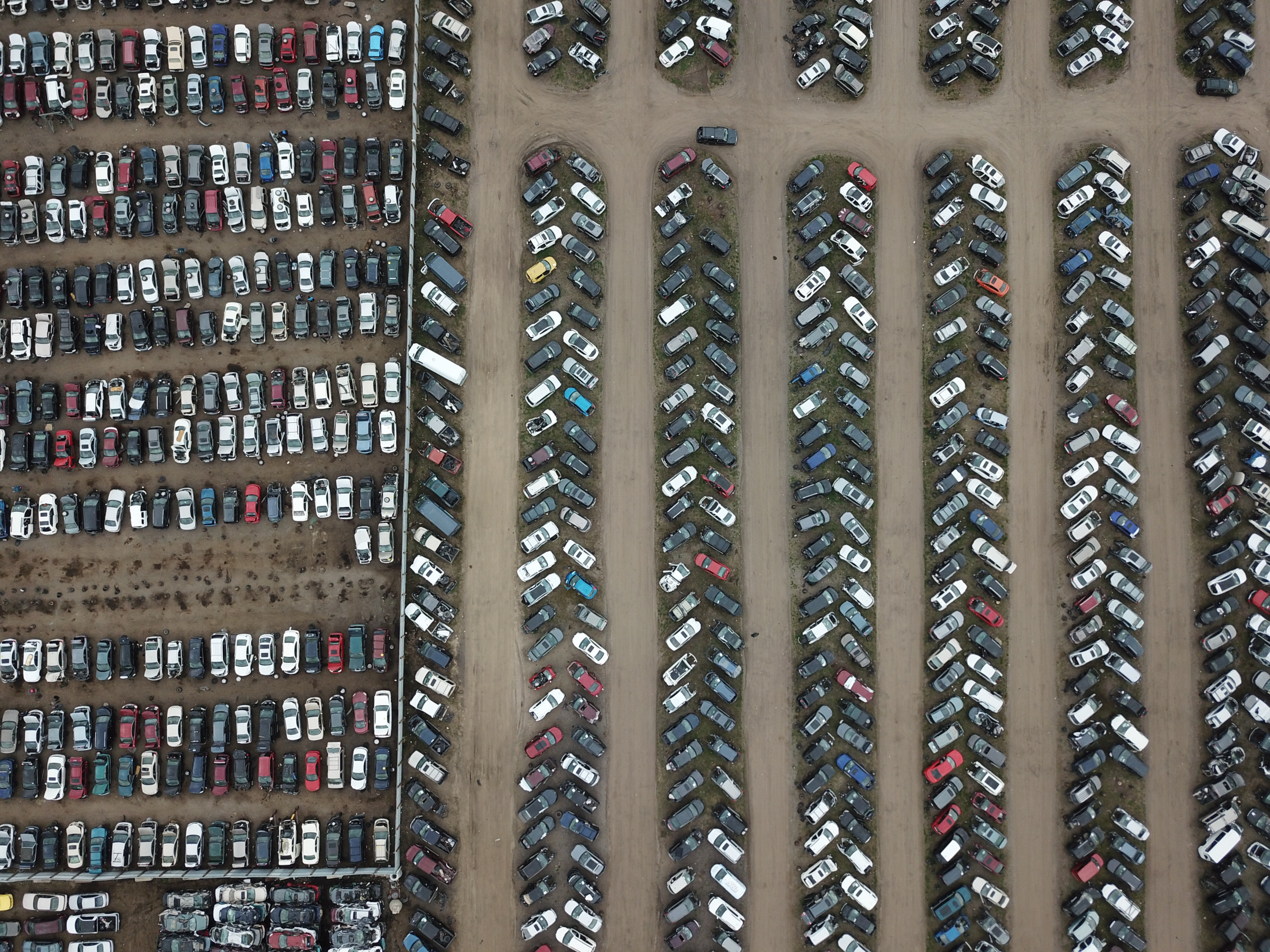 Vehicles that have been wrecked to the point that they cannot be repaired for less than 60% of their original value are referred to as salvage automobiles. There are a great number of individuals who have considered the idea of selling their vehicles to CarMax. However, many of them are still uncertain about whether or not CarMax buys salvage cars.
There is nothing to worry about! This article will help you know all there is about CarMax buying a salvage vehicle. CarMax is a used car retailer. In other words, they both sell and buy cars. Even car trade-ins are permitted for drivers. CarMax is essentially a one-stop shop for secondhand cars. They operate both online and physical Carmax stores. You may thus search their countrywide inventory for your future car, like CarMax's website, or go to a CarMax store.
What Are Salvage Vehicles?
A salvage title is given to an automobile after it has been in a severe accident or damaged. It is not necessary for every vehicle to have been in an accident in order to be considered a salvage vehicle. It can also be damaged by things like hail, water, fire, and many other things. A salvage title is also given to stolen vehicles that are found after the insurance has already paid the claim. If the vehicle is labeled as a total loss by the insurance company, it is also considered a salvage car.
Some regions also issue salvage titles for cars that have been reclaimed or confiscated. If your vehicle was involved in an accident and given a salvage title, you have the option to have it repaired and submit an application for a new (redone) title once the work is finished and the vehicle has passed all required inspections.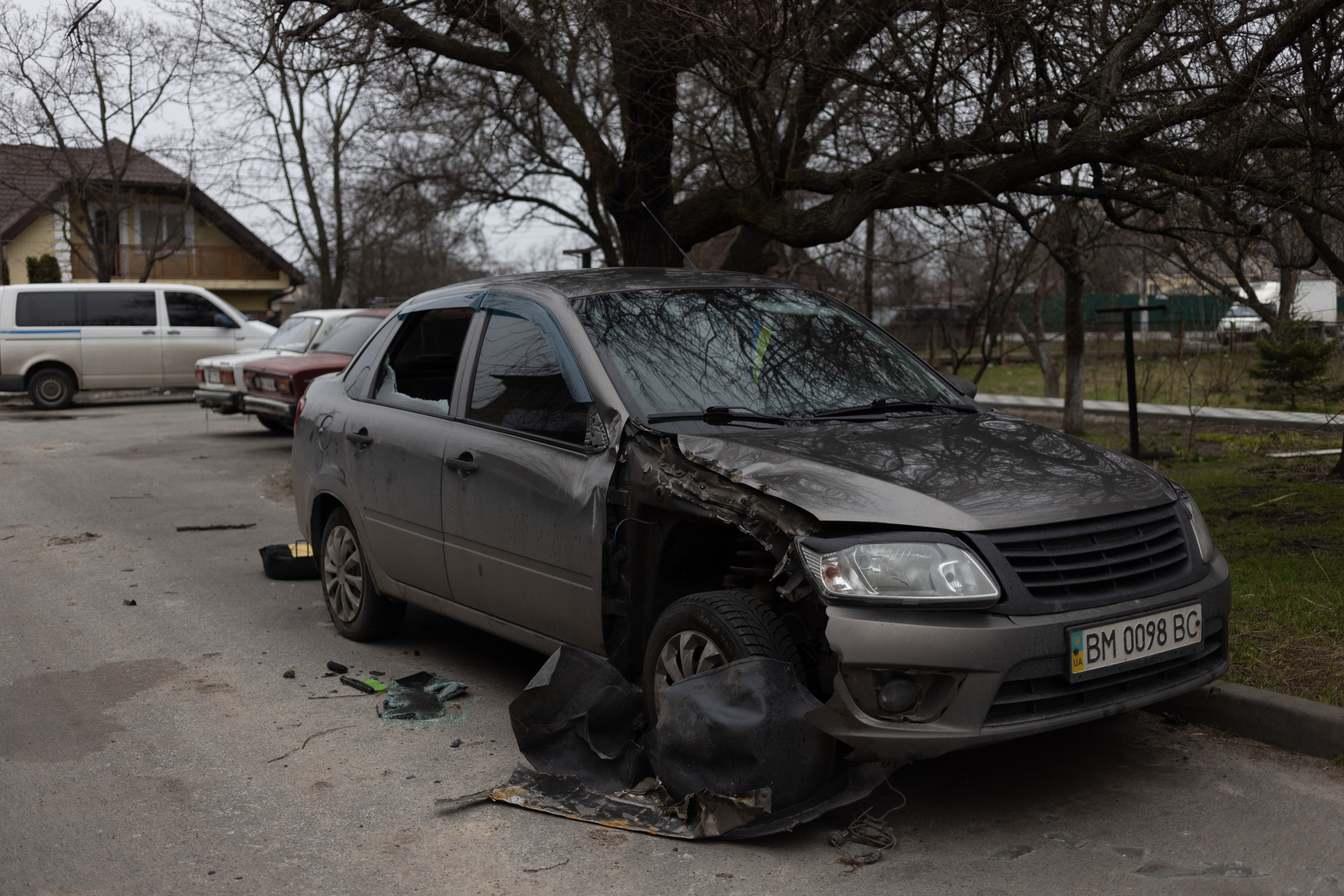 Does CarMax Purchase Salvage Cars?
Yes and no, CarMax purchases Salvage Cars, however, their specialty is nicer cars. Even though the CarMax website contains no information on salvage vehicles, a business insider verified to us that CarMax does accept salvage title cars. Such vehicles are sold by CarMax at dealer auctions. CarMax requires you to bring a vehicle to their location for inspection, which means selling a damaged or salvage vehicle may prove to be difficult.
If CarMax makes an offer on a junk vehicle, it is likely that the price will be far lower. It is mostly due to the fact that CarMax does not often generate a significant profit from these automobiles. However, CarMax will buy all the cars that are in moderate condition.
Does CarMax Purchase Damaged Vehicle?
According to the most recent sources, CarMax does buy damaged cars, even if they have a flood or skeletal damage. CarMax would also accept vehicles with the "check engine light" on. However, you must be aware that the flaws in your automobile will be reflected in the pricing. Moreover, if your automobile has damage, CarMax will examine all of it before making you a formal offer. The business has a reputation for obtaining its vehicle history report to assess the worth of your vehicle. So, after they are done gathering all the reports about your vehicle, and if they find it in the condition to be purchased, they might offer you a price based on their report.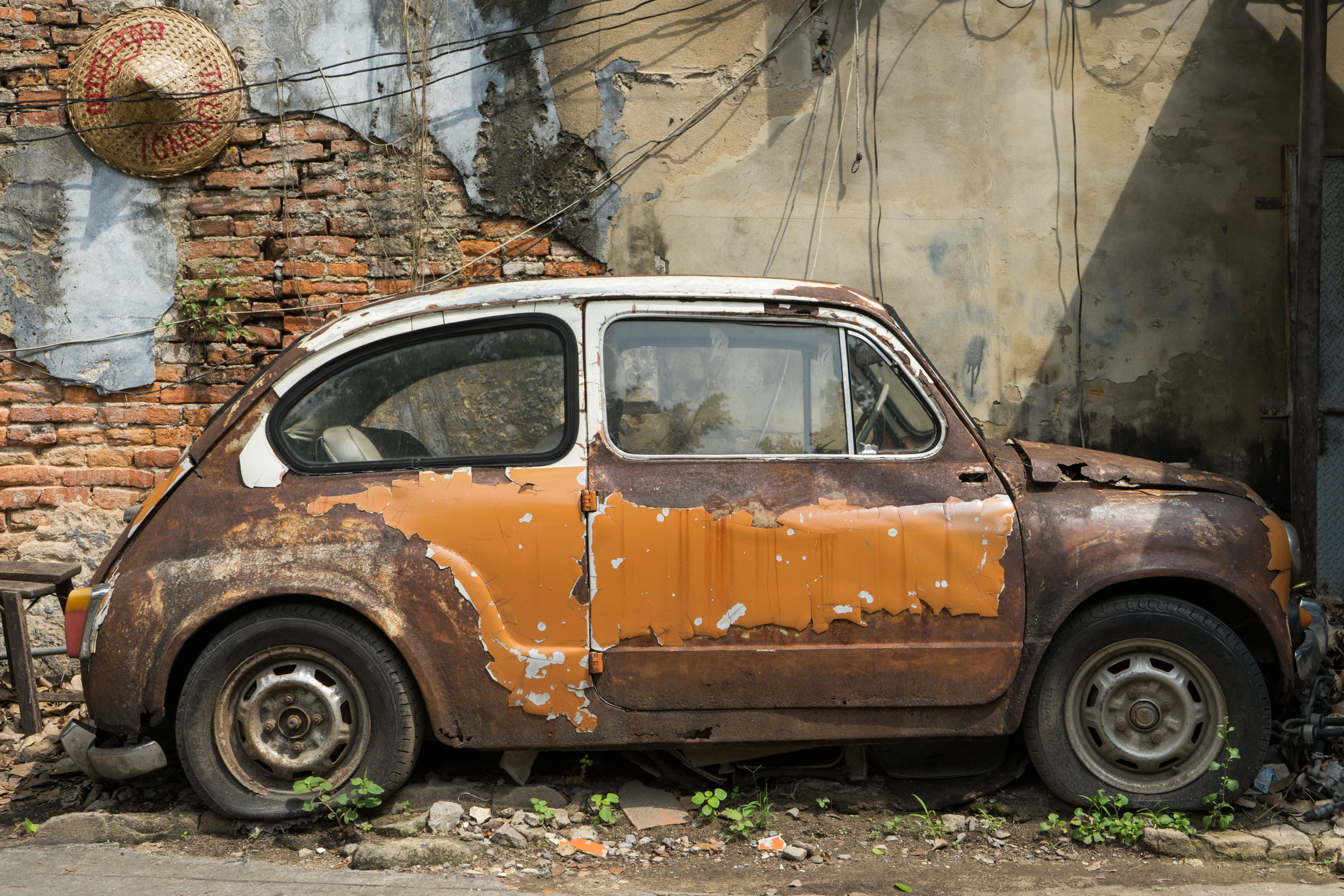 How Does CarMax Value Your Damaged or Salvaged Vehicle?
CarMax uses a specific method to determine the fair market value of your vehicle, which takes into account a number of factors and pieces of information that are presented in the following paragraphs. They check that all of their requirements have been met before making an offer or purchasing a vehicle of any kind. It is because they don't want to be stuck with an overpriced car that they can't sell until the market stabilizes and becomes more efficient and profitable for them to do business with. CarMax may be a touch conservative in this situation.
CarMax will thoroughly evaluate your vehicle before making an offer. The assessor will evaluate your car's fundamental capabilities, mechanical condition, and external condition before determining its worth. The elements that contribute to the evaluation value of your vehicle:
The manufacturer, year, and model of the automobile.
The historical information on the car.
Mileage.
The current state of the market.
Additionally, the appraiser will often test drive the vehicle to look for key features, including turning, braking, and signaling. Other auto brokers or dealers might modify the statistics to show you what you want to see, but the genuine market worth of your vehicle may not be shown. Instead, if you bring your vehicle to a CarMax location service center, they will assess the vehicle's genuine market value before making you a reasonable offer since they don't want to give you a risky figure just to make a transaction.
What Documents Do You Need to Sell Your Salvage Car?
To calculate how much they would pay you for your automobile, CarMax appraisers perform extensive vehicle examinations and research. You are going to be required to present a wide variety of documentation in order to demonstrate that you are the legal owner of the car. The following paperwork is required, according to the company's website, if you want to sell or trade-in your car:
The title of the automobile or the documents that detail the payout.
At the moment of the sale, every titleholder for the car must be present.
Current and valid registration of the vehicle.
A state-issued picture ID that is both current and valid.
The assessment offer made by CarMax is valid for seven days after it is made and is the same whether you trade it in or sell it. It's vital to keep in mind that, even if getting an offer is all you seek at any particular time, you need all of these elements to sell cars to CarMax.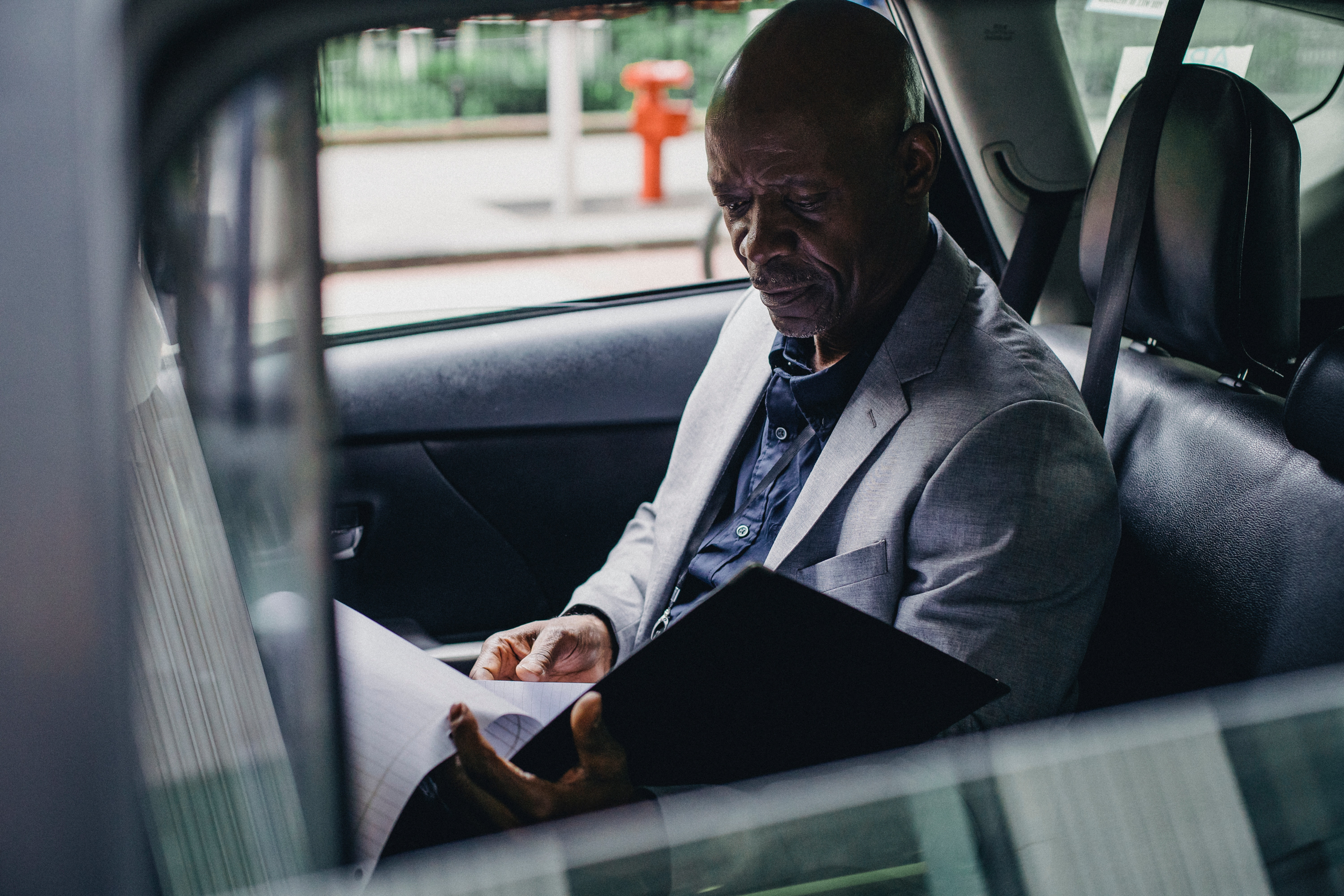 Things to Consider Before Selling Your Salvaged Vehicle
There are quite a few things that you must consider before selling your salvage vehicle. After the expert determines that your automobile has little possibility of being utilized as a normal car, you may be required to contact the DMV and receive paperwork called a salvage certificate.
The car will always be considered salvaged after you receive this certificate. After you sell the car, if the owner decides to fix it, they will still be able to get insurance. The car's previous warranties, however, are no longer valid.
Secondly, your car's title and other supporting documents are required. Have it close at hand, so you aren't rushing to find it when closing a deal with, for, say, CarMax auto finance.
Finally, it is possible to just place a sign in the window and hope that your car sells, but this is unlikely to be successful with a salvage vehicle. With this kind of title, you may not be able to drive on public roads in certain jurisdictions, and your car sitting in your driveway won't likely attract much attention. So to sell the vehicle, start by obtaining the necessary supplies. To sell your car to a private buyer like CarMax, you will need to consider the following essentials:
Car title.
Records and warranty papers.
Form for odometer disclosure.
Requested pricing.
State-specific documents, like a bill of sale or an inspection certificate.
Conclusion
In general, cars with salvage titles shouldn't be rebuilt. Financially speaking, it is a bad investment, and this generalization is seldom broken. Places that have salvage title limitations put these thresholds in place to safeguard their citizens, and in these states, the brand carries a considerable financial disincentive in the form of value degradation. Ignoring this problem and spending excessive money trying to rebuild and restore a passenger car so that it is roadworthy is not a prudent course of action.
Even though a salvage title may be viewed as a significant disadvantage by many purchasers, when it comes to selling, budget purchasers frequently use a salvage-title vehicle to obtain a high-end model for a reduced cost. The availability of spare parts is another factor that can pique salvage car purchasers' attention. If you are having a difficult time following these procedures, be sure to get in touch with Zippy Cash for Cars so that you can take advantage of their assistance program.
Therefore, rebuilding a salvage non-running vehicle might not be the best financial decision. Instead, selling it to an old car retailer like CarMax can guarantee you make some cash from the vehicle.