Dealers Who Buy Used Cars for Cash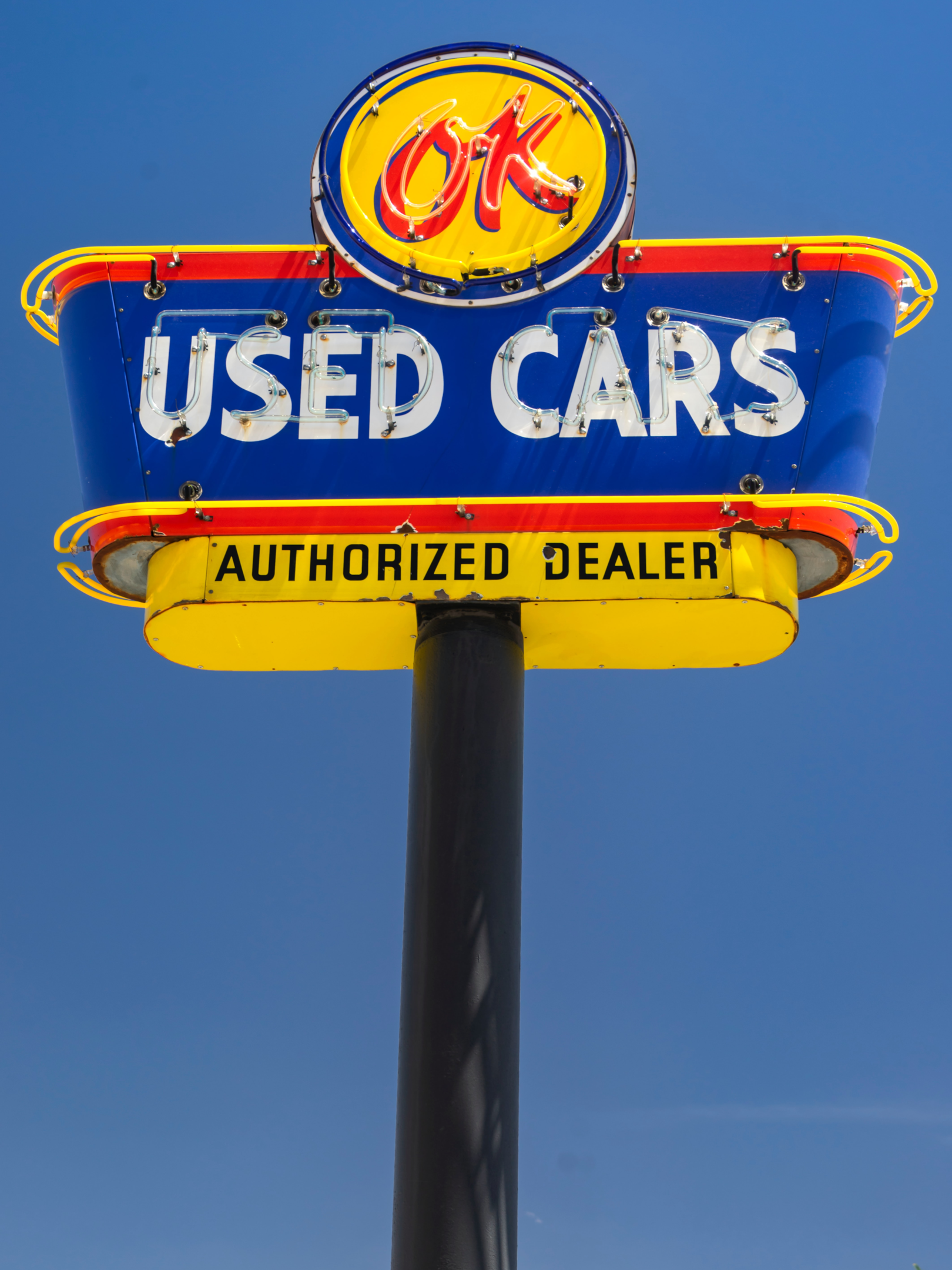 The tradition of buying and selling used cars has been going on for years. Selling a car today to dealers who buy used cars for cash is hassle-free and can provide fast cash in some cases. And by a dealer, we mean an authorized car buying company that makes a real offer to buy your car. You might be wondering, "How much would a used car be worth?" In fact, many people think used cars mean junk cars. That is not true at all.
Used cars can bring in top dollar deals based on the car's condition. Many dealers we are going to talk about today deal with cars almost as good as new. These dealers make the selling process super easy for the seller. Let's find out more about these dealerships.
The Used Car Market in 2022
Due to the COVID-19 pandemic, as well as the rise in the cost of living, the new car market has decreased the sales percentage by 19% compared to 2021. In 2018, 39.5 million used cars were sold in the US, whereas 17.2 million new cars were sold. This proportion is still active in 2022. But used car prices are at an all-time high: 27% more than in 2021.
Due to this, selling used cars is very profitable, even though the sale of used cars has reduced by 16% compared to last year. Also, because of the rising constraints in inventory, dealerships are willing to pay good prices to buy used cars.
How Used Car Buyers Operate
There are various types of used car buyers. Some independent buyers buy cars and repair them to get good buyers. Some dealerships buy cars at a fair price and sell them as is. The dealership also appraises the condition of the car. The price of the car will vary according to the condition of the car. They check the vehicle identification number (VIN), car's title, and accident history and offer to pay accordingly. If you accept the offer, you can get paid for the car almost instantly.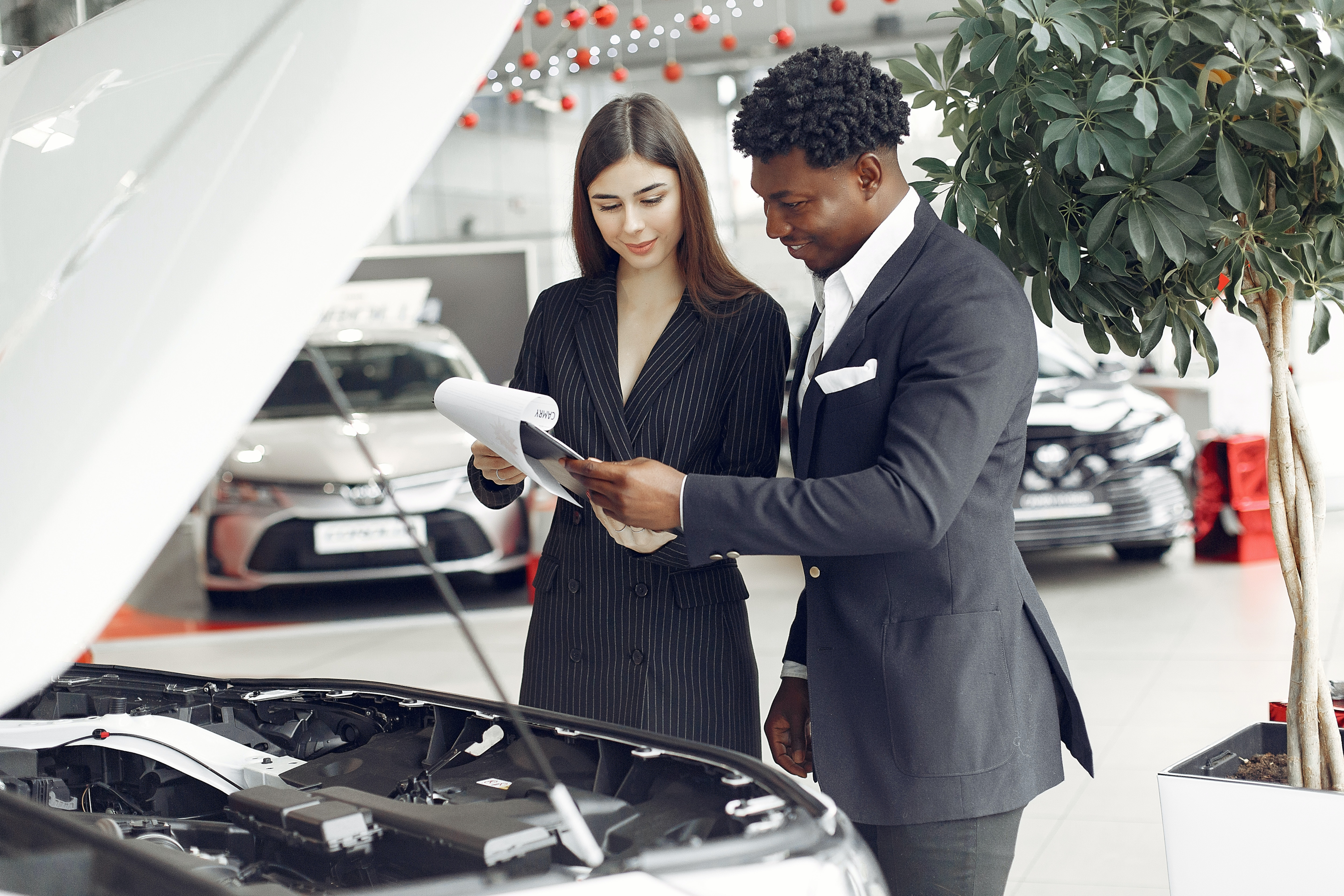 Sell Your Car to Dealers
If you want to sell your car to dealers, the entire process can be very smooth and easy. But as a seller, you need to be knowledgeable to make good deals. The price can vary for similar cars because of the difference between dealerships.
Gather all the documents needed. Usually, the car's title, VIN, license number, etc., are needed to sell a car. You need to take these documents to the dealer, who will run the VIN into the system to check for the car's accident history.
Make sure your car is ready for appraisal. The dealership will check the car's condition, mileage, and mechanical issues. If your car is in good condition, you can get a good price. But you can always negotiate for more money.
Choose between offers from different dealers. You will need to contact a few dealers and compare the prices. One dealership might not want to pay a high amount if it already has various cars of the same model. Also, the trade-in value seems to be higher than cash for cars as well.
Dealers Who Buy Used Cars for Cash
Almost all authorized dealers are now buying used cars and selling them to other customers. A lot of the branded dealerships accept their own cars as a trade-in or for cash. There are other dealers as well who consider used cars as a huge part of their business.
Zippy Cash for Cars
Zippy Cash for Cars operates to make the transaction as smooth and easy as possible. Owners of the vehicles can contact them online with the car's information, and then the company makes an instant cash offer for the vehicle. This is a website-based dealer that works in all 50 states of the US.
Kelley Blue Book
KBB is a highly acclaimed dealer that buys and sells used cars. To register your car on KBB, you only need to fill in the license number or the vehicle verification number, which helps them find the accident history of the car. Through some questions, they offer you the price. If you accept the offer, you can take the car on location and get same-day payment facilities.
Carvana
Based in Arizona, Carvana is one of the fastest-growing used car retailers in the US. Like a leasing company, it provides financing loans to customers. They offer good deals based on your car's condition. This dealership also lets you trade in credit as well as trade in your older car for a newer one.
CarMax
CarMax often requires in-person appraisal before buying the car. If you want to sell your car or trade in a new car, you first need to make an appointment to take your car for appraisal. But the process is very easy, and it is almost guaranteed that you can sell your car fast at a great price at CarMax. Because of the size of the company, this dealer is very effective at providing high exposure to your car.
Ca$h for Car$
This is a company that labels itself as America's Official Cash for Cars website. Cash for Cars is a third-party dealer. It contains some licensed buyers. They promise to sell your car in 24 hours. If the car fails to be sold by that time, they list the car free on their website. This website is active in all 50 states of the US.
Car Buyer USA
Car Buyer USA boasts a team of professionals who have experience in car retailing, repairing, and valuation. They also promise an instant quote online for your used car if you fill out a simple form on their website. This site is very popular if you want to sell your car fast. Car Buyer USA has local facilities in all the major cities. You can drop off the vehicle on location and get the money. They also provide free pick-up of the car if you want.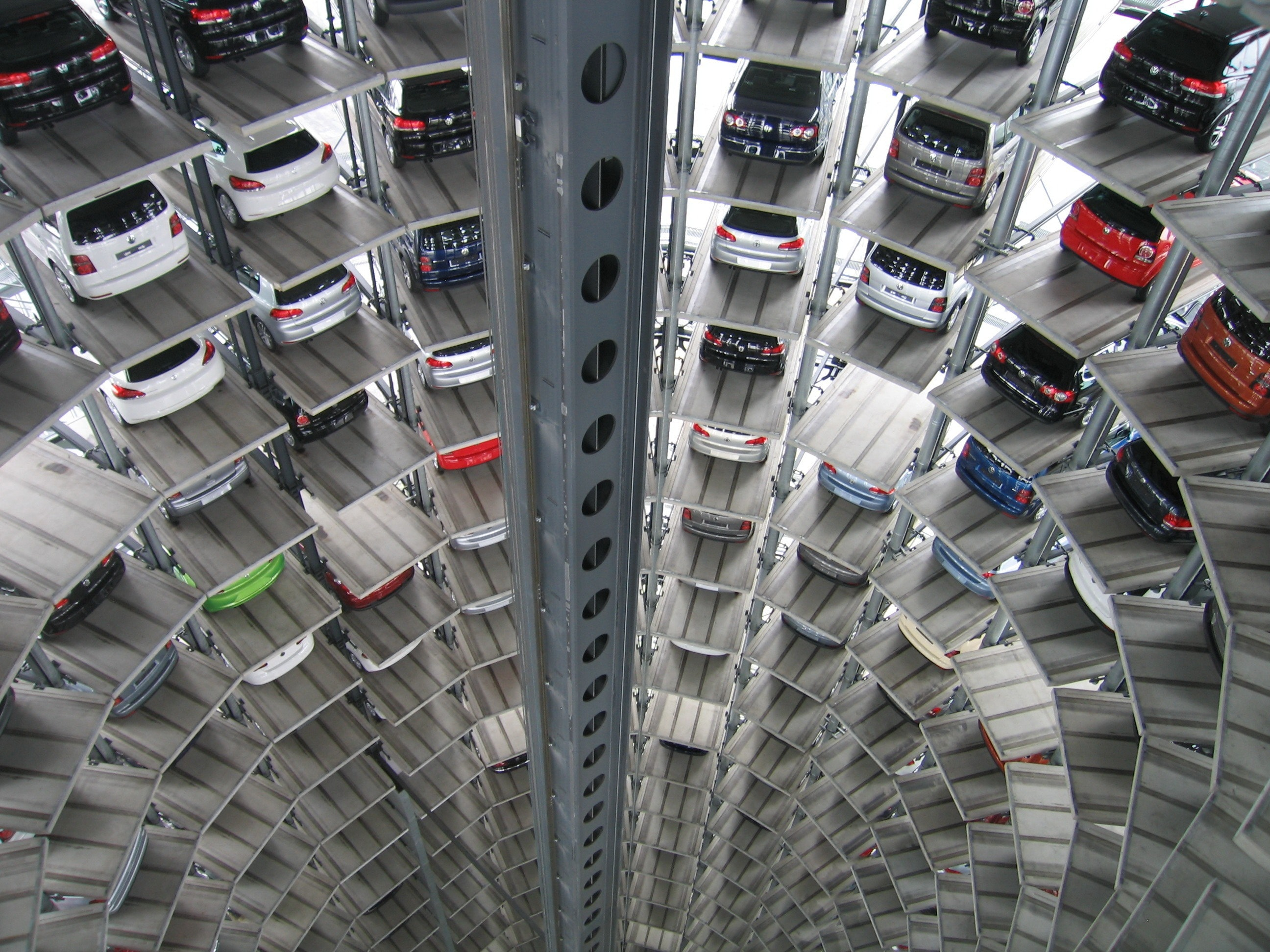 Sell Your Car Online
Online car-selling websites are hugely popular and are growing rapidly. Most reputed car dealerships nowadays contact buyers and sellers through online platforms. Aside from them, there are a large number of third-party sites that work as listing and viewing platforms for both sellers and buyers. To sell your car to online dealers, you need to follow some steps:
List your vehicle on the website with the necessary information, such as VIN or license number, condition of the car, etc.
Ask for a quote. Most sites make instant offers and give you a week to make your decision.
If you accept, they will send someone to you to pick up the car, or you can deliver the car yourself.
Provide all the documents to transfer ownership and get instant cash money.
How Trustworthy Are These Dealers?
When selling a car, we always have to be worried if we can make a good deal. Are the dealerships trustworthy? The answer is very simple. All the authorized dealers work as legit car buyers. Because of the fear of a bad reputation, dealers train their employees and let them go on errands. If you choose a dealership after researching and analyzing, we can find the dealers that are legit.
When you find the dealer you want to work with, you can understand how they assign costs to the cars. The best dealers who buy used cars for cash have on-site experts who check the cars for problems, and they often share the costing process. Knowing how they assign the price by thoroughly identifying the problem in the car, we can get a great idea about how trustworthy the dealers are.
Used car dealerships have quite a bad reputation in the market. That reputation is not entirely unfair. There are some shady dealers who buy used cars and sell them as good, driveable cars without repairing them. Dealerships must have certified and skilled mechanics to identify problems and fix the cars before reselling. The easiest way to identify good used car dealers is to see if they provide their own warranty on the cars they sell.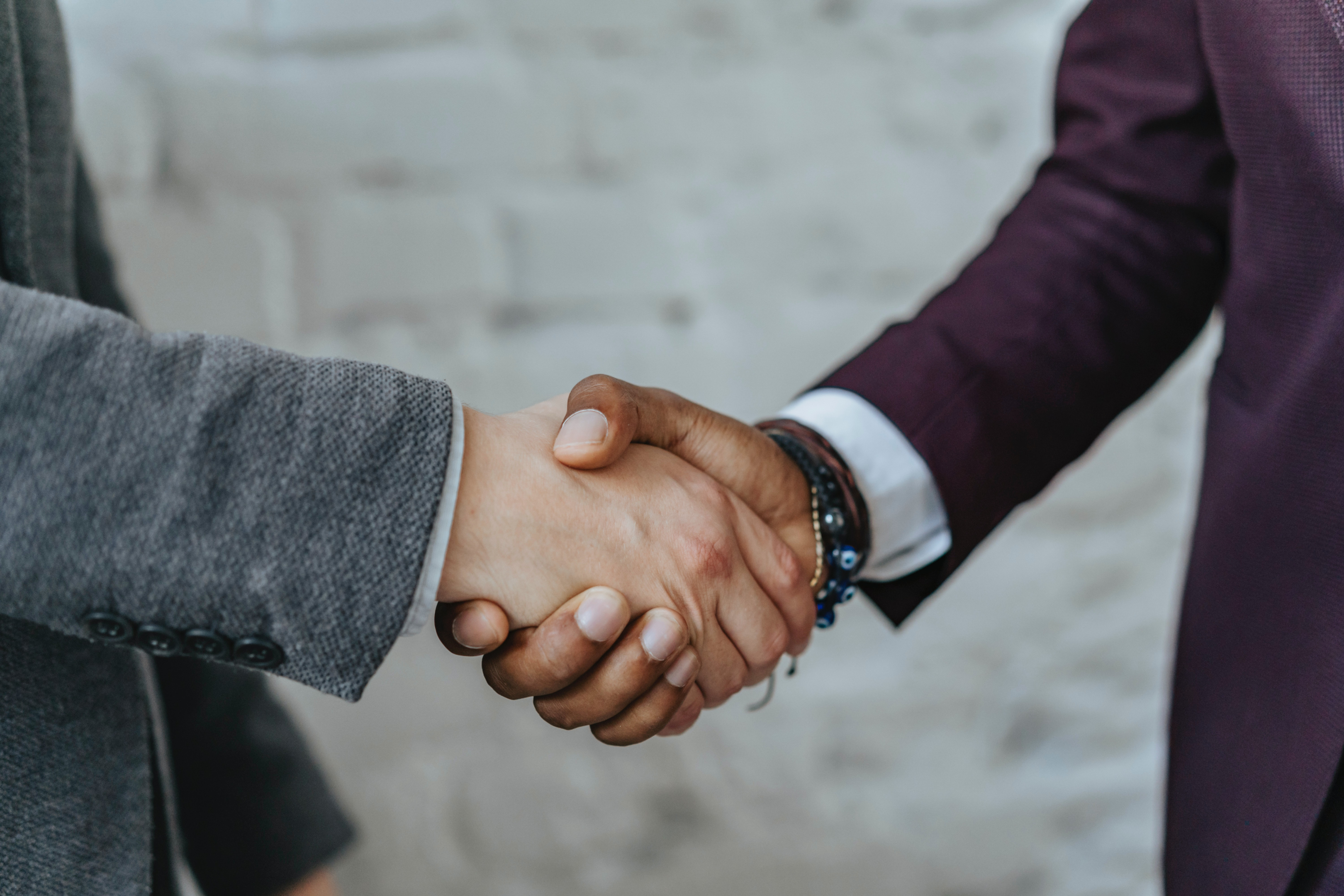 Conclusion
Because of the huge demand for used cars in the market right now, dealers are always willing to buy cars from individual sellers. Due to the low inventory of used cars and low production of new cars, the price of used cars is increasing day by day. The used car market is a seller's market. If you are thinking about selling your old car, now is the time.
Finding good dealers who will provide good service and also offer good prices is very important to the seller. To make the best deal for your car, you need to be vigilant about the market values, aware of your car's condition, and patient about your research. If you can embody all three skills, you can make a lot of money from selling your used car to dealers.