Cost of Used Ford Mustang Vehicles in the Market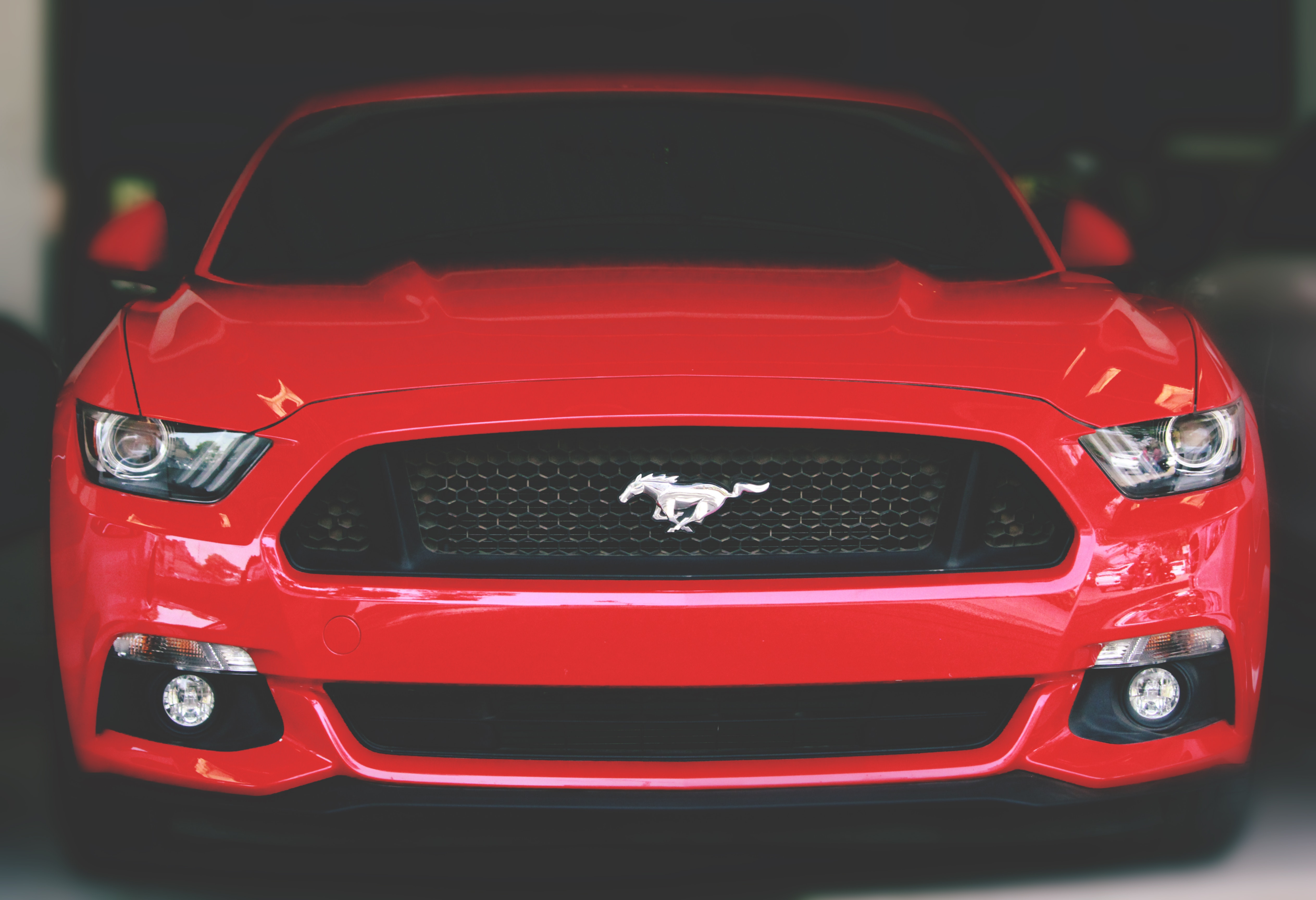 Introduction
When talking about Mustang, we only think about the Ford Mustang cars because of their huge popularity. But do you know what Mustang means? Mustang means horse. "Like a stampede of a herd of Mustangs"- that's how Ford prefers to market the Mustang vehicles. It is the longest-running series of vehicles from the American manufacturer Ford. Since 1964, Mustang is now on its 6th generation of cars. The cost of a used Ford Mustang is a common inquiry in the used car market.
These days, the Ford Mustang is still one of the most selling Ford car models. Many customers are willing to look for Ford Mustangs in a used car lot. In the 6th generation, it is in the top 5 of Ford's best-selling cars list ever. It was named after the Pony Car segment. The Mustang was created as a sporty coupe and convertible. The Ford Mustang cost issue is a well-acknowledged question. There are many sites and dealerships where you can find a used Ford Mustang for sale.
History of Ford Mustang
Before launching Mustang in 1964, the most successful car from Ford was the Ford Model A 1927. Even though they predicted that the Mustang would sell 100,000 vehicles yearly, the one-millionth car was sold within two years of its introduction. To attract more buyers, Mustang was designed as a sports car with very simple features and familiar components, which were already popular in other models of Ford automobiles in production. Its inspiration came from Ford models like Fairlane and Falcon.
Because of the use of parts that are common with cars already in production, Ford did not have to invest in additional parts and pieces for the new style line of Mustang. But since 2005, two generations of Ford Mustang have been produced, with each of them having distinct features unique to the newer models. The initial models of Mustang were produced to see the customer reaction to a compact, two-seat car. After the initial success, the production engineers worked harder to improve the model to where it is today.
Why Are Ford Mustang Cars Popular?
Ford Mustangs are the kings in the "cool car" trope. Mustang is said to be one of the most iconic sports cars in history. These muscle cars have a huge resale value and are very popular among buyers in the used car market. Since 1964, there have been iconic vehicles from the Ford Mustang series, like the 1965 Shelby GT350. Their 306 HP V-8 engines made them very covetous to racers, and in 2022, they are sold as vintage cars and cost quite a pretty penny.
Aside from the antique value of the earlier cars, the recent models of Mustang are also very popular as a stamp of style and brand for the owners. Their high-performance engine, great experience, automatic features, and interior space make them a huge hit to buyers. And the average price of a new Ford Mustang can be quite high, driving people toward used cars. And the classic cars from Mustang can cost as much as $100,000 or more. But the various choices in the price range make these cars more and more popular with used car buyers.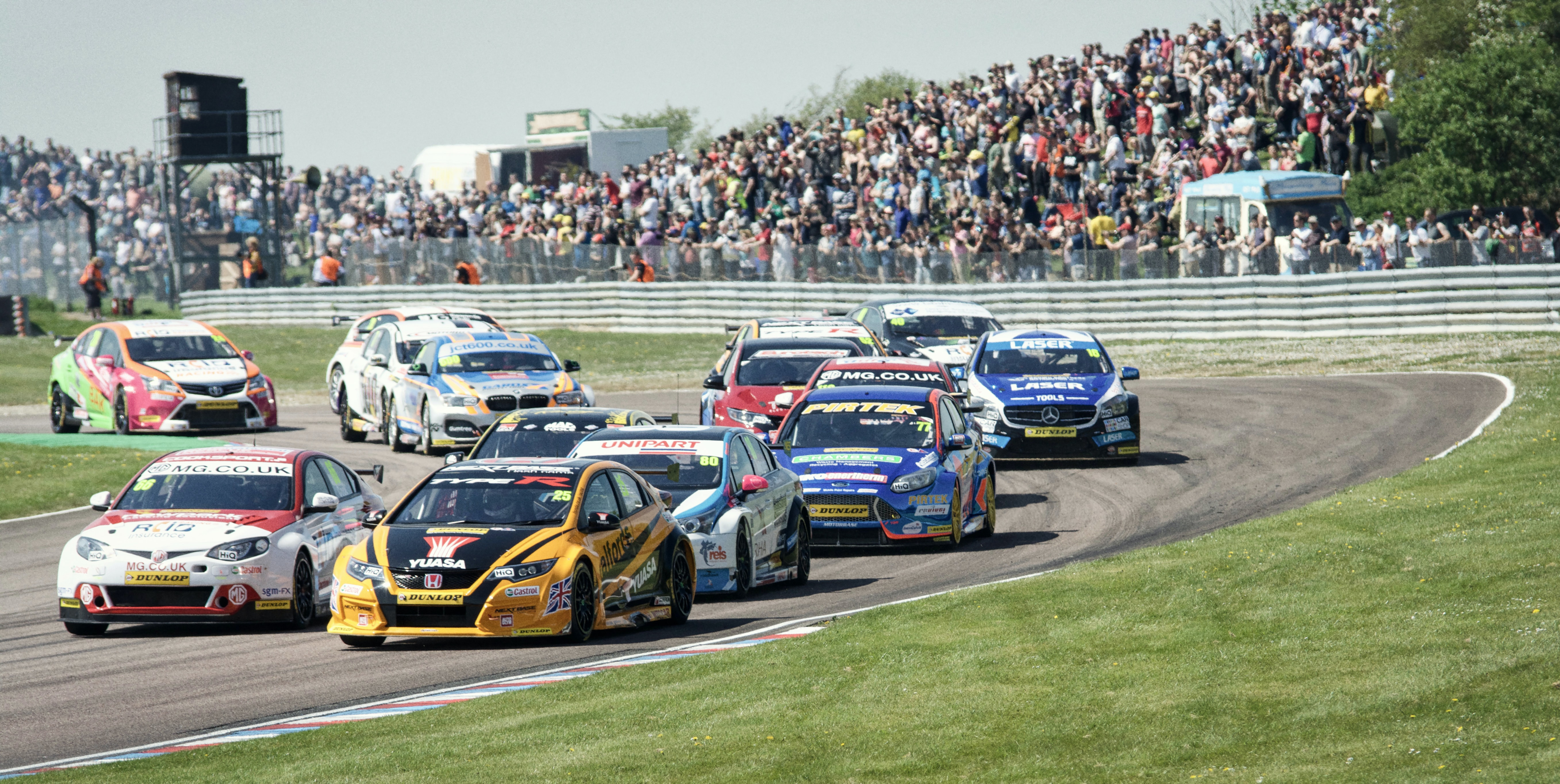 Cost of a Used Ford Mustang
A used Ford Mustang can cost from $2,500 to $100,000 depending on which model you buy or what the specification of the vehicle is. The cheapest Ford Mustang car is the Ford Mustang Ecoboost Fastback, starting at $27,470. A 2022 Ford Mustang Ecoboost Premium price starts at more than $32,400. The Mustang GT Premium cars cost a lot, and Convertibles of any and all models cost a lot more.
Based on the available car's mileage, vehicle history, condition, and features, the dealer can offer great deals to the potential buyer. The classic muscle cars that are not in production anymore are found in sale sections of used car lots as vintage cars. These sport coupe vehicles cost a lot more than ordinary cars at auctions. Collectors often pay a lot of money to acquire these cars.
A dealership may hold various Mustang models of different features. There are a lot of online websites that work as used car dealers and have huge collections of Mustangs of different models, years, make, and conditions. They offer well-running Ford Mustangs from $10,000 and above. You can check search results for the model you want. They even provide price drop alerts for you.
Most Popular Used Ford Mustang Models
People often think that muscle car cannot be reliable. But many people tend to buy Ford Mustang because of its reliability. The Mustang cars are not purchased by car racers only. In the used car community, there are some cars from the Mustang line that are more popular than others.
2020 Ford Mustang GT
2020 was a good year for Mustang. With the four-cylinder turbo engine, fast configuration, and safety ratings, the 2020 Ford Mustang is among the top choices by used car customers. Not only Mustang GT, other 2020 models like Ecoboost, Ecoboost Premium, and GT Premium are all very popular because of the memory seat options in the leather seats. The 2020 Ford Mustang has manual transmission options and adaptive cruise control and can be a great family car.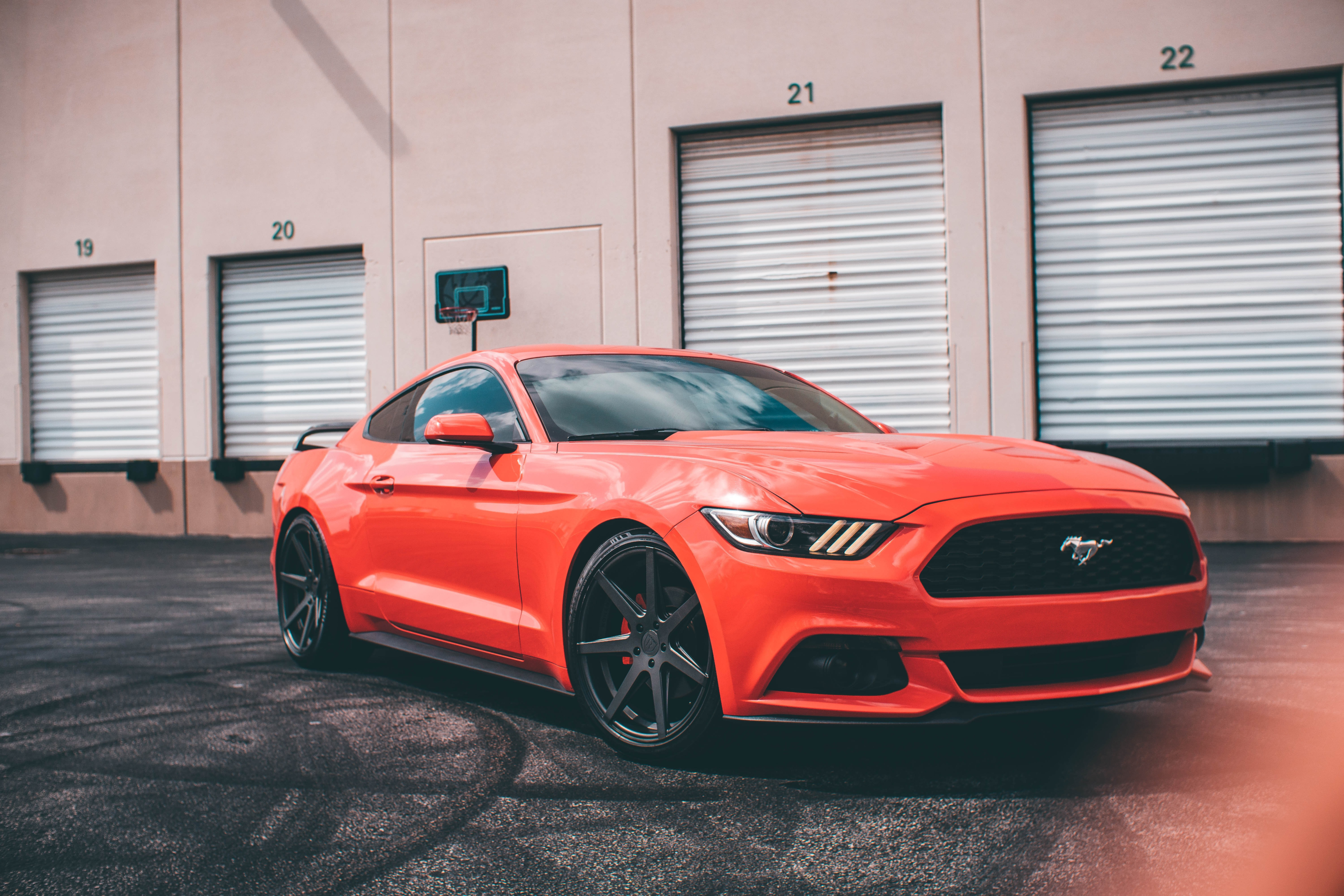 Ford Shelby GT500
The Shelby GT models are said to be the coolest of all muscle cars. It can gather a top speed of 202 miles per hour. Also, it has a supercharged V8 engine. So, it can get from 0 to 60 in just 3.7 seconds. This is a very popular used car for racers and collectors. Still, this car has very high-reliability ratings and safety features. They can be used as a daily driver as well.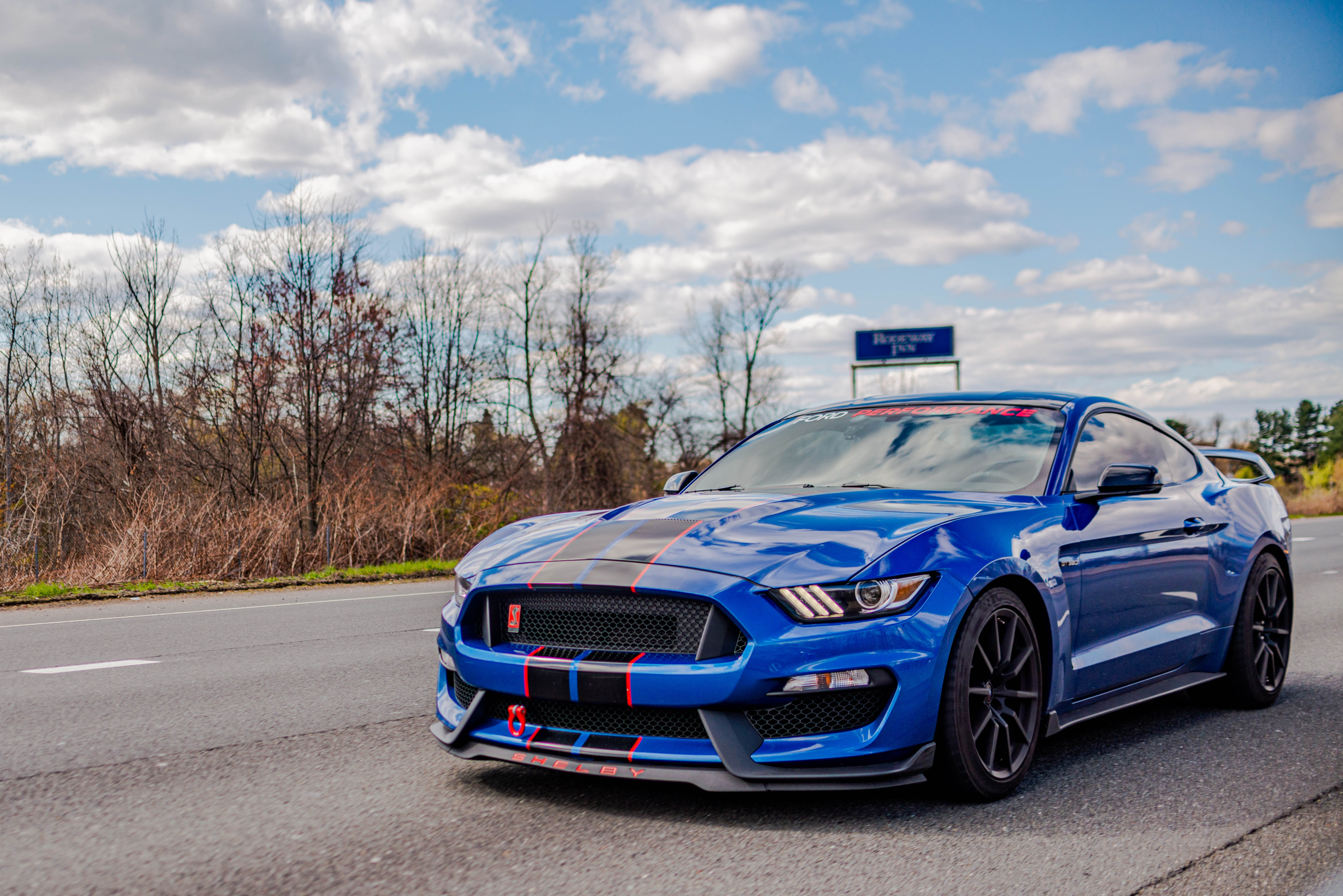 2015 Ford Mustang
The 2014 Ford Mustang is one of the final Ford pony cars. It is still very popular in the market. You can also gain prior sale information from the dealership. It has a spacious back seat and can be used by a single owner. The price of a 2015 Ford Mustang is affordable as well. These cars get high ratings in quality and safety as well.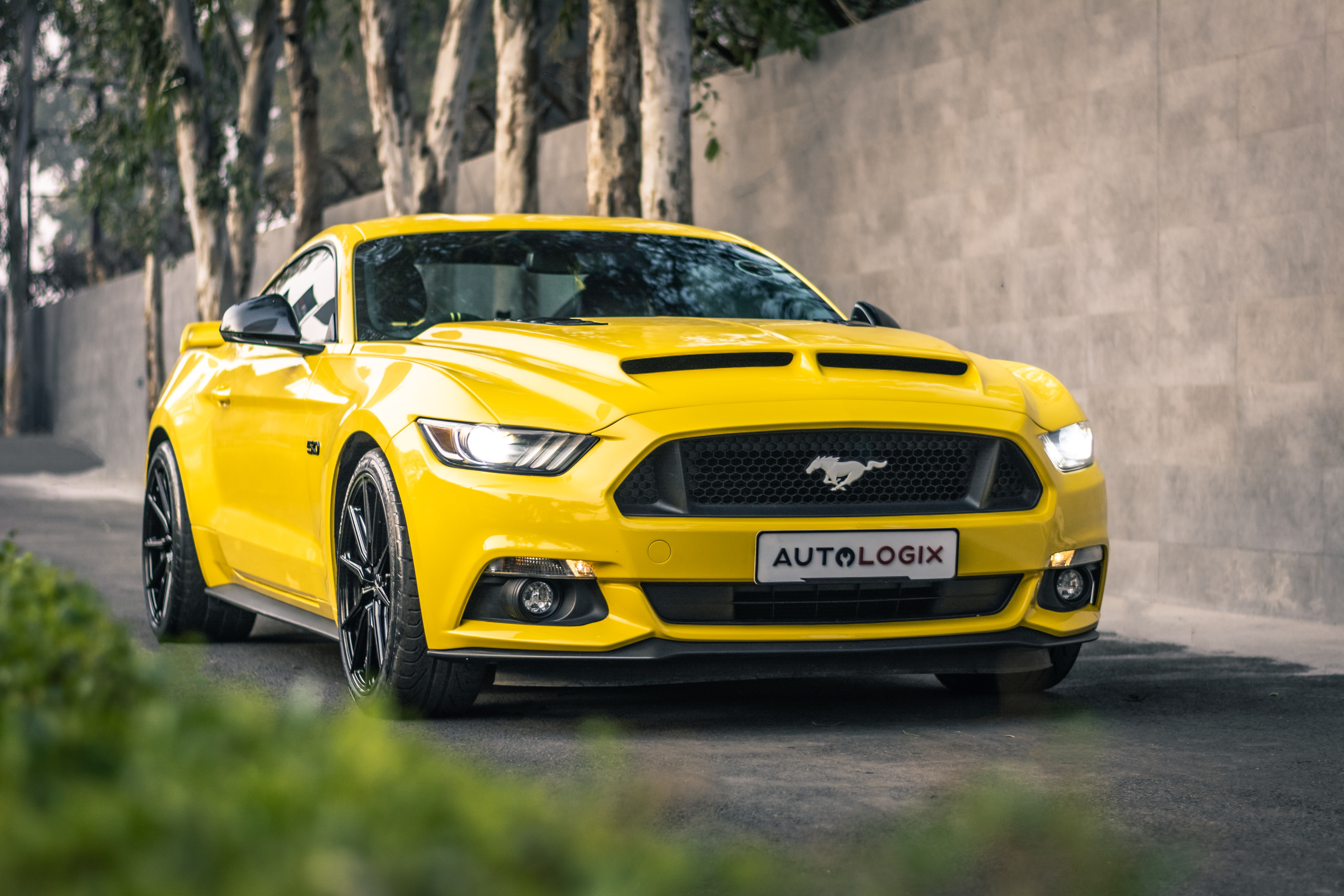 2021 Ford Mustang Mach-E
In a lot of used car dealerships, you can be entitled to a free backup camera, good wheels, and Bluetooth settings with the purchase of the newer cars. This electric car model has great potential, and it can be said that it is the best Mustang worth buying as a used car. Consumer reports view this car as efficient, safe, and reliable. It is supposedly the first electric muscle car.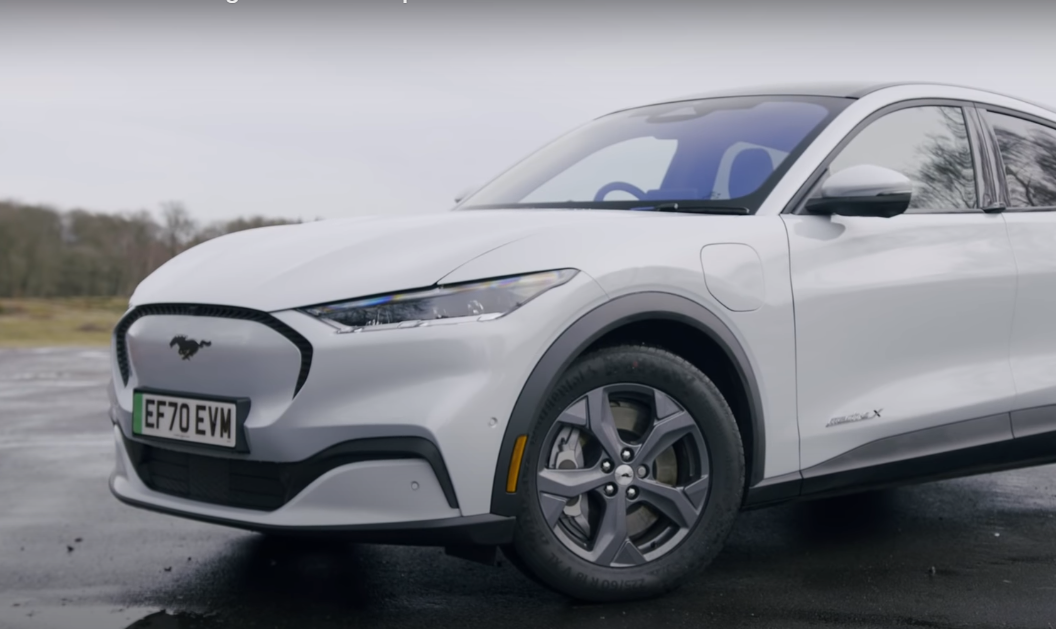 Where Can You Buy a Used Mustang?
If you are smart with your research, you can get great deals and amazing service for the least amount of payment for your used Ford Mustang. Many car-selling websites have different sections for Ford vehicles, which shows how popular they are. If you want to buy a used Mustang, you can visit the used car seller websites, search for your desired car, check reviews, and then make a decision based on your budget.
Depending on your city and state, you can look up local auctions or online auctions that sell Ford Mustang coupe and convertible vehicles. Most classic and vintage Mustangs are quite expensive and are mostly sold at auctions. Dealerships will offer you the vehicle history, VIN, and even a test drive before you buy the car. Also, previous customer reviews can be very helpful in choosing a dealership for your dream Ford Mustang.
Pros and Cons of Buying a Used Mustang
The main problem with buying a used Ford Mustang is securing reliability. Many people do not think Mustangs are reliable. Also, Ford Mustang can be very expensive, even as a used car. The more a car model is in demand, the higher the price jumps. Because of that reason, a lot of customers refrain from buying a Mustang.
On the other hand, even as a sports car, Mustangs have great design, spacious interior space, and manual transmission options. The engines in Ford Mustang are top class and valuable. Newer models of the electric coupe are gas efficient and environment friendly. A good condition Mustang has a great resale value. Reviews from users always portray Mustang as highly reliable as well.
Conclusion
Ford is a top player in the automobile business. They know their capabilities and also what their customers want. Ford Mustang is nothing but proof of Ford's impeccable top management and research and development. For this reason, Mustang has the potential to move forward and gain even more popularity for 6 more generations.
Ford Mustang cars are highly saturated in the used car market. These days, a person prefers to buy a used car than take huge loans to buy a new and fancy one. Because of this, Ford has huge potential in carrying the market with one of the most famous styles: Mustang. Almost all models of Ford Mustang have been a success. Therefore, if you are looking to buy your own Mustang, make sure to learn all about the cost of buying a Ford Mustang.