Copart: Cash for Cars Has Never Been So Easy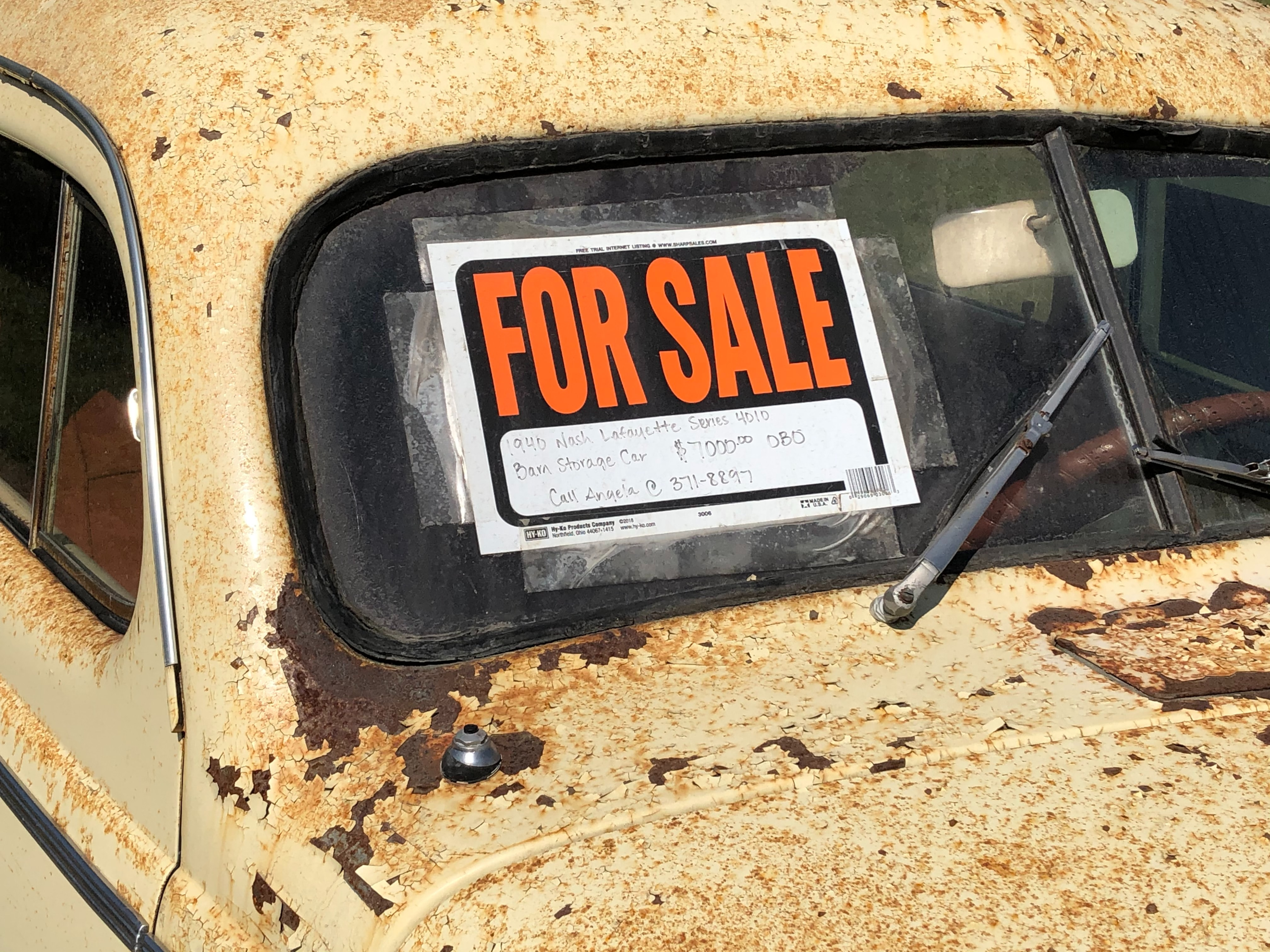 Selling a used car always seems to bring in some extra headaches. How do we find a buyer? How much is the car worth? Are we being scammed?- all these questions come to mind. This is why, to reduce this problem of dilemma, there are various top-reviewed online platforms where we can sell our old cars for cash almost instantly. One of those sites is Copart. Cash for cars is not a new concept, but Copart promises that transaction with Copart is easy, fast, and safe.
In this economy, people tend to lean towards buying old cars. Second-hand vehicles work as well as any at a much lesser cost and expense. On the other hand, the continuous reduction in new vehicle supply has created a high demand for used cars. So selling your used car is very profitable right now. And Copart makes the process easy and hassle-free.
What is Copart?
Copart started out as a salvage yard in 1982 in California. From that single salvage yard, it has now become a global brand that deals in used and wholesale vehicles. This is also the best available source of online automobile auctions. Sellers can contact Copart from all over the world and receive good deals in cash for their vehicles.
Copart currently operates worldwide in 200 locations in 11 countries. It is mostly known for the auctions, but buyers can buy their choice of offered vehicles individually as well. Copart is a well-known name to anyone who has ever looked for a place to sell their used cars. It is popular mostly for fair offers, easy transactions, and instant cash offers.
How Does It Work?
Copart is an expert in remarketing and resale of salvage vehicles that they acquire from local sellers, insurance companies, and even rental car companies. They create a viable partnership with suppliers all over the country to enrich their vast collection. Copart has a huge inventory of various types of vehicles that helps buyers to choose the best car from the lot. But anyone can sell their old car of any condition to Copart. They even buy any non-running, totaled car with a salvage title.
Even though Copart mainly partners with dealers, financial institutions, dismantlers, fleet operators, banks, etc., you can become a seller just by calling them and filling up a form. These purchased vehicles are then sold at Copart auctions to buyers with a basic membership. It also has paid premium buyers who get the first pick at desired vehicles. Almost all types of cars are found at a Copart impound, no matter the make, year, or luxuriousness. Those who buy the vehicles from Copart are mostly dismantlers and repairers who will rebuild the vehicles if possible.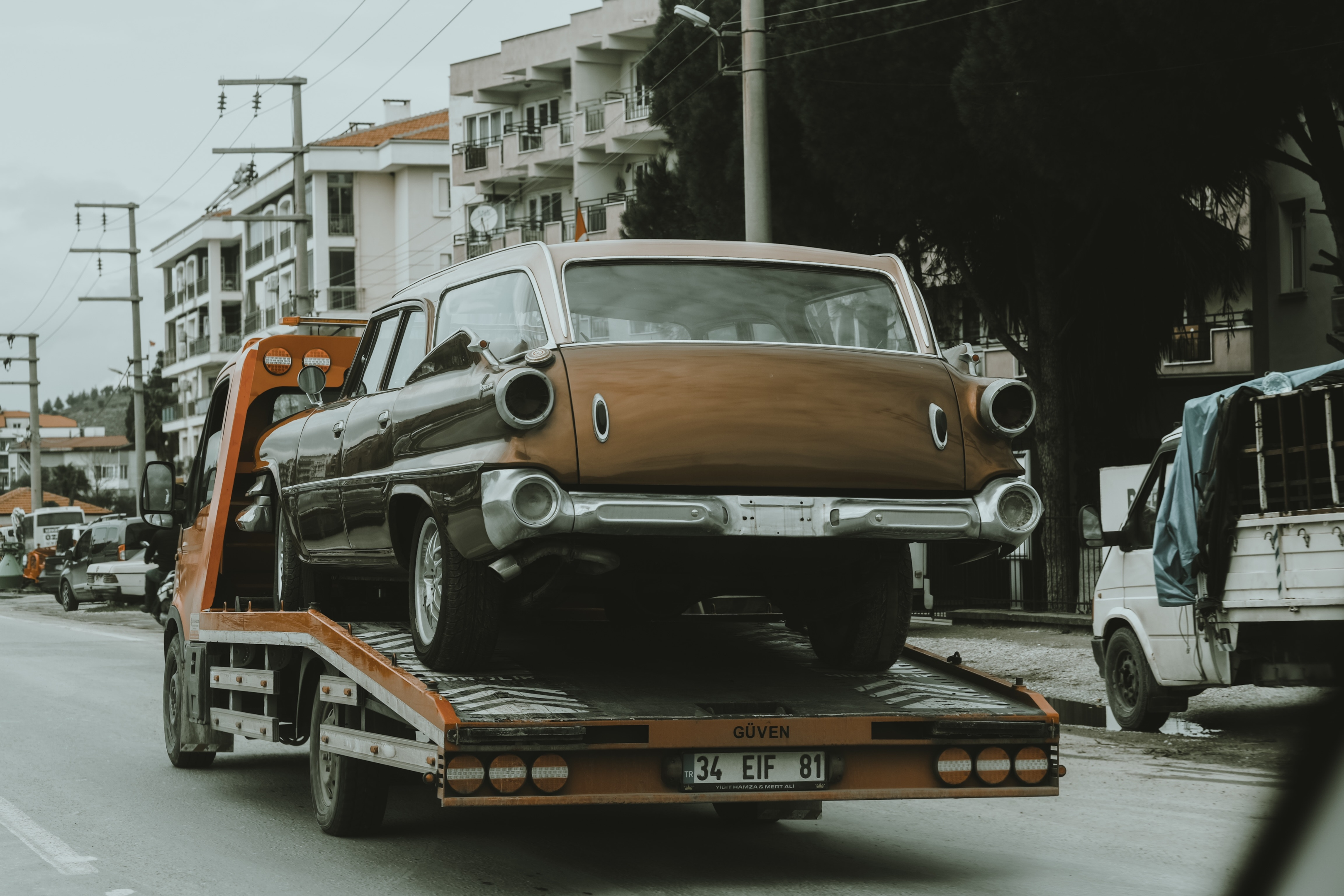 How to Sell Your Used Car on Copart?
As one of the most renowned used car marketers and sellers, Copart is in high demand. To sell your car to Copart, you just have to follow some simple steps. And the chances of your car being sold within the week are at least 90%. The selling process is almost too easy.
Get an offer
Call their hotline or customer service.
Fill up a form informing them about your vehicle, like make, model, year, mileage, and of course, the vehicle identification number (VIN) and the vehicle title.
Wait for their call. After they analyze your offer request, they will make an offer call for your car.
Schedule a Day for Car Pick-up
If you accept the offer, they will contact you to schedule a pick-up time that works for you. They will provide free pick-up facilities, so you do not have to worry.
To reduce hassle, you don't even have to prepare any documents other than the vehicle title. All the paperwork will be managed by Copart to give you the best experience.
Get Paid in Cash Money
As soon as the car title and keys are handed over, the transaction is complete. The tow truck driver is likely to make the cash payment.
Otherwise, you can receive the money in cash or wire transfer within 24 to 48 hours.
After the vehicles are bought by the buyers, they are then given a new identity. If the vehicle is absolutely inoperable, it is given to a scrap yard to be scrapped for its metal parts. Otherwise, the working parts are salvaged. If the car has mild issues that can be repaired, then the necessary repairs are done before using or selling again.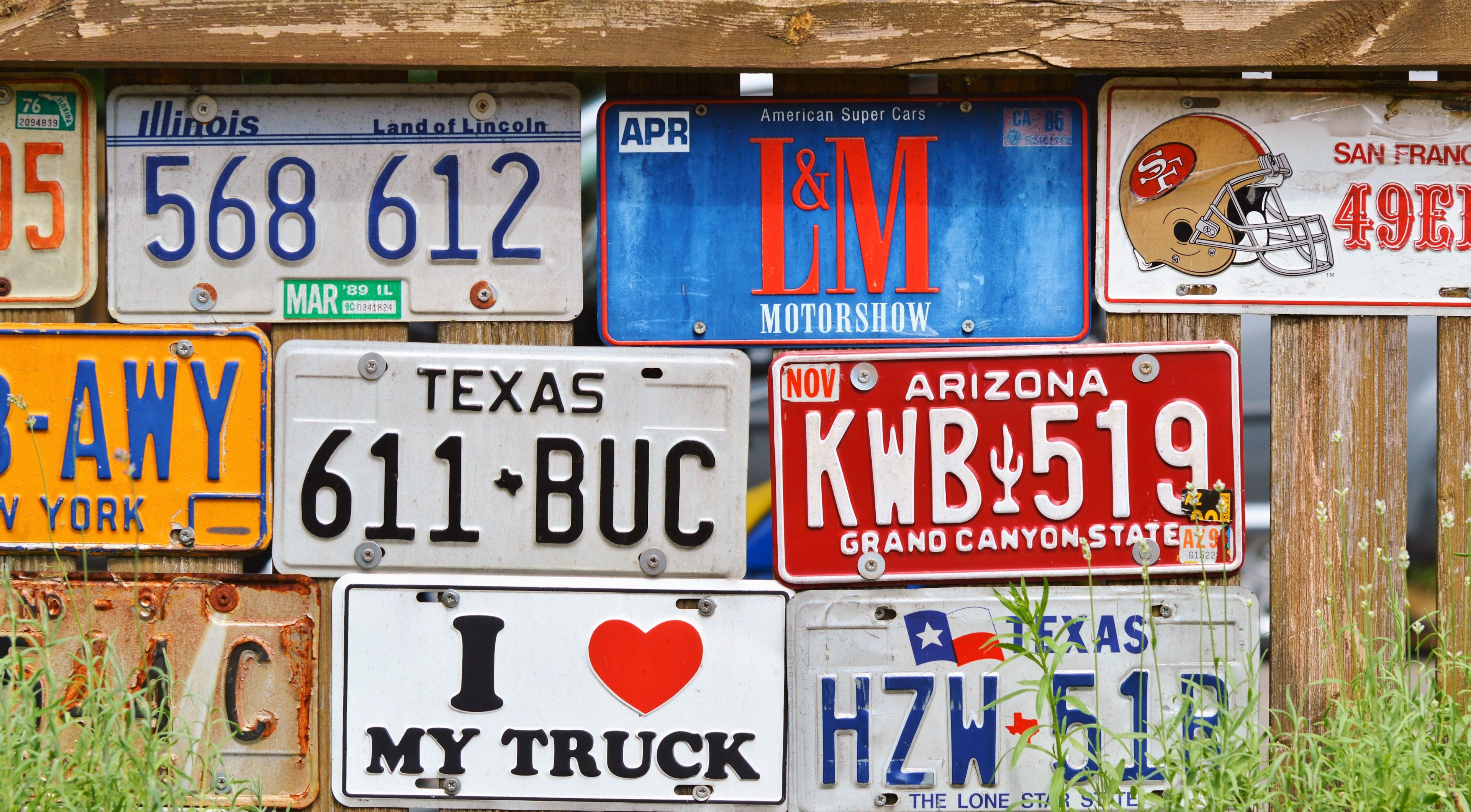 How to Buy Cars with Cash from Copart?
To buy from Copart among their extensive collection, you need to become a member. As an individual buyer, this process is really simple. You have to carry some costs such as sales tax, Gate Fee, Buyer Fee, Internet Bid fee, etc., along with the main price of the vehicle. When you choose a car that you want to buy, you can select it and go straight to the payment section. The storage fee can often vary based on each Copart location.
The same process works with auctions as well. During an auction, the initial price of the vehicle depends on the vehicle type, demand, and market price. The buying power also varies among individual buyers and other agencies like dismantlers and charities. The maximum bid generally becomes the winning bid, and the payment needs to be done within two business days. Late payment fees are also applicable.
Does Copart Buy Totaled Cars?
The main attraction of Copart is that they buy any vehicle in all conditions. That means even if your car is so broken that the insurance company declares it to be a total loss, Copart will still buy it. The reason behind this is the fact that in the huge array of Copart buyers, there are repair shops, salvage yards, car flippers, and many auto shops with a dealer license.
If your can is totaled, you can apply for a salvage title from your local DMV. As dealing with cash for a car without a title is illegal in most states of America, getting a title should be the first thing you do. After that, you can get the fair worth of your car from Copart, no matter the condition.
Copart and Copart Direct
Copart is a veteran in the used car market. It has been here for years, making buying and selling convenient for both its selling partners and members. But Copart started Copart Direct to make the selling process even easier. As Copart's child section, Copart Direct promises that you will receive the cash fast for your old cars without writing any ads or scheduling viewings.
Copart Direct works with the existing, well-arranged inventory and experienced personnel to provide the best possible customer service all the time. If you want to sell your car fast, Direct provides the best methods. All you have to do is call them. And you could have the money in your hands within 24 hours. Copart auctions are very popular and sell almost one million salvaged and used cars. The seller does not need to repair the vehicle before selling it to Copart Direct.
Pros and Cons
To sum it up, Copart is very useful even though it has some drawbacks. If we talk about the advantages first, the main point stands to be easy and hassle-free. You can get rid of your old, broken-down car within a day, not to mention cash money in return. On the other hand, Copart sands a driver to tow your junk car away to the lot. Even though dealerships need to pay a fee to sell on Copart, individual sellers do not have to pay any money.
For the disadvantages, the obvious one would be the fact that you might get a better price on Craigslist or Facebook Marketplace by selling to private buyers. If you are in no rush to sell your car fast, then Copart is not a good choice. Also, there is a fact that you have to become a member to buy a car from Copart.
Conclusion
Copart has definitely helped a lot of us in finding a good price for our cars. It is no doubt that it has made cash for cars very easy. Now, you can just insert your vehicle info in a form and receive an offer for your car. To make the best deal, the universal tip is to do your fair share of research. See what others will pay for the car before making a decision. But fast transaction means selling on Copart.
Copart has become a well-known name to anyone who tries to sell their car. On the other hand, buyers from various places can gather together at the auctions and buy a car of their choice at a good price. Every vehicle has a chance to be sold at Copart. To learn more about selling your used cars for cash, read more articles like this here.