Cheapest New Toyota Cars of 2022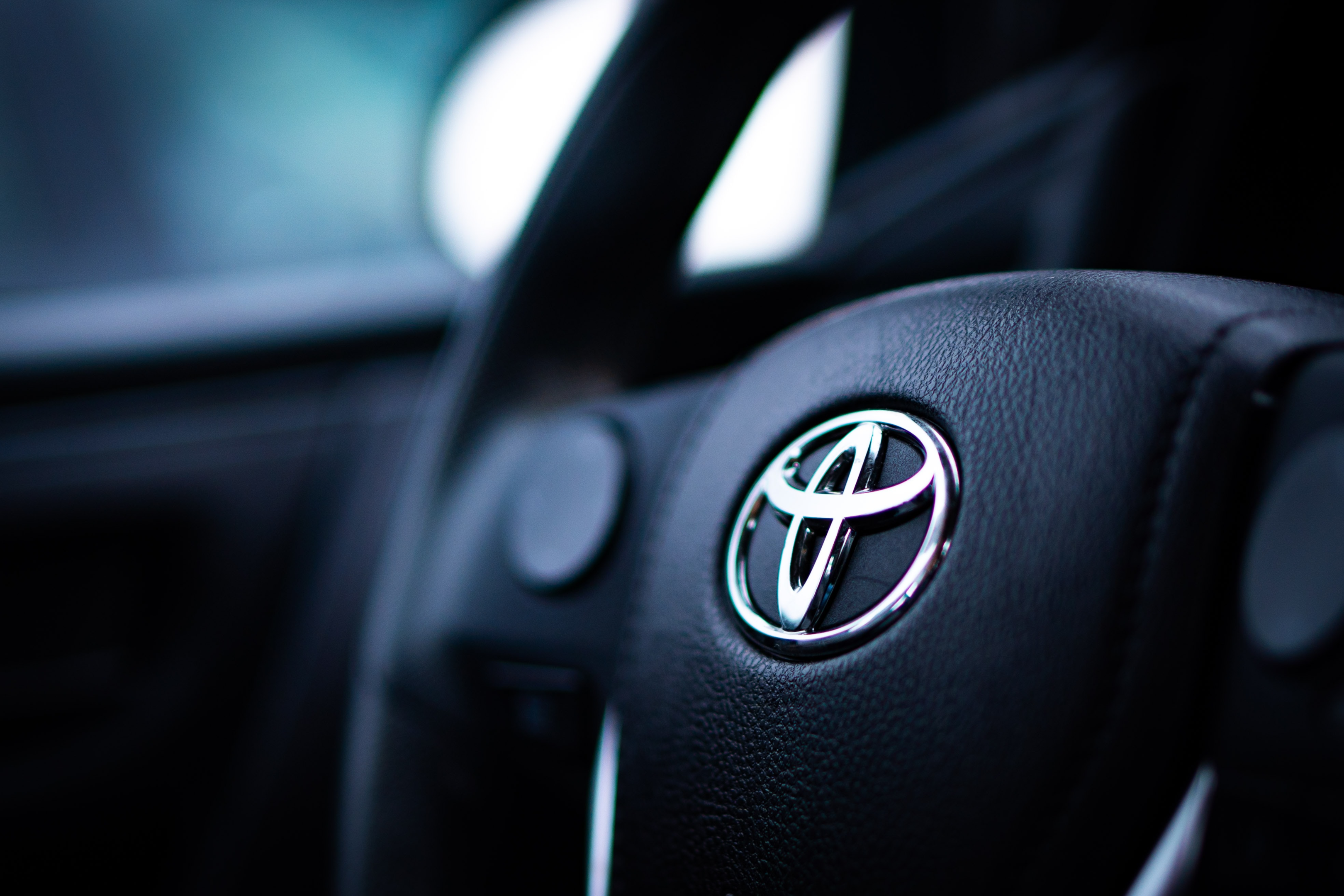 Toyota is a multinational Japanese company that manufactures automobiles. Its headquarters is in the Toyota City of Japan. It's also known as the largest manufacturer of automobiles all over the world. Toyota is a leader in producing more fuel-efficient hybrid cars, and currently, it is producing much better cars than any other automobile company. These hybrid cars are also eco-friendly, which saves the environment and is more reliable.
Every year, Toyota produces over 10 million new vehicles. The price of each car is set according to their different specifications. And every year, the cheapest new Toyota cars are also manufactured for the users who desire cars but don't have enough to buy them.
History of the Brand, Toyota
The name Toyota came from the family name of the founder, which is 'Toyoda.' The founder, Sakichi Toyoda, invented the first automatic loom in the world and later set up Toyota Weaving and Spinning company. Later, in 1937 Toyota motor corporation was established, and it was a division of the Toyoda Automatic Looms. With these, the original Toyota logo was introduced in 1935, which made this whole brand famous for its high-quality, valuable cars, vans, and even trucks. From the very beginning, Toyota vehicles have been most wanted because of their durability.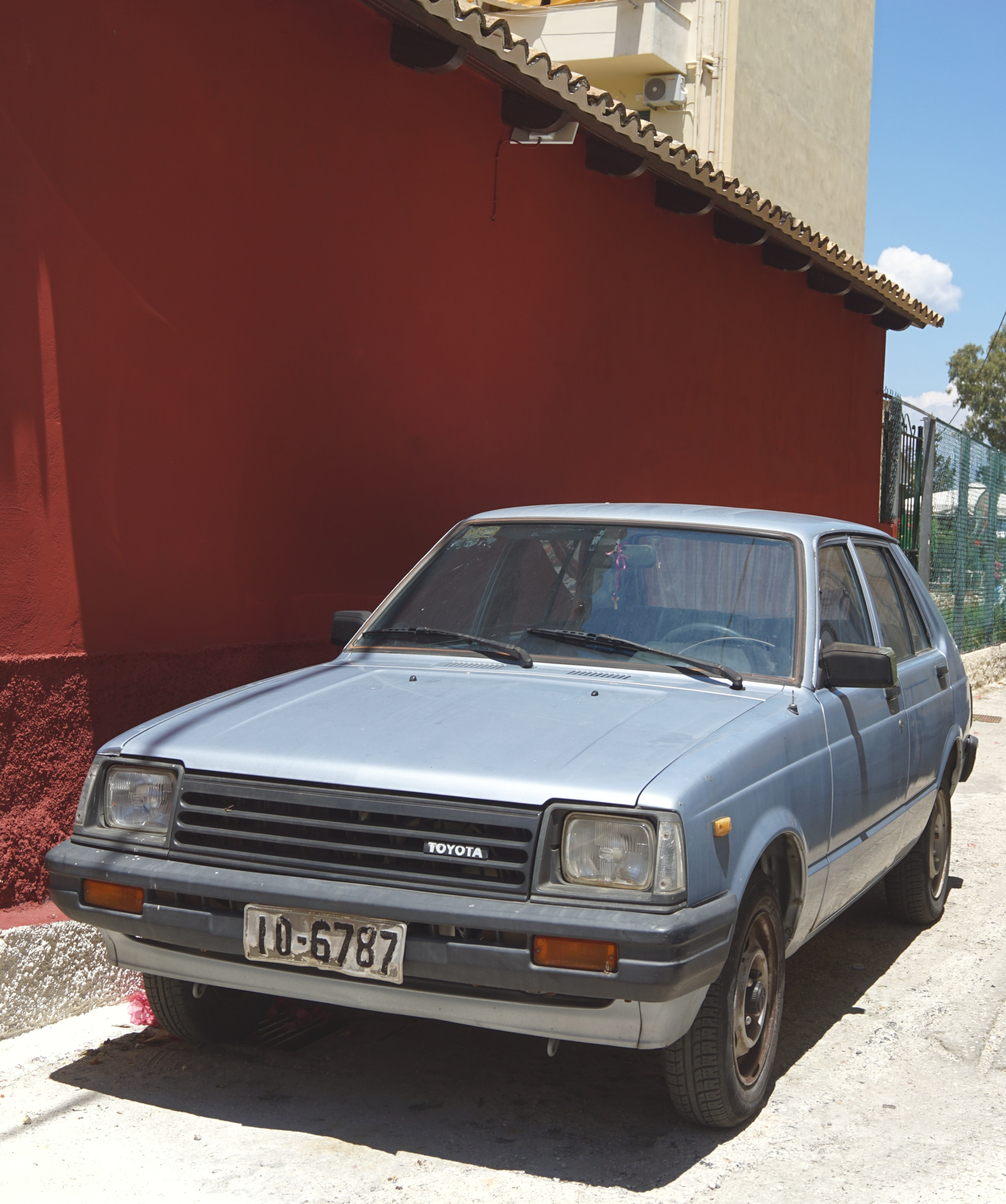 Toyota Models Vs. Other Brands
'What is the best automotive brand in terms of Durability?' No doubt, the answer is Toyota. From impressive fuel economy to extraordinary safety features, Toyota has surprised its customers. When you walk on the road, you can still see 20-year-old Toyota cars, and it is safe to say that they can still give their service for 20 more years.
When you sell your car, the constant fear works because of the resale value. And in this case, you can be relieved if you are a Toyota owner, as its resale value is more compared to any other car brand. Most importantly, Toyota uses Green Technology which is mainly used in hybrid cars for being eco-friendly. And lastly, the cheapest new Toyota cars have been extraordinary in terms of their service as well as reliability.
Cheapest New Toyota Cars
The cheapest new Toyota Cars have been eye-catching when it comes to their features and everything. Toyota users can understand what new cheap vehicles can bring to their lives. And here are some cheapest New Toyota Cars that car lovers can buy and enjoy their rides.
Toyota Corolla
What is the most popular car in the world's history? Undoubtedly it's the Toyota Corolla. Toyota fans know how impressive its fuel efficiency is and how the safety features of this car keep the riders and passengers safe. This Toyota Corolla is very powerful and has a four-cylinder engine that produces about 169 horsepower. It's widely available throughout the world, and since its production, Toyota has produced about 45 million units of Toyota Corolla. Because of its massive production, it's simply the most sold car in the world.
Toyota just keeps getting better and better with every new generation, which meets the public demand and attracts them more. Due to this, the name Corolla has developed trust among car enthusiasts. Being produced for more than 50 years, the Corolla still gives the greatest gas mileage without any change in its quality.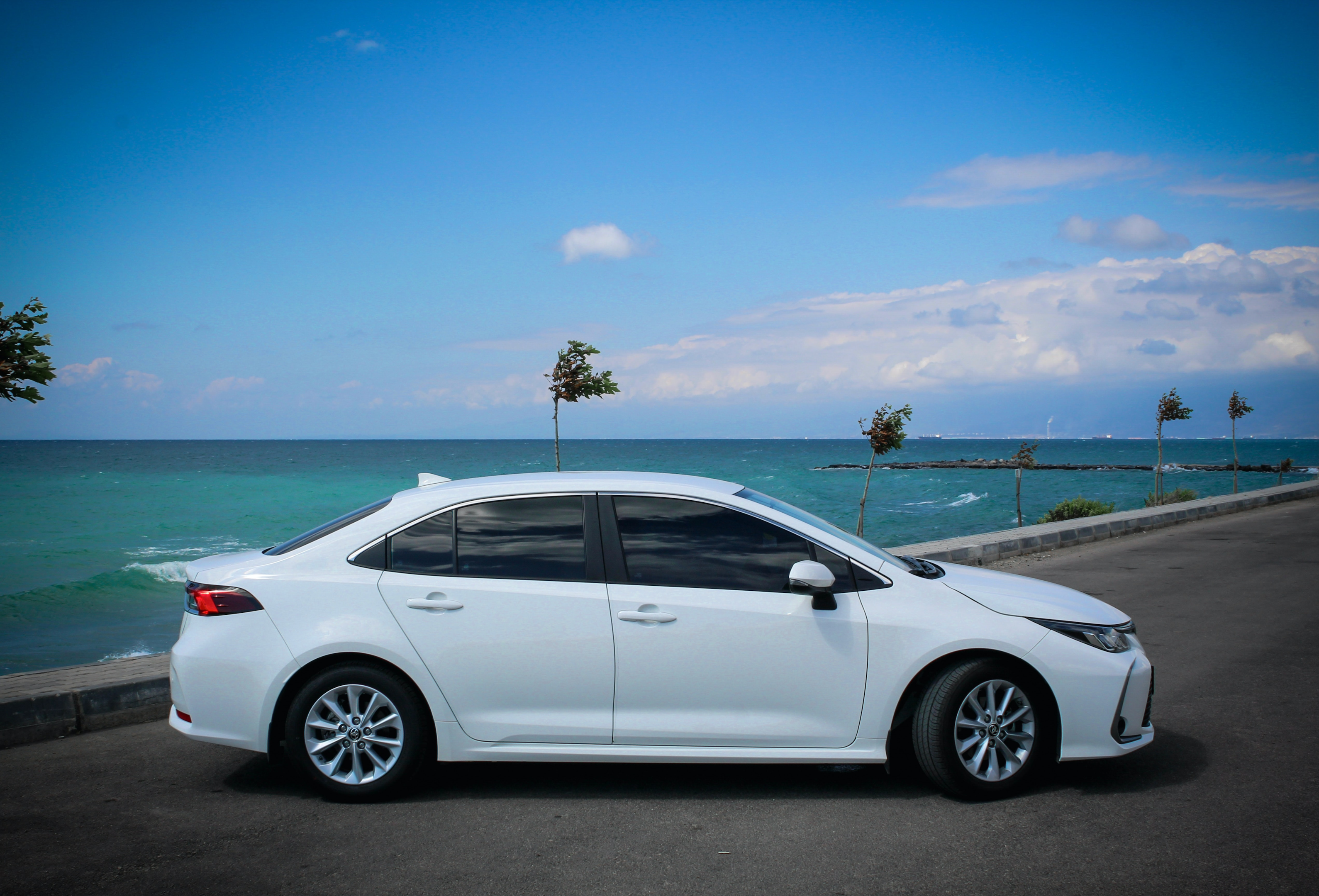 Toyota Tundra
The Tundra gives a refined ride and gives proper handling to the rider. The Tundra is a full-sized pickup truck that even has a hybrid powertrain. Without a doubt, it's one of the most reliable Toyota trucks ever produced, which has scored 8.6 in reliability and 8.0 in safety score. These scores make this Toyota Tundra a great reputation in the market, and reliability helped Toyota to rank number "One" in Customer Satisfaction. It has huge cargo space, and its powertrain provides the truck power that can tow everything around. People look up to buying a car as an investment, so when you buy a Tundra, it provides better value and a good deal.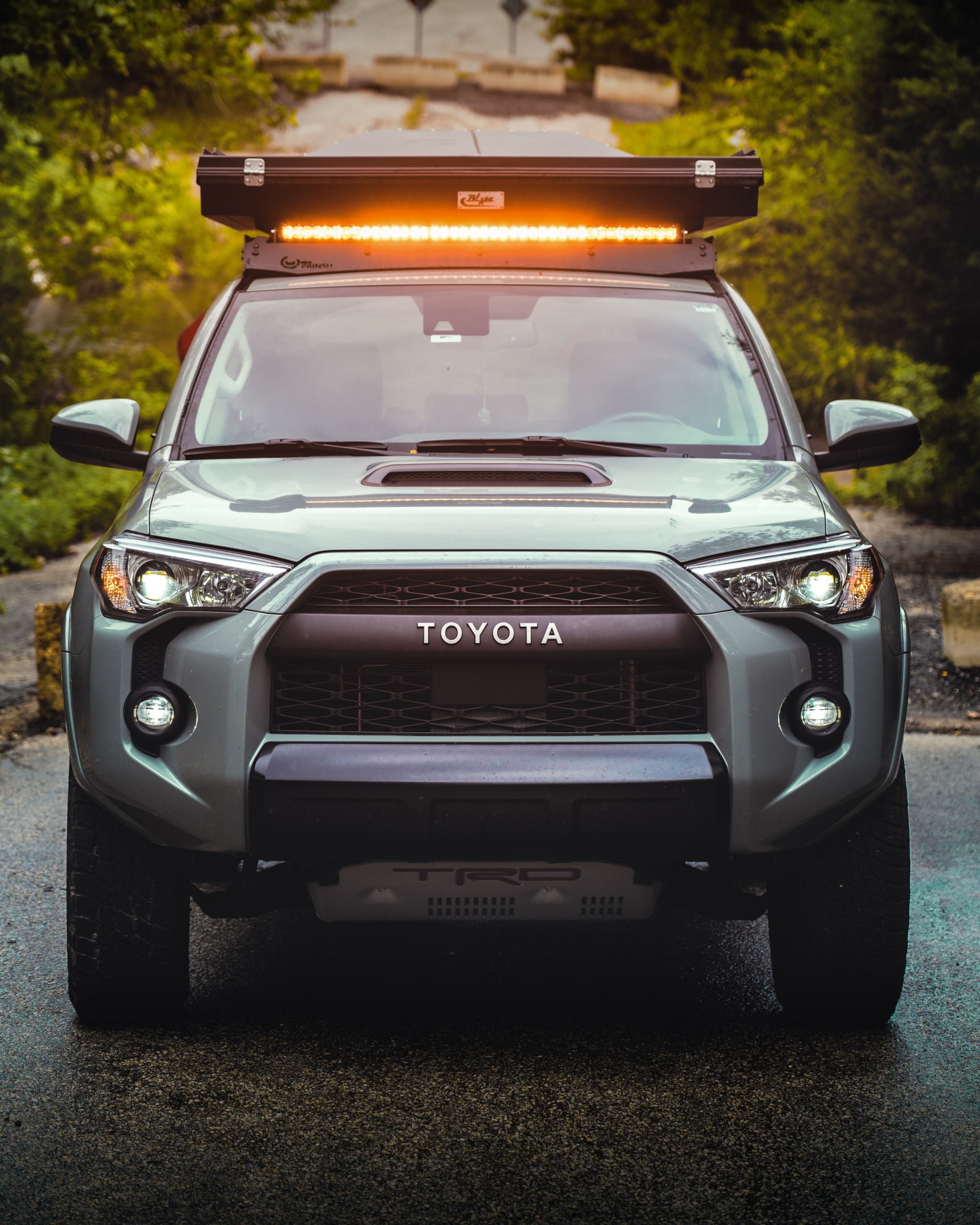 Toyota Avalon
The number #1 best family car and best large car for money is undoubtedly the Avalon. It's the most reliable car of this era which has a score of 9.8 out of 10 in reliability and even gives the best fuel economy as a large car. It has a punchy V-6 engine which ensures better handling and a composed riding experience. Its leather seats in the interior provide a cozy aesthetic feeling, and the car is also filled with many new features which attract the user. The user-friendly infotainment system and the spacious and premium touch interior also make the user believe that it's a very expensive-looking car at a cheaper rate. It provides 301 horsepower, which is undoubtedly the best of its quality.
Toyota Camry
Camry is the best resale valued car. It's one of the most popular options for mid-size car buyers, and it's reliable and safe. The Camry provides the user with comfort and provides greater mileage with joyful rides. The Camry is lovable due to its reliability and longevity. The Toyota Camry has a beautiful interior with a better infotainment system.
This car's safety and technology features are remarkable, giving the users a unique side of Toyota's safety precautions or systems in every car. Fuel efficiency is something in which Toyota never fails, and this car has top-class fuel efficiency, whereas the hybrid mode of this car is also a more fuel-efficient car. The variety of configurations in this car makes it an attractive car in terms of money and cheapness.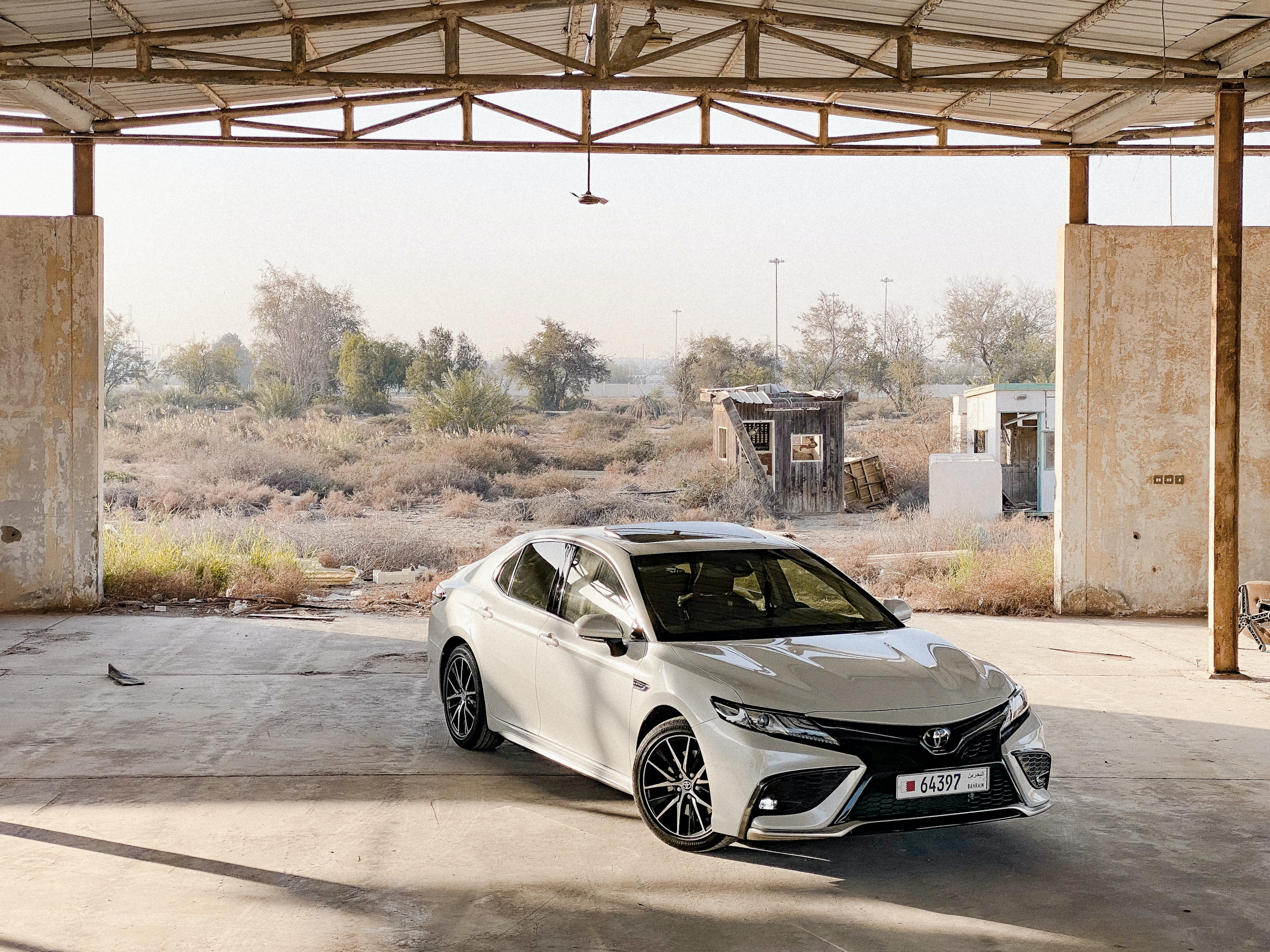 Toyota Land Cruiser
The Land Cruiser is a Compact SUV and a powerful vehicle that features a V-8 engine of 5.7 liters. The engine provides 381 horsepower, and its eight-speed transmission makes the car responsive and untroubled. The reliability of this car is undoubtedly the best and its thick metal exterior to withstand harsh pressure from the outside makes it a great off-roading vehicle.
The premium technology and safety features of this car and the premium materials give the passenger a luxury experience. Its interior accent lights provide an aesthetic vibe and give pleasurable rides. The relaxation in this vehicle while riding shows that Toyota doesn't compromise on comfort. Its spacious interior gives more leg space, and its advanced suspension provides comfortable rides.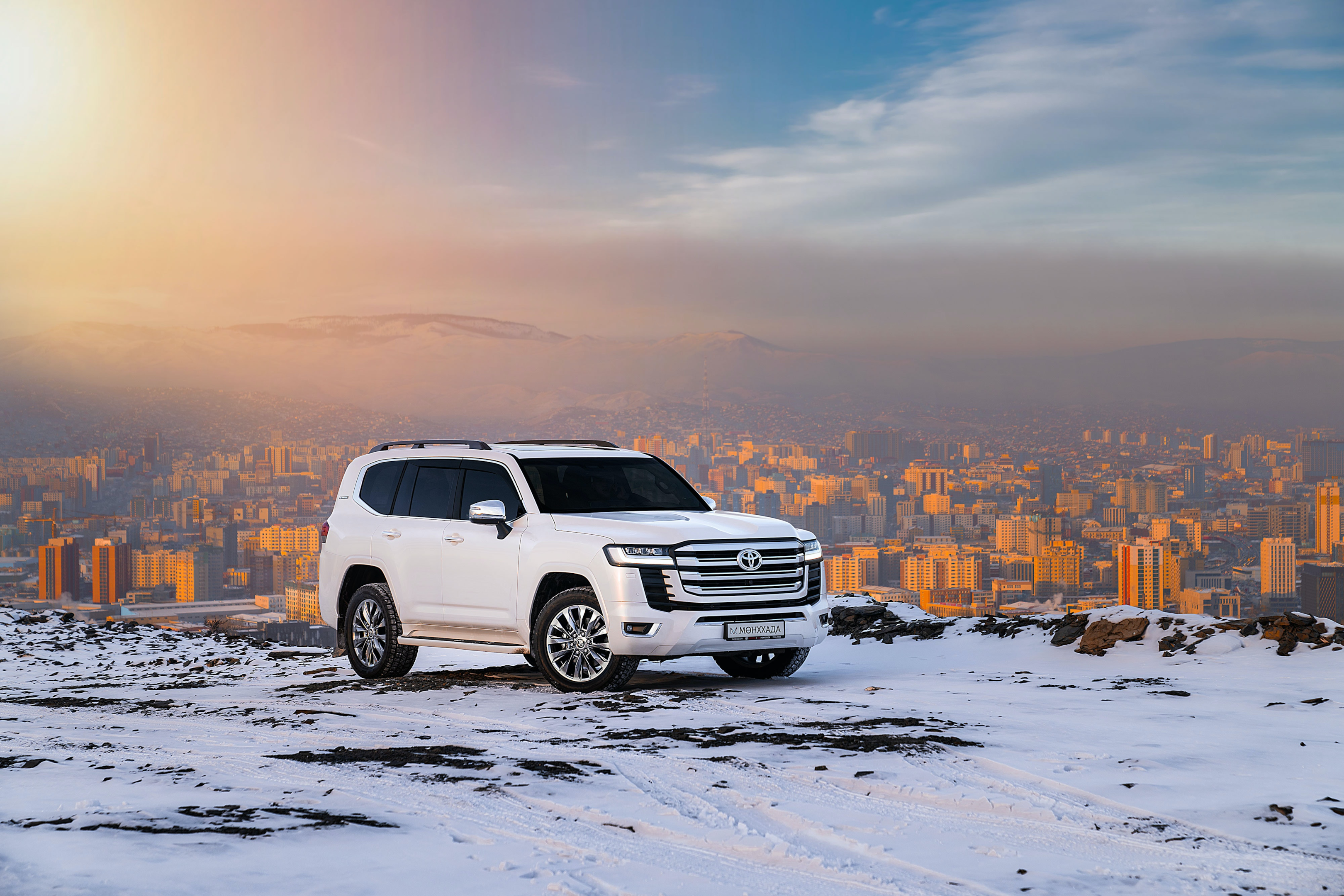 Toyota Prius
The Prius provides terrific fuel economy than any other Toyota hybrid vehicle, and the handling of this car is surprisingly good. The numerous safety tech makes this a trustworthy car. The two rows of seats have plenty of leg space, and the whole vehicle has a long list of standard and high-tech activities. The engine provides 121 Horsepower, which is more than enough for a car. The interior is very simple, with a large multimedia screen, and has a more open structure for the proper amount of lights to enter and for a better view.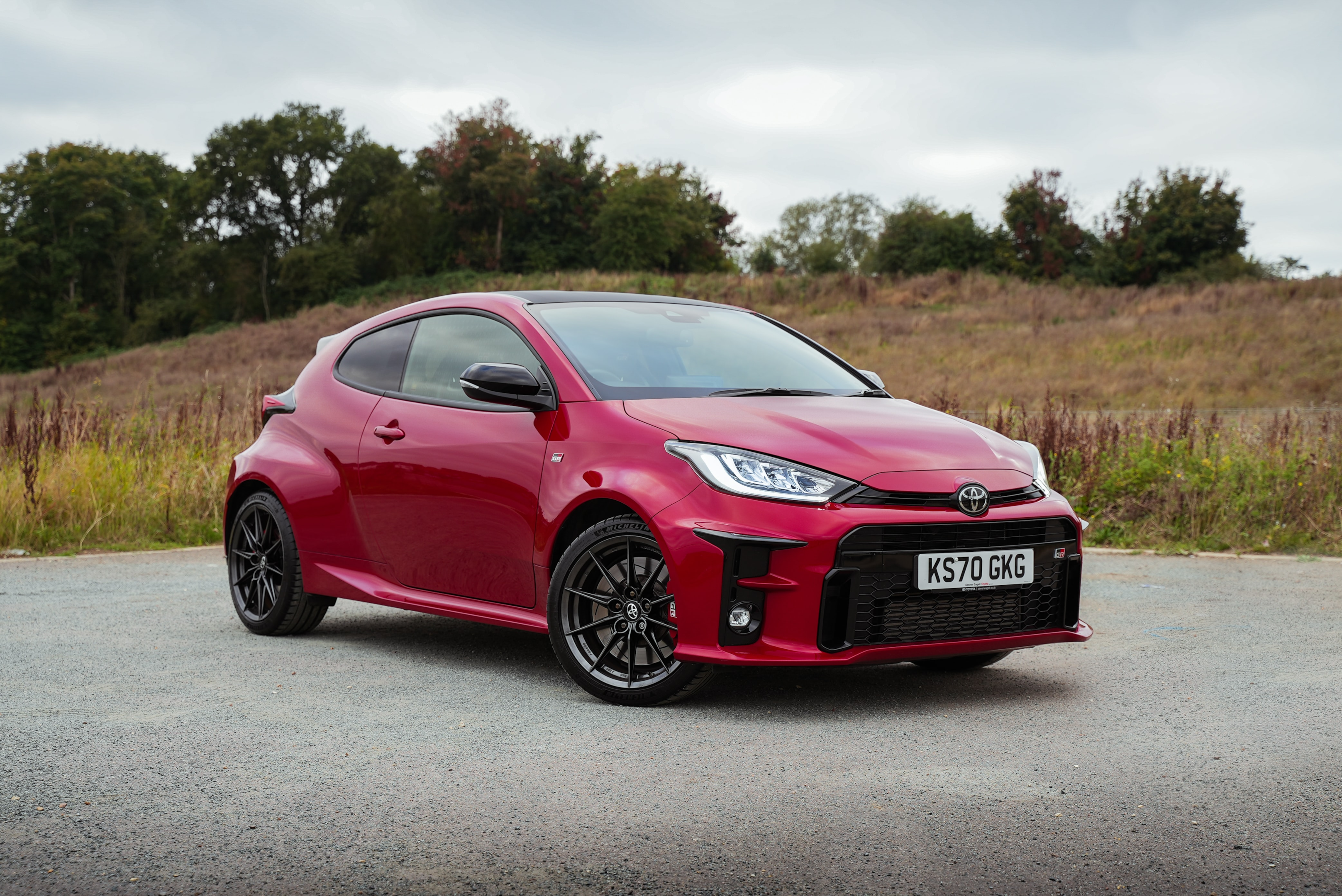 Toyota Highlander
It's a type of subcompact SUV that holds a special place in the user's mind in terms of safety, value, longevity, and everything. It has a great hybrid system with impressive fuel economy and many high techs, and standard features. The extraordinary suspension provides a very comfortable ride and quiet ride with no interior sounds. The V8 engine provides great power and gives the driver a good and refreshing ride. The driver assists technology, keeps the driver relieved, and helps the driver to fully rely on the car. The Large Display in the front of this car gives a fascinating look to the interior.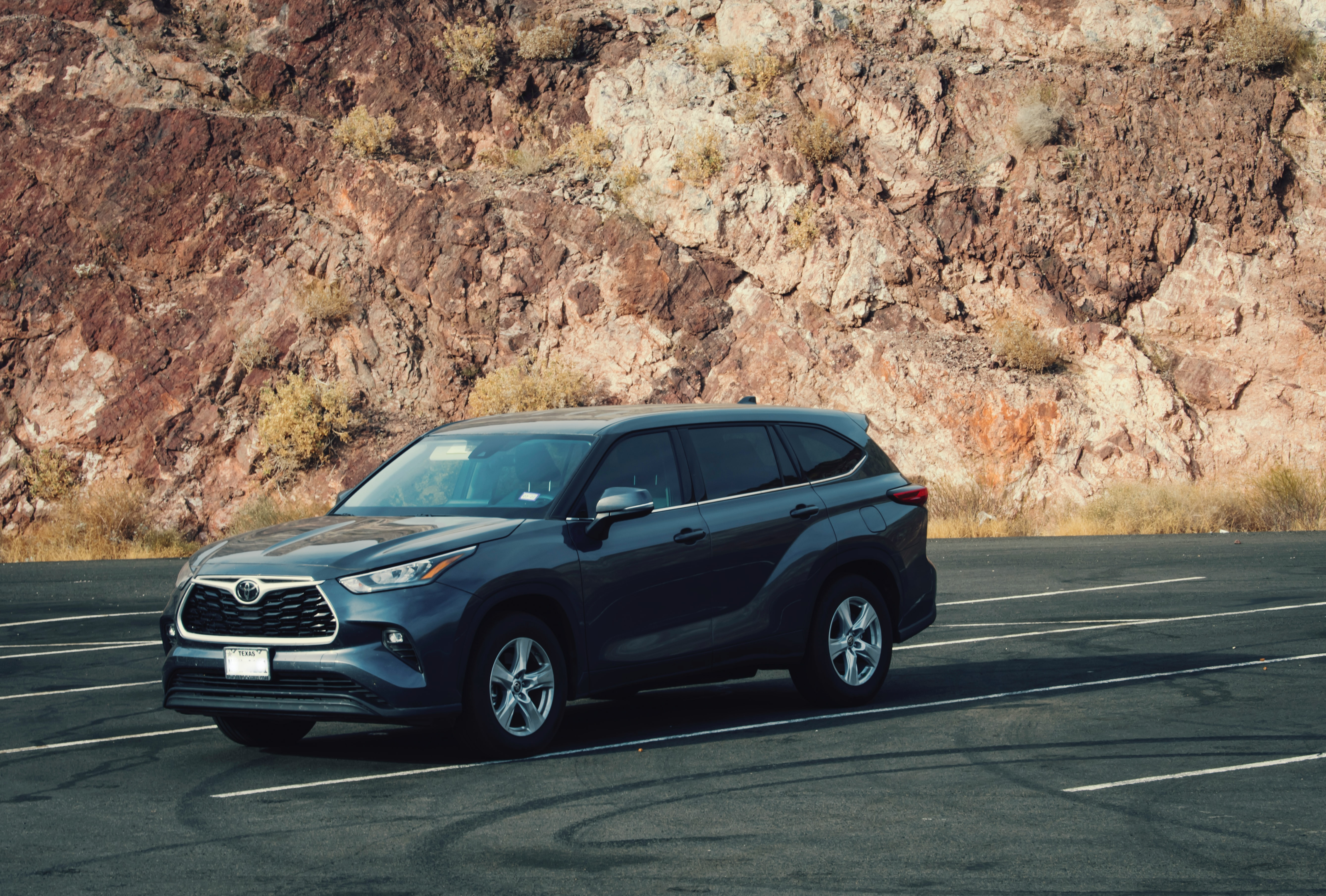 Toyota Tacoma
Why is Tacoma so popular? The answer to it is due to its reliability and durability. It's capable of lasting between 300,000 miles to 400,000 miles. The Off-Roading capabilities of this car just surprise the users as it is so perfect, and the cargo capacity helps the user to carry more luggage. This vehicle provides one of the best fuel economies and ensures the safety of the riders. This large vehicle also has Towing, and Towing is something that every car driver desires.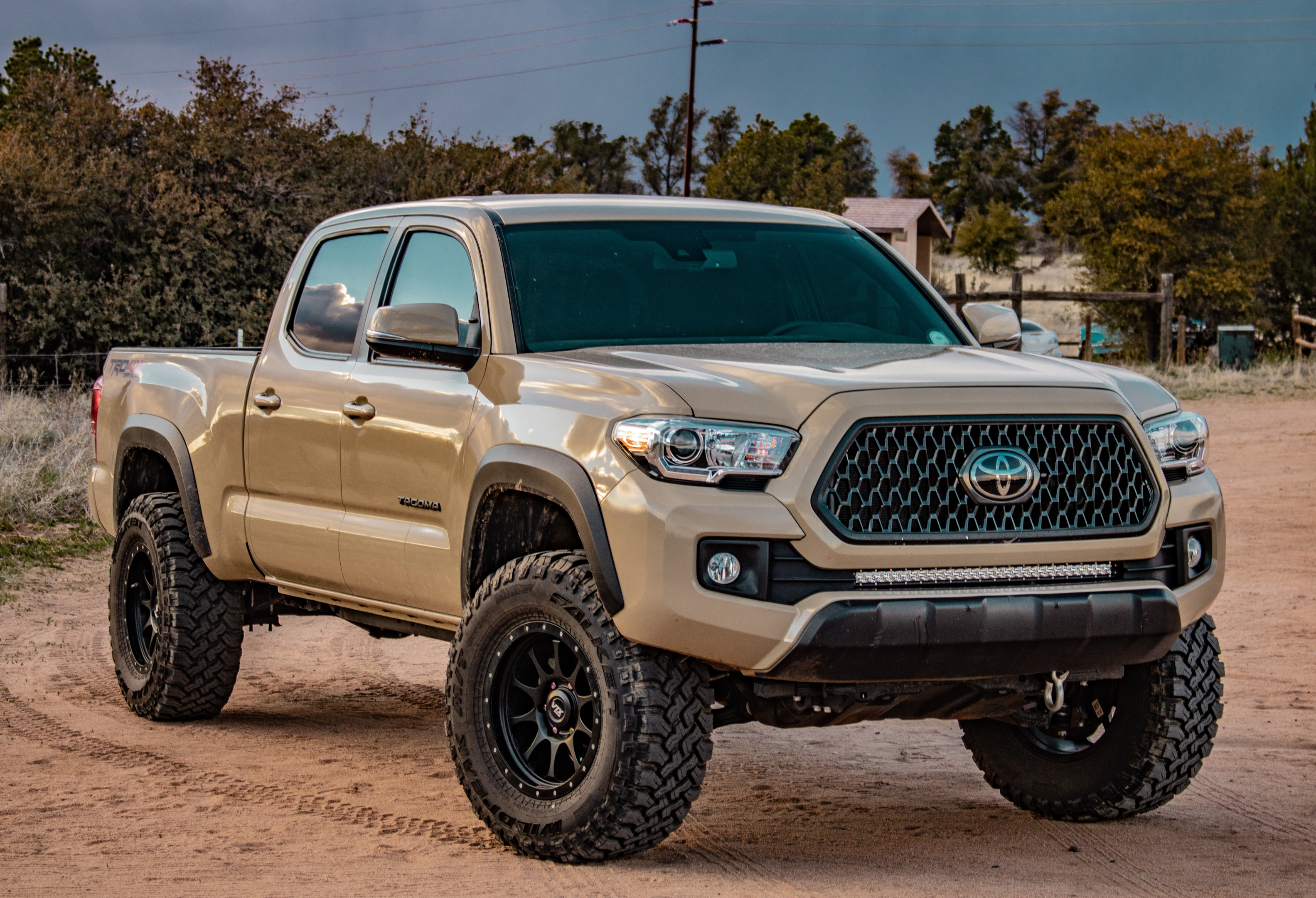 Conclusion
These are the cheapest new Toyota cars that can blow your mind if you can just have a ride. The cheapest cars of Toyota have a solid build quality, and the classy ride quality and decent technology give the driver great assistance and lead to a good mood while driving. The standard features make Toyota stand out from the crowd and make it a special one. Even though the cars are cheap, their exterior designs and interior comfort make them a worthy choice for that money.