Cash For Salvage Cars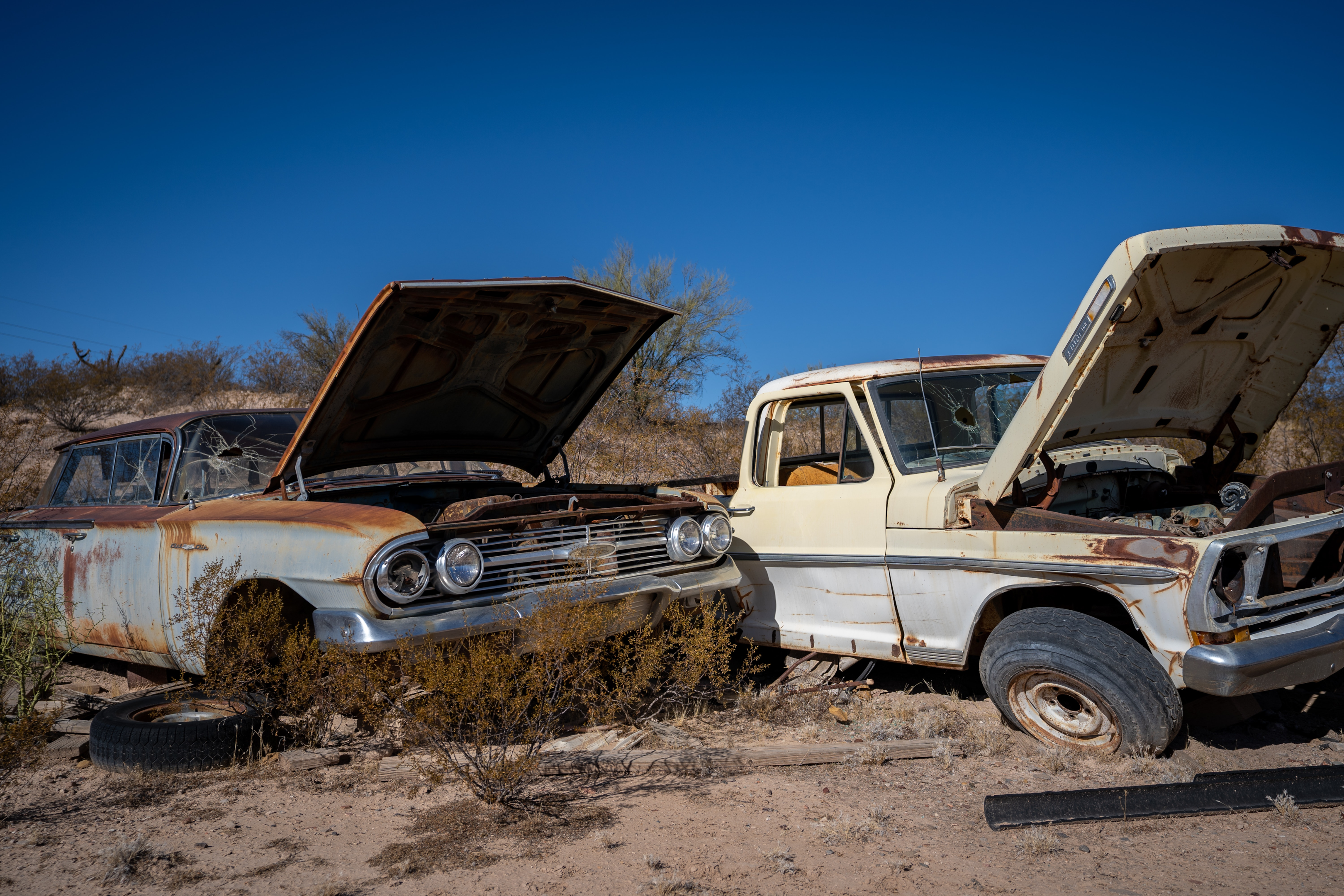 Buying or selling a salvage car is not an easy task for people with a busy lifestyle. Although it sounds very tempting to keep it just in your backyard, you would be surprised to know that there are thousands of people who are willing to buy junk cars with quite a good amount of money. All you need to do is enter your vehicle information, wait for their offer and accept this. This process can not be made any easier.
There are a lot of online platforms as well as junk yards where you can simply put up an ad and wait for the offer. After you accept the best offer, these people will also offer you free towing and immediate cash payment. But the most important fact is these buyers will try to haggle you down. So, you must have good knowledge about the car you are selling and, at the same time, have fairly good negotiation skills.
What Is a Salvage Title Car?
A salvage title car is an official declaration that the car has been damaged and is considered a total loss. In most circumstances, the car has been in a severe accident, and the excessive cost of fixing the vehicle may exceed its value. In that case, the insurance company will consider the vehicle a total loss and repossess it. Individuals seeking a fixer-upper might consider salvage-titled autos. The process of buying or selling a salvage car can be pretty exhausting if you are not familiar with the rules and regulations in your state.
Although categories differ from state to state, a salvage title may indicate that a car has been damaged in one of the following ways:
The car has been in a collision and is damaged.
Fire damage has been done to the car.
Flood damage has been done to the salvage car.
There may be missing components or parts, the car has been damaged, or it was stolen.
The car has been refurbished for resale or was formerly an extensively used taxi, or a law enforcement vehicle was returned under warranty, etc.
Can You Sell a Car With a Salvage Title?
While specifics vary per state, most states require the vendor to inform potential purchasers that the car is salvageable before discussing the price. You may risk a criminal negligence action if a buyer fails to reveal his name. The more information a person provides, the quicker it is to establish their faith in a salvage title automobile. Salvage title rules can differ from state to state, so it's always a good idea to be aware of them before purchasing a vehicle with a salvage title in your state.
Where to Sell Salvage Vehicles?
You can easily find salvage car buyers who are interested in buying salvage cars with an instant offer to pay cash and free towing. Besides, they provide great service when needed.
Sell it Online
Many websites will make you an instant offer to buy your used car. You may compare fair market prices. If you want to sell your junk car fast, consider selling the car online. But make sure you are contacting an authentic buyer, not a fake one. Because the internet is full of scammers, you must know who is trying to scam you and who is real.
Sell it To a Private Buyer
You can post an ad in the window or post your salvage car online for sale. There is always someone willing to pay cash for salvage cars. People want to buy salvage cars for specific parts or to fix them up. There are a lot of benefits to selling your car to a private seller. Because a private seller won't have years of experience in negotiation, and you can use his weakness to your advantage.
Sell It To Junk yards or Salvage yards
If you are selling your salvage car to a junkyard or a scrapyard, the cash will be offered based on the value of the car as a salvage vehicle. Firstly, the vehicle will be weighed. Afterward, you will be paid a standard price per ton.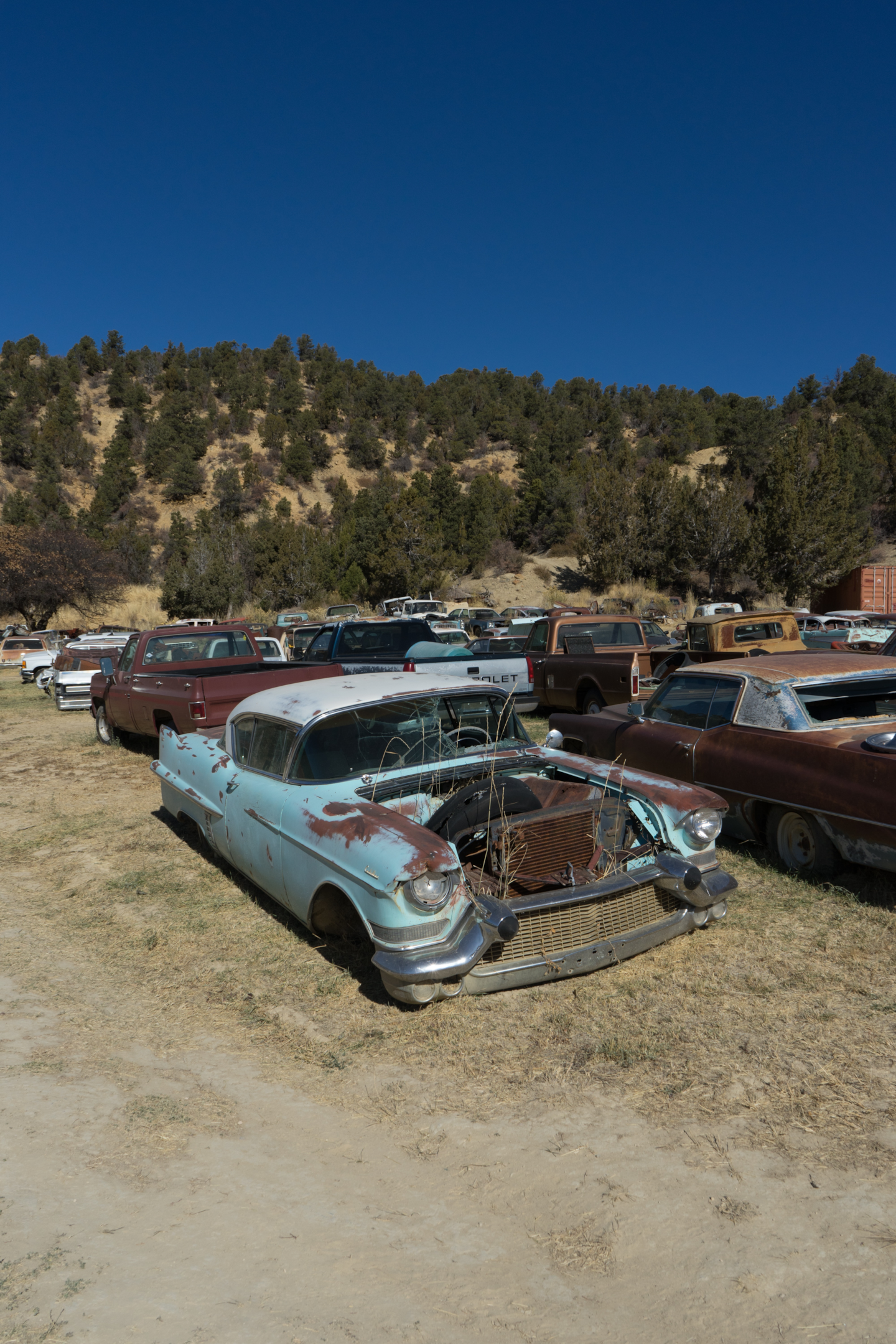 How to Sell Your Salvage Car
If you want to sell your Salvage car easily and without any hassle, here are some simple tips that might help you:
Getting Quote
The first step is to fill out a form with all the necessary and accurate information regarding the salvage car you are willing to sell. The car buyer company will contact you shortly. The following information will be needed:
The model of the car you are selling.
Location of your salvage car.
Any major damage to the vehicle.
You can also receive a free quotation by providing the information over the phone.
Accepting the Offer
When you finally receive a quote, you might need to compare the price with the market price. You must be well informed on the fair market value of wrecked cars to be able to do this. You will be required to supply details, such as ownership proof.
Free Towing
Most salvage car buyers will arrange free towing if it's inside their towing zone. Alternatively, you can drop the car at your closest pickup point. The cash will be paid instantly while handing over the car.
Get Cash
You will receive cash as soon as the junk car buyers receive your car. Checks can be:
Handed to you by the tow truck driver.
Mailed to your home address.
Picked up from their office.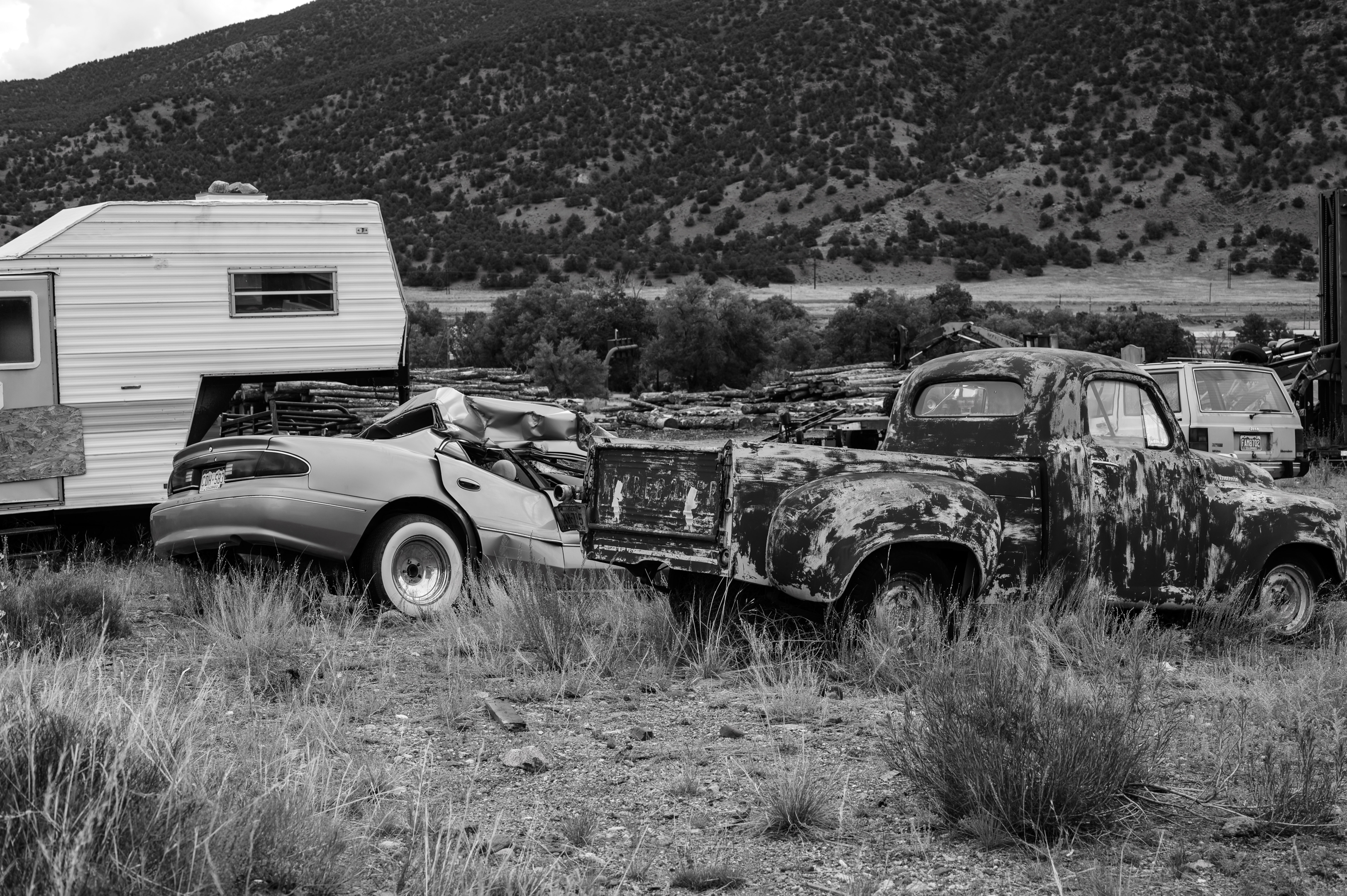 Negotiating With Salvage Vehicle Buyers
To negotiate with the purchasers and get the best price for your salvage car, you must go by a few rules. The following five crucial negotiation rules are provided:
Research Market Price
A reasonable price must be determined by the fair market worth of the salvage car. You may avoid lowball offers in this way. To reach the most prospective customers, market research is crucial. To receive the best return, though, make sure to play fair.
Contact an Insurance Company:
If you want to negotiate like a pro, you must know everything about the car. And after researching and when you know everything about the market price of that particular car, you should contact an Insurance Company. Contacting the insurance company will help you get a proper estimate of junk car prices. They will also help you evaluate how much cash auto salvage selling will get you.
Advertisement
An advertisement is quite significant in selling salvage cars. Make sure the advertisement is attractive. You may publish a free ad. But you can't be careless simply because it's free. The advertisement must include all required details, such as the model of the car, the timeline of using the car, if the car has had any accidents, and so on.
Know Everything About Your Car
Knowing what you are selling is very important. You must be well informed about the car you are selling. You should be aware of the car's issues, the reasons why it no longer runs, etc. Even if you are aware of the problems, you still need to be aware of the manufacturer, year, model, mileage, engine size, and any other minor specifics. When you know your car, you also know what your car is worth. That puts you in a very strong position.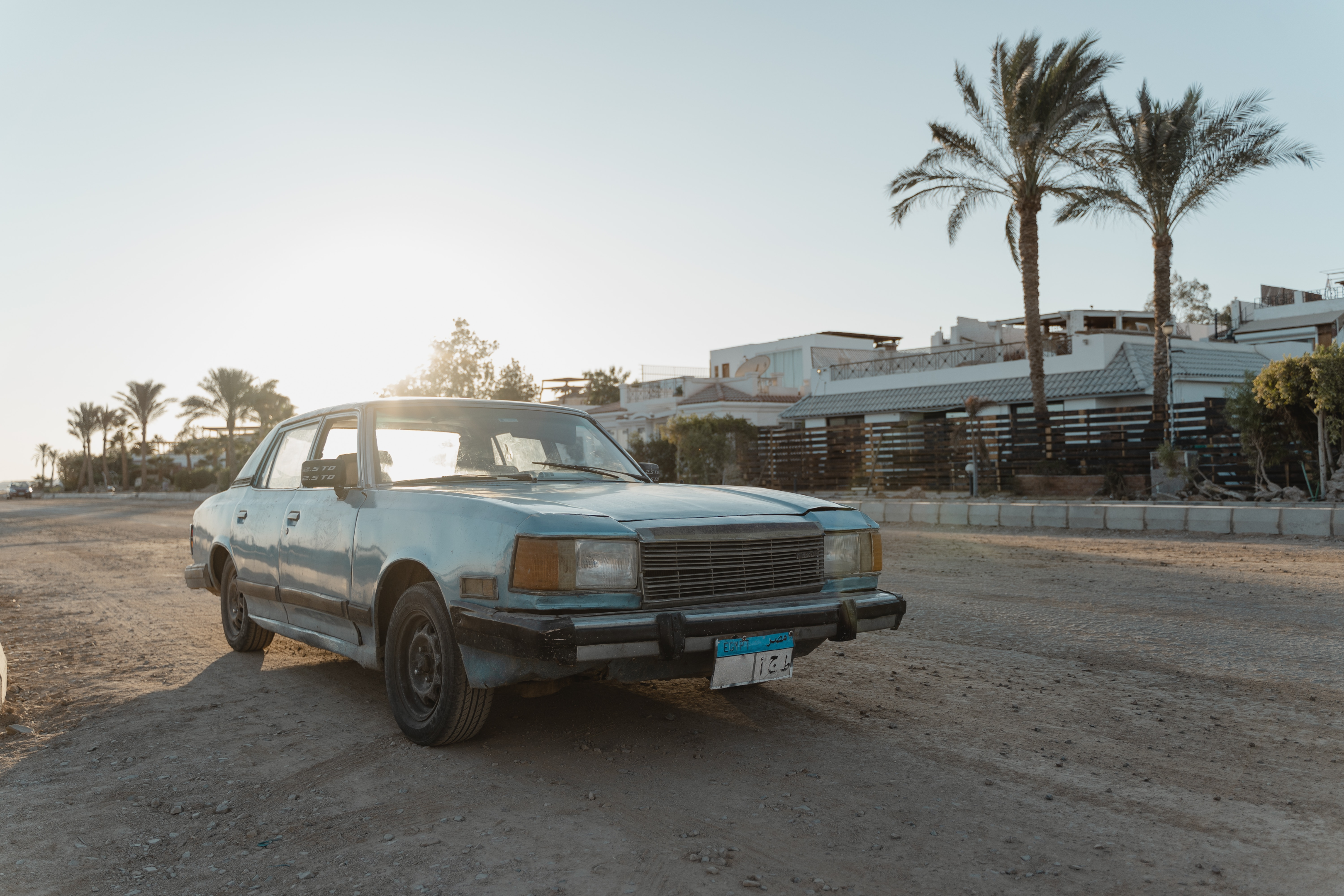 Compare Multiple Price Quotes
It would be easier for you to select the best offer once you get to compare multiple price quotes from different salvage car buyers. If you want to sell your totaled car fast, you should select a reputable junk car removal company so that you don't get scammed.
Conclusion
Getting cash for salvage cars is not a very interesting and easy task, to be honest. It takes a lot of work and dedication to find a potential buyer, and you may have to dig deeper if you want a good idea about the market prices of the different salvage cars. But it will be all worth it once you get the best price offer for your salvage car, which was nothing but junk sitting in your backyard.
While selling the salvage car to the buyer, one of the most important tricks is to play fair, so the buyer has confidence in you. Then you might have to know the vehicle history. You should also have a good idea of negotiating like a pro. Having good negotiation skills will help you a lot in this regard. Whether you sell it to a private buyer or a junkyard, be careful of scammers. Most Junkyards have a policy of picking your salvage car up for free and making an instant cash offer. So, it's up to you whether you want to sell your car to a private seller or a junkyard.