Cash for Junk Cars Same Day Pickup
There are a number of different auto businesses that provide cash for junk cars along with same-day pickup services. The level of competition in the market is increasing dramatically as a direct result of the influx of new companies. You may find several businesses on the market that provide an instant free quote and pickup service on the same day.
Therefore, if you want to obtain the greatest price for your junk car, it is extremely vital to know which company you should go to when selling it. Choosing the correct organization to work with might help you save money and secure a great deal. Let's go into more depth to have a better understanding of how the process of selling trash vehicles for cash works.
What Is a Junk Car?
Junk is a term used to describe a vehicle that is unsafe to operate and cannot be transported at all. It's a vehicle that is not worth the money to repair. A junk vehicle is instead disassembled and sold for its parts. The junk cars cannot be sold again as vehicles for other people to drive.
Any vehicle, regardless of its age, can become a junk car due to damage, malfunctioning parts, or lack of maintenance. Due to a lack of information to handle their old cars, people can occasionally become stressed out dealing with them. Having an old or unwanted car does not instantly make you a problem.
Many junk car buyers are ready to buy your used cars. Just remember that if your vehicle cannot be driven or repairing is prohibitively expensive, a junkyard will buy the car. You do not need to be concerned about your condition being too broken or damaged to be sold. No matter what shape it is in, a junkyard or salvage yard will purchase it from you.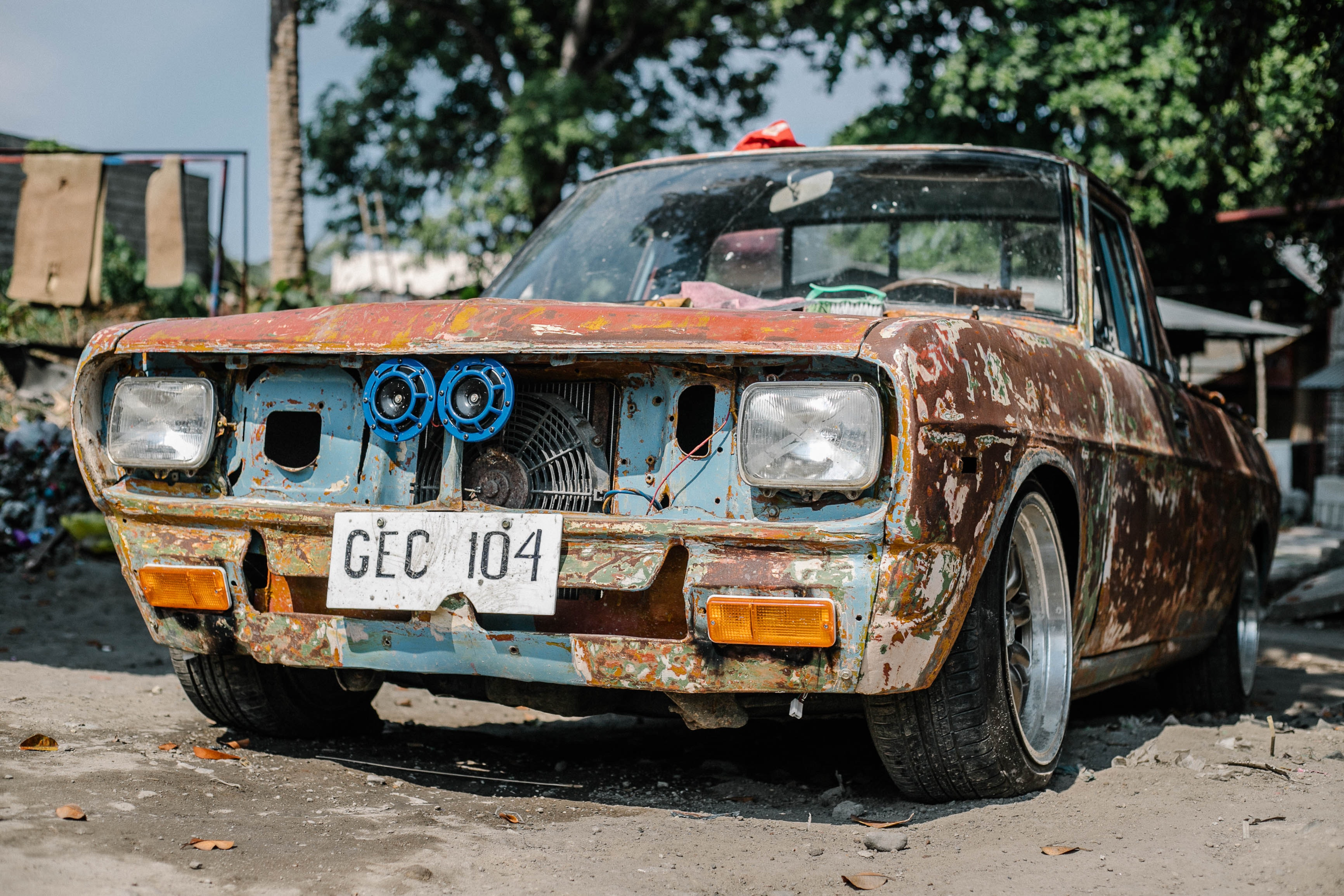 What Is Cash for Cars?
The term "cash for cars" is frequently used to describe services to remove junk cars. Today's clients look for convenience in various activities, such as eating, working, and other activities. Therefore, the cash for car company does the same for you by getting rid of your car easily.
These companies will buy junk cars. And they'll sell it to someone else to recycle the pieces for components or scrap metal, which will net profit them. They pick up the car, take care of all the paperwork, and immediately pay you.
The car that was formerly written off and thrown away may now be sold for a reasonable sum. If you were to trade it in, you might even receive more cash. As opposed to free towing your junk cars to the junkyard, services that pay cash are more practical.
Is "Cash for Junk Cars" a Real thing?
Definitely! The term "cash for junk cars" is used by a great number of different businesses and organizations worldwide. These services provide you the opportunity to sell your old vehicle for cash quickly, regardless of its condition. They are extremely popular among individuals whose vehicles have been engaged in accidents or anybody who owns a vehicle that has been damaged.
The companies that provide these services have earned a high level of credibility and accreditation in their industry. Your whole collection of junk cars is dealt with in a cautious and conscientious manner. The majority of them are sold as scrap metal, junked, or dismantled for their recyclable component. When they do this, the companies take precautions to ensure that they do not damage the environment.
How to Get Cash for Junk Cars
The best way to increase your profits while ensuring a positive experience for both you and your customer is to sell safely. Selling your old, broken-down vehicles for cash is a relatively straightforward procedure. There is absolutely no hassle involved. You can do everything online from the comfort of your own home. If you would like to know how paying cash for car work, below are the common processes that every company that buys junk cars follow:
Details About Your Car
When you consult with Cash for Cars companies, they will ask you for some basic information about your car. They require information concerning the vehicle's year, make, model, and region. Additionally, they'll ask you questions such as, Is your car broken down? Has your car ever had any more severe damage or complications with any missing parts? It's crucial to communicate clearly with the companies and organizations at first.
Get an Instant Quote
The vast majority of businesses operating provide customers the opportunity to acquire an instant quote shortly after providing the information. Before settling for one offer, it is in your best interest to investigate several junkyards or salvage yards. Taking this step provides you with the added advantage of being able to choose the highest bidder. Make sure you also ask them if they can raise the value of your car.
Junk Cars Pick Up
Always check to see whether the organization you're dealing with provides towing services before selling your vehicle to them. You may choose from businesses that will not only buy cars but also provide free junk car removal. The companies will often send a tow truck to your place. An expert will evaluate the used vehicle based on the information that has been provided. Once the inspection is completed, the tow truck driver will take your vehicle to the junkyard.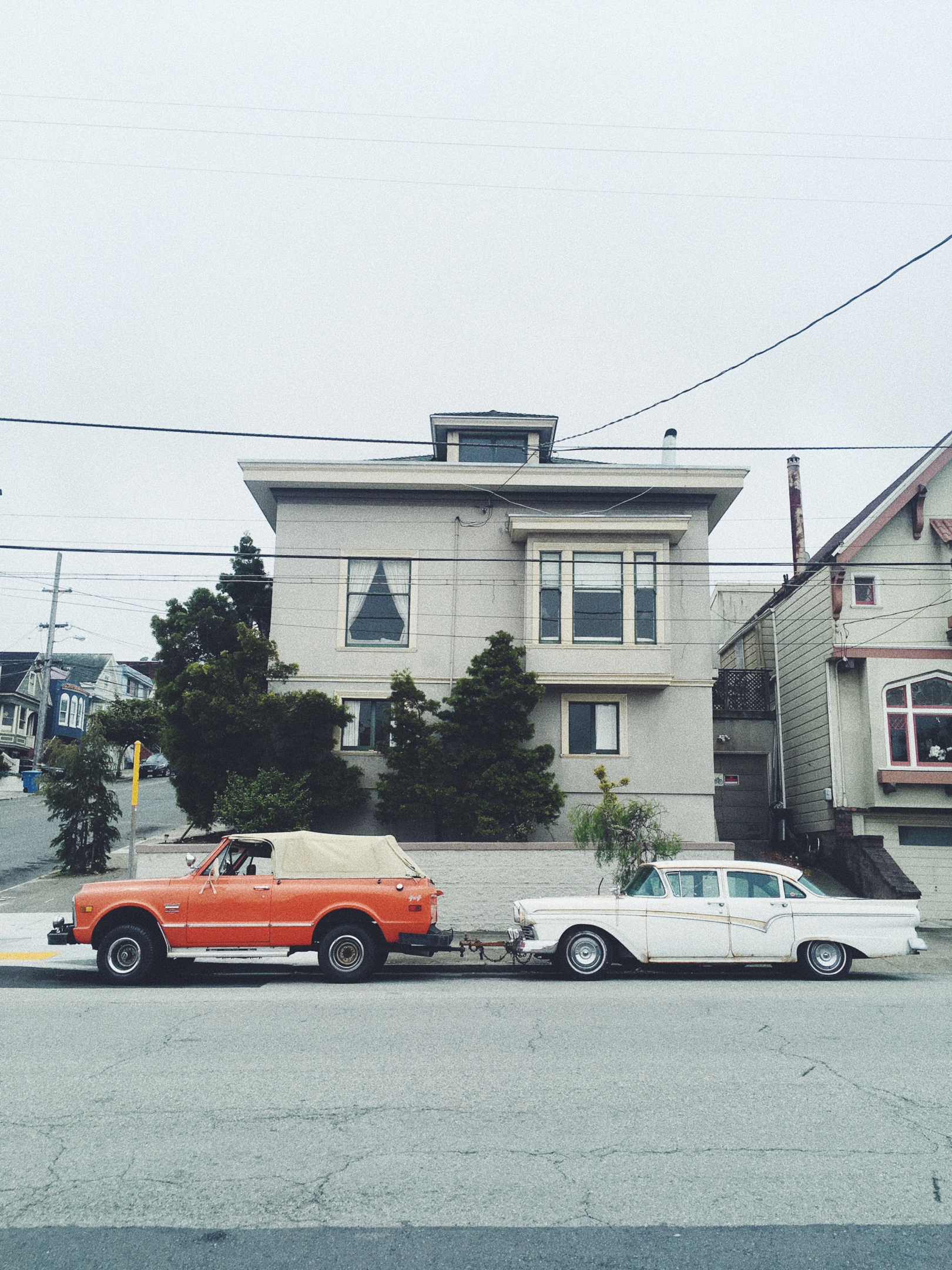 Benefits of Same Day Car Pick Up
The demand for companies that provide same-day pick-up is growing at an exponential rate due to the various advantages that these services offer. If you have an old car that is just taking up space in your garage, the best course of action is to sell it as soon as possible.
There are a lot of disadvantages associated with storing your junk automobile at home for an extended period of time. Let's take a look at some of the positive aspects of going with a service that offers same-day pickup.
Reduces Stress
It could already be incredibly exhausting to have to go through all of the research and paperwork, and then there's the extra stress of having to wait for your vehicle to be picked up. You can avoid unnecessary stress by choosing a provider that offers same-day pickup. Why go to the trouble of doing the operation when businesses can do it for you for free?
Reduces Environmental Deterioration
Keeping old vehicles in your garage is never going to be an environmentally responsible decision. They generate liquids that, if allowed to seep through outdated pipelines and funnels, might cause a significant amount of environmental damage. Therefore, if you have your car picked up the same day, you can take it to a junkyard to avoid pollution. Selling a junk vehicle helps drive sustainability.
Get Cash Instantly
Even though the majority of organizations provide cash in exchange for junk cars, the purchasing procedure might take time. The procedure of transporting your vehicle from its current location to a junkyard or salvage yard may take anywhere from two to three days. Moreover, one additional day for payment. If you choose to have your car picked up the same day, you will be able to get an immediate cash payment when you bring it in.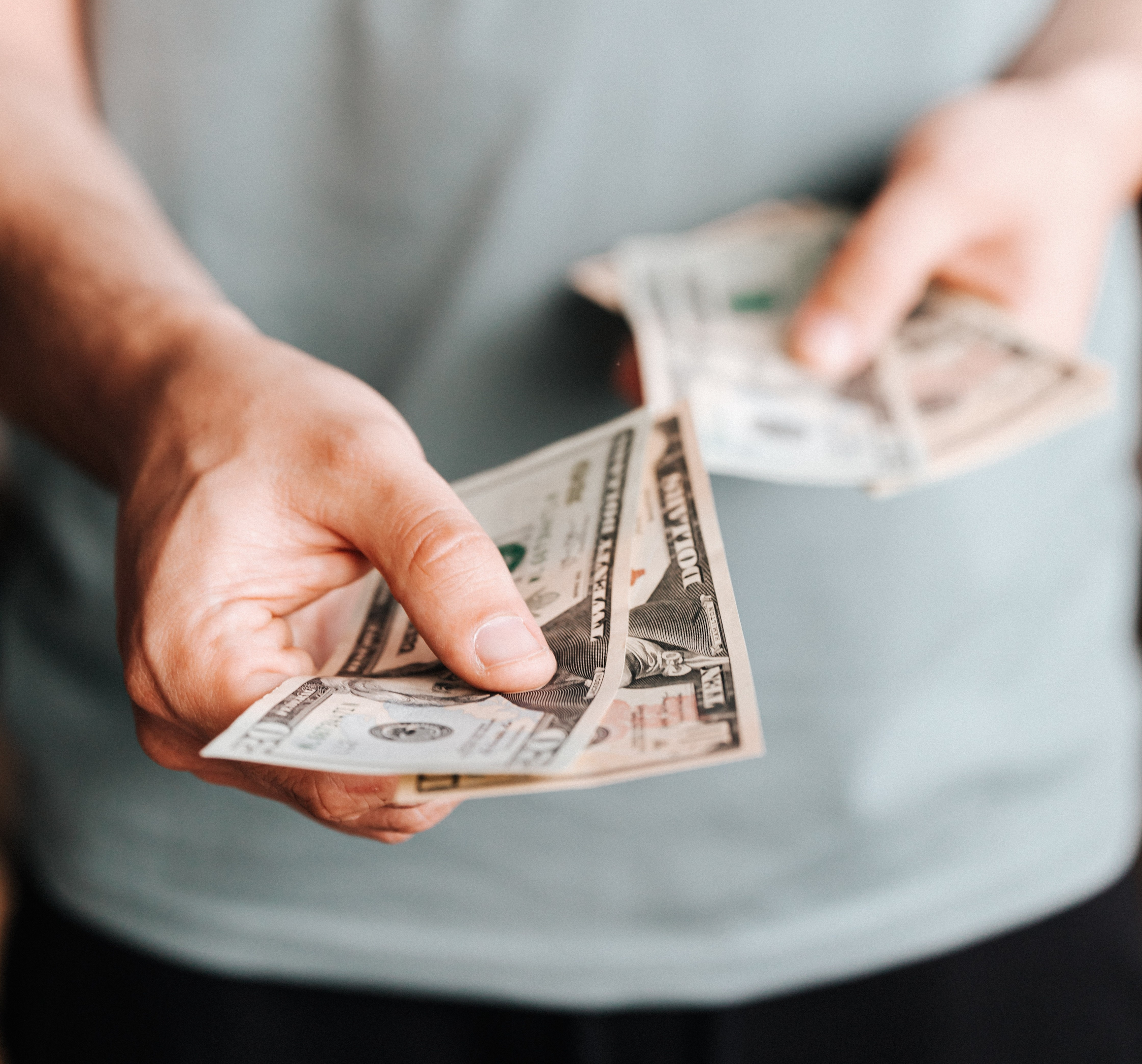 Does Zippy Cash for Cars Offer Same Day Pick Up?
Zippy Cash for Cars is a firm that offers the service of buying and selling junk cars for cash, and it has earned a high level of certification and credibility in the industry. They maintain the reliability of the service by enabling you to access online services directly from your mobile device, which also protects your privacy.
You are not required to go and see them in person. Within the 24-hour time frame, the organization will make sure that your car is collected from wherever you have it stored. On the other hand, if the corporation fails to do so, they are obligated to collect it the very next day. If you are unclear about the procedure, you can always visit the website and go through the junk car FAQs about junk vehicles to have a better understanding.
Final Verdict
When it comes to having your junk car towed, it is important to keep in mind that having it picked up on the same day is a highly advantageous option. It frees you from the burden of having to send your car to the junkyards, where it will be sold. You won't have to deal with nearly as many challenges if you have a rapid delivery option for your junk vehicle.
Keeping your vehicle on your premises for an additional day might result in a number of concerns, including damage to the surrounding environment, a decrease in the vehicle's market value, and even more troubles. As a result, arranging a time for the pickup of your vehicle on the same day might be of great assistance.