Cash for Cars Program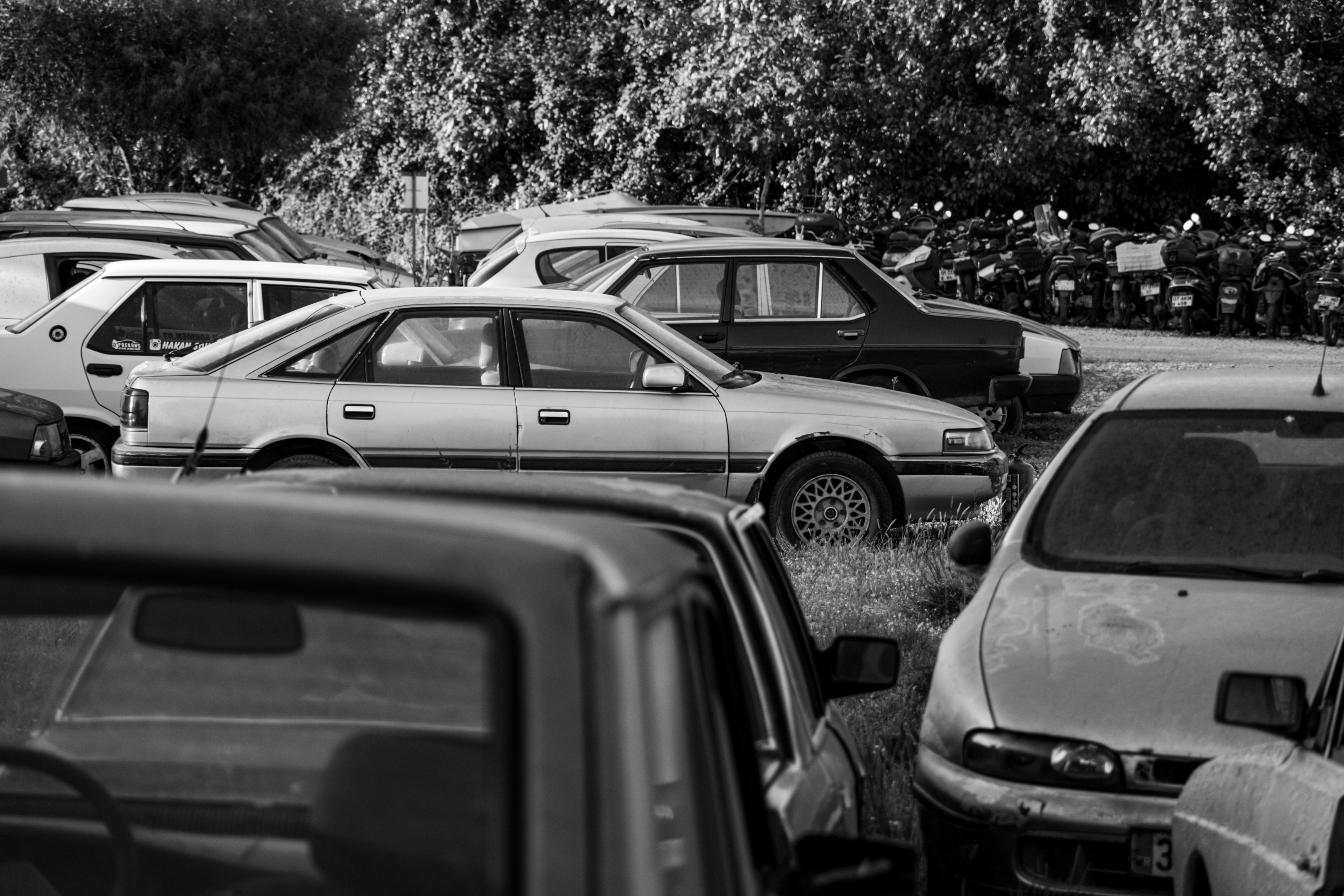 If you have a junk car that has been sitting in your backyard for many years, and you think it's time to get rid of the car and get a new one for you and your family, you should consider the cash for clunkers program. It's an excellent program designed to help you get rid of your old vehicle. It's been a few years since the program was declared.
You must be wondering if there still is a cash-for-car program you can take advantage of. Unfortunately, the old car trade-in program introduced by the government is no longer in effect. Besides, the original Car Allowance Rebate System wrapped up in 2009. Back in those days, it was easier to compare the car prices of different car dealers. These days, the federal government does not have a DMV buyback program.
What is The Cash for Clunkers Program?
The first question that may arise in your mind would be, what is the cash for cars program? The Clunkers program or car allowance rebate system is a financial program by the government designed to incentivize people to exchange their vehicles. You get to exchange your lower mileage vehicle with a new one that has higher mileage. The Clunkers program was launched in 2009 by the United States government.
The Clunkers program was developed with the sole purpose of saving the car manufacturing sector during the time of Recession. To encourage consumers to purchase more cars and remove junk and useless cars, the government decided to offer an exchange program; submit your old junk car, and you will receive a minimum amount of $1,000 to help you buy a new modern vehicle.
This program was created with the purpose of defining the term "clunker." It means a vehicle that is less than 18 years old has a drivable capacity and a capacity of lower than 18 mpg in terms of fuel effectiveness. The programs had been successful in many areas, but Congress quickly realized that a minimum of $2.3 billion was required to fulfill the demand to increase the budget.
What Is A Clunker Car?
The term "clunker" is used to describe older, worn-out vehicles. Originally known as old machinery in the 1930s, the term gained popularity in the following decades.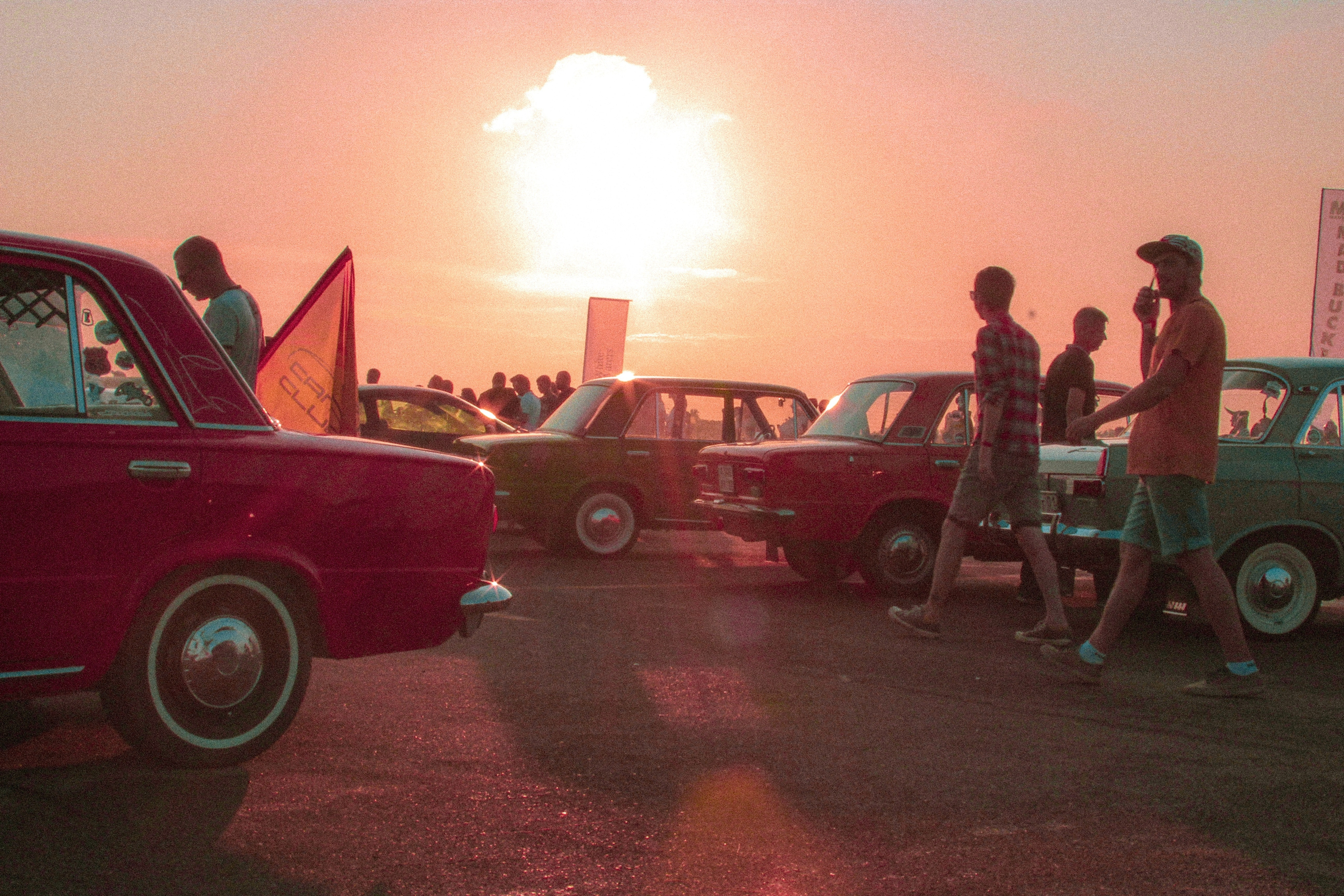 Requirements for the Cash for Cars Program
The cash for Cars Program started its journey on July 2009. There are some criteria your car needs to be fulfilled to qualify for the credit. These are:
Has been used for less than 25 years.
According to the EPA, more fuel-efficient vehicles, such as a fuel efficiency rating of fewer than 18 miles per gallon.
Maintain drivability.
Light and Medium-Duty Trucks Requirements
If you are wondering about what Light and medium-duty trucks include, let us give you some examples to make it clear. SUVs and pick-up trucks could be a good example in this regard. To avail of the cash-for-cars program, your car must meet some requirements. First of all, the vehicle must have a rating of 18 mpg or higher on the scale of fuel efficiency. Then there are specific requirements for couples credit starting from $3,500.
Requirements for the Heavy-Duty Trucks
Requirements for Heavy-duty trucks are given below
The vehicle must have a rating of at least fifteen mpg of fuel efficiency.
If you want your vehicle to have the $3,500 coupon, you will have to make sure that it comes with a rating of 1 mpg or higher.
In case of a $4,500 credit coupon, the truck must have a rating of 2 mpg and higher.
Advantages and Disadvantages of Cash for Cars Program
Although the program has boosted the economy and replaced polluting vehicles with cleaner alternatives, there are still some arguments regarding this program.
Advantages
There are many bright sides to this program. Some of them are discussed below.
Providing economic stimulus.
Replacement of old car with a fuel-efficient vehicle.
Free towing.
Disadvantages
Although it has many pros, the program is not free from cons. These are
Created a used car shortage.
Only 49% of new cars are manufactured in the United States.
Metal shredder waste produced more hazardous material.
Expensive method of reducing carbon emissions.
How does Cash for Clunkers work?
A 2009 program based on new car purchase coupons offered a range of $3500 to $4500. This payment was made for scrap vehicles that were more than 26 years old and were still in good working order. Instead of replacing older, inefficient vehicles, newer models are more energy efficient.
More than 70.000 automobiles have been stimulated and withdrawn from the road as a result of the program. Despite criticizing the move, some said it removed vehicles used by less-privileged drivers unnecessarily. According to Kelley Blue Book, a decrease in vehicle population resulted in higher vehicle prices.
Is The Cash For Clunkers Government Program Coming Back?
There is no word if the government will introduce a new Clunkers program. But according to some sources, there is a high chance of a Clunkers Program being introduced in the near future, presumably by 2030. The government has a goal to reduce emissions and promote more electric vehicles. To achieve that goal, residents of the United States will be encouraged to switch to electric cars through the Clunkers program.
How Much Does Cash For Clunkers Pay?
You can get cash for your junk or scrap car once you successfully fulfill the requirements for the program. You must be wondering how much the program will pay for your used car. The answer is it depends mostly on your monthly income.
The program has a starting point of $1,000. If your old car meets the eligibility requirements, you'll receive a minimum of $1,000 for it. However, if your monthly salary or income somehow falls below the poverty line, you may be able to get even more for it. If your income falls under the poverty line threshold, you will receive $1,500 by trading your car.
However, you must remember that the program will end when the funds run out. That is, your vehicle may fulfill the requirements, but you will not receive any funds because there is no funding left. For more information, feel free to contact the consumer assistance program.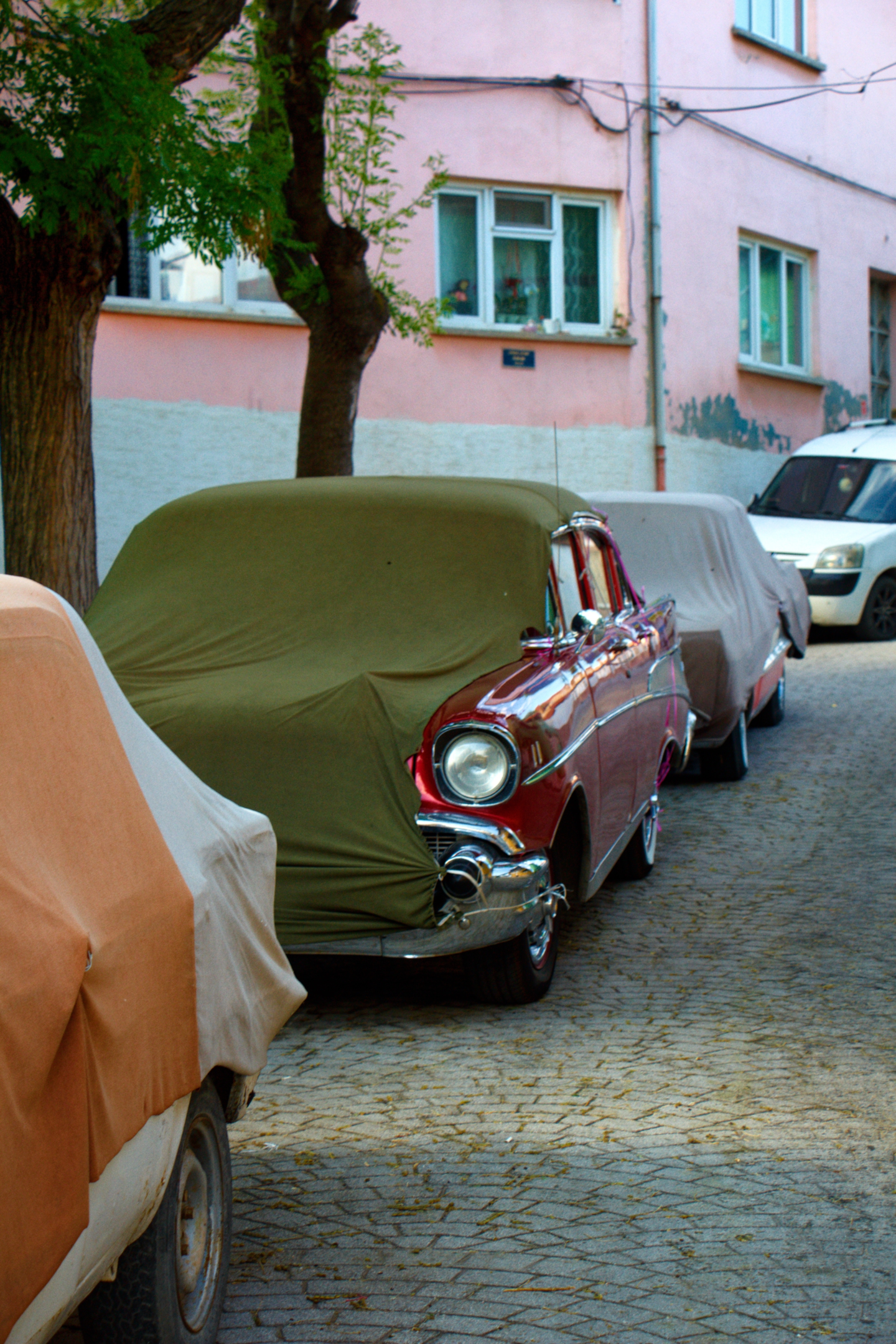 Clunkers California Program
Many organizations introduced and implemented the Clunkers program. The federal government of California is one of them. But first, you need to complete certain requirements. For example, you should be a citizen of California. By fulfilling these requirements, you can avail of the Clunkers California Program.
Requirements For Clunkers California Program
The prerequisites you need to fulfill to qualify for this program are given below.
Be a resident living in California. Being a program about state-run, it is only available to residents of California.
Your vehicle fails to pass a test called smog.
There can't be any missing pieces. Unlike other cash-for-cars programs where the condition of your car is unimportant, your car must be nearly complete.
You must drive your vehicle to the scrap yard.
It must begin with its power.
Effects of Cash for Clunkers Program
There are some economic and environmental effects of this program:
Economic Effects
According to the Economists' Voice, the program had a net cost of $2,000 for each vehicle trade, with total costs exceeding total benefits by $1.4 billion. According to Edmunds, nearly 690,000 vehicles were sold, and only 125,000 were incremental sales. Edmund's CEO concluded that if Cash for Clunkers had not existed, auto sales or car sales would have been even higher.
Environmental Effects
A 2009 study was conducted on the effects of the program on average fuel economy using a baseline without the program's existence, as there was already a trend toward purchasing vehicles with higher fuel economy due to high gasoline prices in 2007 and 2008, as well as the 2008 economic crisis. According to the study, the program increased the fuel economy of all cars purchased by 0.6 mpg in July and 0.7 mpg in August 2009.
Conclusion
If you want a faster and easier way to sell your junk car, you should consider selling it to the cash for clunker program. You can sell your car for a fair market price, even for cars that are less than perfect. You are likely to get $1,000 or more in less than 48 hours.
We will recommend checking out Zippy Cash for Cars website. These facilities are nothing like the federal government. It comes with no deadline and almost no limitations. It doesn't matter what time of the year it is or what kind of car you have in your possession; there is always an offer waiting for you.