Buying Old Cars: Are they Really Worth It?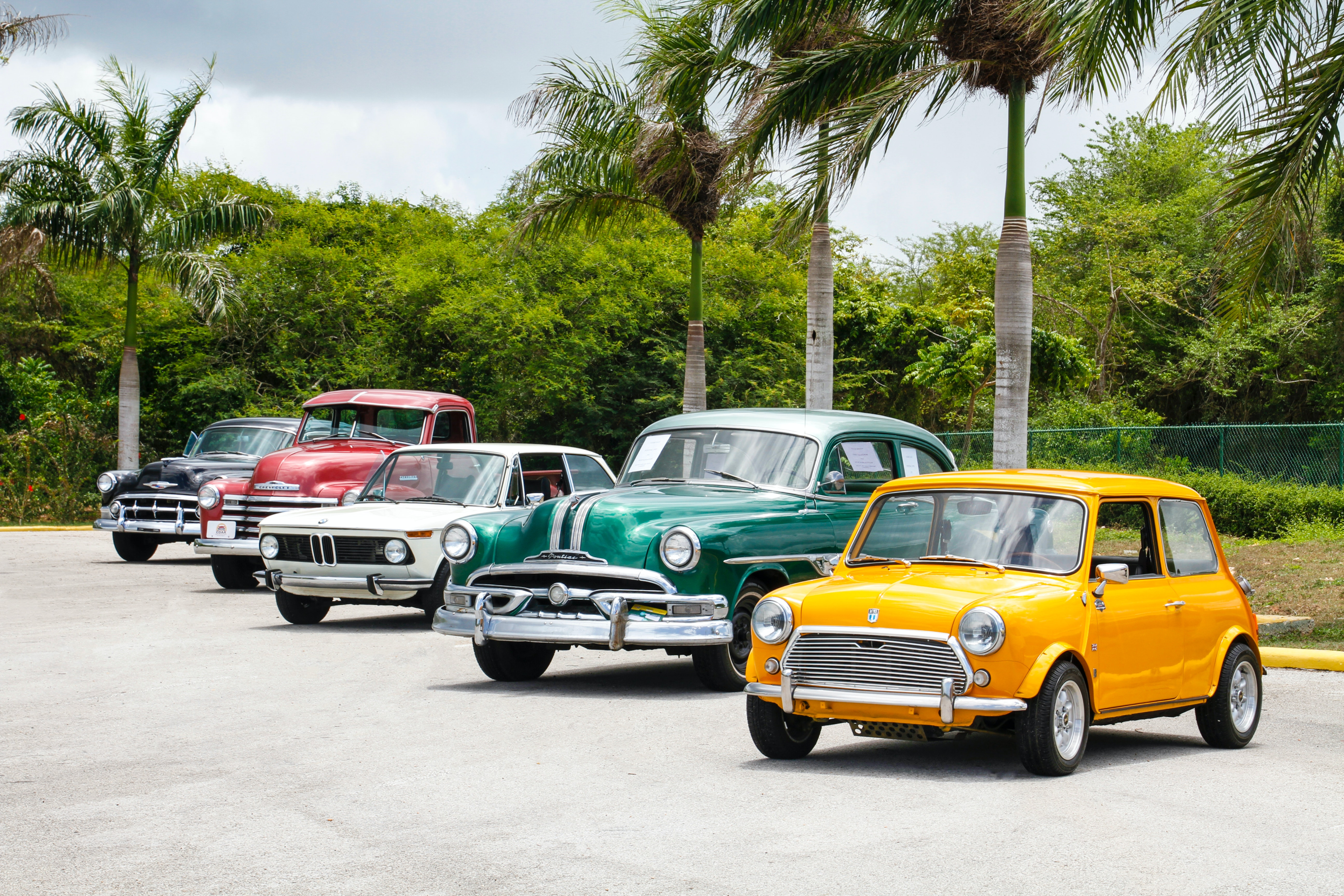 Acquiring a vintage vehicle is a desire that many vehicle enthusiasts desire. With the increasing popularity of modern vehicles, the prices of antique and classic cars are continuing to skyrocket. It's not everyone's cup of tea to own a classic car. The passion for classic cars, often known as collector cars, is shared by some sections of the general population. If you are passionate about vehicles, then buying old cars will be highly fascinating for you.
However, not everyone appreciates classic vehicles. It's possible that some people may see it as nothing more than an old junk car. As a result, the process of buying or selling an older vehicle is not a simple one. Since there are so many different types and models to pick from, things can get pretty complicated. Therefore, keep reading this article to learn more about the value of buying old cars.
What is Considered an Old Car?
There is a great deal of confusion over which vehicles are considered to be "old vehicles." Some people believe that an old car is any vehicle that is no longer in production, while others have the opinion that an old car is any vehicle that is extremely old. Nevertheless, the solution to this issue can be found by looking at the dates on which they were manufactured. In most cases, a vehicle must be at least 20 years old in order to be classified as a classic vehicle. Antique vehicles are vehicles that are older than 45 years.
However, you need to keep in mind that the age of the vehicle can be anywhere from 10 to 15 years for it to be recognized as an old vehicle. There is no officially valid age that identifies a vehicle as being vintage or a classic and has never been. There are several well-known manufacturers whose antique or classic vehicles command very high prices, such as the Mercedes Benz.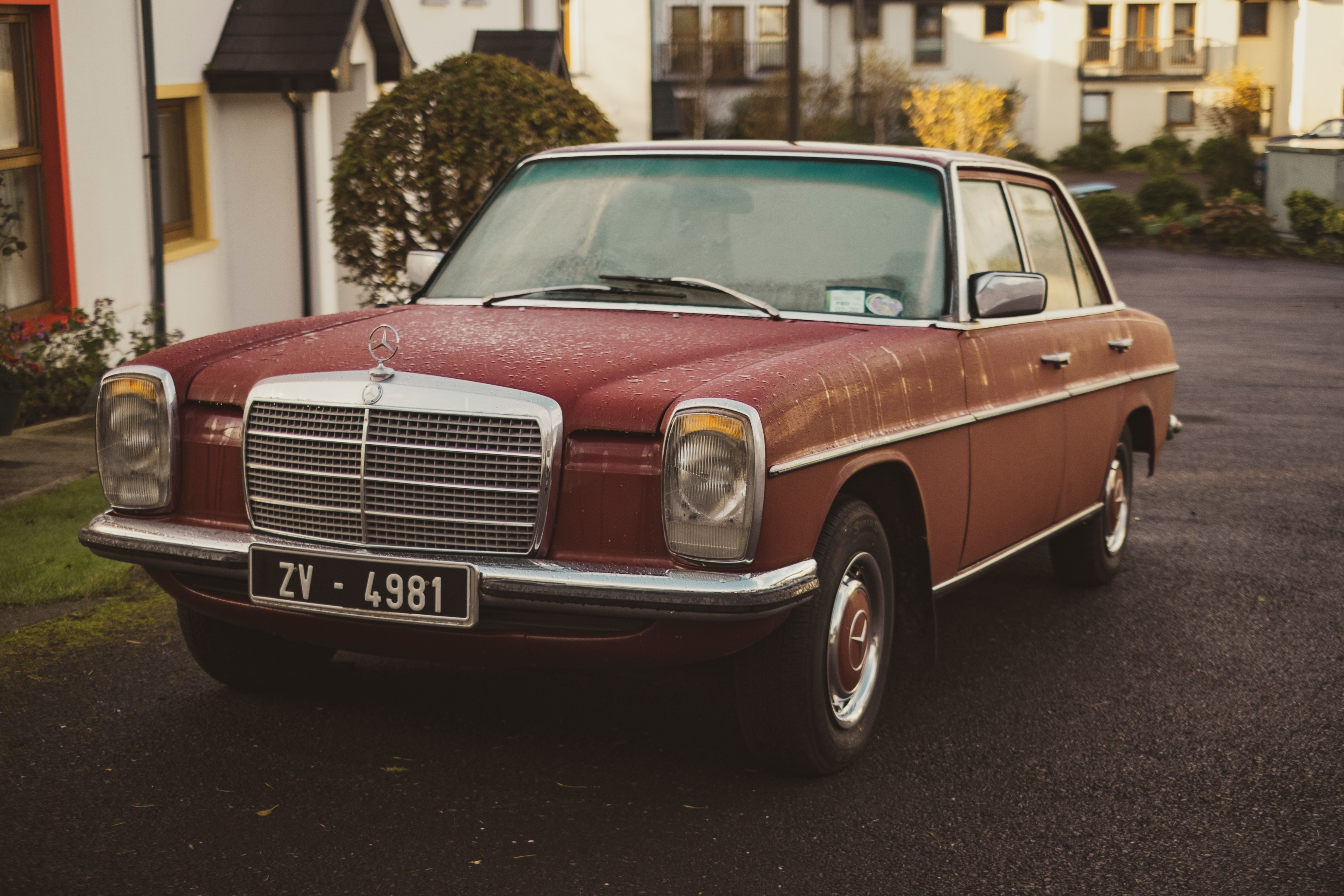 Is Buying an Older Car Worth it?
The answer to this question is based on the model and manufacturer of the vehicle as well as its overall condition. The majority of individuals who buy classic cars are looking for vehicles that have the least problems possible. Finding an older vehicle that is in perfect condition despite its age is a bargain that is undoubtedly valuable. However, older vehicles generally have faults and problems that need to be addressed, which might end up costing you more money in the long run.
Therefore, if you are interested in collecting vintage vehicles but do not intend to use them, it may be profitable to purchase such vehicles now since the market for such old vehicles is seeing an exponential increase. However, if you prioritize dependability above everything, purchasing an older vehicle is not a good use of your money. It's possible that you'll have to spend more in the long run.
Pros and Cons of Buying Classic Cars
Investing in a vintage or antique vehicle might subject you to significant responsibilities. The idea of owning a vintage vehicle versus the experience of actually doing so might be quite different. You need to have a solid grasp of both the benefits and drawbacks of owning a classic vehicle. Therefore, we have compiled a list of both the benefits and drawbacks that will help you make an informed choice.
Pros of Old Cars
Vintage classic cars hold a lot of value.
Completely unique vehicle selections.
Amazing for vintage car shows.
Amazing driving experience.
Great collectible cars.
Cons of Old Cars
High maintenance cost.
Lack of Safety.
Not fuel efficient.
Not eco-friendly.
Hard to find spare parts.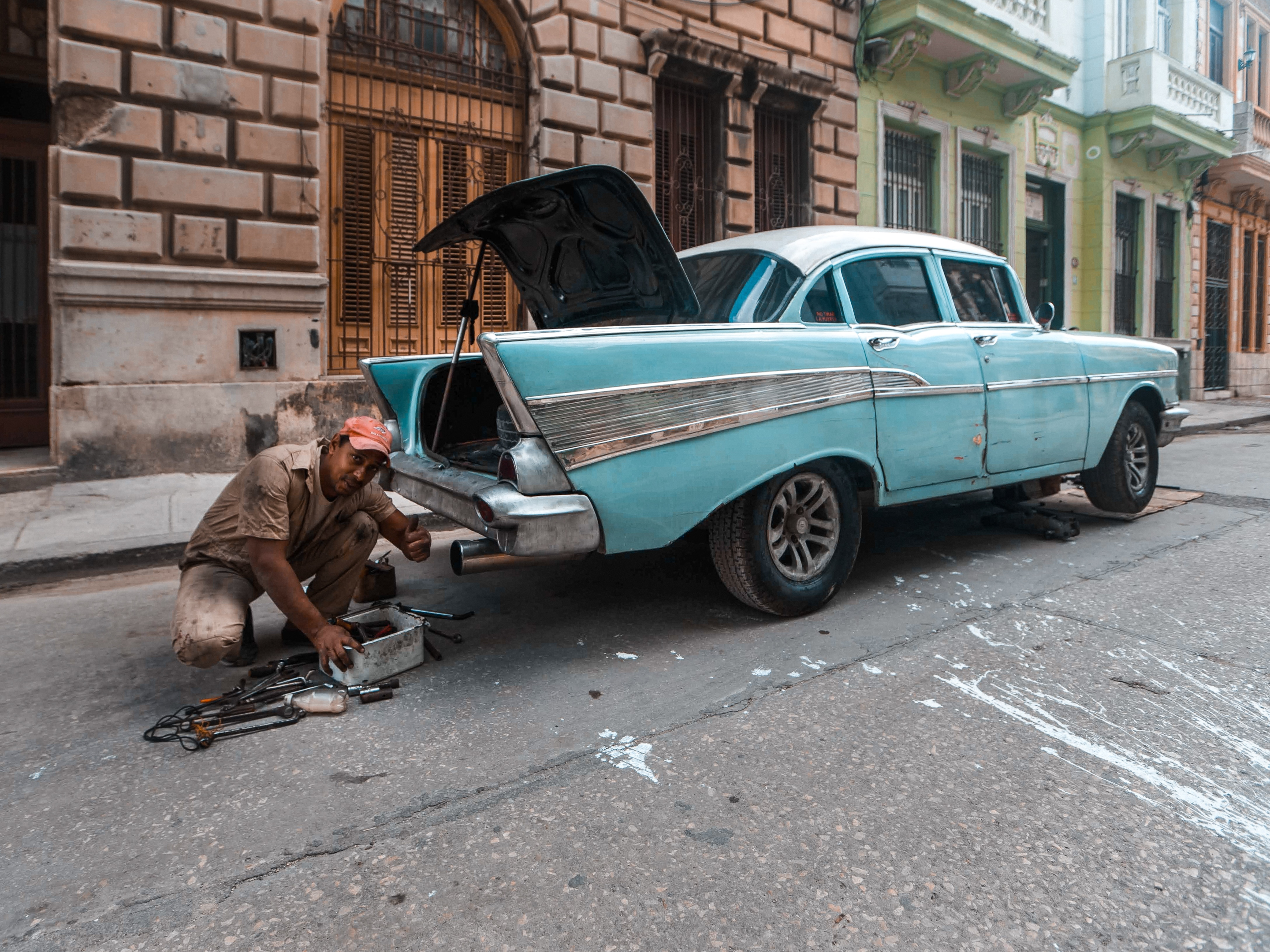 Factors to Remember When Buying Old Cars
When it comes to the purchase of old vehicles, there are a lot of aspects that need to be taken into consideration in order to get a good price. It is not acceptable to throw away the money you have worked so hard to obtain on a flashy top dollar vehicle that is worthless. When looking to purchase a classic vehicle, there are a growing number of factors that needs attention.
When determining the worth of classic cars, it is important to be realistic. There are some great antique vehicles that can be purchased for a few hundred dollars, but are they valuable? Before you go out and purchase any old vehicle, there are several things you need to take into consideration, so let's look at them.
History of the Car
Prior to making the purchase, it is essential to have a thorough understanding of the vehicle's past. This is significant since someone else's name appears on the title of a used old vehicle. You are required to find out if the automobile has ever had any problems and the reasons the current owner is selling the vehicle.
If you are familiar with the history of the car, you will have a better understanding of the vehicle. In addition to that, it is essential that you investigate the background of the model. You may find outstanding evaluations of vintage cars on a variety of websites and discussion forums.
Trusted Seller
This is most likely the most important of all the others. Always make sure that the dealership you are purchasing from has a good reputation before you do business with them. You will have the peace of mind that comes with knowing you are buying a genuine vehicle.
There are many dealerships and private sellers that attempt to sell classic cars despite the fact that the vehicles are either damaged inside or have been repaired after being involved in severe accidents. Before placing your faith in anyone, you should definitely look into their backgrounds. You can get excellent prices and assistance by getting in touch with Zippy Cash for Car if you are still unsure about the procedure.
Car Inspection
Always keep in mind that the car has to be inspected before you start driving it. This is where many people who acquire used cars encounter problems. They acquire classic cars, only to discover that the vehicles have a large number of underlying problems. Before you finalize the deal on the vehicle you want to buy, you should have an inspection performed on the vehicle. This will provide you with the satisfaction of knowing that the vehicle is in excellent condition and safe for you to drive.
Budget
The market for old classic vehicles could be quite extensive, and prices can quickly surge in this market. Therefore, before you start looking for the greatest vintage vehicle, you should first establish a budget range for yourself and then stick to it. This will assist you in avoiding unnecessary expenditures and will enable you to make decisions based on reasoning rather than emotion.
Driving Experience
When it comes to purchasing a classic vehicle, this is something that many people overlook. When shopping for a car, you should keep in mind how comfortable the interior is. I am well aware that a vehicle's exterior design is far more valuable than its interior comfort; nonetheless, despite its obvious beauty, operating your vehicle may, at times, seem like a burden.
In addition, while shopping for a car, you should prioritize buying one that makes you feel secure. Considering that the majority of older vehicles include a lower level of safety components in contrast to more recent versions.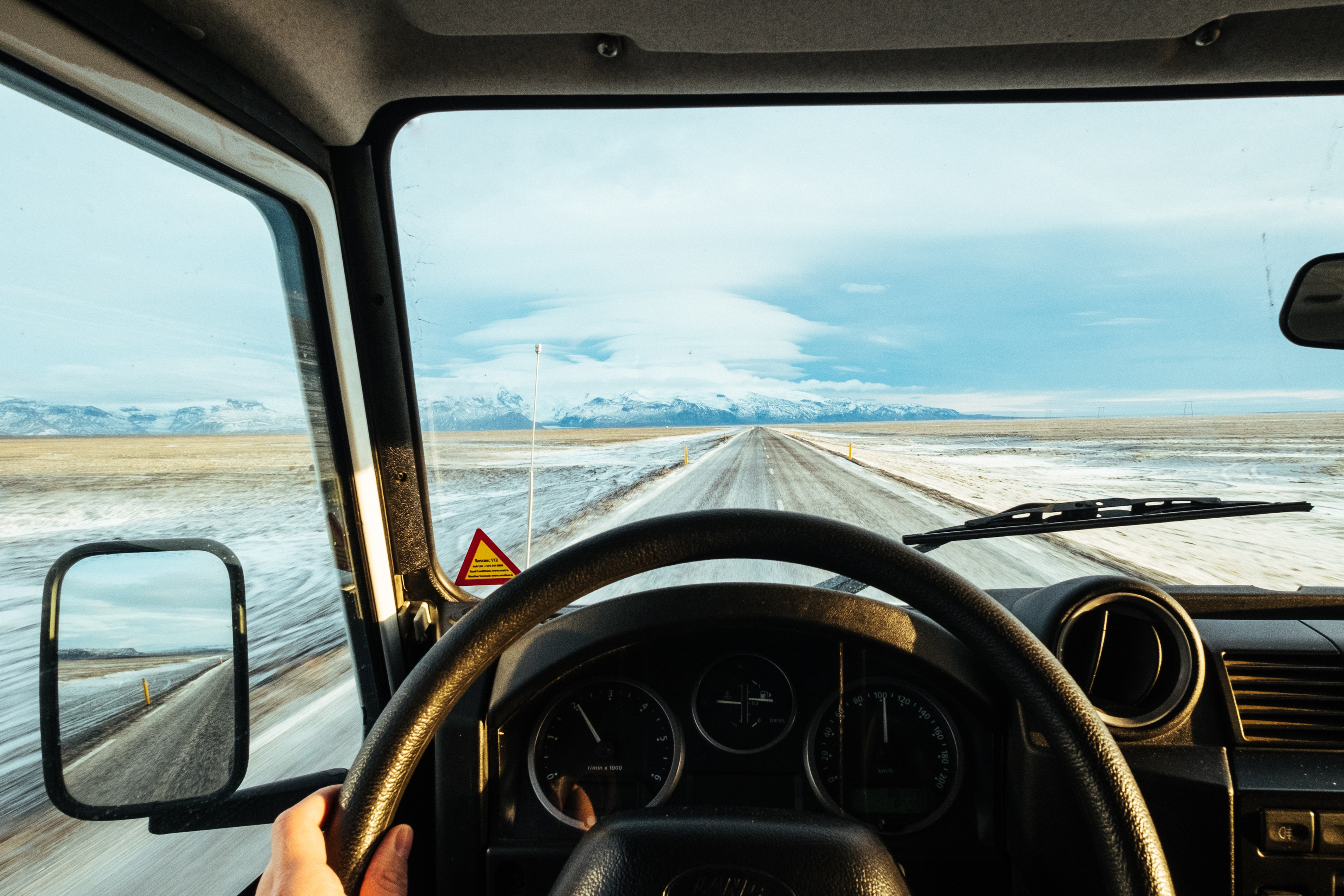 Old Cars and Companies That are Reliable
If you treat your vehicle with the love it deserves and considers it an asset, you'll be able to get more out of it, as will the people around you. There are a great number of manufacturers that make a variety of vehicle types and brands in today's market. However, there are some incredible companies and vehicles on the market, such as Aston Martin, Alfa Romeo, Harley Davidson, Austin Healey, Rolls Royce, and Dual Ghia, which are incredible collectibles and have astronomical values.
You might also be interested in muscle cars such as the Pontiac GTO, Chevrolet Chevelle, Shelby Mustang, or one of the many other models available. These classic vehicles belong to a subset of older vehicles that are valued more significantly. If you are interested in purchasing a vehicle but have a limited budget, Toyota offers some of the most impressive models at prices that are more affordable.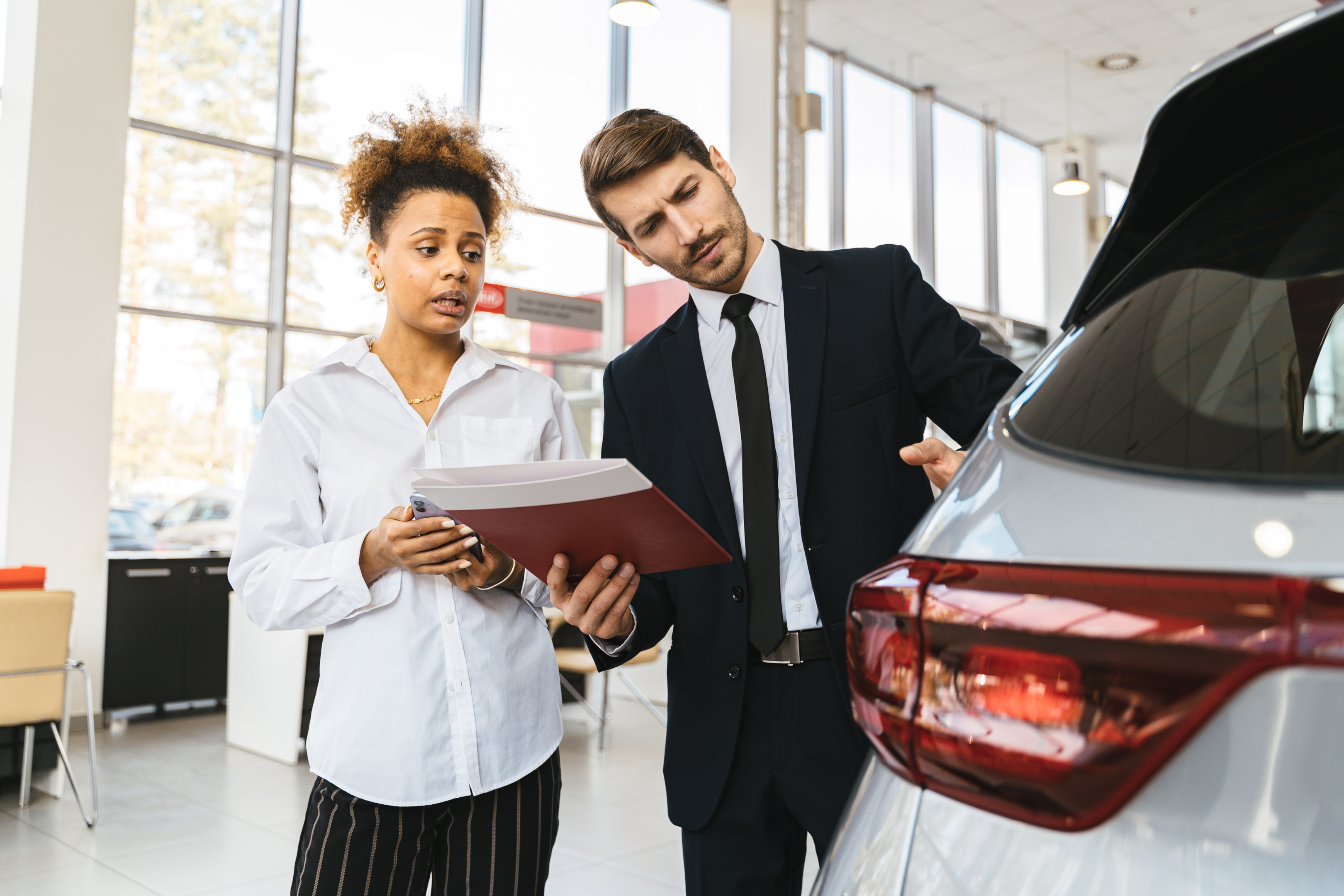 Final Verdict
You should be well aware at this point of both the benefits and the drawbacks of owning an older vehicle. The preference for older vehicles may have a variety of causes. For example, some people buy them in order to save costs, while others do so in order to exhibit classic or collector car.
You can obtain an instant offer on the old vehicle by contacting Zippy Cash for Cars. The online service gives you the ability to see saved cars as well as cars that are currently available. We hope that this guide is helpful and that it enables you to steer clear of any challenges and obstacles.