Buying A Used Car: Choose the Right Car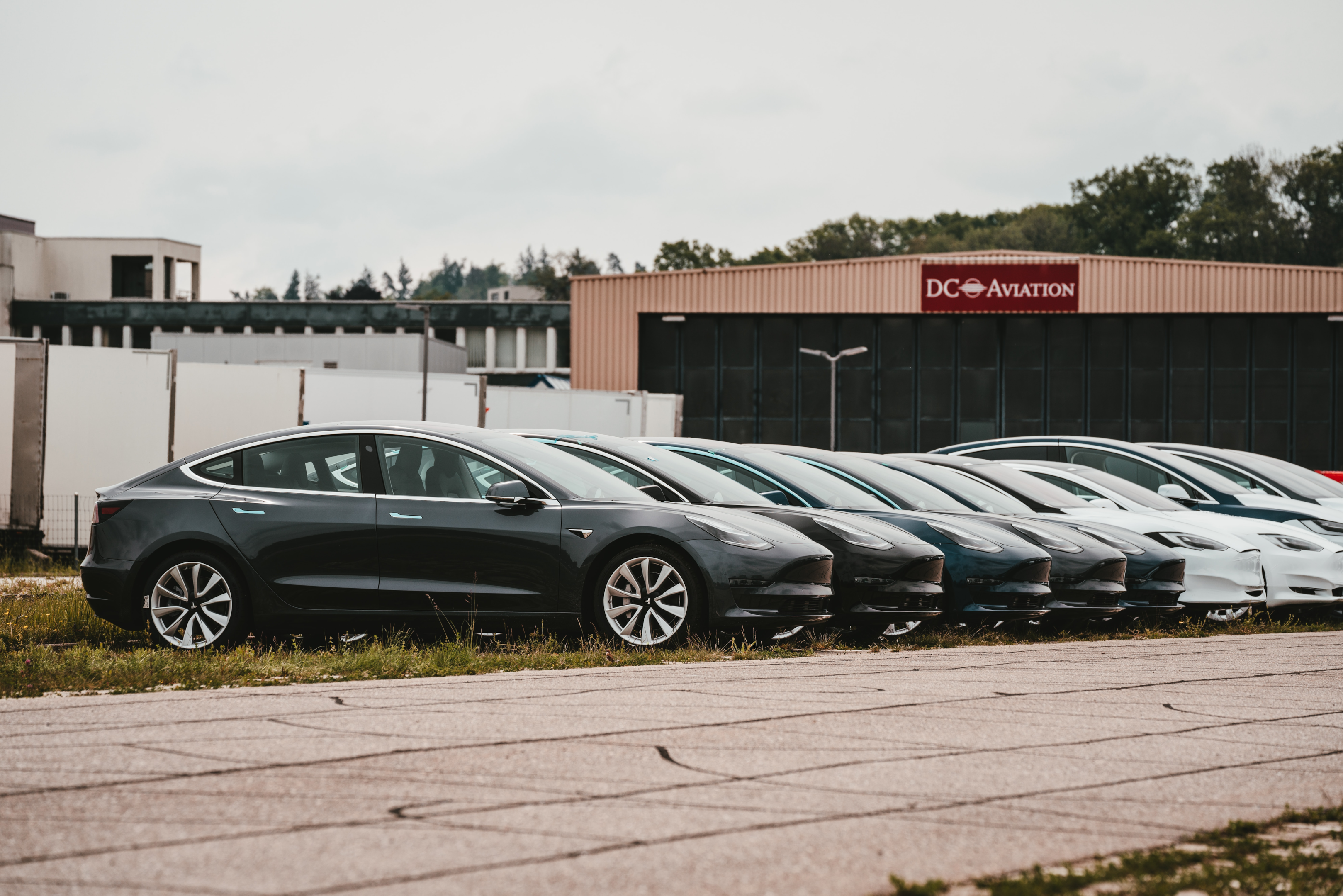 Motor vehicles that have served one or more owners earlier are considered used cars. It implies that unless you're purchasing a new vehicle directly from the company or a car dealership, then it is called a used car. It is the focus of the slowly expanding vehicle purchase. There is a lot of car dealers where buying a used car, or trading is prevalent. These are independent used car lots, car dealerships, private party car transactions, and other used car superstores.
Most car dealer provides "no-haggle prices," "certified" pre-owned vehicles, maintenance records, service records, and average price with an extended warranty. Purchasing a used car can help you save money, give you the same satisfaction as buying a new car or leased car, and offer dependable transportation for many years.
Worth of Buying a Used Car
It is indeed challenging to find used cars that are both dependable and of the highest caliber due to issues with the global supply chain that affect the pricing and new car availability. You have a variety of options when it comes to buying a used car or an old car that can enable you to save money on auto insurance and taxes. So, a used vehicle purchase is a smart investment.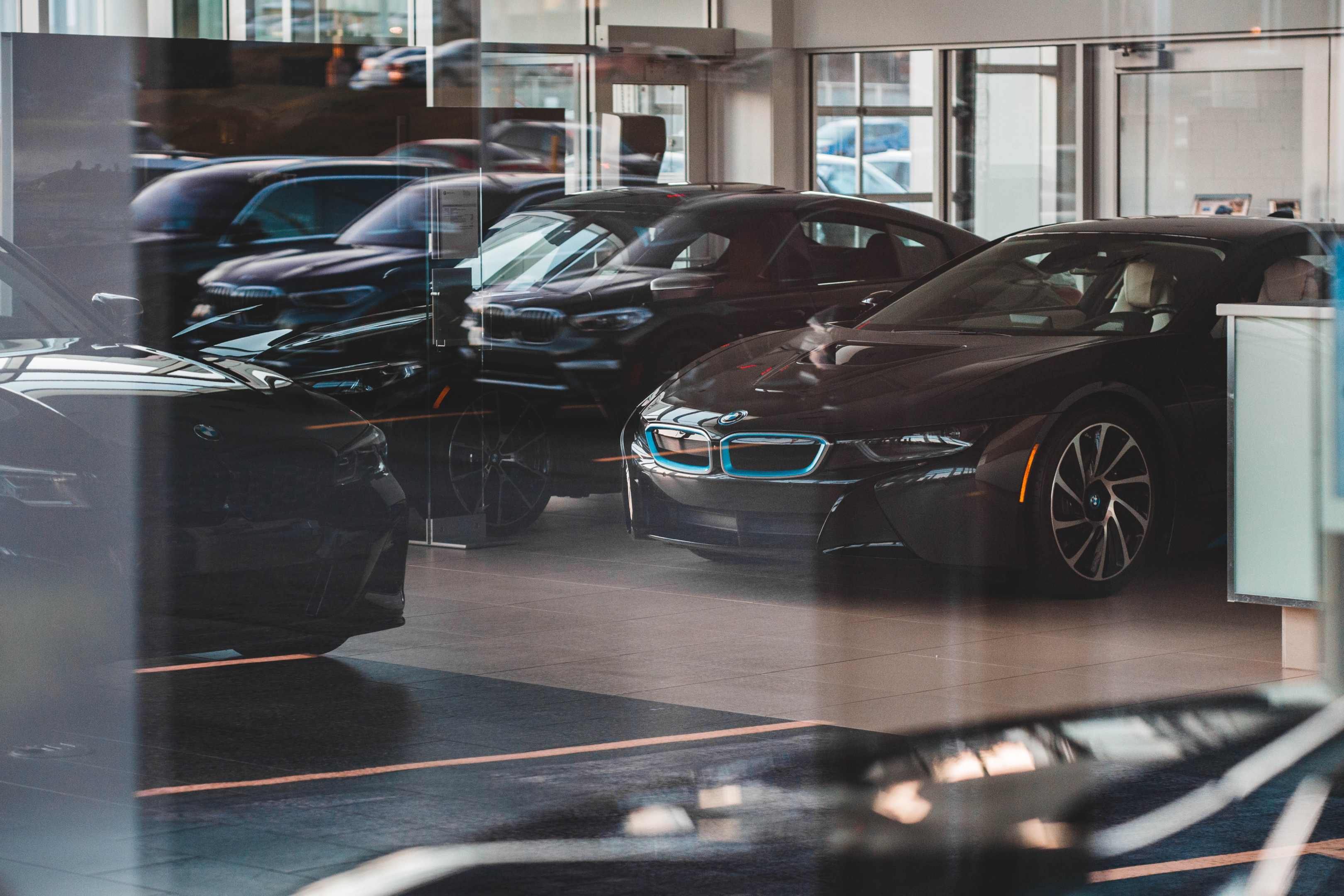 Things You Need to Do When You Buy Used Cars
Here are several steps you need to take when you want to buy a used car.
Plan a Budget
Before you start looking for a used car, establish a budget. The first step when you buy a used car is like the first step of buying a new car. Determine your financial capacity. This cost provides the purchase price of the vehicle, title, taxes, fees, insurance, and the interest rate and principal that will also incorporate into your monthly payments if you finance.
Select the Right Car
You need to be aware of factors like knowing vehicle prices for your specific vehicle price, how long you intend to keep the vehicle, the cost of basic service, and the repair costs of the car when you go for selection. Try to choose carefully.
Vehicle History Report
It's essential to check that all the vehicle paperwork is in order once you've located the right car. When it comes to used car dealers, the most prominent vehicle history report providers are Carfax and AutoCheck. They assist you in obtaining vehicle history reports which include information on significant accidents, service records, car's condition, car history, and maintenance history.
This report also provides crucial details about a car, like whether the odometer was turned or if the vehicle had a salvage title. In some cases, all that is required is your license plate number and the car's vehicle identification number. These will assist make the ownership transfer procedure that much more flexible.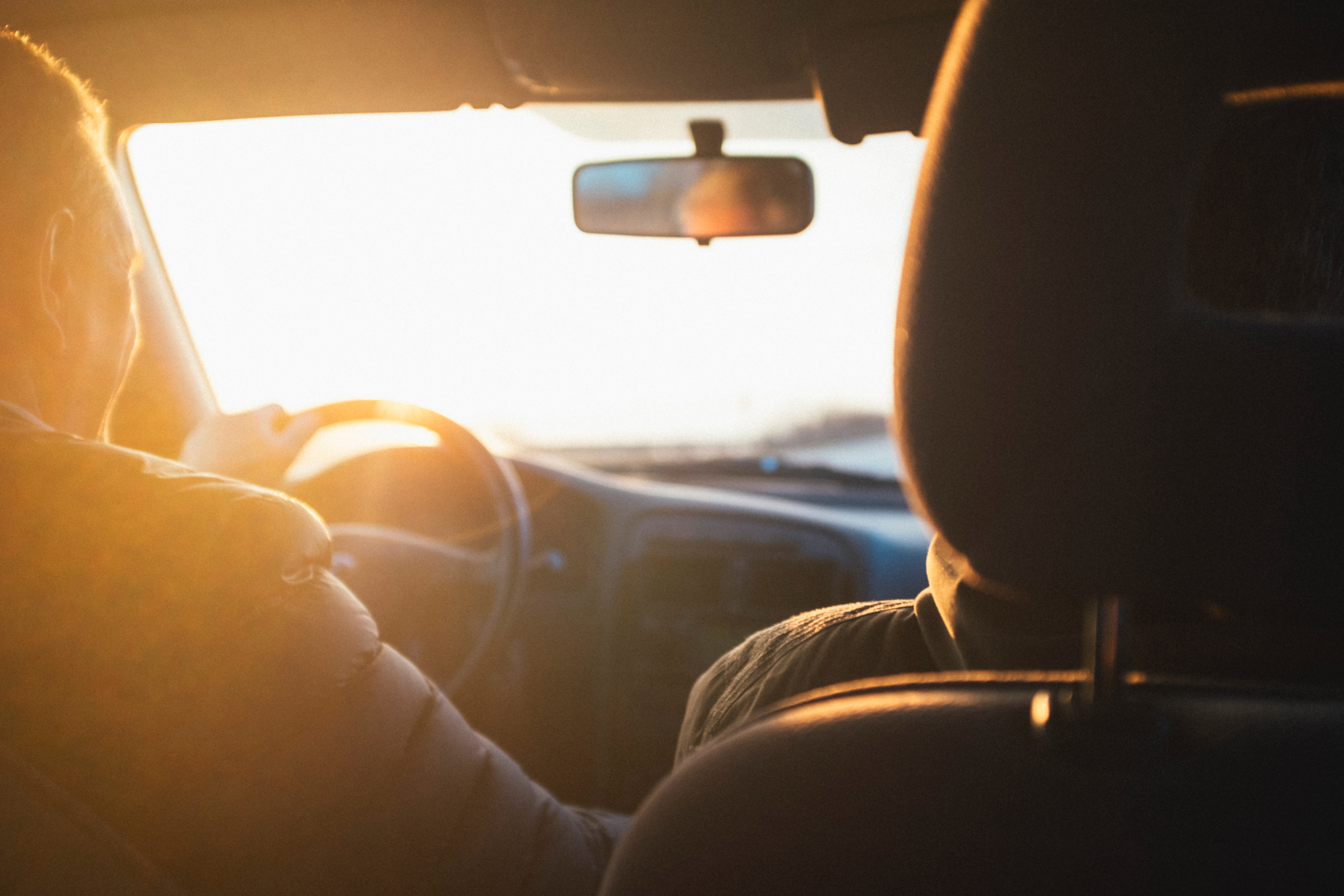 Get Car Inspected and Test Drive
After you've finished inspecting the car, take it for a long test drive. Make several tests drive with it. When you test drive the car, pay particular attention to how the clutch operates, how the gears shift, check the engine light, how the steering wheel moves, and any audible noises that can point to vehicle damage. Even better, you can test drive your car at a nearby motor vehicles shop or an independent mechanic.
For the test drive, hire a used car inspection expert so that you have the resources to look for undiscovered defects in the vehicle. It also applies to CPO vehicles which means Certified Pre-owned cars. CPO cars frequently come with a manufacturer's warranty, preferential finance, warranty coverage, and other benefits. It is not necessary to take a CPO car to any mechanic.
Prepare Documents
The seller of used vehicles will have the car dealership documentation such as car outright, loan term, and so on. It's more challenging when serious buyers buy a used car from a private seller. Private party sellers between people are usually transactions with no warranty coverage.
You can purchase used vehicles from many lenders and finance companies that haven't still voided its warranty. The same is true with gap insurance coverage, which is connected with the other types of vehicle insurance that you get from an auto insurance company. While doing all this paperwork, you should also provide your information like credit card debt, contact, monthly income, credit report along with sales contract.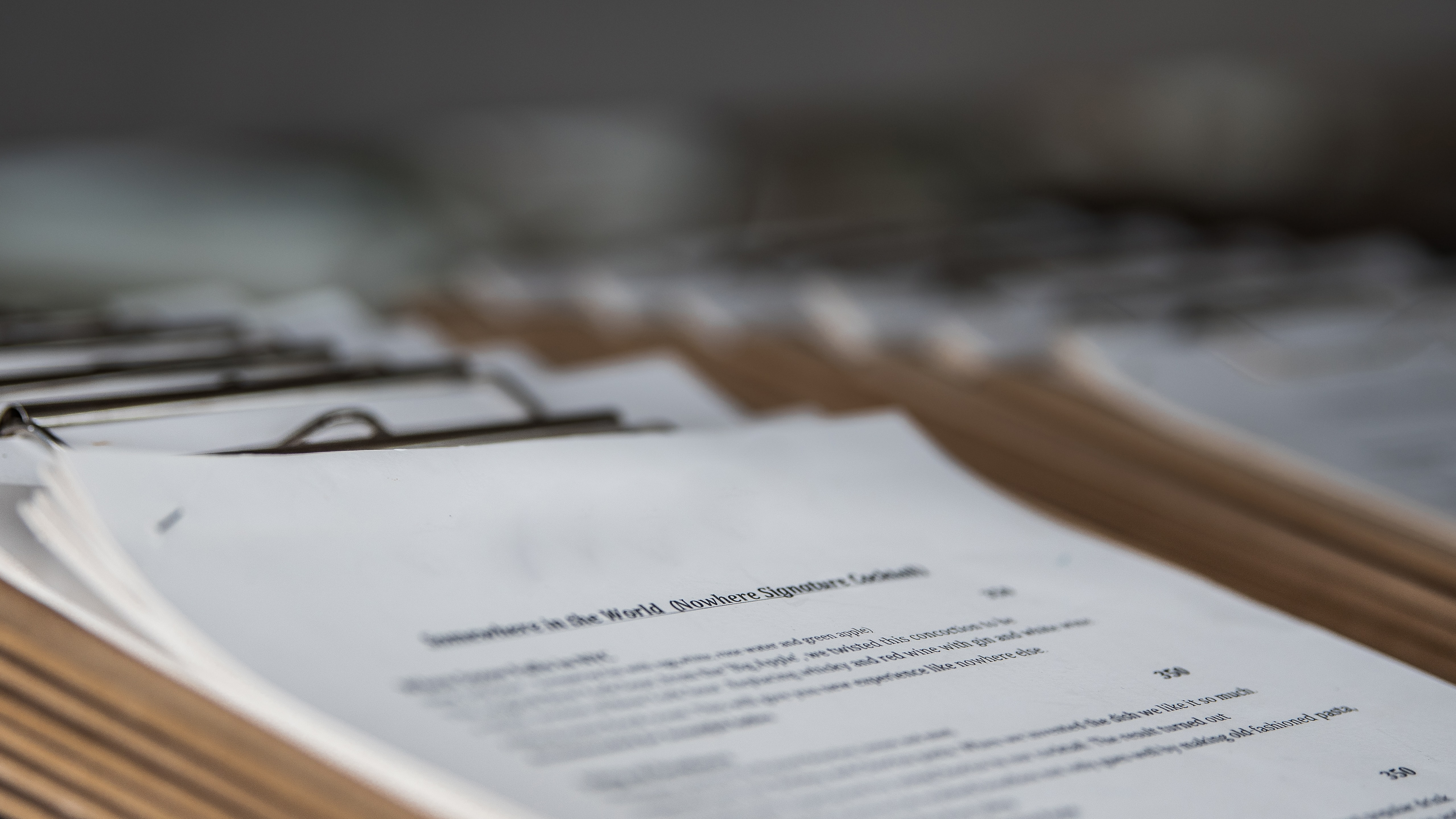 Payment Method: Your payment options when purchasing a used car will be determined by a variety of things. Such as cash, credit cards, auto loans, and cashier's checks. Because of your limited financial resources, you can apply for a car loan from any bank, monthly payment, or credit union.  However, avoid monthly payments at all costs. A monthly payment buyer does not benefit in any way. The greatest choice for buying a used car is to pay cash.
What Is the Reserve Price for a Used Car?
A reserve price is the lowest amount a seller will accept from a potential purchase. The seller is not usually obligated to disclose the reserve price to prospective buyers during a sale. On the day of the sale price, the seller often sets their reserve price. It might cost more than what was mentioned in the advertisement.
The seller, their attorney, and the seller are the only parties with access to the reserve price, which is a secret figure. Nevertheless, the "recommended price," which is a figure based on the reserve price, will be disclosed to buyers.
Trade-in or Down Payment
You get money for your used car when you trade it in, which you may use to buy a new car or used car. And a down payment on a car is cash you spend up ahead to purchase a vehicle.
Understanding the worth of the present vehicle in comparison to the new model is necessary for trade-ins. You might discover that a dealership provides a lesser price when selling a car privately. Making a down payment has advantages such as reduced monthly payments, less interest accrued throughout the loan's term, low-interest rates, easier loan approval, and the potential to be eligible for special programs.
Making a down payment is typically preferable from a professional perspective when deciding whether to do so or trade it in a car.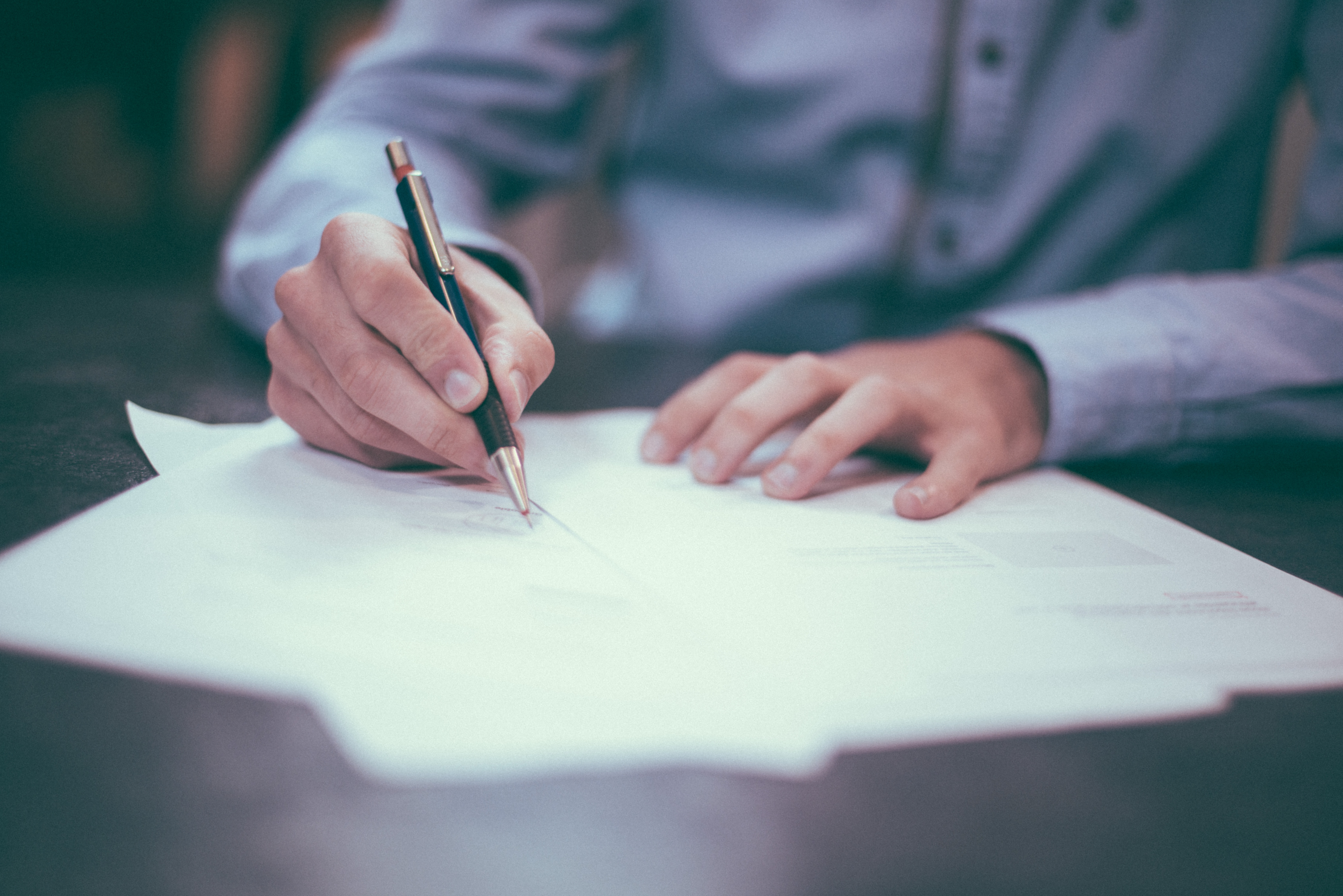 Buy a Used Car Online
If you aren't purchasing a used car straightforwardly from the owner, you can search online for some tremendously competitive used car sellers. On a manufacturer's website, you may customize and place a pre-order for a new vehicle, but if you're seeking to purchase a used vehicle, you can find comprehensive, searchable listings, vehicle reviews, buyer's guides, and more, which means your car, may be accessible in a matter of clicks.
Use trustworthy websites like Carvana, TrueCar, and Vroom as sources. It will assist you in locating your ideal match throughout the country. The website is accessible online and offers a window of time following delivery for test-driving a new car.
Negotiate With a Used Car Dealer
Facts must be the foundation of any negotiation. A great way to negotiate the best price is to be knowledgeable. Investigate what others are paying for comparable vehicles in the marketplace. Counter their offer and provide supporting evidence on this fact that why you don't want to accept their price.
Face-to-face negotiations would have dominated most price discussions.  These days, email, chat, and text messages are all equally likely methods of communication. That's indeed beneficial for buyers since it gives them a record in writing of the offers that a dealer can't conveniently forget happened.
Price negotiations with a private seller are typically much more relaxed. If they have a reasonably urgent need to sell, you might be able to convince them to lower their asking price. Make sure you're bringing up the total fees, including all fees, at the door. As you start to negotiate, it's essential to be confident.
Final Verdict
By purchasing a used car, you can get behind the wheel of a vehicle without paying as much money as you would for a brand-new car. Use car shopping tools like price comparison tables, internet classifieds, and vehicle history reports to make the process simple. When selling your old car, the secret to getting a decent value is to shop around until you find the great value. We at ZippyCashforCars can assist you in selecting the ideal used automobile for yourself and in obtaining a competitive price on your used car to help you protect yourself from such dishonest dealers.