Buy Jaguar Cars: Are They Worth It?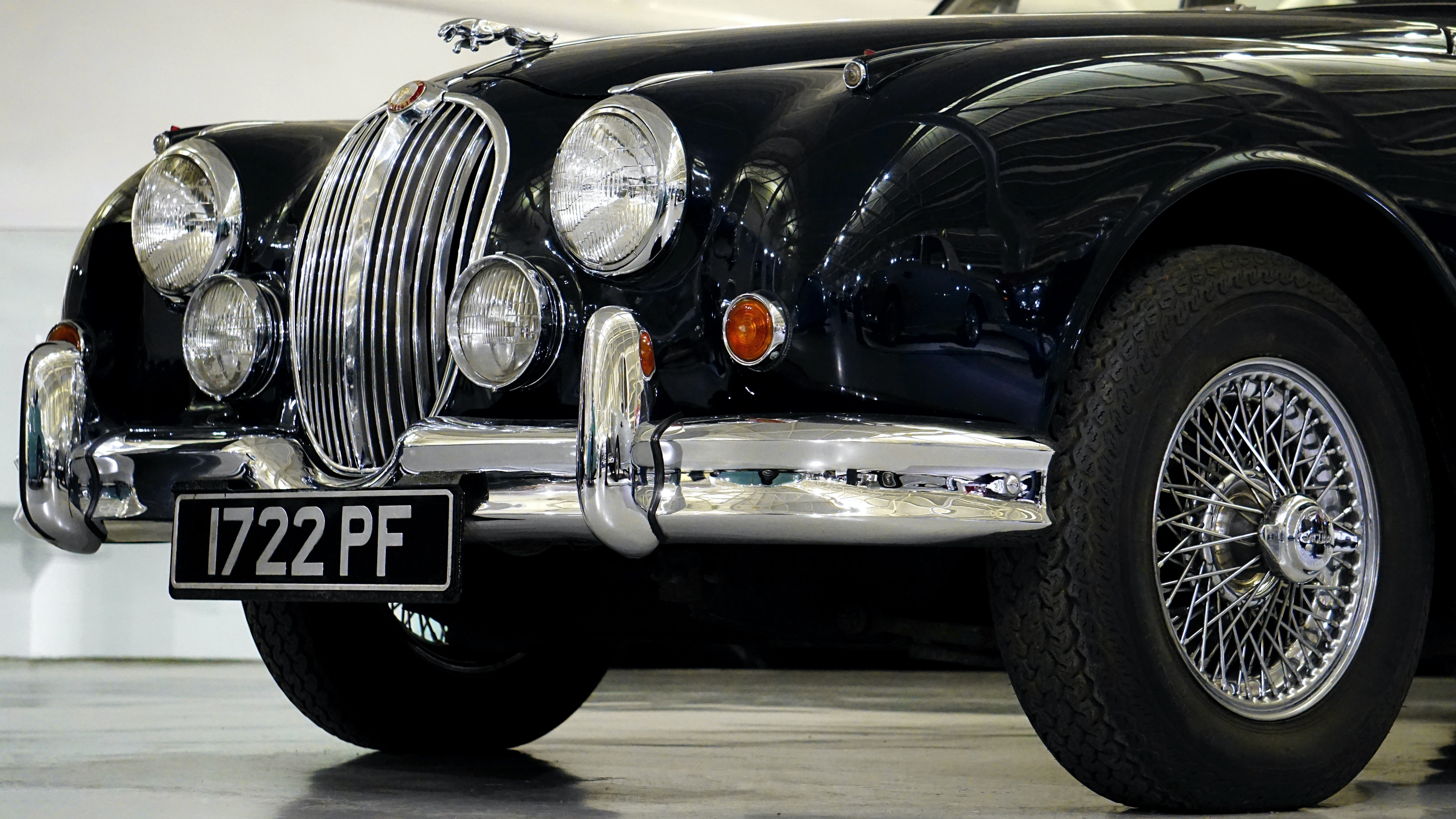 Jaguar is among the few companies around the world which have been able to keep its popularity throughout its history. William Lyons founded the initial business in 1922, and it changed its name to Jaguar in 1935. Before moving to Coventry, the business was located in Blackpool. Today's Jaguar cars are produced at the JLR plant in Castle Bromwich, Birmingham.
Early in the 1920s, Jaguar produced its first automobile. Since then, the company has become one of the greatest British automakers in history. Jaguar automobiles are the pinnacle of British luxury vehicles because of their impeccable style and performance. So when you purchase a Jaguar, you literally own a piece of this brand's rich tradition.
What are Jaguar Cars?
The premium automotive division of the British multinational automaker Jaguar Land Rover is known as Jaguar. Jaguar cars are among the most expensive cars in the world. Their headquarters are in Whitley, Coventry, England. In 1945, the business changed its name from S. S. Motors to Jaguar Cars. Ford bought Jaguar in 1999, which helped it establish a strong market position. Later, Ford combined Jaguar and Land Rover in 2000; ever since then, these businesses have collaborated very successfully.
It should be mentioned that from 1955 to 1969, Jaguar also produced well over 100,000 mid-sized vehicles, namely the Mark I, Mark II, and the 420. The Jaguar X-Type was the company's first small vehicle, and it was built from 2001 to 2009. Jaguar was let down by the fact that just 350,000 of these vehicles were sold because its sales team had expected to sell twice as many.
Jaguar has a lengthy history in motorsports and creating consumer cars. In the 1950s, Jaguar racecars took first place in the Le Mans 24-Hour competition five times, two times with the C-Type and thrice with the D-Type. They have a very extensive history in the automotive industry.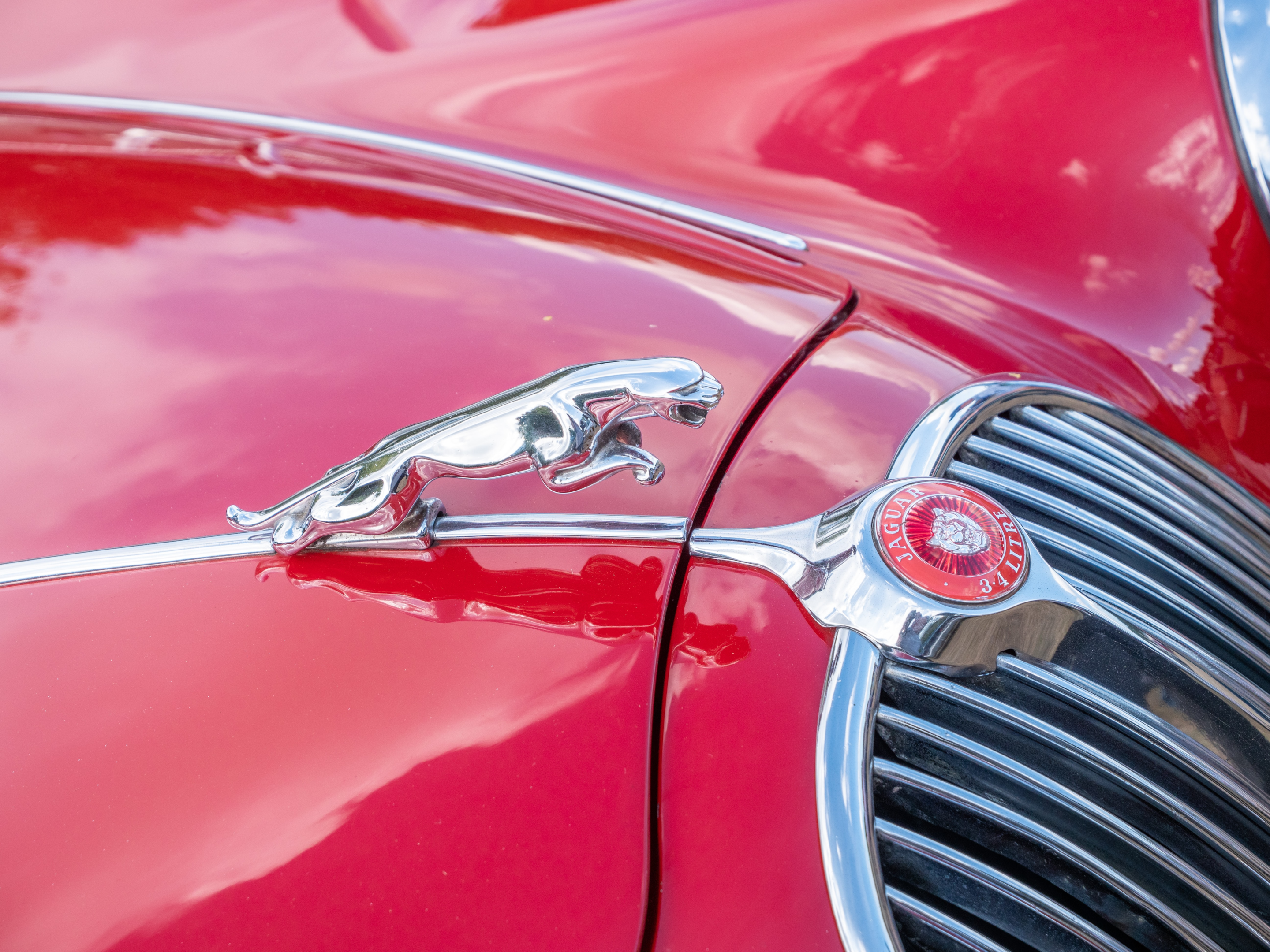 Are Jaguar Models Worth Buying?
If you enjoy driving a stylish, refined, quick vehicle with a rich history, you should consider purchasing a Jaguar. Once you're in the driver's seat, whatever you invest in buying will fade up because of its pleasure, luxury, and satisfaction.
Although beauty is a personal matter, most auto fans concur that Jaguar has created several of the most stunning vehicles to arrive on the market. The E-Type, in the opinion of many, is the most exquisite Jaguar model ever made. Moreover, it is one of the most recognizable automobiles the world has ever witnessed because of its sweeping roofline, beautiful lines, and timeless design.
If you plan to get a Jaguar, choose the best car model, and be aware of the whole buying process and maintenance requirements. Then, finally, you will experience the pleasure of operating one of the most renowned car brands the world has ever seen.
Jaguars aren't appropriate for everyone, and you should know what you're dealing with before buying one. Still, most owners are delighted after experiencing these cars' richness and feelings. Jaguars also have a robust second-hand market where you can get fantastic deals. So if you acquire a used Jaguar that has been well-maintained its whole life, it is well worth the money.
Are Jaguar Models Reliable?
One of the most high-quality automobile brands out there is Jaguar. In addition to their stunning appearance and superb performance, their dependability is improving as we enter the era of electric vehicles, Jaguar, which has a rich vehicle history of building excellent automobiles, by advancing its innovation.
Jaguars historically had a poor reputation for dependability, but in recent years, this has completely changed. Modern Jaguars are becoming more and more well-built year after year, and many people now think they are just as trustworthy as their German competitors.
The retail price of new Jaguars is too high to purchase than their competitors, but the used jaguar cars may sometimes be found for less money than a new car. In addition, due to the high cost of components and maintenance programs, Jaguars may also be costly to operate.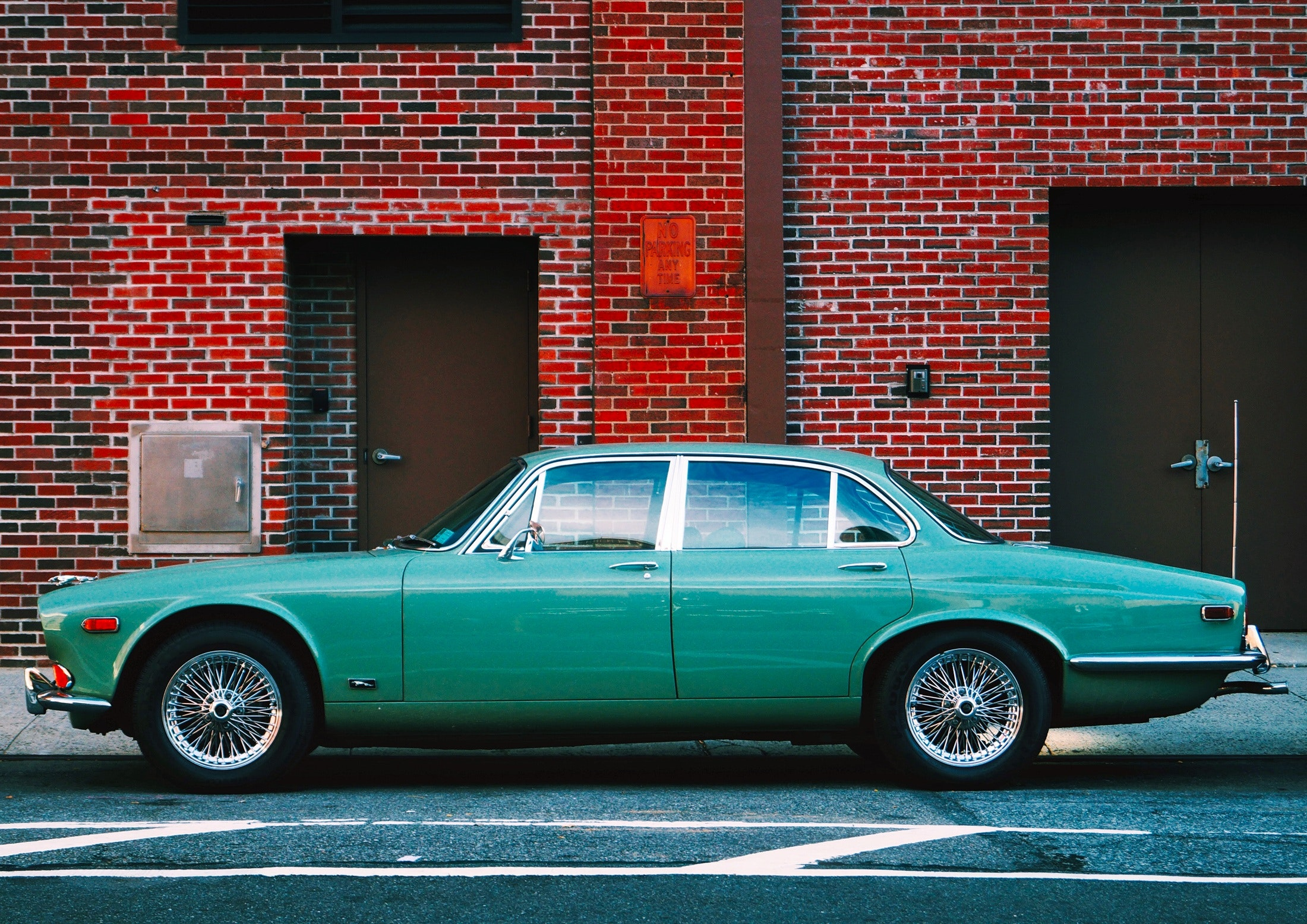 Do Jaguar Cars Hold Their Value?
The rate at which an automobile holds its value is influenced by various factors, including the car's present state, the number of miles it has covered, the history of its maintenance, and the market's level of interest at the time it was sold.
Any automobile you own will lose value over time, but some retain most of their worth during the initial years. For example, Jaguar owners can expect that the value of their vehicle could reduce by more than 40% compared to other cars like Porsche and BMW. They should expect a value decline of about 20% within the first few years.
The brand's dependability and accompanying maintenance expenses are the reason behind this. In addition, Jaguar components are much harder to get than those for Mercedes, BMW, and Audi. Because of this, fixing the automobile would cost significantly additional money and time if something bad happened. Because of this, Jaguar's whole lineup will have reduced resale prices.
But, consumers are more attracted to purchase a Jaguar because of the intense emotions it arouses than of the car's depreciation rate. They purchase it for its timeless appearance, iconic design, and storied history of incredible performance.
Best Jaguar Cars You Can Buy
For decades, Jaguar has produced elegant sedans and powerful sports cars, but more lately, it has also introduced SUVs and Crossovers that are also popular like the previous ones. Here is a list of our favorites, the greatest Jaguar road vehicles ever.
Jaguar F-Pace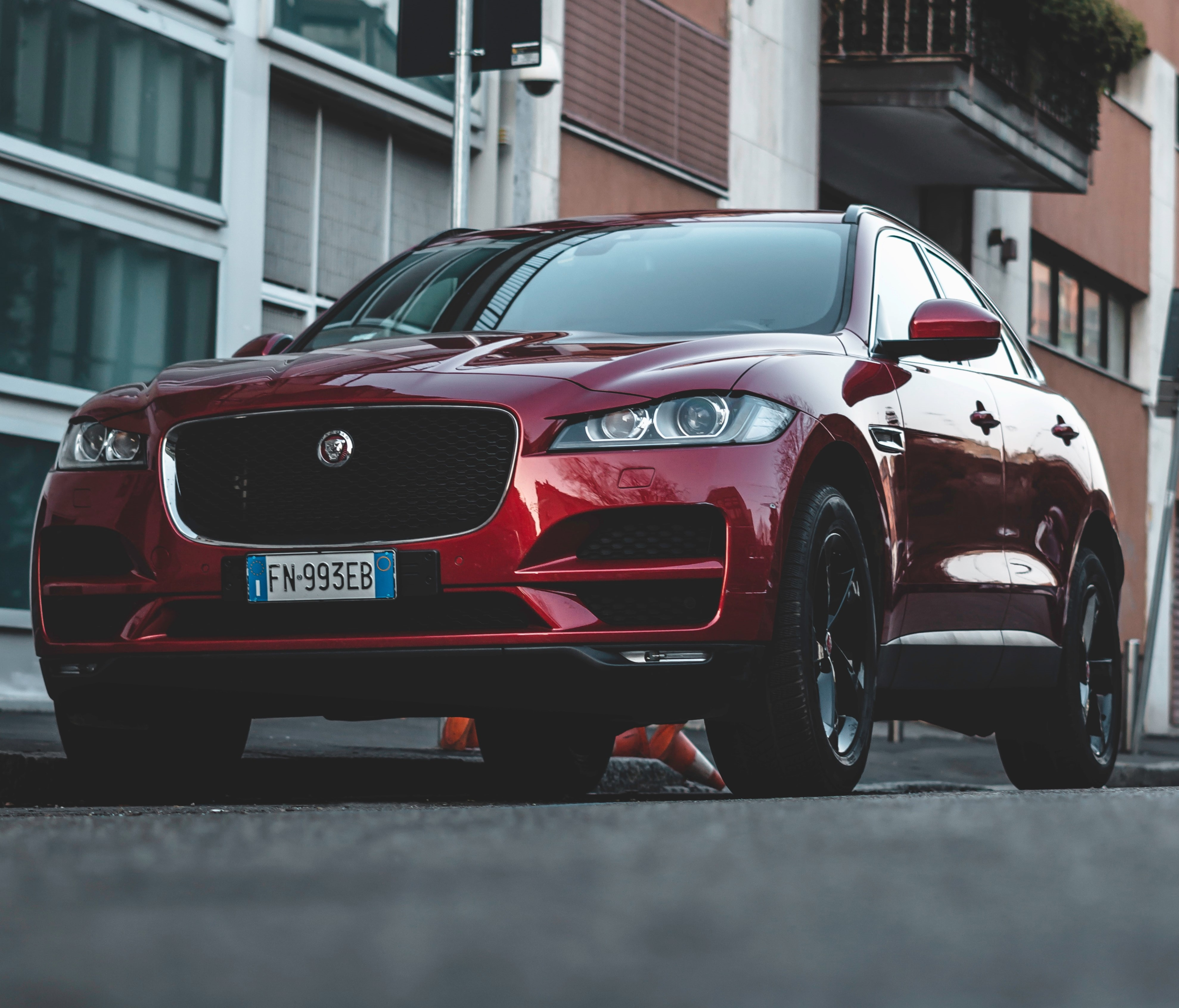 In the Jaguar's sports car collection, the F-Pace stood out as a symbol of modernity. It has an elegant steering wheel and interior design that sets it apart from other stylish sports vehicles of the present day. The F-Type Convertible, SVR, Coupe, and SVR GT4 are just a few of its siblings that are also popular since they appeared in 2013 on the market.
The powerful Jaguar F Pace can reach from 0 to 60 mph in only 3.5 seconds and reach a peak speed of 200 mph with its optional 575 horsepower 5.0-liter turbocharged V8 engine and eight-speed automated gearbox.
Jaguar XFR-S Sportbrake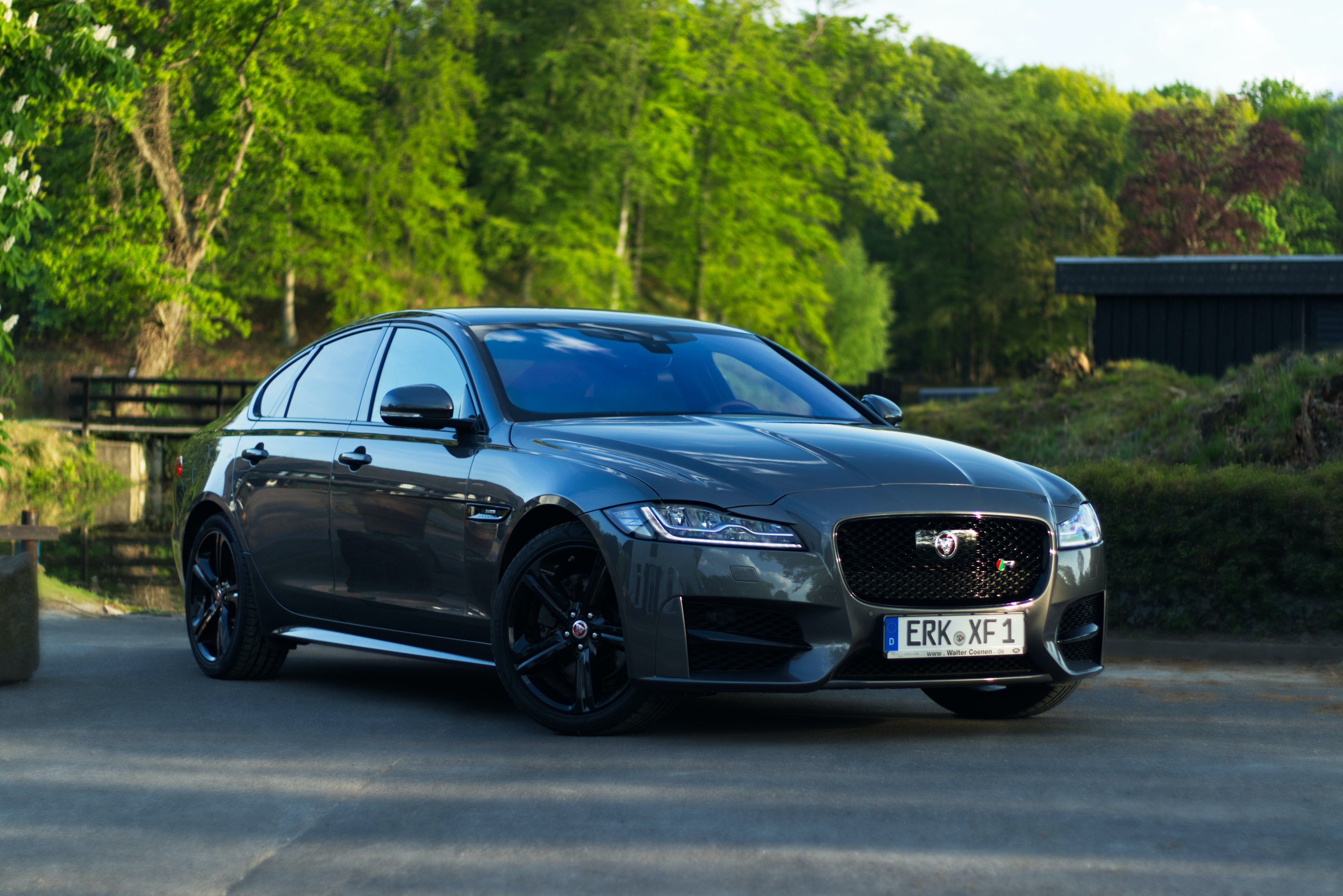 This Jaguar XFR-S Sportbrake delivers a dynamic driving experience in a sedan with tons of standard amenities and storage space. In addition, every Sportbrake comes equipped with four-wheel drive, several modern conveniences like heated seats, and the high-end features that the consumers want.
Even if its navigation system and the leather seats aren't among the most pleasant, the XFR-S Sportbrake grabs a lot of customer attention and fulfills their satisfaction.
Despite having two distinct engine choices and coming standard with all-wheel drive, the XFR Sportbrake only receives mediocre EPA ratings. But, the turbocharged V-6 engine helps to get 18 mpg in the city and 25 on highways, while the supercharged four-cylinder variant provides almost 21 mpg in the city and 28 on highways.
Jaguar I-Pace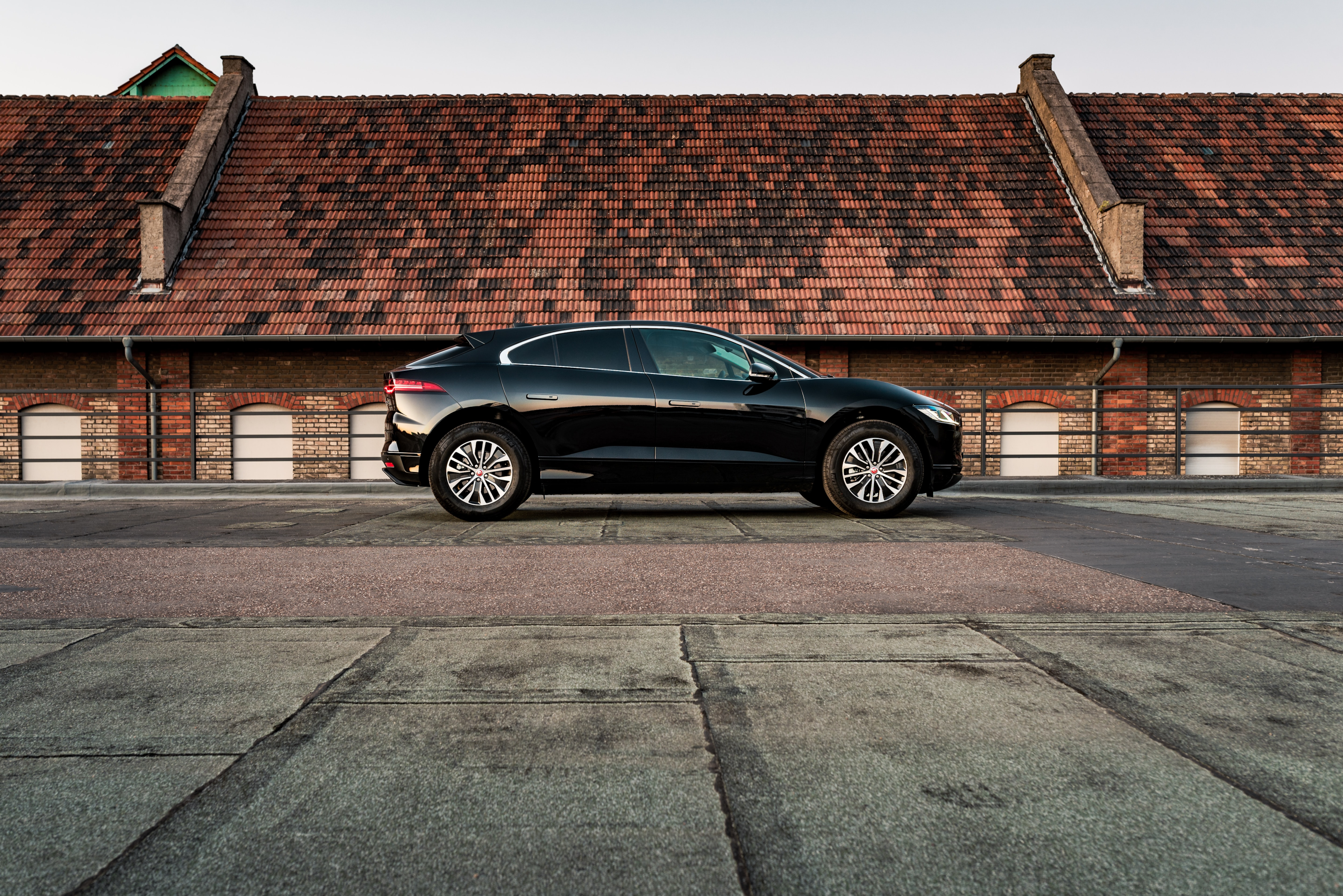 Users who aren't interested in a Tesla will find the Jaguar I-Pace a compelling alternative. It is one of the most popular all-electric vehicles in the market. The I-premium Pace's status and high price may prevent it from being widely popular, but there's no doubt that its futuristic exterior appeals to the imagination.
Dual electric engines in the I Pace provide 394 hp and 512 pound-feet of torque, allowing the vehicle to have standard all-wheel drive. With the help of this energy, you may accelerate quickly and easily without any hassle.
Jaguar XE SV Project 8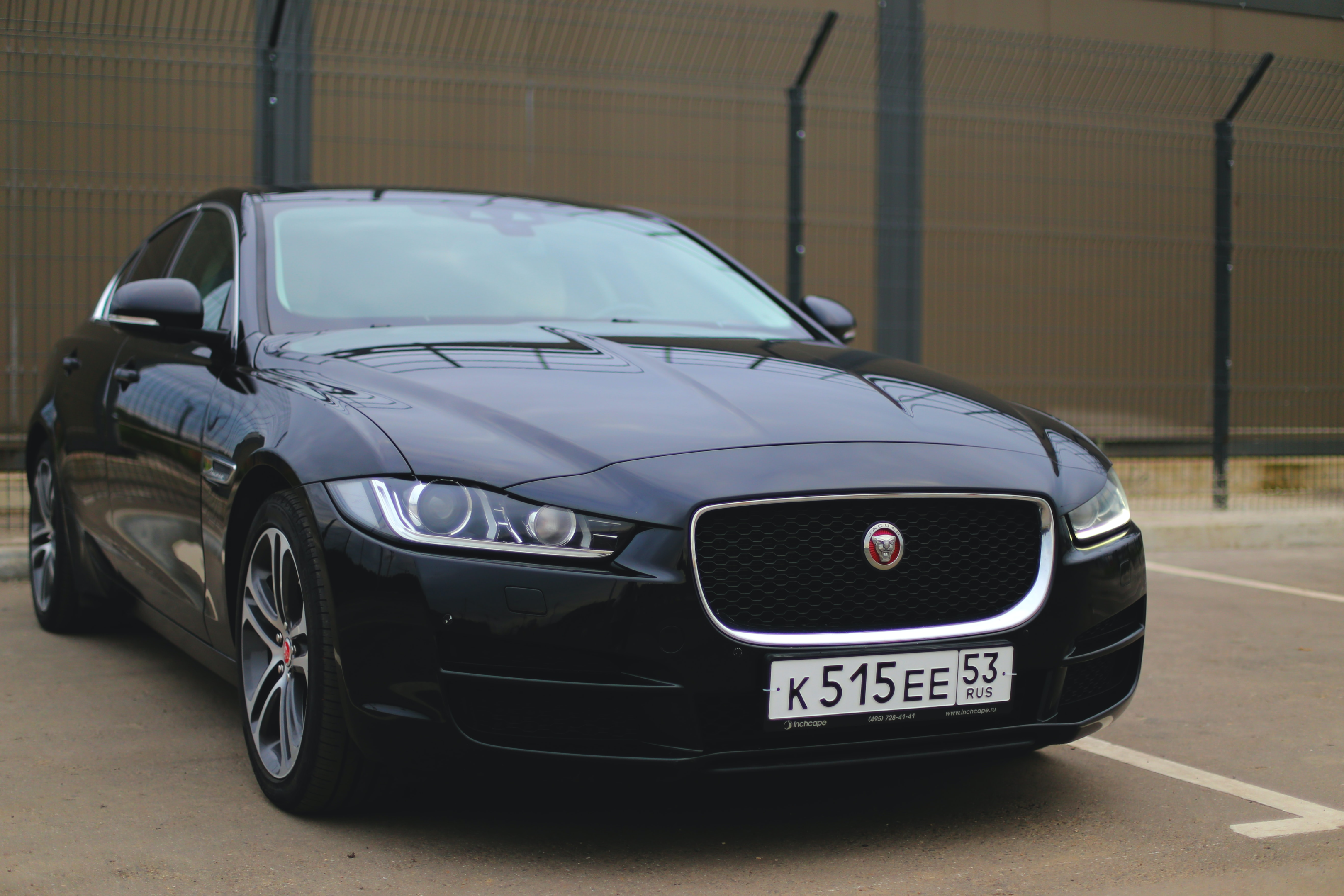 One of the most ferocious Jaguars ever to reach the road is the XE, also known as Project 8. Size and performance are only two of its several monstrous attributes. However, as you can undoubtedly see, this is not your typical XE. Despite being designed primarily as a racing vehicle, Jaguar claims it is the most powerful Jaguar ever made.
The 5.0-liter Twin-turbocharged V-8 engine that pumps out a minimum of 592 horsepower serves as the heart of this vehicle. The maximum speed is set at 200 mph, and it needs barely 3.3 seconds to reach 60 mph.
Jaguar XJR575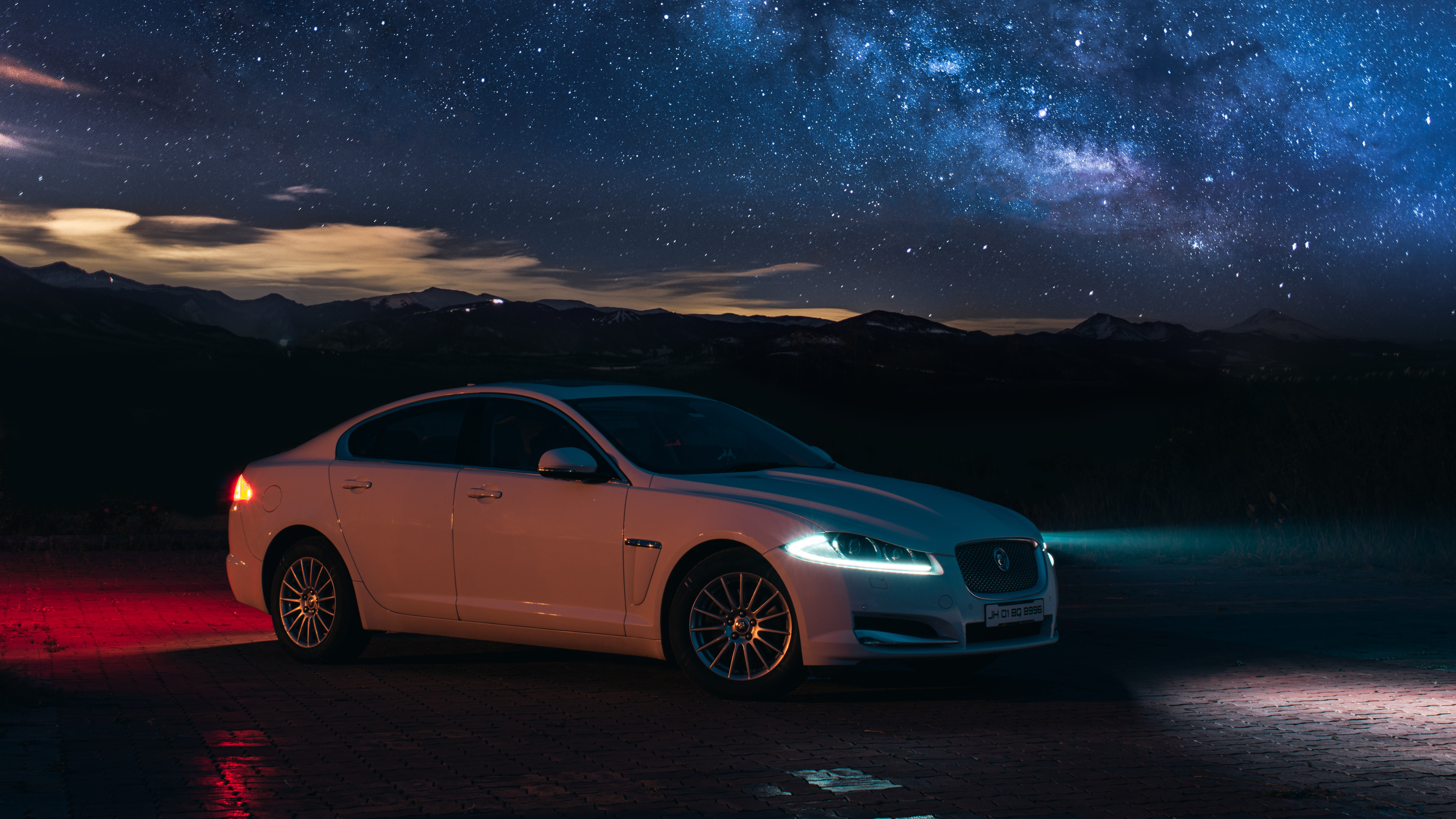 This Jaguar XJR575 is really a powerful luxury sedan that can compete head-to-head with models from Porsche, Audi, and Mercedes-Benz. This large vehicle offers high-octane performance, gasoline transmission, premium comfort, remote start, and a 575-hp turbocharged V-8 engine. It also has a Lamborghini-like passenger room.
The XJR575 is remarkably lightweight, considering its substantial size. Because of this, it can maneuver like a significantly smaller vehicle, and its strong engine helps it accelerate quickly.
Conclusion
Jaguars are regarded as premium automobiles. They can carry people in the utmost comfort, feature the latest technology, and are made from the finest materials. For a long time, Jaguar has viewed itself as a luxury brand and focused on building high-end automobiles. In terms of design, comfort, and pricing, it seeks to outperform brands like BMW, Audi, and Mercedes.
Jaguars are also sophisticated as well as powerful vehicles. The business has created a variety of engines throughout the years for its road vehicles, demonstrating elegance and speed compatibility. If you find the process complicated, make sure to contact Zippy Cash for Cars for proper guidance.