Buy Cars for Cash Or Get a Loan: Which is better?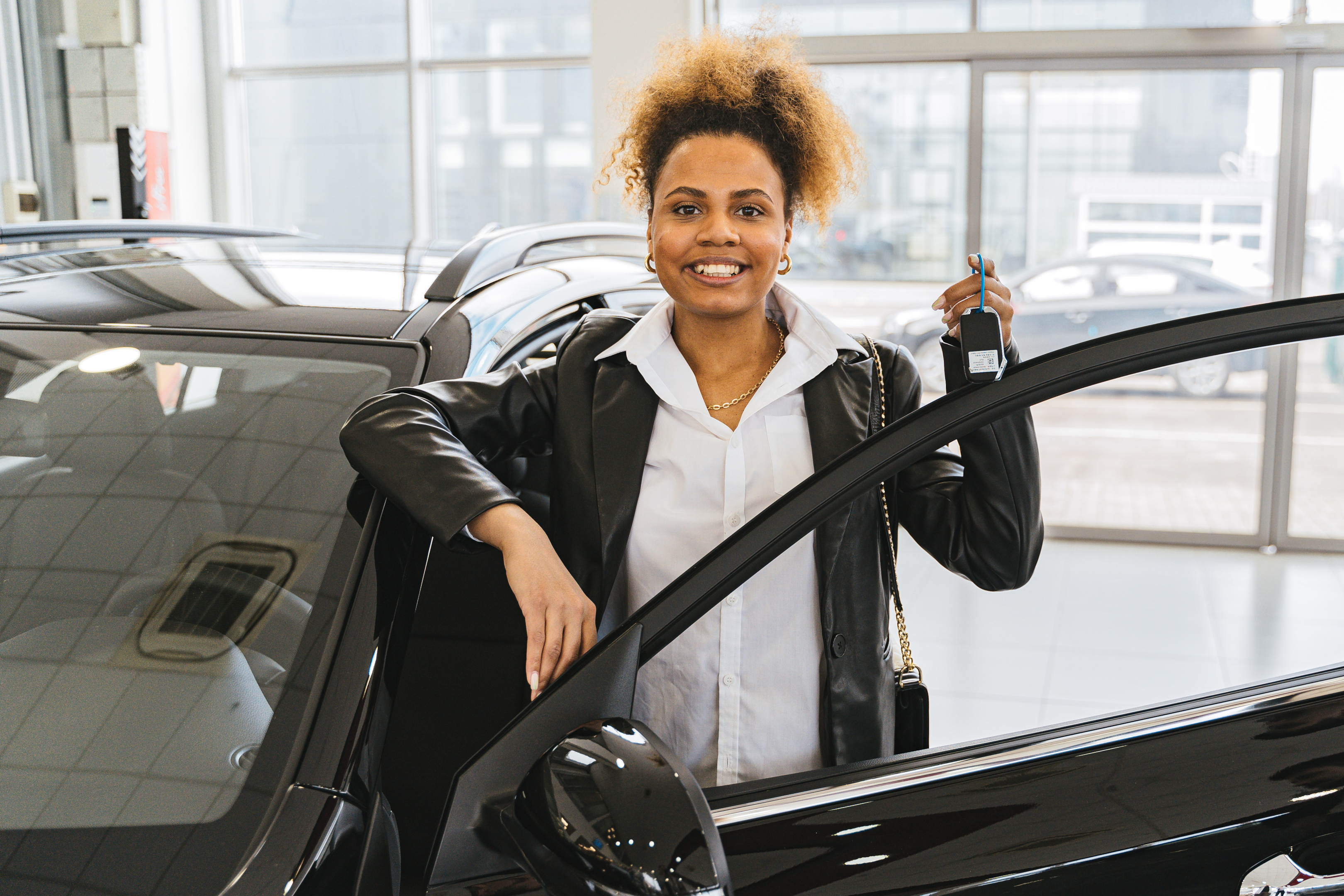 A car is part of a daily necessity in many regions. But to buy a car, the main problem is financing the car. A lot of us find it very difficult to just buy cars for cash upfront. We often dream of owning the best car. But the best cars are also the most expensive. No matter if you want to buy a new or used car, paying cash for cars is always a burden. So many people lean towards getting an auto loan, which can be a burden in another way.
If you are looking to buy a car and are short on money, you might be wondering if you should pay for the car outright or get a loan that you can pay gradually. There are pros and cons to both choices. In this case, you must choose the lesser evil. The best choice might be different for each person based on their situation.
How Can You Finance Your Next Car?
Buying a car outright by fully paying in cash is like a dream for most of us. You can never save enough money for a car. Financing a car means getting the money to buy a car. This money can be from your own savings or from bank loans. No matter how you arrange the money for the car, there are always some consequences.
According to Kelley Blue Book, the average price of new cars is $46,000 a month. The 2021 report states that the auto finance market is in the minority still now. With such high costs for cars these days, a car usually costs more than an average person's monthly income. Many dealers offer discounts and other offers to customers who buy new cars. Still, the price can seem too high. Car purchase price always exceeds the budget. You can either save for months, or you can get a loan which you have to pay via monthly payments.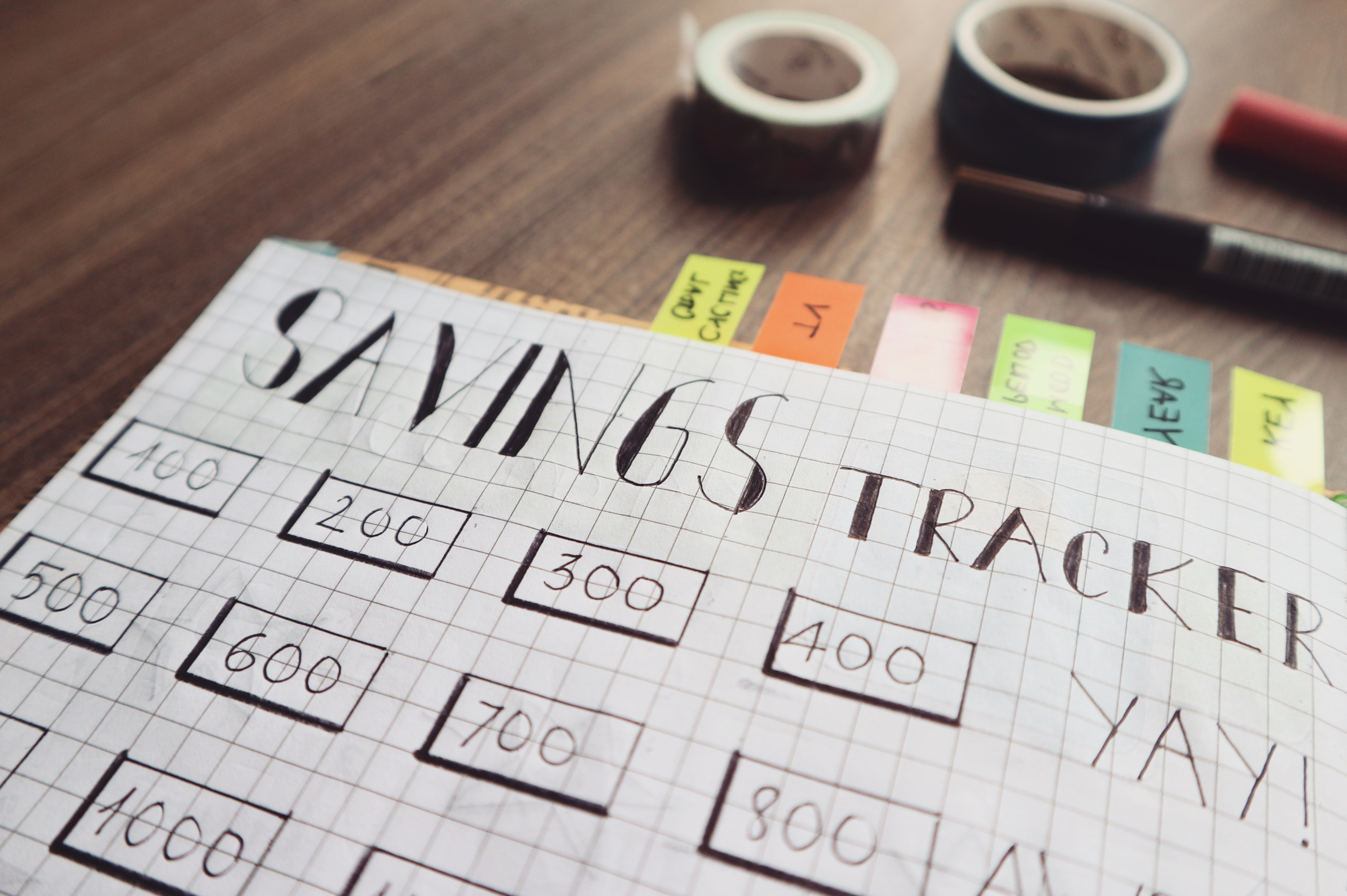 Should You Buy Cars for Cash Or Get a Loan?
Paying actual cash or getting a loan- both are viable options when you want to buy a car. Many people tend to use their credit cards to buy vehicles on credit that they can pay for over the months without any large strain on their monthly income. But monthly loan payments can add up to a lot of money. The amount might seem small in fractions, but the interest payments can make the total cost of the car twice as much as the actual price of the car.
To avoid paying more money for a car through car loans, many people prefer to pay cash for junk cars. Dealers that sell junk cars sometimes accept car payments through monthly payments. If not, the price of used cars can be more affordable to the buyer. Someone who buys junk cars also does not have to worry about huge interest rates.
Tips to Buy Cars for Cash
The best tip to buy cars for cash is to be smart about choosing the deal. If you can be a bit crafty, you can buy a junk car for cheap and get it repaired just as you want. Car prices are always on the rise. So cash buyers have to struggle if they don't have other incentives.
Save Money for Your Dream Car
Lock your eyes on which car you want. It can be a new car you saw at the dealership, or it can be a specific model you have to look for among the used car lots. It will cost you less money if you can trade in your old car at the dealership. Attempting to buy a used vehicle will give you room to bargain. You start a savings account to buy a car in the recent future. While you are at it, keep your eyes open for good deals.
Sell Your Junk Car to Junk Car Buyers
To add a bit of extra money towards your new car fund, you can sell your old car today to a junk car buyer. There are online websites that buy and sell cars and can give you instant offers. They also offer free pickup. If you want to sell your car, just ask for a free quote online. They normally try to give fair market value based on the car's condition. If you accept, they will send a tow truck driver to tow your vehicle away and might give you the money on the same day.
Shop Among Junk Cars
Junk cars don't always mean broken cars that are useless. To save money on cars, you can look for a car at used car dealerships. Used car dealers recycle cars, sell car parts, and sell the remaining scrap metal. Not just that, they also sell repaired junk cars with car insurance too.
Tips to Get a Car Loan
Getting a loan is sometimes the best decision to buy a car. You can get the car instantly while paying the loan back in monthly payments. Getting an auto loan can be very risky as well because high-interest rates can make you fall more into debt as time passes. So you need to make careful voices when choosing the loan.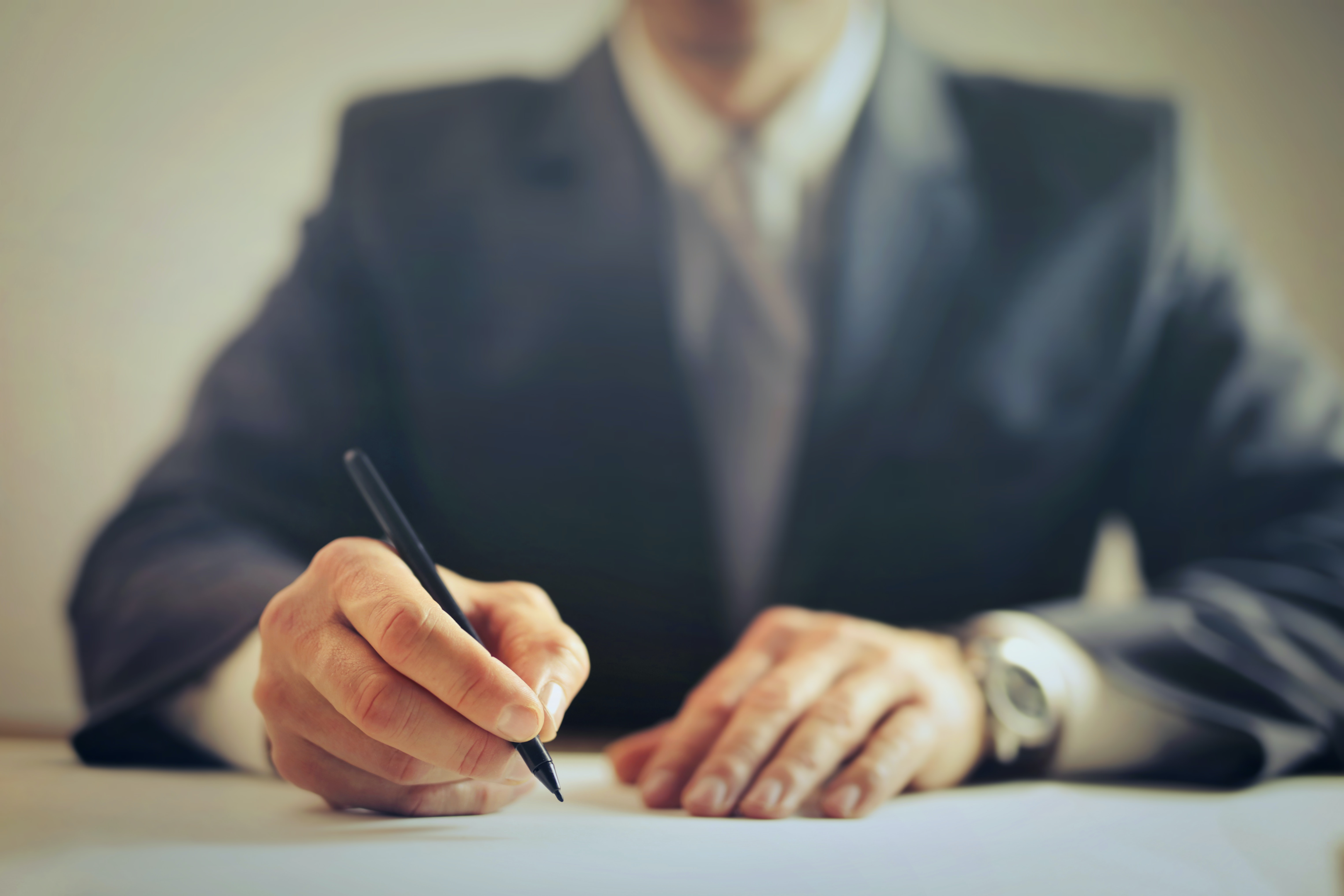 Get Your Documents in Order
To receive the financing of your choice, your documents need to be in order. You must have a valid license and credit documents. You need to submit proof that you are going to buy a car with the loan. You also might have to submit collateral information that you are willing and able to pay the loan amount off within the specified period.
Check Your Credit Information
The lender will ask you to check your credit information. You must make sure that there is nothing shady in your credit history. If you are in too much debt already, the bank or private agency might not want to grant you the loan. Your credit information will determine how much you can be allowed to borrow. If there is any fraudulent activity in your credit history, a lender might decline the offer.
Apply to Various Lenders
To ensure your chances of getting viable financing fast, you can apply for an auto loan from multiple lenders. Large banks, local lending communities, or even online auto loan providers can be a viable target for you. The target is to get a loan at as low an interest rate as possible. Even though dealers want you to buy cars for cash, many dealerships suggest that customers use their financing plan. They accept payments in installments. You can ask around to find these dealers.
Make the Choice Wisely
With the rising cost of automobiles in the market, financing even a second-hand car is difficult. If you choose to use cash money to pay for the car, you are at risk of losing precious savings. But if you get a loan, you might have to drag around the interest rates for the upcoming days. So you have to choose wisely between the two options. But these two choices should not be mutually exclusive.
To finance your next car, you can get the best result if you can use a mix of cash, credit, or loan. If you can pay in cash for a portion and get a lesser amount of money on credit, the interest will be lower. We recommend that you carry debt at lower interest rates. Even if you have the whole amount in cash for the car, it is a good choice to keep a part of it as outside financing. That small amount will not create too large of an amount when added up.
The best choice would be dependent on the person, the vehicle, and the situation the buyer is in. But everyone should keep the debt-to-income ratio at the lowest possible rate. You should use the offers in the agreement made with the dealership when purchasing a car. Because they will always have good deals for the average buyer who often struggle with the problem of financing a car. You must evaluate all the information and make the best decision that works for you.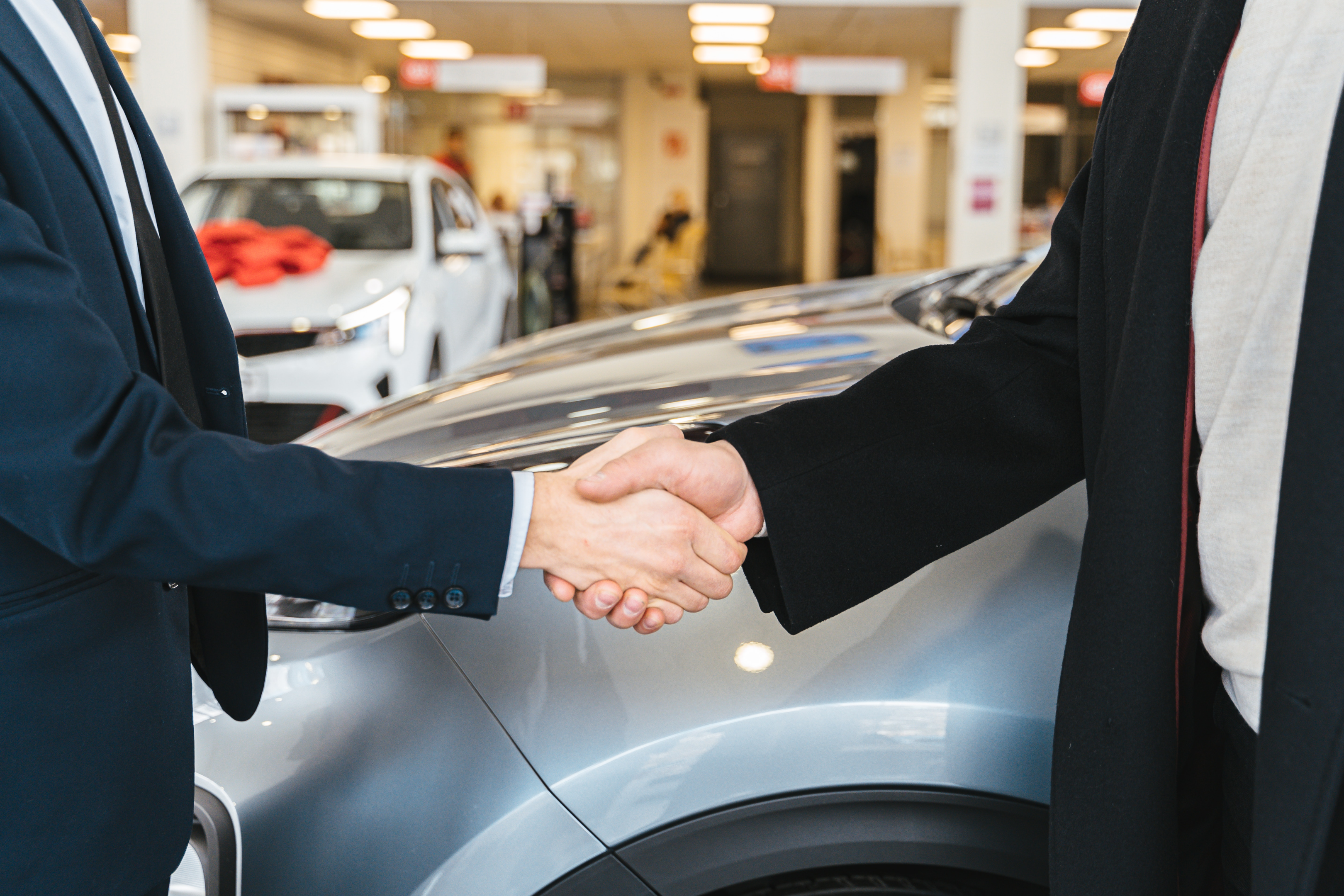 Conclusion
Even though buying a vehicle through outside financing might seem very appealing, there are a lot of hidden traps. If you don't know what you are getting into, it can be very dangerous. So you must first understand enough about financing before getting a loan. Incompetent and rash decisions make a person fall into the traps of loan sharks and illegal agencies.
Getting an auto loan should be the last resort if you have no way of financing and buying a car for cash. But you can do your research to find the best possible type of loan at the lowest possible interest rate. If you be wise in choosing the loan agreement and paying the installments each month, outside financing isn't a bad way to get money for your car. So the main tip for anyone looking to buy a car is to make wise decisions.