Best VinFast Car Model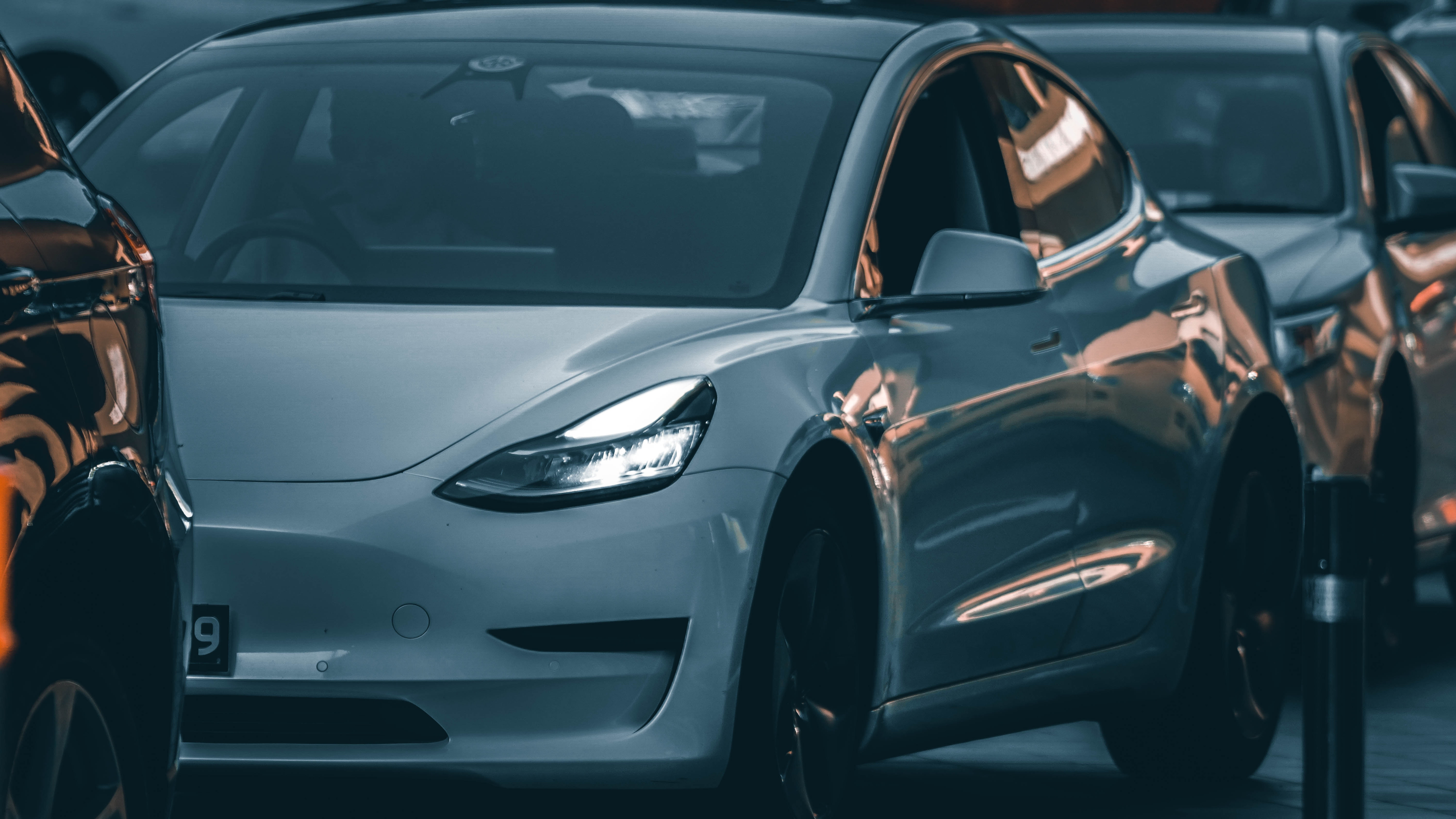 VinFast is the name of an electric vehicle company established in 2017. VinGroup, VinFast's parent company, is located in Vietnam. It is such an early build automobile company in Vietnam that has expanded its market both locally and internationally. They have a solid fan base due to their wide range of EVs, such as electric scooters and electric cars.
Today, VinFast is all set to lead the way toward the EV revolution. They have already established solid relationships all around the world with trusted organizations and suppliers. Their mission is quite simple, to make a future that is sustainable for everyone on the planet. VinFast has successfully become the symbol of luxury and cutting-edge design for EV cars.
Why You Should Choose a VinFast Car?
Before purchasing a car, you might think about why you should go for a VinFast car, as there are many other electric SUVs available in the market. Here are some factors that will help you choose the best VinFast car model over other SUVs:
Interior and Comfort
The VinFast cars are the symbol of comfort and luxury. They are designed with cutting-edge technology to give you a premium driving experience with your family. All VinFast cars have power-adjustable vegan leather seats. You can adjust the steering wheel according to your convenience. All driver assistance features are installed in these cars.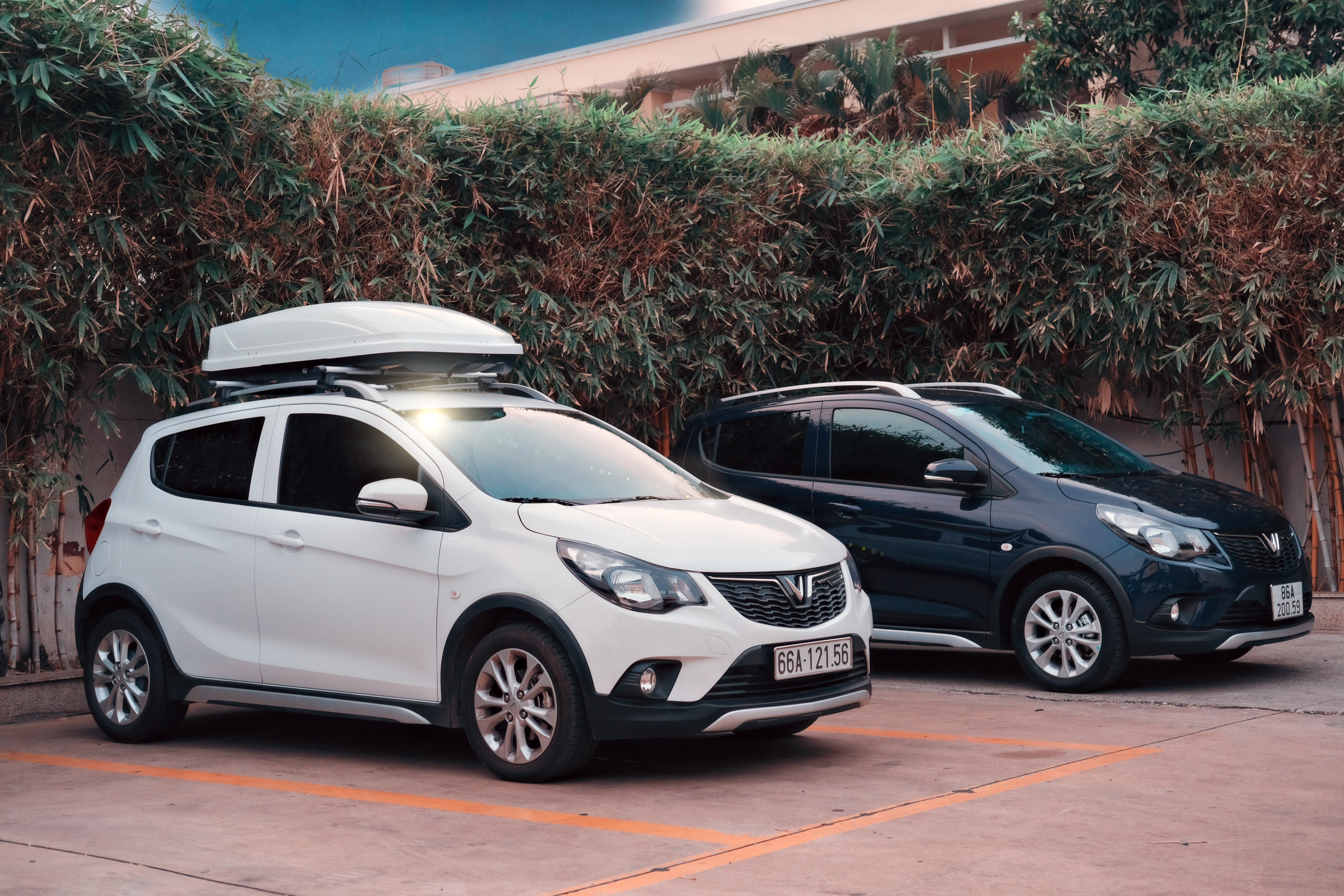 Fuel and Battery Charging
Although being a luxury car in a niche market, the VinFast car is quite affordable. Being an Electric vehicle, Vinfast car doesn't require much fuel energy; rather, they depend on their battery charging. You are also allowed to take a battery lease. VinFast cars are equipped with the fastest charging batteries. These batteries only need 31 minutes to charge up to 70%.
Power and Performance
All VinFast cars are a symbol of power and best performance EV cars. They come with an all-wheel electric powertrain with at least two or more electric motors. All of the VinFast cars have magnificent horsepower and acceleration.
Environmental-Friendly
VinFast elective SUVs help to make our environment pollution free and reduce our dependence on oil, fossil fuels, and other natural resources. As these cars are electric vehicles, they are dependent only on renewable sources of energy. VinFast cars also help to improve air quality.
Best VinFast Car Models
There are many popular VinFast Car models available for your purchase. You need to choose the perfect car according to your taste and needs.
VinFast VF 8
VF8 is VinFast's one cutting-edge creation which is a mid-size electric SUV. This amazing car starts at only $59,000. Vinfast VF 8 has a seating arrangement of five passengers. The advanced safety techniques and astonishing design make it the symbol of luxury and comfort. VF8 comes in eight different colors. Some of the popular colors are Jet Black, Crimson Red, Sunset Orange, Deep Ocean, and Neptune Grey.
2023 Vinfast VF 8 comes with ten years of warranty. This car is created with advanced safety features by some excellent craftsmanship. These safety features include blind spot detection, assistance in Highway driving, adaptive cruise control, forward collision warning, and last but not least, assistance in traffic jams. VF8 also has an in-built AI voice assistant and a 15.6-inch interactive display to guide you through your journey.
VF8 comes in two different models. One is VF8 Eco, and the other is VF8 Plus. There are quite some differences between these two.
VF8 Eco:
VF8 Eco has a standard roof with 19″ alloy wheels. The mirrors are quite standard too. The car has a horsepower of 348. The car has eleven airbags installed as a safety measure. And the seating surfaces are leatherette. VF8 Eco ranges from $64,990 battery inclusive or $54,990 with a battery subscription per month. It takes only 31 minutes to charge 70% of the battery.
Vf8 Plus:
VF8 plus comes with a panoramic sunroof and both 20″ and 21″ alloy wheels, whichever you choose. It is one of the most selling vehicles of VinFast. The seating surfaces are made of pure vegan leather. The car has a battery capacity of 87.7 kWh. It offers you a dual motor and all-wheel drive. The car has an auto-dimming mirror system and a capacity of 402HP. VF8 Plus provides an acceleration of 0-60 mph in 5.3 seconds.
VinFast VF9
VF9 is VinFast's signature full-size SUV. It has a seating arrangement for seven adults, and it starts at only $83,000. If you want a premium environment and a luxurious driving experience, VF9 is the best choice for you. The car is designed with ventilated and heated seating arrangements with power-adjustable chairs. Like VF8, it also comes in eight different colors. Among them, sunset orange, Neptune Grey and VinFast Blue are the most popular.
VF9 is aerodynamically optimized. It has an acceleration of 0–60 mph in only 6.3 seconds. VF9 comes with ten years warranty and maximum mileage of 125,000. The premium style and hand-crafted details make it more lucrative to the customers. It offers you dual motor all-wheel drive. VF9 has a panoramic sunroof and vegan leather-made seating services.
VinFast VF6
VF6 is supposed to be the smallest one among the other VinFast cars. It offers 174 horsepower ad a large-capacity battery pack. It also comes with a single electric motor that is installed to drive exclusively the wheels of the front. Its unique features and affordability are the main attraction of this car. This electrical crossover SUV is still not available in the market. It has been announced at the Los Angeles auto show that it will be manufactured and marketed from the beginning of 2023.
All the safety features and connectivity features are gracefully installed in VF6, like other VinFast cars. It comes in a wide range of colors. It has a center-mounted power display and a head-up display to assist you in a smooth driving experience. Besides, VF6 has a voice-activated navigation system accompanied by Apple CarPlay and Android Auto. Its maintenance coverage, warranty, and fuel economy are yet to be announced by the VinFast authority.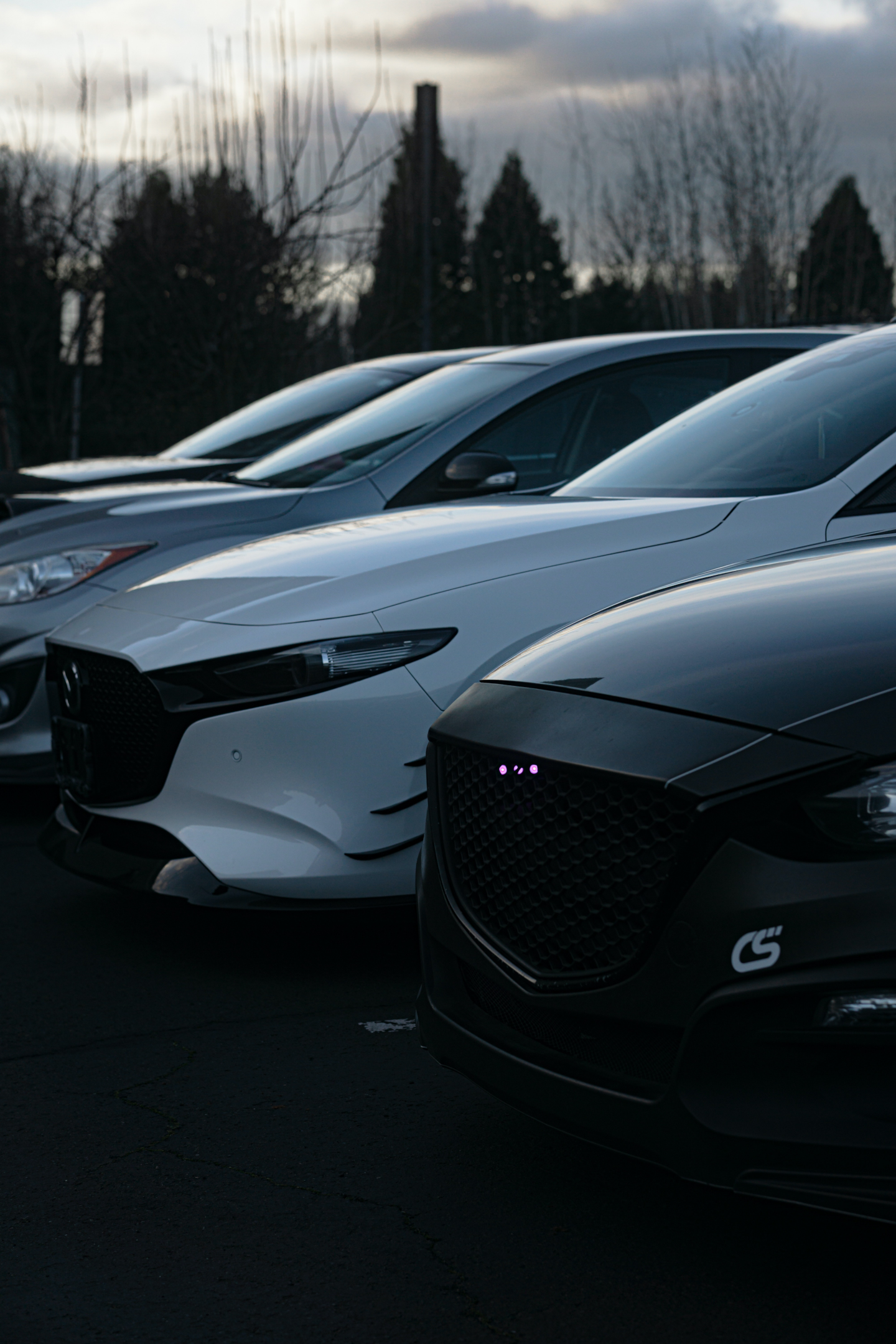 VinFast VF7
VF7 is quite a mystery for all of us as it is completely new and yet to be marketed by the VinFast authority by the end of 2023, as declared at the York International Auto Show. VF7 is supposed to be more aggressive and more up-to-quality compared to the first two models, VF8 and VF9. It has more space for batteries and a fastback floating roofline. One of the attractions of this car is its slick design and extraordinary interior and exterior outlook.
VF7 is assumed to win over its customers through its extreme emphasis on technology and affordability. It comes with an infotainment screen that will virtually control all the functions of the car. Like other VinFast car models, VF7 also has excellent safety features, such as adaptive cruise control, emergency braking, and blind spot detection. Many other features will be disclosed by the VinFast authority soon.
Five Things to Look for When You Buy VinFast EV
Here are five key features that you may need to consider before purchasing the best VinFast car model for you:
Range
You need to make a sensible decision to make sure that the car you are buying can cover the distance you will require in one charge. Thankfully, all the VinFast cars have quite impressive mileage.
Charging
You must look for your charging options before buying an electric sedan. You will need a level two charger if you are willing to charge at home.
Maintenance
Before buying a VinFast car, you may need to check out good deals to cut down the cost of replacing the battery from time to time.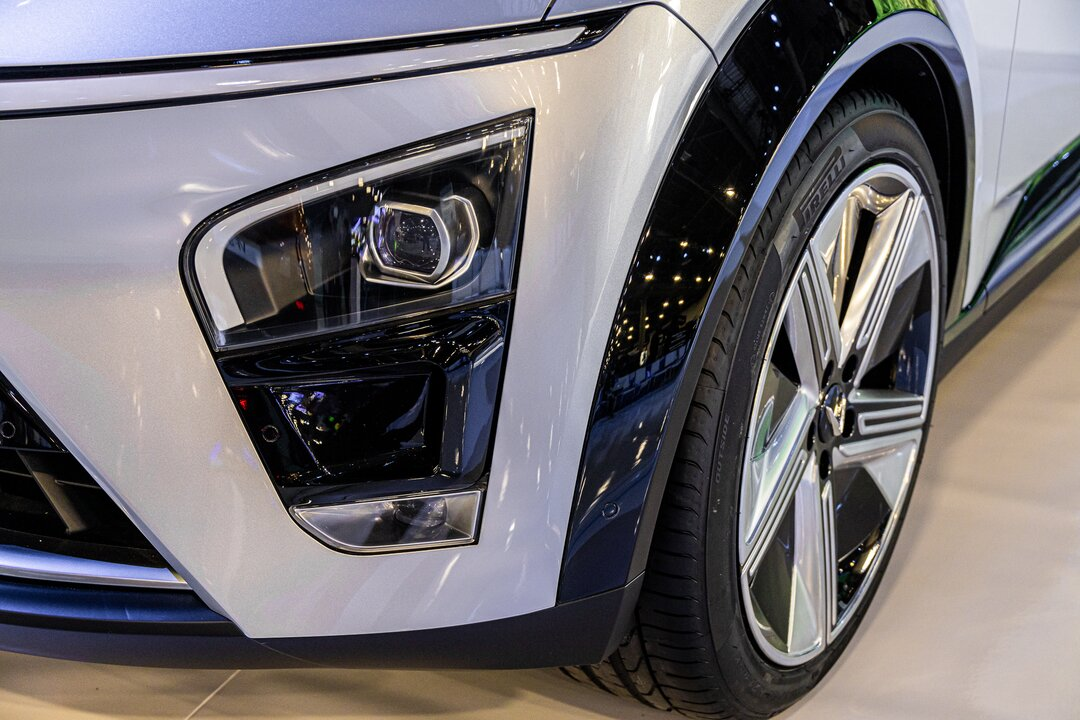 Space Considerations
If you have a space restriction, you may need to settle for a smaller SUV. For example, you can go for the VF6, as it is smaller than other VinFast SUVs.
Incentives
The final step is to consider the incentives. VinFast offers you a free charger along with the purchase of a new VF8 and VF9, so that will help you save a lot of money.
Conclusion
Transitioning from a conventional car to an electric SUV is always an exciting transition. Once you switch to an electric SUV, there is no going back. You will fall in love with the luxurious features and out-of-the-world driving experience. To fulfill your dreams on your affordable budget, VinFast Company has introduced a wide range of electric SUVs. From these cars, you can easily choose the one you admire the most.
In VinFast, they believe that a sustainable and safe future can be built when everyone has proper access to a safe and healthy lifestyle which starts with their environmentally friendly EVs. VinFast cars not only give a quieter and premium driving experience with fewer emissions and low maintenance, but they also have cheaper running costs. They also help to reshape our society by controlling carbon emissions and improving air quality. It may have taken some time to get traction, but the electric car revolution is finally beginning.