Best Pre-owned Luxury Cars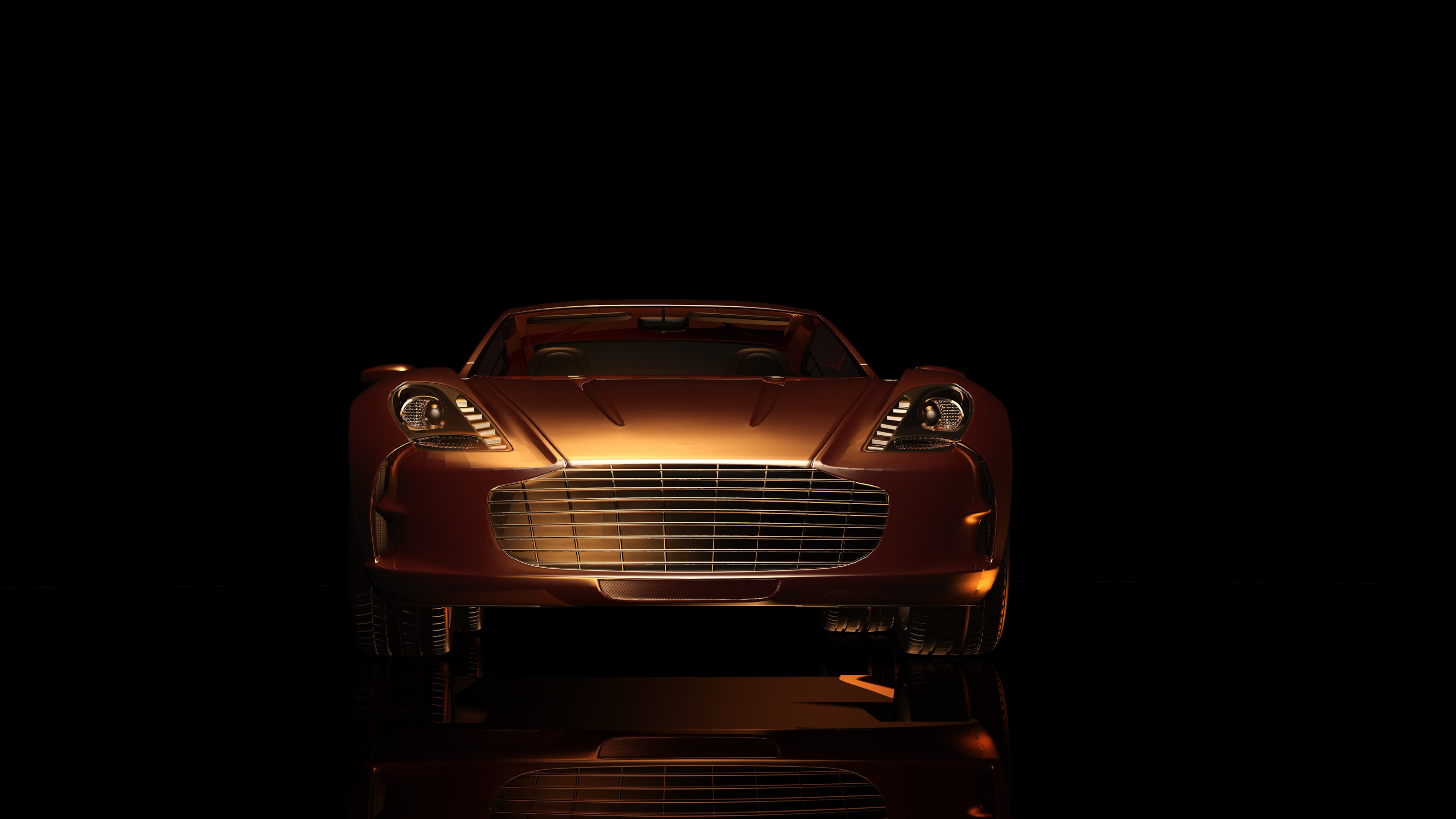 Luxury cars offer outstanding comfort, excellent drivability, exquisite interior, and the newest technologies with advanced safety features. If you have a love for a luxury vehicle, but it is not affordable for you now, you can totally consider purchasing a pre-owned luxury car. The pre-owned car market is both practical and economical for general people since used luxury cars are way cheaper than their usual price.
The major benefit of purchasing a used luxury car is that you get to buy your much-cherished luxury car, which would have been out of reach as a brand-new car. If you are planning on buying a used car, then used luxury cars are preferable to usual cars.
Pre-owned Luxury Vehicles
Luxury cars cost a huge amount of money when it is new. But you can save a significant amount of money by purchasing used luxury cars. One of the benefits of buying these used cars is that you can be pretty confident that the car was very well maintained by its previous owner because no one would mistreat their brand-new luxury car.
But still, you must check a few things before buying used models. Such as vehicle history and whether there were any reports of accidents or not. Many reliable dealership companies sell these cars at affordable prices. Talking to the finance manager of dealership companies can help you with any confusion and can sort out legal issues and paperwork. Purchasing a used vehicle from a single owner can help you find the best deals. But before buying from a single owner, you must check the vehicle history thoroughly.
What Are The Best Used Luxury Cars?
There are plenty of used luxury vehicles on the market that you can buy. But before buying a used car, you should consider a few things. So, here we have created a list of popular models that might help you with your search for pre-owned luxury cars.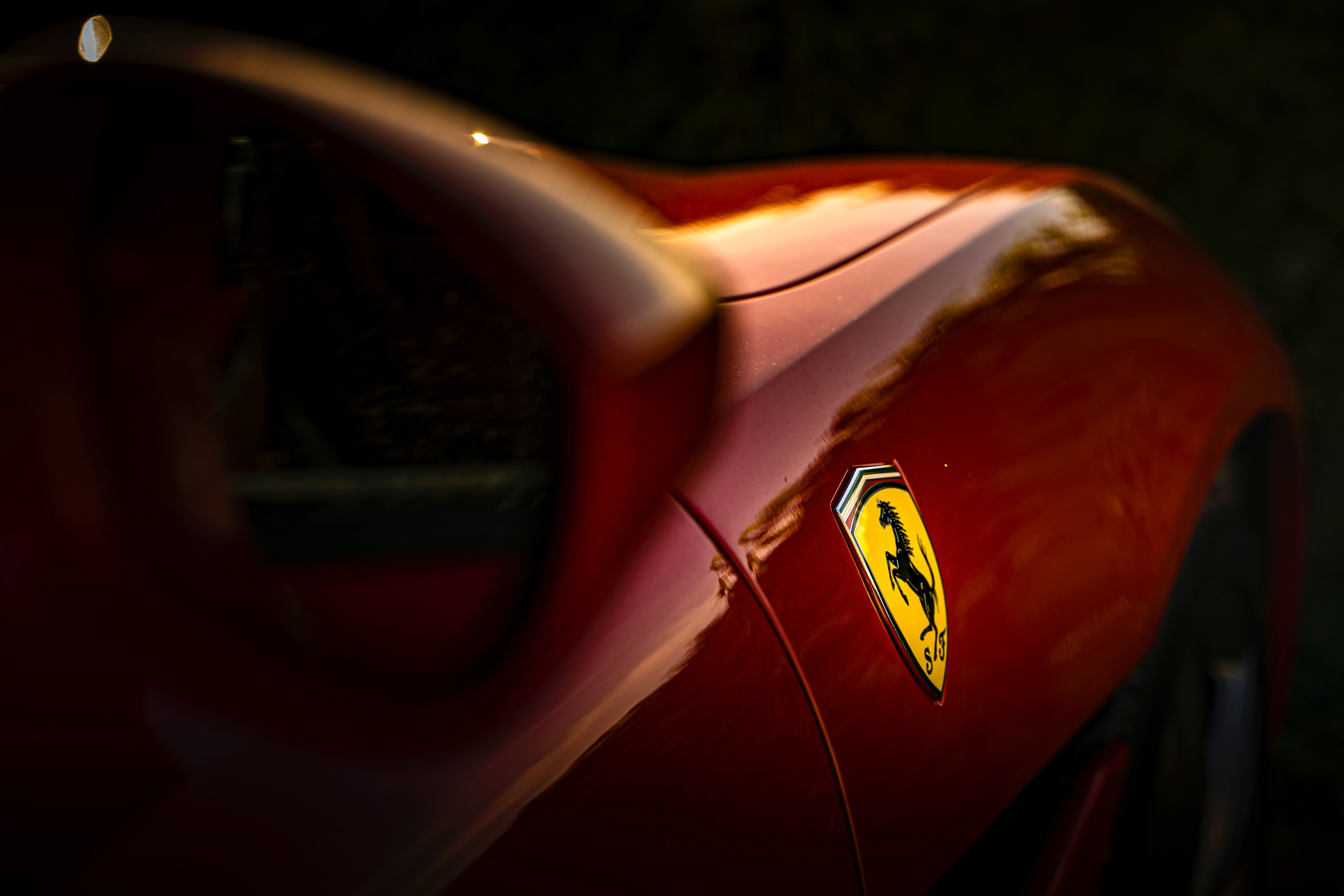 2018-2020 Acura TLX
The 2018 Acura TLX is a midsize luxury vehicle with a great safety score, offers a comfortable ride, and has a roomy interior. It has good fuel efficiency and a Honda engine. Acura TLX is one of the cheapest used luxury cars with advanced and standard luxury car features. It has a roomy interior providing seats for five people.
2018-2020 Audi A3
Audi A3 is a small luxury car with a minimalistic and clean look, comfortable for everyday driving. This four-wheel luxury sedan comes with an optional all-wheel drive. Audi A3 has great power, a navigation system, fuel economy, and safety features that ensure your safety while driving.
2018-2020 Audi A4
Audi A4 is a luxury midsize sedan with eco-friendly and fuel-efficient engine technologies. It is an all-wheel drive vehicle that includes an infotainment system and a great navigation system. The Audi A4 is a four-door car that has a nice interior and is perfect for small families. Its amazing safety and advanced features make it good at everything.
2018 BMW 2 Series
The 2018 BMW 2 is a sports coupe made up of luxury materials and is one of the popular models in the used car market. It has a sportier interior, active safety technology, and an all-wheel drive option. This four-door, four-wheel sedan has a large trunk and provides seats for five people. This car is well equipped with the newest technologies and high-power engines, offering you a smoother ride.
2018-2020 BMW 3 Series
This is a high-quality, small luxury car that is known for its swift acceleration and confident handling. It offers great fuel economy and has a very high range of horsepower. These BMW models provide four passenger seats. This car series also comes with adaptive cruise control and has generous trunk space, but it does not provide automatic transmission.
2019 Volvo S90
This luxury sedan features an amazing interior and exterior. It is equipped with a 4-cylinder turbocharged and supercharged engine and an intuitive infotainment system. It has superb safety features and 2-row roomy seats but a very small trunk space.
2019-2020 Mercedes-Benz C-Class
This Mercedes-Benz C-Class luxury sedan shows amazing performance capabilities and impressive engineering that comes with a strong turbocharged 4-cylinder. This Mercedes-Benz has five seats and an advanced driver-assistance package with features like adaptive cruise control, blind-spot detection, and lane-keeping assist that give you a sense of security and safety while driving.
2020 Tesla Model 3
The Tesla Model 3 is an electric-powered sedan with high acceleration and a fast charging feature. This car is all-wheel drive and has an extraordinary automatic transmission system. This car is equipped with the best technologies. This model delivers an excellent driving experience. It has five seats, and both from and rear seats are heated.
2020 Porsche Taycan
The 2020 Porsche Taycan is a fully electronic sports car that offers an extraordinary sport package making it one of the best and most expensive luxury vehicles. This Porsche model is luxurious and quite expensive, even when it's up for sale as a pre-owned car.
2012 Lexus RX
The 2012 Lexus RX is a luxury midsize SUV that has been awarded as one of the most reliable luxury vehicles. Lexus provides both front-wheel drive and all-wheel drive models. These models have high-power engines and offer four passenger seats and a standard driver's seat. These SUVs also offer luxurious interiors, good navigation systems, and are well-equipped.
Volvo XC40
Volvo XC40 is a luxury subcompact SUV that has a refined interior and uses advanced technologies and safety features. This model has an 8-speed automatic transmission system and great cruise control that makes this vehicle one of the desirable SUVs in the used car market.
2017 BMW X5
BMW X5 luxury SUVs provide an extraordinary navigation system with an exceptional infotainment system. It offers smooth rides and has six-cylinder engines that offer high efficiency, great fuel economy, and good performance.
Best Places to Buy Used Luxury Vehicles
There are a lot of reliable used luxury vehicle markets in the USA that can help you find the best deals within your budget. Here we have made a list of dealership companies that offers used luxury cars at very reasonable prices and provides great sale values.
CarMax

Edmunds

Auto Trader

CarGurus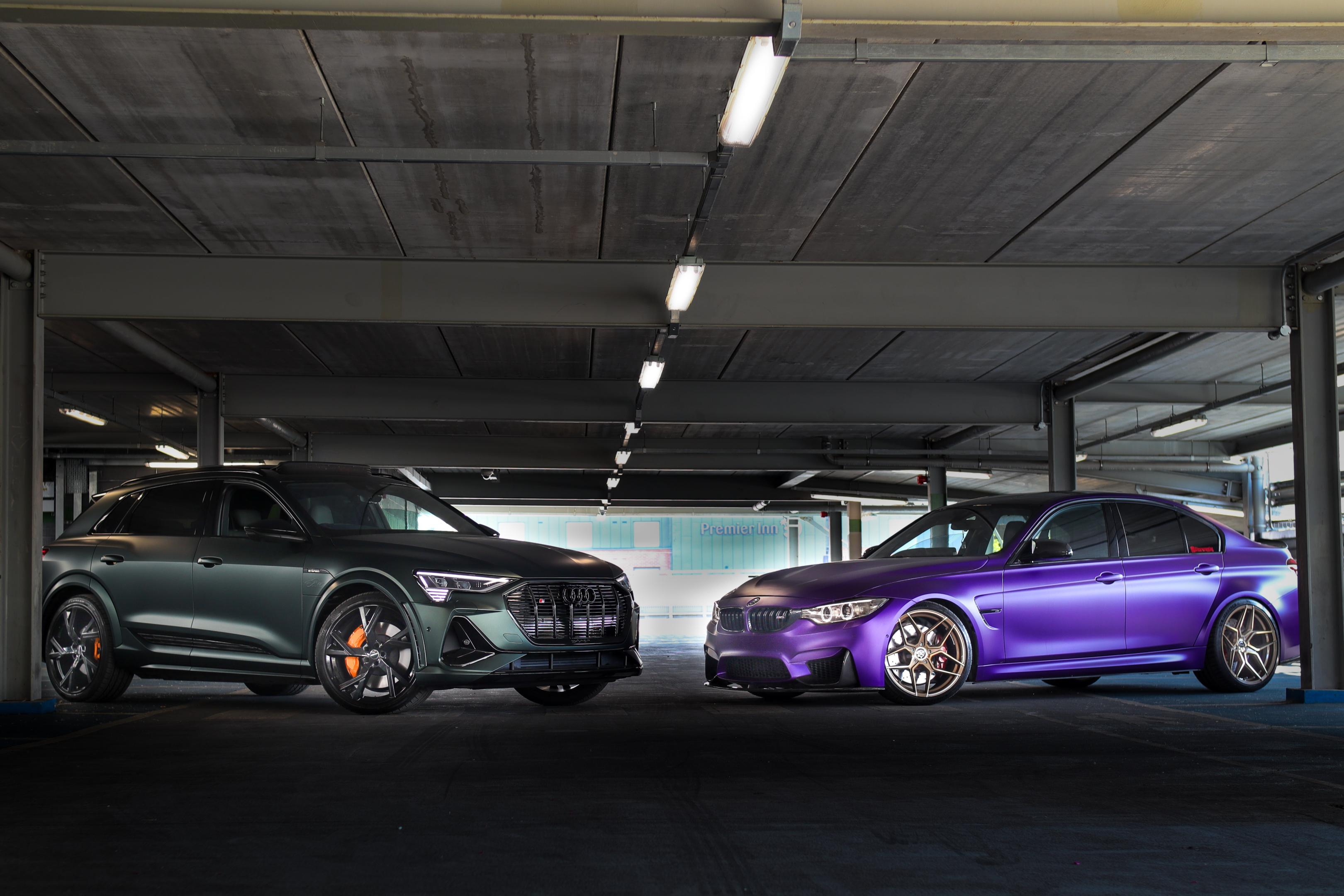 Is It Worth It to Purchase Used Luxury Cars?
Most luxury cars are accessible to only upper-class customers in the brand-new car market but have a wider range of customers in the used vehicle space. If you are planning on buying a used luxury vehicle, you should definitely learn the following pros and cons of buying a used luxury vehicle.
The Pros
Most used luxury cars lose at least 50% of their actual value when up for resale within 5-6 years. So it is easier for you to find the best deals within your budget.
Luxury cars are made up of high-quality products and contain premium features. Driving is smoother because of its powerful engines.
These cars also provide advanced safety features that assure your safety on the road. So you can get these amazing features even at an affordable price.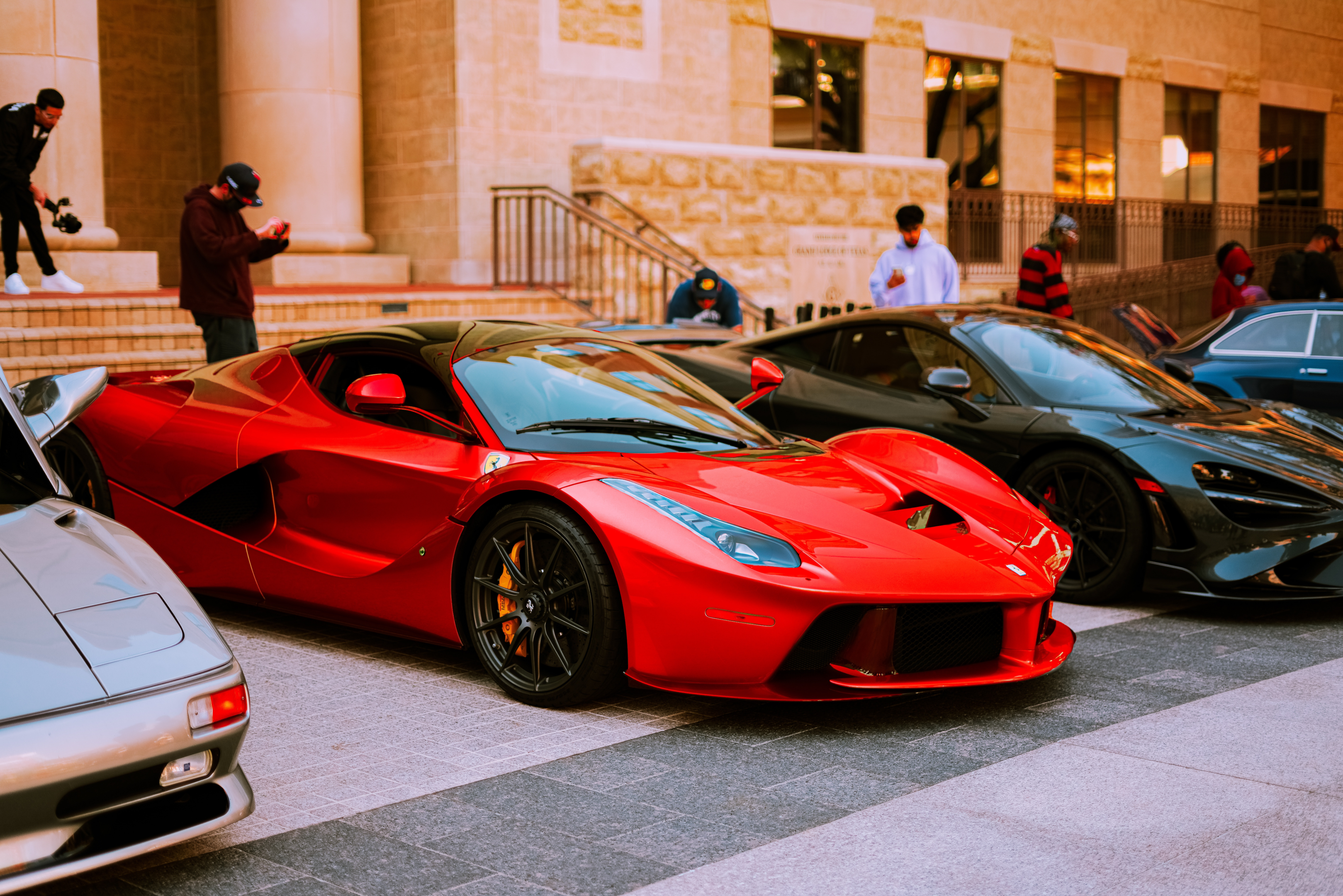 The Cons
Even though these used cars have cheaper resale value, they are pretty expensive to maintain because of their high-quality features.
Sometimes you might need spare components for the car or repair or replacement. This comes at a very expensive price.
These cars have high fuel efficiency, so you might have to spend a lot on octane fuel.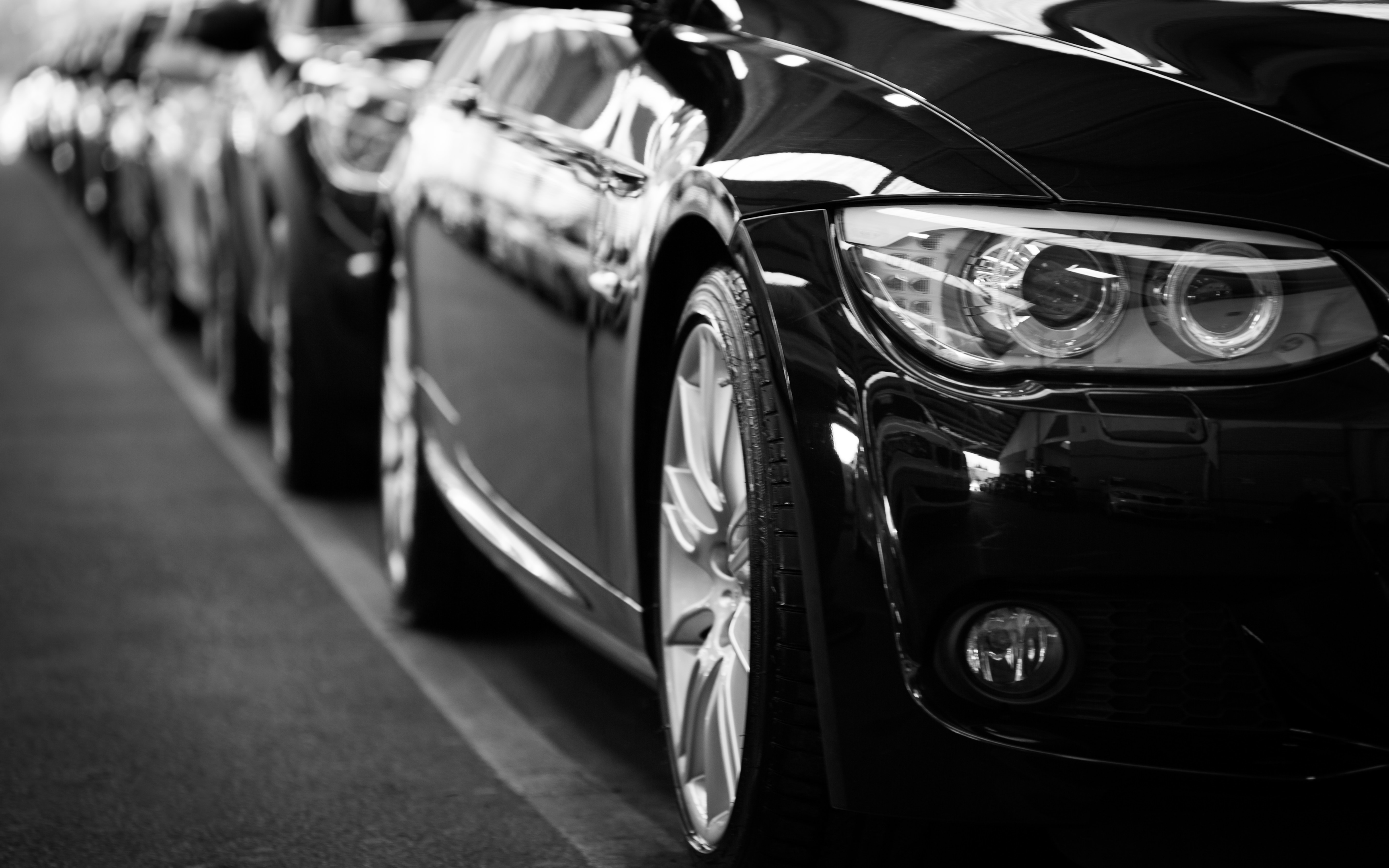 Final Verdict
If you're up for buying a luxury vehicle, then going for a used luxury car is a smart decision. Even though these cars have a high maintenance cost still, purchasing these cars is worth it because of their high-quality features and Certified Pre-Owned program that assures a money-saving warranty. These premium features will give you a taste of luxury within your reach. If you are an owner of such premium luxury cars, and if you are thinking of selling them, then we will recommend you to visit our website, Zippy Cash for Cars, and get an instant quote!