Best Place to Buy Cars: Get the Perfect Deal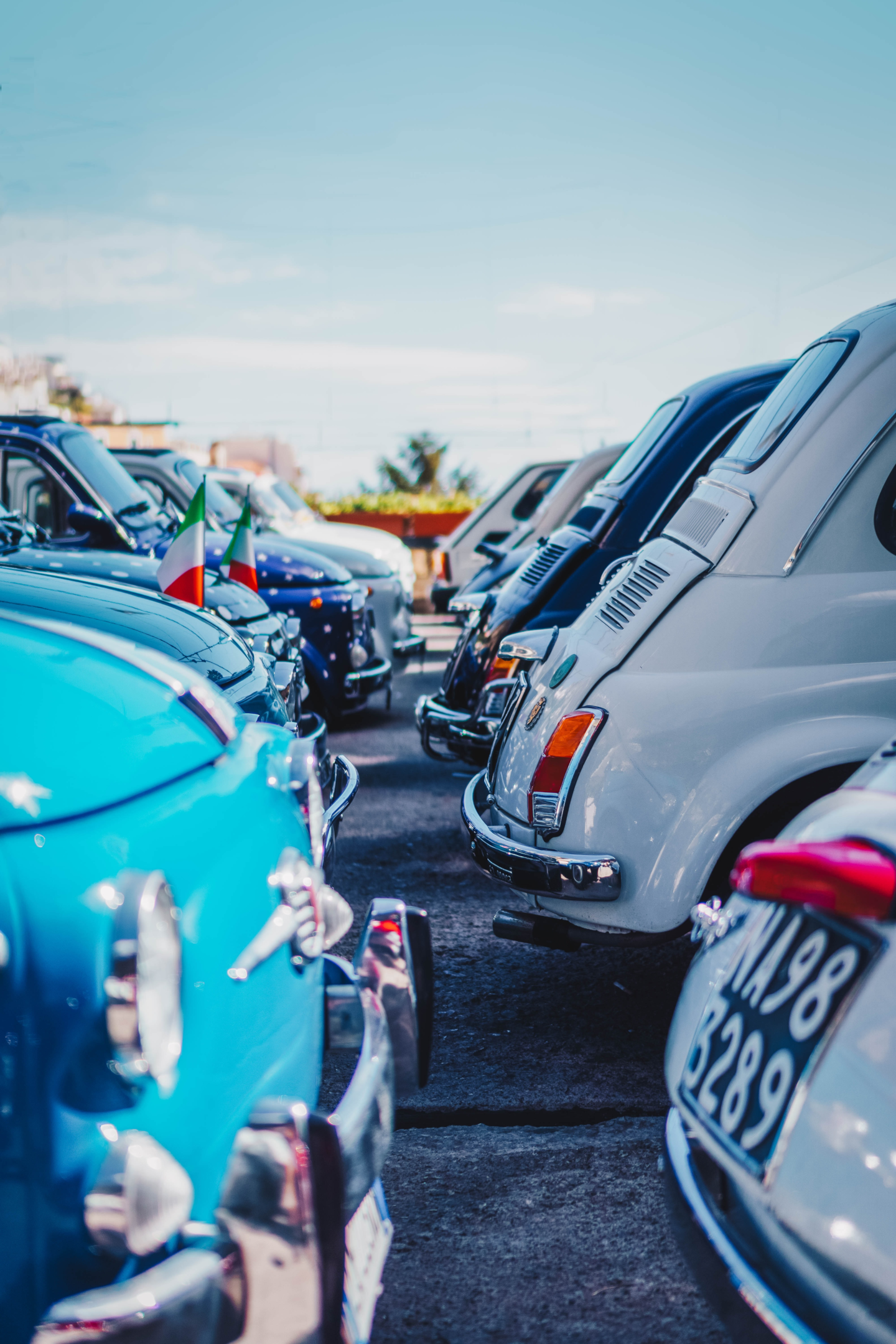 Having a car is a daily need in the modern world. Most times, to make life easier, you must have a car. But first, you must ask yourself, "Do I need a car?" If the answer is a "YES" like the majority of people all around the world today, it's time you invest in buying a car. Then comes the big question, "How can I find the best place to buy cars and find the perfect deal?"
But getting a car at the best price begins with preparation. This process is long and often full of intimidation. Private sellers, local dealers, and eBay motors could be shady. First, you have to make up your mind if you want to buy a new car or a used one. After that, we can dive into the details and help you with all the tools you may need to get the best deal for you.
The Cheapest Way to Buy Cars
If you are looking for a way to buy the cheapest cars but also good quality, you might try the following ways:
Low APR Financing:
If you want to get a loan with the lowest interest, this technique is for you. The key is to make sure you have better credit scores. That helps you to lower the interest rate on loan.
Cash Incentives:
If you are looking for a cash-back offer, you can try out can incentives. You can easily qualify for cash back offers no matter who or how you finance the car loan.
Buy Used Cars:
It is one of the easiest and most popular ways to buy cars when you can't afford them. But make sure the used car doesn't come with a limited warranty. You can look for some classic cars to trade in.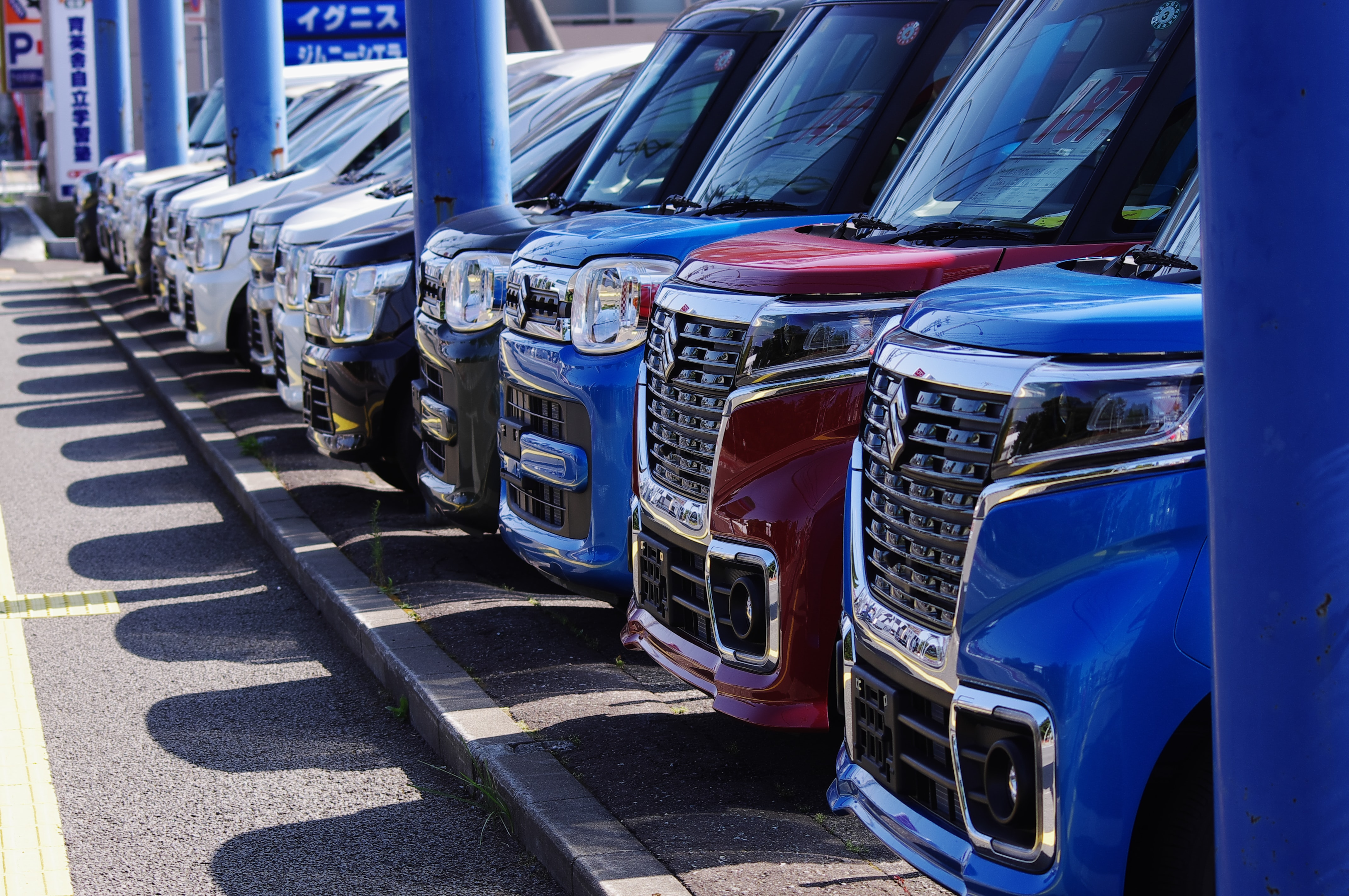 How to Trade in Classic Cars with Private Sellers
One of the main advantages of buying cars from a private seller is that you can offer a fair trade-in for your used car. You can easily find a private seller on the Facebook marketplace or any other online platform. First, you need to perform an extensive inspection as the car is old, and then you should ask for a test drive.
You can also exempt local sales taxes if you purchase from a private seller. Most of them are not professional negotiators. So, you have full freedom to use this to your advantage. If you like the car, you can either offer cash or offer a trade-in for your car.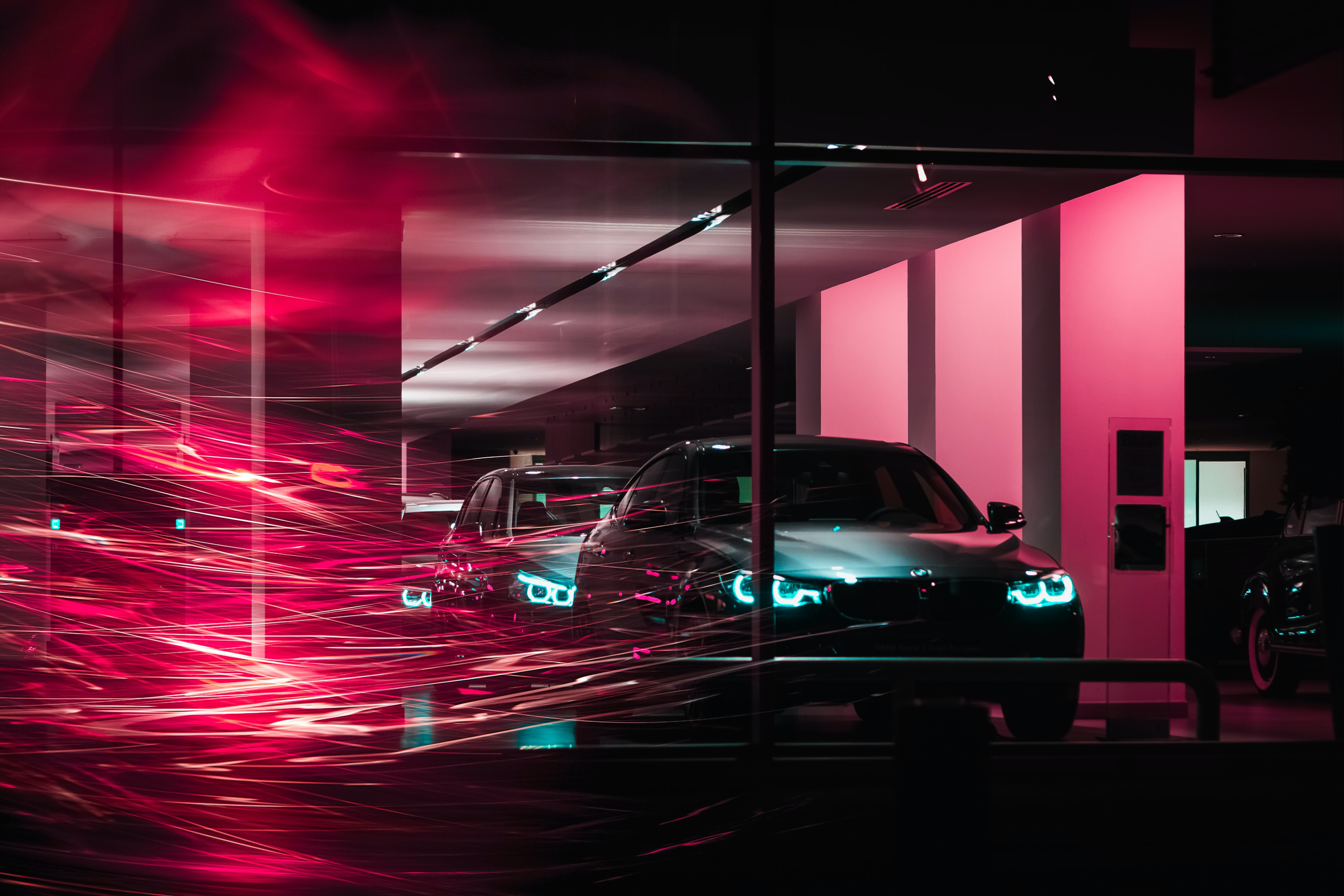 Steps Involved in Buying Cars:
Define Your Budget and Apply for a Car Loan
First of all, you need to define your budget. If you already possess a car, try to figure out how owning a different type of car going to change your expenses, such as servicing expenses, insurance expenses, or even fuel expenses.
You also need to do thorough research on the worth of the car. If it's a new or used car you are purchasing and you can't afford it, you might try to get an auto loan. You can pay back the money every month in installments.
Do Necessary Car Research and Read Car Reviews
You need to do all the research before purchasing a new or used car on the best place to buy cars. When you decide on researching cars try using services such as vehicle sourcing service, which will help you not only to compare the market value but also to negotiate on your behalf.
Besides, You should go through the reviews posted online on different car-selling websites while purchasing a car. On the online platform, you are allowed to do extensive inspections of the vehicle's history, and you can ask for a test drive. You can also visit some local dealers who have pre-owned vehicles.
Request for a Detailed Vehicle History Report When Purchasing a Used Car
When purchasing a car, it is very important to do sufficient background research on the car. You must ask for a vehicle history report from the seller. The report will include:
Ownership
How many years has the vehicle been used
Title status
17 digits vehicle identification number
Accident history
Get a Certified Pre-owned Vehicles Report from Car Owners
If you are on a tight budget then purchasing a used car is a wise decision. In that case, you can get a certified pre-owned vehicle. Today, almost every famous vehicle dealers offer a Certified Pre-Owned car program. These programs come with some extra perks, such as they offer extended warranties and detailed inspections.
Negotiate on Price
When looking for cars for sale you must compare the market value of the car and find the best deals available. It doesn't matter whether you are buying from local dealers or the Facebook marketplace. You are supposed to make a cash offer that you seem perfect. You are also allowed to make a trade-in offer instead of paying cash.
Get the Paperwork and Pay Cash
Once you are done with the negotiation, you can proceed with the important paperwork to transfer the ownership of the car. Make sure that you got the original registration papers and logbook. Besides, ensure to get a receipt that is printed or written from the seller once you pay the cash.
Best Place to Buy Cars: Top Used and New Car Sites of 2022
If you are willing to buy a car, the first thing you look for is the best place to buy cars. If you want to find the perfect car and a good deal, you can look it up online by using popular searches. Also, if you are looking to sell classic cars or certified pre-owned vehicles, you can check out ZippyCashforCars. It is the best place to sell cars, both used and new ones.
How a Get an Easy Car Loan
Check the credit report:
Getting a loan largely depends on your income and your credit score. These things are ultimately going to determine how much money you are qualified to get as a loan, the period, and also the interest rate.
If you have any errors or any miscalculations on your credit report, you are most likely to get rejected. Besides, stay away from doing any fraudulent activity concerning your credit report because this document is solely going to decide whether you are purchasing a car or not.
Apply for Car loans from multiple lenders:
When applying for a car loan, try to apply from multiple lenders rather than just one. This makes a high possibility of getting you a loan. You can simply apply to large national banks or local community banks. You can also apply for a car loan from online lenders.
Before applying for a loan, you need to compare quotes from different money lenders. You can use some online tools to compare the lenders for an auto loan online. Besides, your bank or credit union will help you to get a preferred rate.
Set your budget according to your loan offer:
Depending on the loan you are going to get, you will have to plan your budget. By getting the pre-approval offers, you can decide on what car you can afford to get. You can use an auto loan calculator.
Review the loan offer
When you get the offer, you should select the car you want to buy and take a test drive. After that, if you think the car meets your needs, you should proceed. But before that, you may still need to review the offer you are getting from the dealer about the loan.
Choose and finalize your loan
While you are finalizing the loan, make sure there are no hidden fees like sales tax, registration costs, an early payoff penalty, or documentation fees. Look for a better dealership rate with a longer loan term.
Make payments on time
After your loan has been approved and finalized, you are ready to go ahead and purchase your dream car. But don't forget one last step, which is making payments on the car loan on time. You can set up an automatic payments system online once your lender gives you access to all the information regarding your loan. Making on-time payments is a very important contributor not only to your credibility but also to your credit score.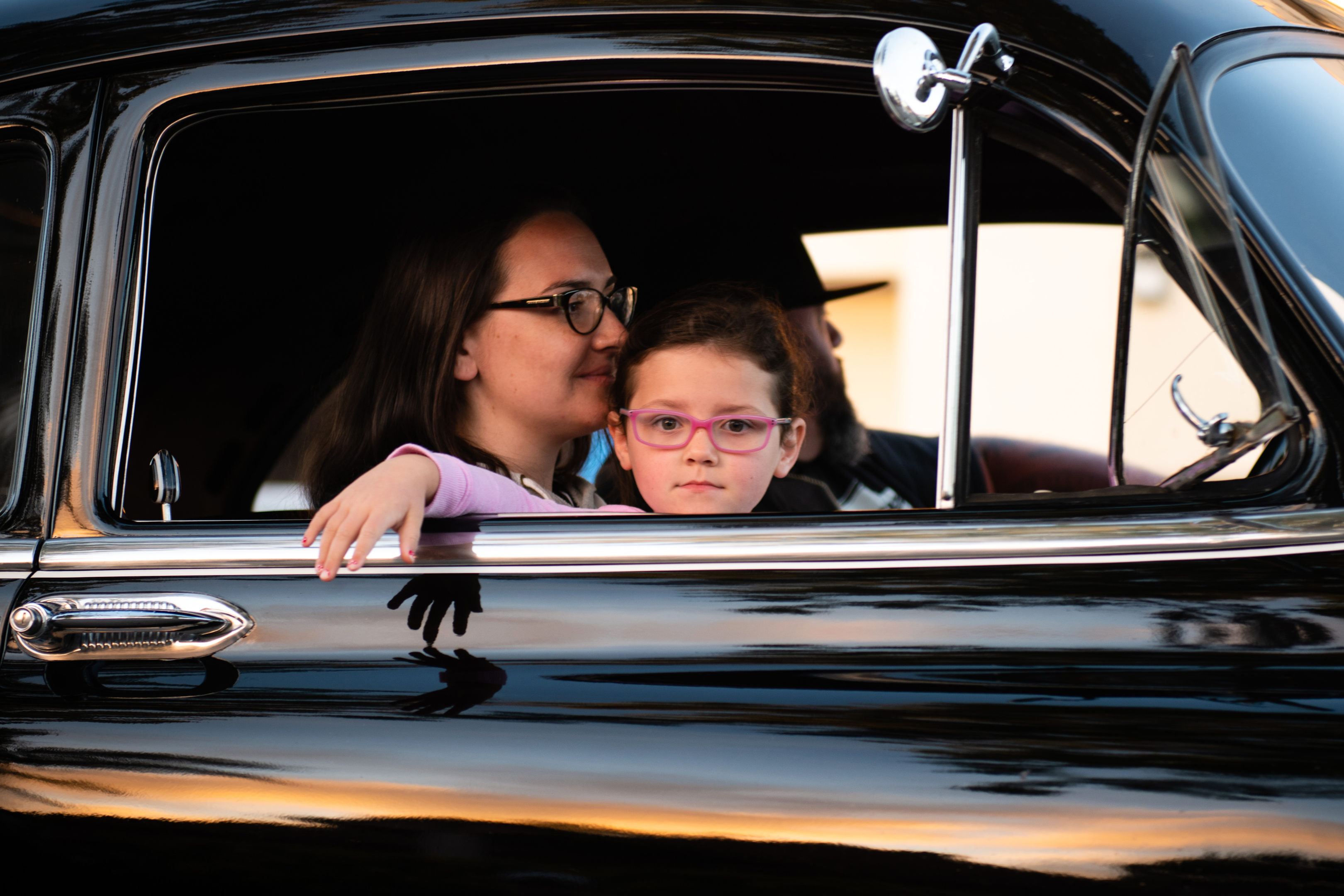 Final verdict
Getting a car means you have the freedom to move to distant places at any time of the day. But purchasing a car is not an easy task. The process is much more complicated than you think. You must need to find the car that best fits your lifestyle. However, with the help of the tips that are mentioned, you will feel more confident while purchasing the car of your dreams.