Best Dodge Charger Cars in 2022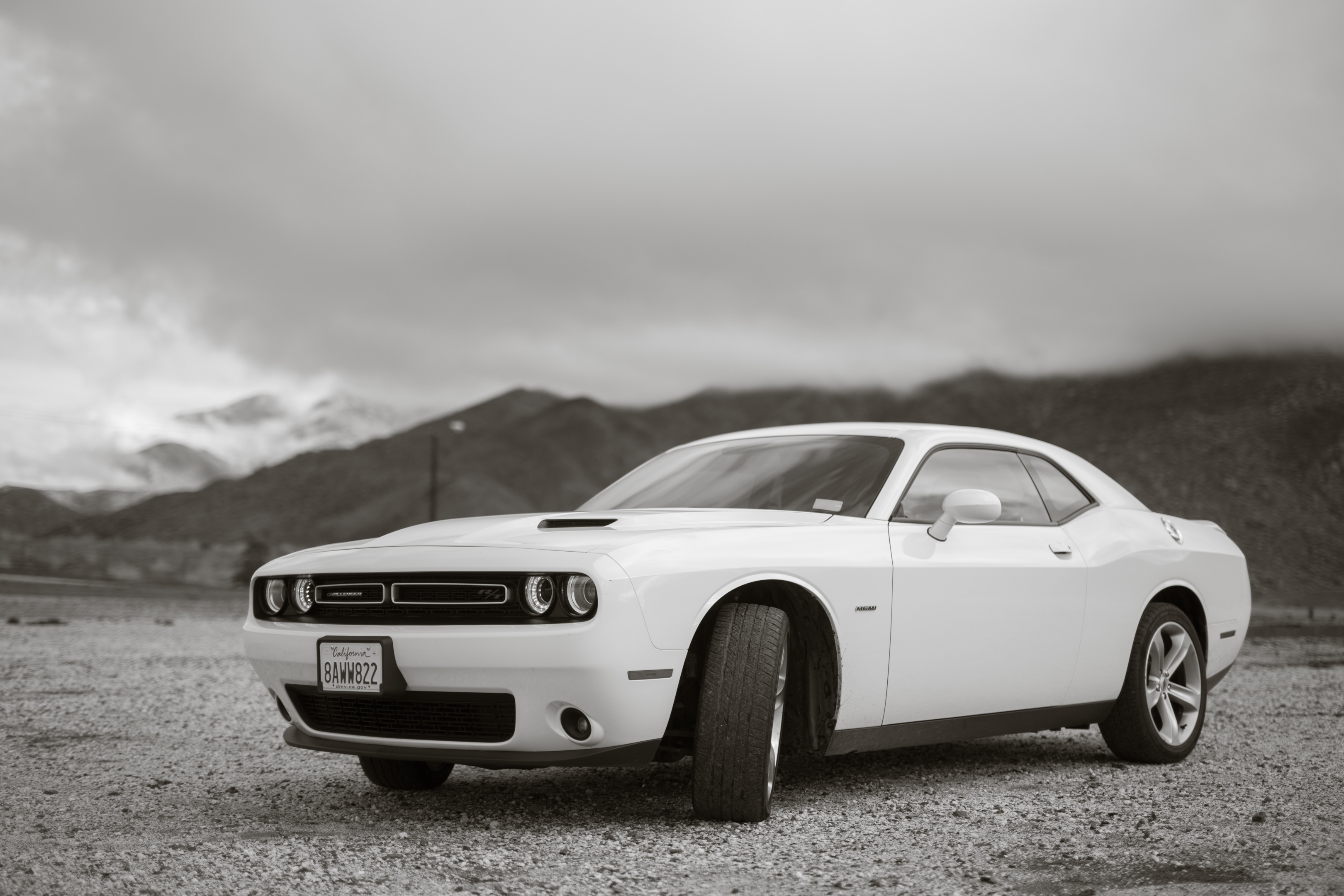 The Dodge Charger cars are classic vehicles that have existed for a long time. Many changes have been made, but the car's classic appearance remains unchanged. There are numerous trims of Dodge Chargers, and picking the best one from them can be difficult. As one of America's most popular cars, the Dodge Charger has appeared in a number of films and television shows. This is a dream car that many people would love to have.
The Dodge Charger is the perfect gearhead sedan. This concept car is still two-door and follows in the muscle cars era when it looked a lot like the Challenger. The Dodge Charger is a sedan with athletic proportions. It's roomy and works as a muscle car. Usually, Dodge Charger owners custom-built these cars for speed and a pleasurable driving experience.
Dodge Charger: Why is it so Popular?
The Dodge Charger is a beast in terms of power. The base model has a 3.6-liter V6 making 292 horsepower, but those numbers go up with every trim level. Upon reaching the SRT jailbreak, this supercharged V8 6.2-liter engine puts out 807 horsepower.
The Dodge Charger is a sports car with a spacious interior that can accommodate up to five people. General equipment includes power front leather seats, a shift knob, a leather-wrapped steering wheel, and upholstered rear seats. It is fully compatible with Apple CarPlay and Android Auto.
Dodge Charger cars, like the SRT Hellcat, also have additional features, ventilated driver's seats, and alloy wheels. A backup camera and rear parking sensors are included. There are also safety features like Front Collision Alert, Rear Cross Traffic Warning, and Lane Departure Warning. All these exclusive features make the car extremely popular in the US.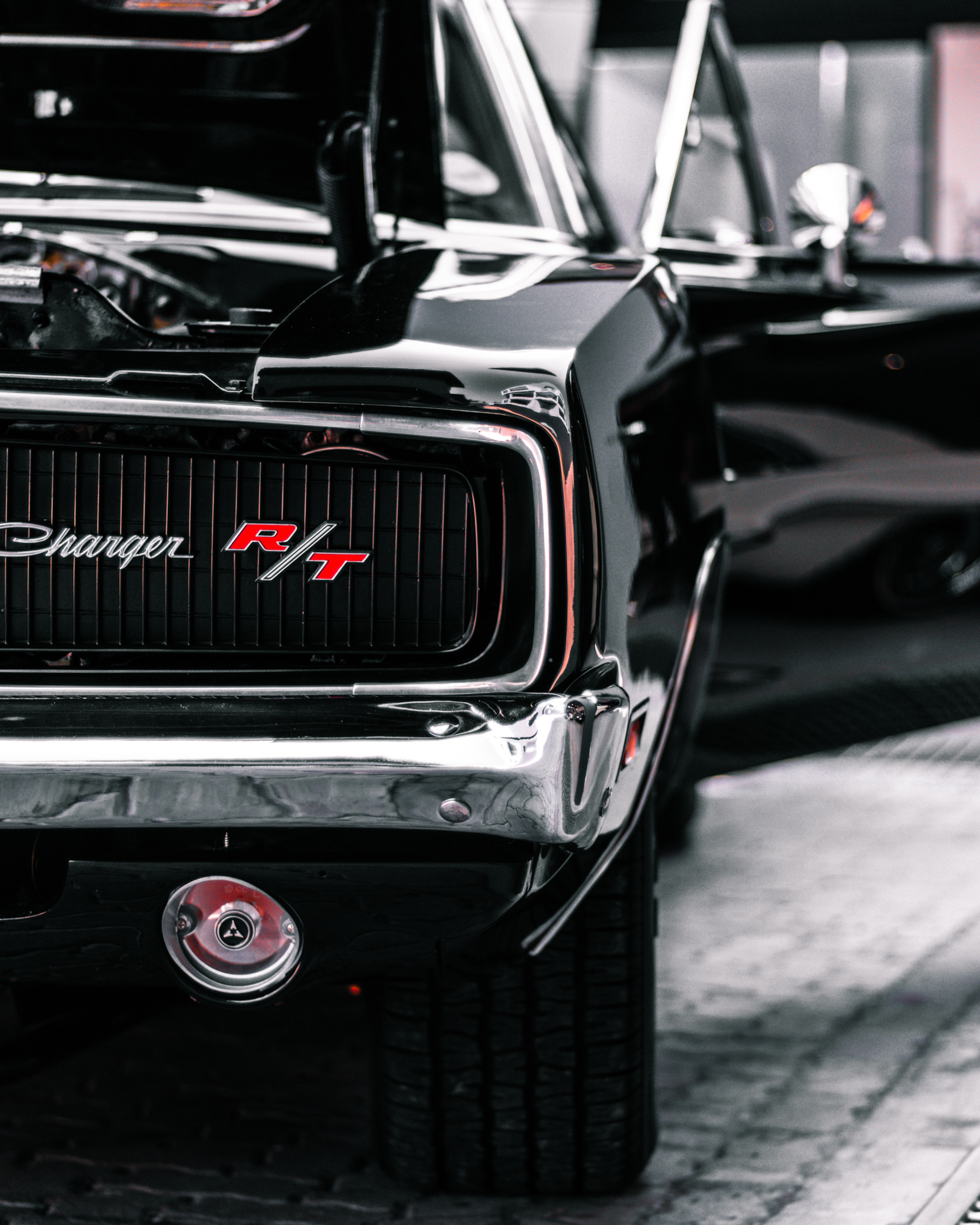 The Story Behind Dodge
Dodge has a special position in the world's vehicle history as the brand that created the automotive industry in the United States. The company was founded by the Dodge brothers in 1900 as a machine repair shop in Detroit, Michigan. Horace and John Dodge, former engine builders for the Ford Motor Company, soon expanded their business from repairs to supplying parts and equipment to automakers.
In 1914, the brothers established an automobile assembly plant in Hamtramck, Michigan, called the Dodge Main Factory. After the death of the Dodge brothers in 1920, the Dodge headquarters factory was sold to Dillon Reed & Co. Chrysler bought it for $175 million in 1928. They introduced a line of marketing and home vehicles under the "Dodge" brand. Dodge developed an eight-speed automatic transmission and a V6 engine, which was one of the biggest at the time. Dodge is considered the most reliable, high-quality American automobile.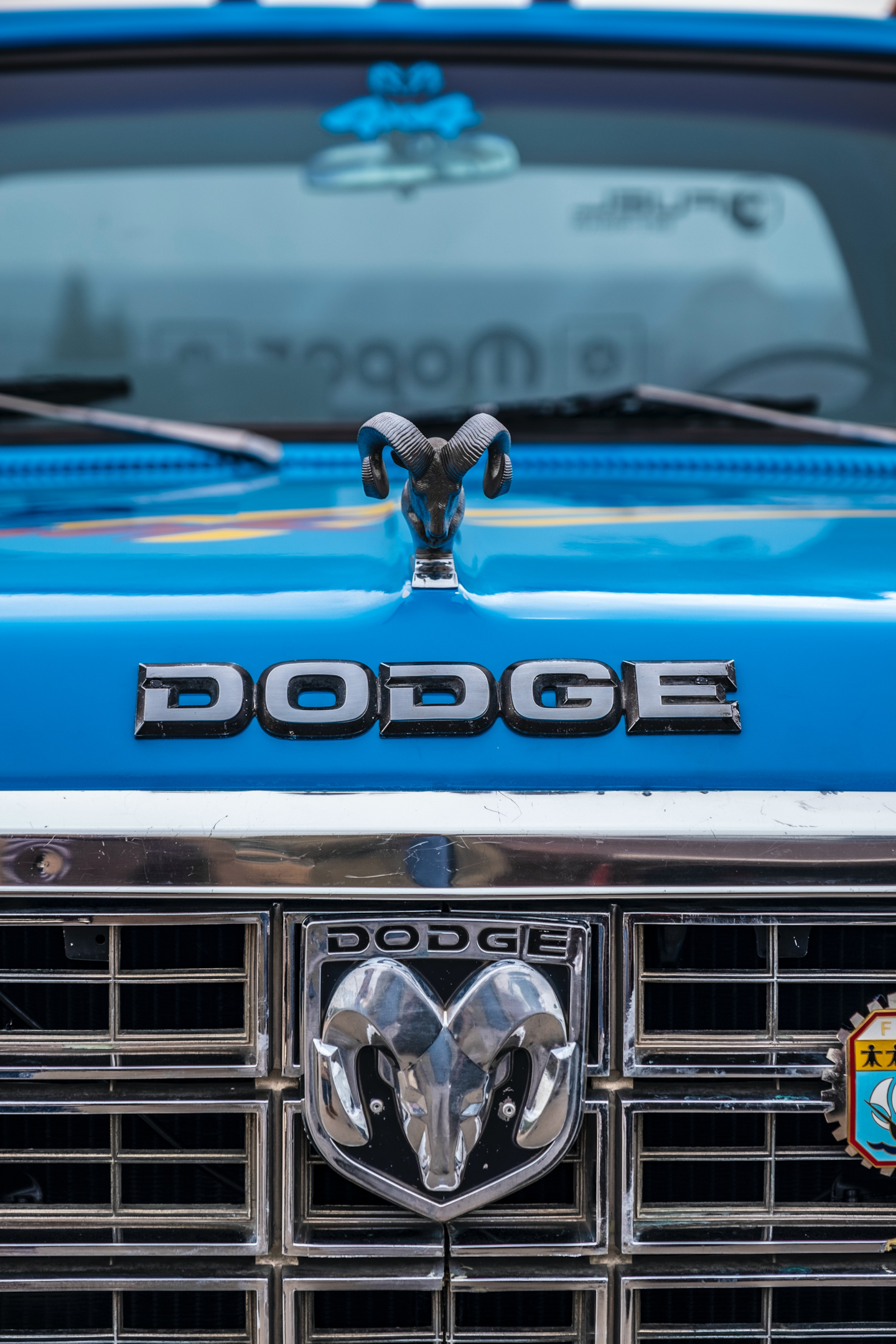 History of Dodge Charger
From the establishment of "Dodge" till now, there have been seven generations of Dodge Charger cars. All of the upgrades for each generation are briefly discussed below.
1st Generation
The Dodge Charger is a classic car in American history and is considered one of the iconic muscle cars. When it was first introduced as a concept in 1946, the public showed little curiosity in the revolutionary brand-new car, so Dodge decided to put off its release. The very first Dodge Charger was launched 20 years later, in 1966, and the history continues.
2nd Generation
Despite being based on the Coronet, the initial Dodge Charger could be misconstrued as a Dodge Challenger due to the Charger's two-door configuration. The authentic Dodge Charger was long, measuring 203.6 inches on the whole. The Charger was never a big hit in the 50s, but it was popular enough to make it to the 70s when it began to gain fans and attention.
3rd Generation
The third-generation Charger was created for the 1971 concept period. With slight variations in the bumper and headlamps, the Chargers of 1973 and 1974 were close to the 1971s. The quarter windows were bigger and designed differently than the fraction window frames on the models of 1971 and 1972.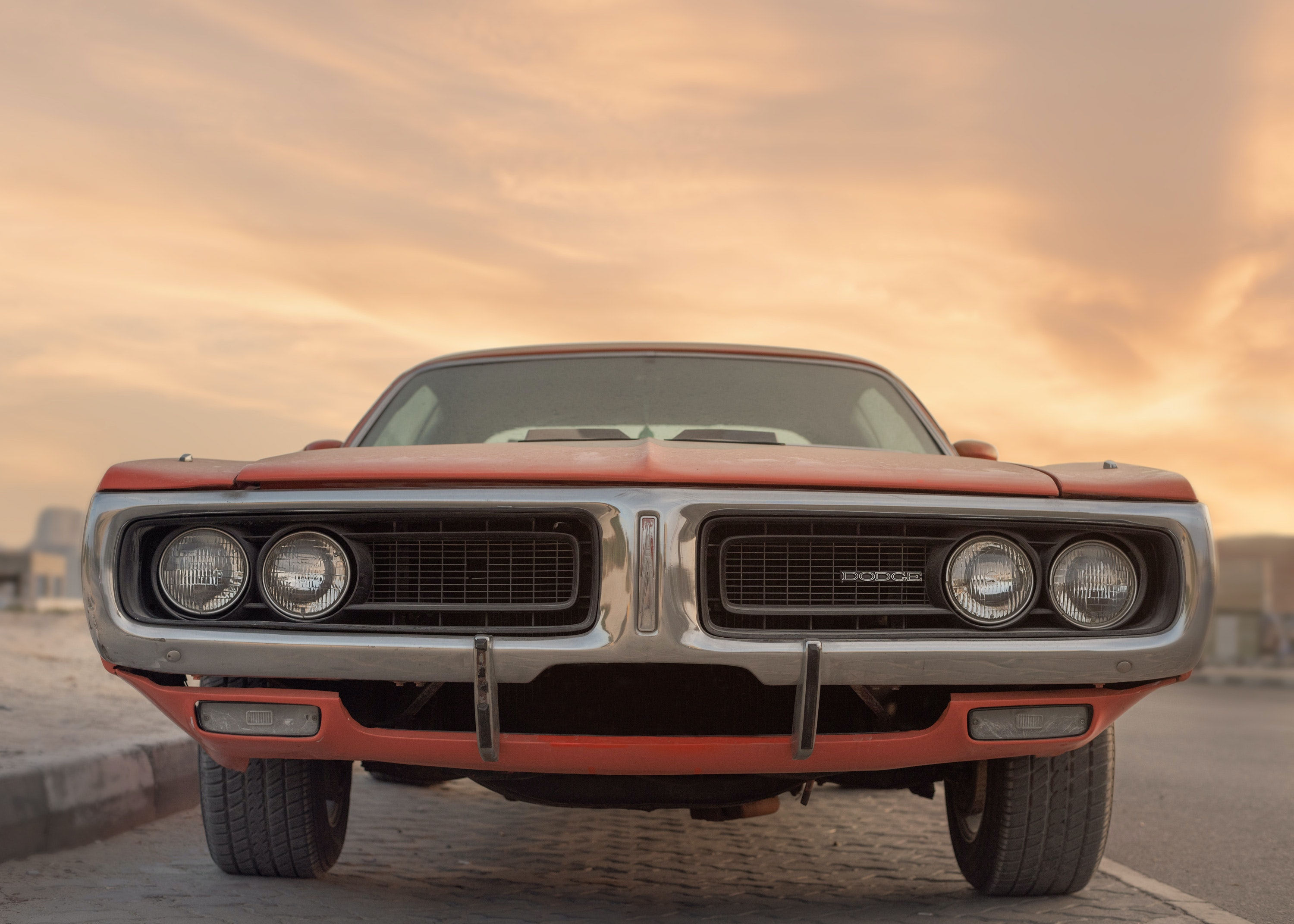 4th Generation
The new group of Chargers caught the attention of vehicle owners back in the 1970s. The styling was unique, and it was stronger than most other cars of its time. The new and appealing styling wasn't the only thing that made the second-generation Charger quite popular. These vehicles, equipped with a 375-horsepower V8 engine from Dodge, literally ripped up the course and turned heads.
5th Generation
The Charger was soon withdrawn in 1976. It wasn't brought back until the 1980s, and it had changed significantly. The Charger in the 1980s was a three-door hatchback with all-wheel drive. This period of the Charger saw the introduction of the legendary Shelby model, which provided more power and enhanced handling. You can still find this generation's chargers as used cars.
6th Generation
The Charger was once again terminated, but it returned in 2006 and has been in manufacturing since then. The Charger used to have four gates in 2006, but its overall look paid tribute to concepts from the 1960s and 1970s. Dodge was committed to preserving the original design of their first and second-generation Chargers while continuing to fundamentally change improvements and speed capabilities.
7th Generation
The latest Charger model for 2022 does have more than 797 horsepower. Focusing on the Hellcat Redeye Widebody, the "Jailbreak Edition" was created in 2022, with increased horsepower from the stock Hellcat Redeye to 807 hp. The interior has several options for leather seat color, floor mats, sound system, headliner, and logos. Users can customize the color of the car, the wheels, the SRT rear spoiler, the badges, the brake calipers, the exhaust tips, and the gasoline transmission.
2022 Dodge Charger: Trim Levels and Prices
The Dodge Charger has been an incredible vehicle for anybody looking for great performance. This beast of a vehicle is available in seven distinct trim levels.
Dodge Charger GT ($35,275)
If you enjoy driving sports vehicles but want to be comfortable and luxurious, the Dodge Charger GT 2022 is the vehicle for you. This incredible V6 engine has 300 horsepower and is optimized for maximum performance. It boasts a 3.6-liter Pentastar engine that has won several awards. It also has a performance suspension, assisting your vehicle on rough roads. In addition, the Dodge charger has a sports mode that can be activated to improve performance.
Dodge Charger SXT ($32,500)
The driving sensation in this vehicle replicates that of a classic American muscle vehicle. This model has a potent V6 engine that can generate 292 horsepower. The fact that it is an all-wheel drive vehicle is perhaps the most appealing feature of this vehicle. When it comes to the interior, it's just impressive. The vehicle has seats that can be adjusted in a total of eight ways and a lumber support system that can be adjusted in four different ways. Anyone looking for a car that can accommodate many passengers and has enough power should definitely consider it.
Dodge Charger R/T ($40,895)
This particular variant of the Dodge Charger is regarded as one of the most potent compared to the others. You should get this vehicle if you care most about its performance. It has an incredible and powerful HEMI V8 engine capable of producing 370 horsepower. This vehicle has an automatic transmission system with eight different gear ratios as standard equipment. This four-door sedan is often considered the model's most popular variant overall.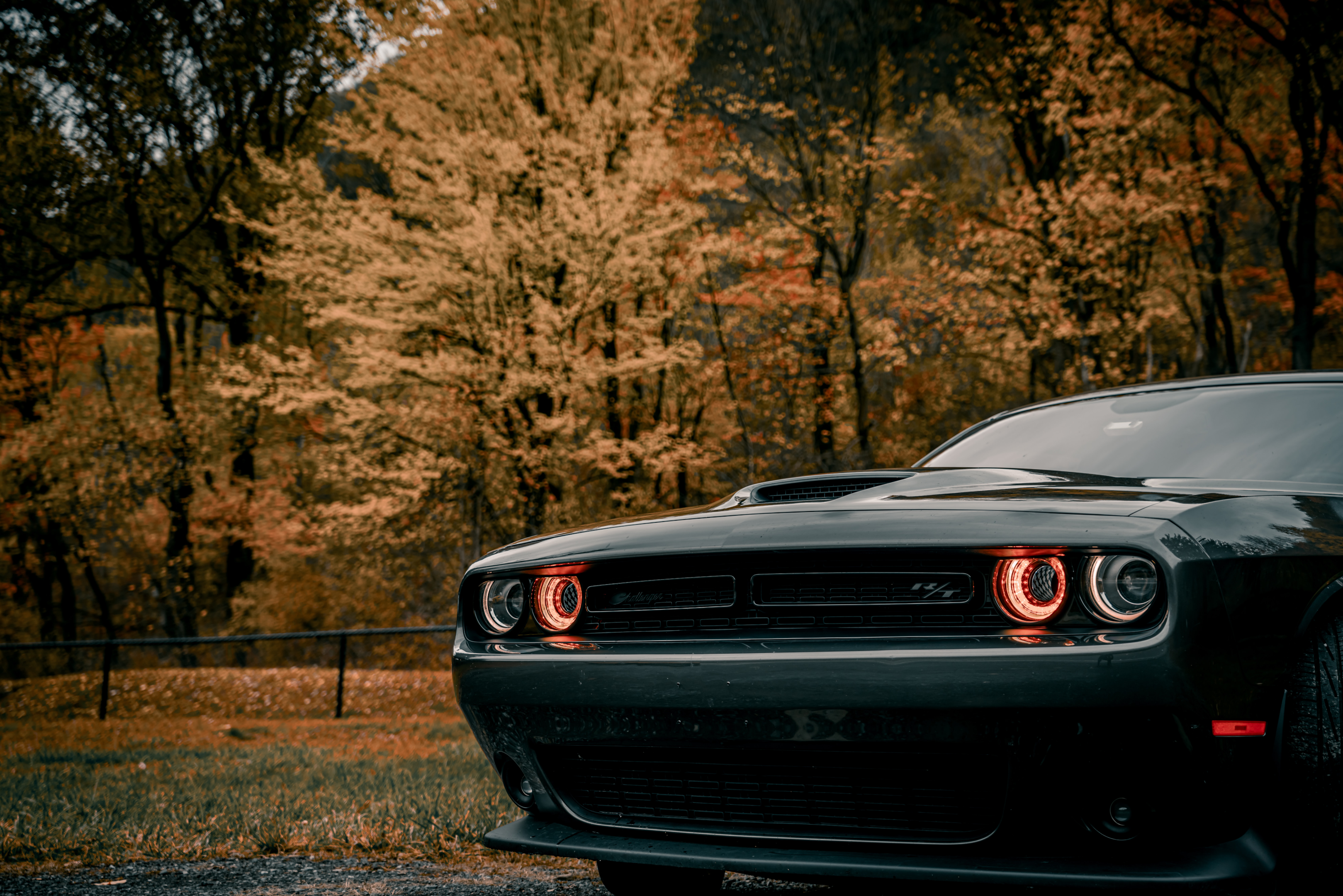 Dodge Charger Scat Pack ($46,620)
This version has a powerful powertrain and amenities that contribute to the exhilaration. This variant has a 392 Hemi V8 engine that generates 485 horsepower. This is most likely among the most powerful Dodge vehicles ever made. It is particularly widely recognized for its four-piston Brembo brake system, which improves braking power. It also has a hydraulic assist brake booster and an anti-spin rear axle. So, if you're searching for a high-performance vehicle, this is it.
Dodge Charger Scat Pack Widebody ($52,315)
This Dodge Charger version was somehow overlooked due to the pandemic. The dodge charger scat pack widebody has fender flares and an extremely competitive suspension featuring adaptive damping. It is powered by a 392 Hemi engine with 385 horsepower. This might also be seen as an improved version of the scat pack with a larger stance. This car is ideal for any performance enthusiast.
Dodge Charger SRT ($85,695)
This version of the Dodge Charger has a lot of performance-inspired components and materials throughout the car. Incorporating cutting-edge technology into this vehicle's design will make the driving experience even more thrilling. This car is a beast because of its supercharged 6.2-liter Hemi V8 engine that produces 797 horsepower. This automobile is now recognized as the most powerful and swift sedan manufactured on a large scale anywhere in the globe.
Dodge Charger Jailbreak ($86,595)
The Dodge Charger Hellcat was already a beast, but with the jailbreak version, everything changed. This version of the automobile has a wider body and is far more powerful than a conventional Dodge charger with a 6.2L v8 engine that produces 807 horsepower. This model is likely the most powerful and fastest on the list. The car's customizability is one of its distinguishing features. You can drastically change the outlook. It has a large 92mm throttle body and a capacity of 2380cc.
Conclusion
The Dodge Charger 2022 is undoubtedly one of the finest sedans out there. It delivers the power and speed that you need and takes a bold stance. Furthermore, there are numerous Dodge Charger models with a variety of options. They are all fine models with their own features and benefits. They are great cars and will be a pleasure to drive for years to come. So, we can say that the Dodge Charger has something for everyone.