Best Companies That Buy Used Cars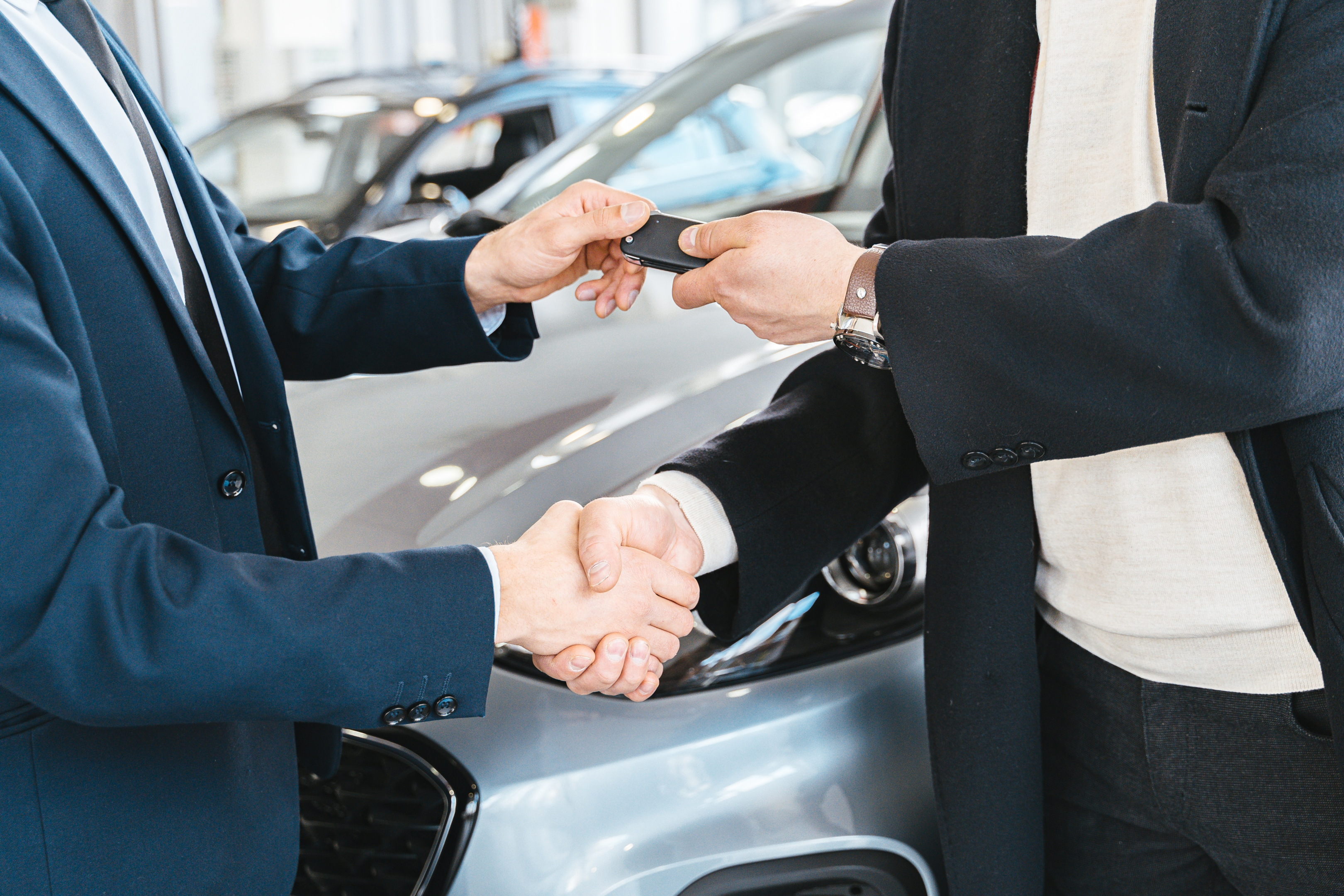 The market for used cars is broadening day by day. There are approximately 17 million auto retail sales made yearly in the United States alone. With the increase in the number of potential car buyers, not as many new cars are produced. On the other hand, most new car buyers are students or minors who need a car they can afford. This is where companies that buy used cars come into play.
Buying used cars is a very common way of acquiring vehicles at an affordable price. People who acquired enough wealth are selling cars they have been using for a few years to buy something better. Or sometimes they sell their used cars that are slightly damaged or need repairs. Then other people are given the opportunity of buying these pre-owned vehicles.
Used Car Market Idea
It is estimated that approximately 39.4 million used cars are bought by Americans each year. This is very high compared to the 17.3 million sales of new cars. This amount will keep increasing as the number of new users increases with the advancements in people's lifestyles.
The used car market is less dependent on trends. Dealers that sell used cars are susceptible to lesser risk factors. So buyers can buy secondhand cars at a fair price. They can choose cars they like and can get a good bargain for cars that are almost as good as new. For this reason, buying used cars is getting more and more popular with new buyers, as well as lower to upper-middle-class people.
Why Should You Buy Used Cars?
Buying a used car is not only less punishable to your wallet, but it is also better for the environment. Along with being less costly, used cars provide better services in comparison to a brand new car that would cost a few times more. Below are some benefits of buying used vehicles.
You can buy a used car far cheaper than a new one.
The car insurance cost is far lesser as insurance costs depend on age, mileage, and vehicle history report – basically the market value of the car.
The depreciation of a used car is much slower than a brand new car right out of the lot because the initial depreciation has already occurred.
Buying used cars is also environmentally friendly. Most carbon dioxide emissions occur during the production and transportation of new vehicles. Re-use of vehicles can also prevent car parts from ending up in ditches and landfills.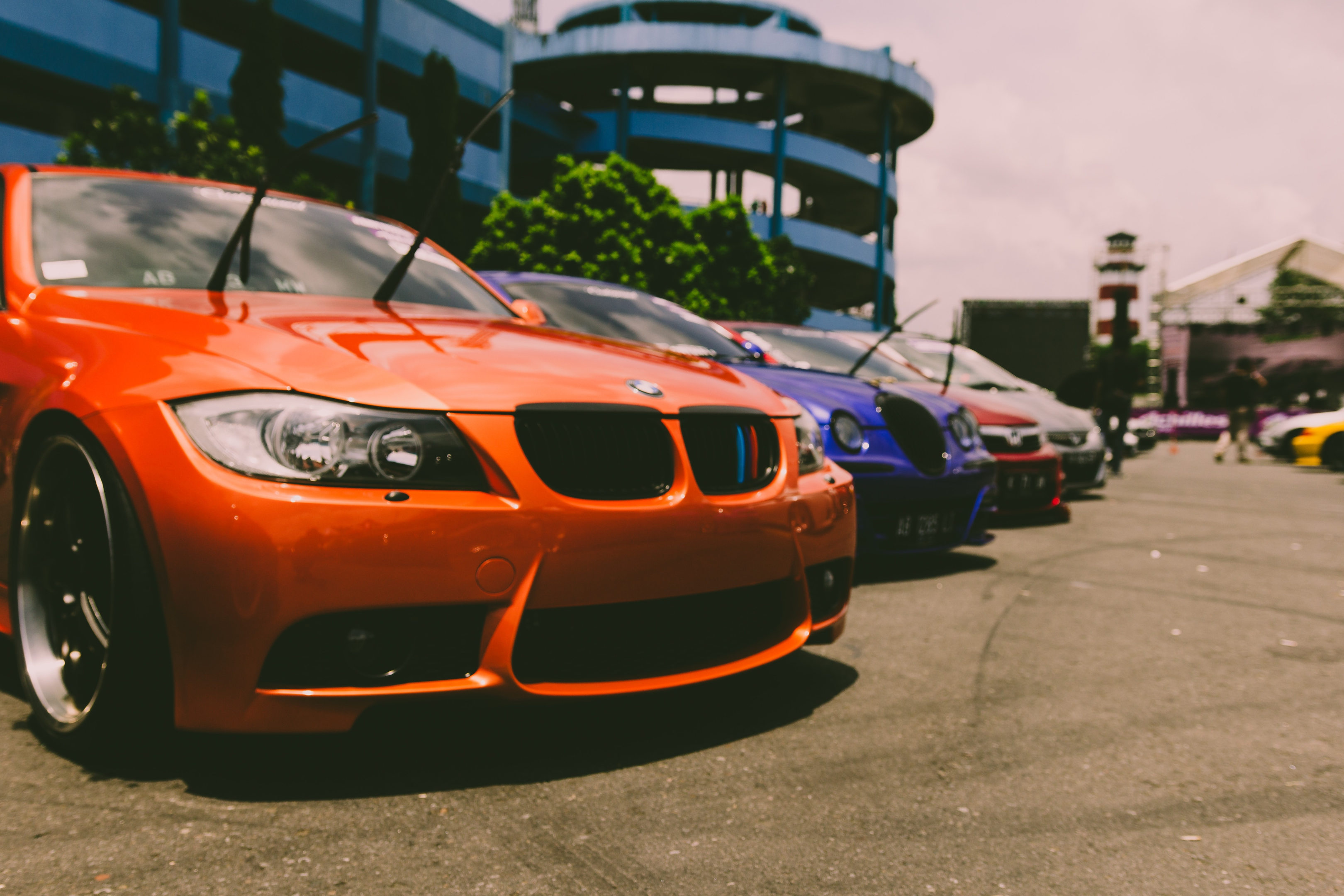 Companies That Buy Used Cars
There are many legitimate companies that buy used cars. People who want to trade in their old car for a better one go to dealerships that support trade-in methods. Many people are selling used cars to local companies that buy used cars for fast cash, which can be put into the newer car fund.
We can divide reputed car buyers into two categories:
Physical buyers
Online websites
Physical buyers work from fixed locations where buyers and sellers can visit on their own. But there are also some websites that work as third-party agents to match up buyers with sellers. Many physical buyers nowadays have online platforms to get better results.
Authorized Used Car Buyers
As a seller, finding a legitimate buyer to sell your car to is the main hassle. There are a number of authorized buyers that have certified funds and can offer top-dollar deals. Some of them work as independent companies, and some are part of franchised chain dealerships.
Independent Car Dealership
Independent used car dealers are your local companies that have a business of buying used cars, repairing them, and then selling them. Most of the time, you sell your car to a company like them as a trade-in. Most customers bring their cars and pay a small amount for another car in exchange for the old car. As local businesses, they can be quite trustworthy.
Franchised Car Dealership
There are some popular car brands that also have a used car business. They provide their customers with the chance to sell their old cars of the same brand. Many of these companies that buy used cars allow their customers to trade in their old cars for a newer model. Some of the most renowned names in this field are:
Maruti-Suzuki True Value
Hyundai H-Promise
Tata Motors
Ford Assured
Limitations with Dealerships
You might face more inconvenience with selling your car to dealerships than if you listed the car online. Dealerships often drive a tough bargain, making the seller feel like theirs is the best offer. Many companies require on-location appraisals just to quote a number.
On the other hand, online buyers provide more options and research time. They even promise good offers in just two minutes of listing. That's why online deals have received so much popularity in these recent years.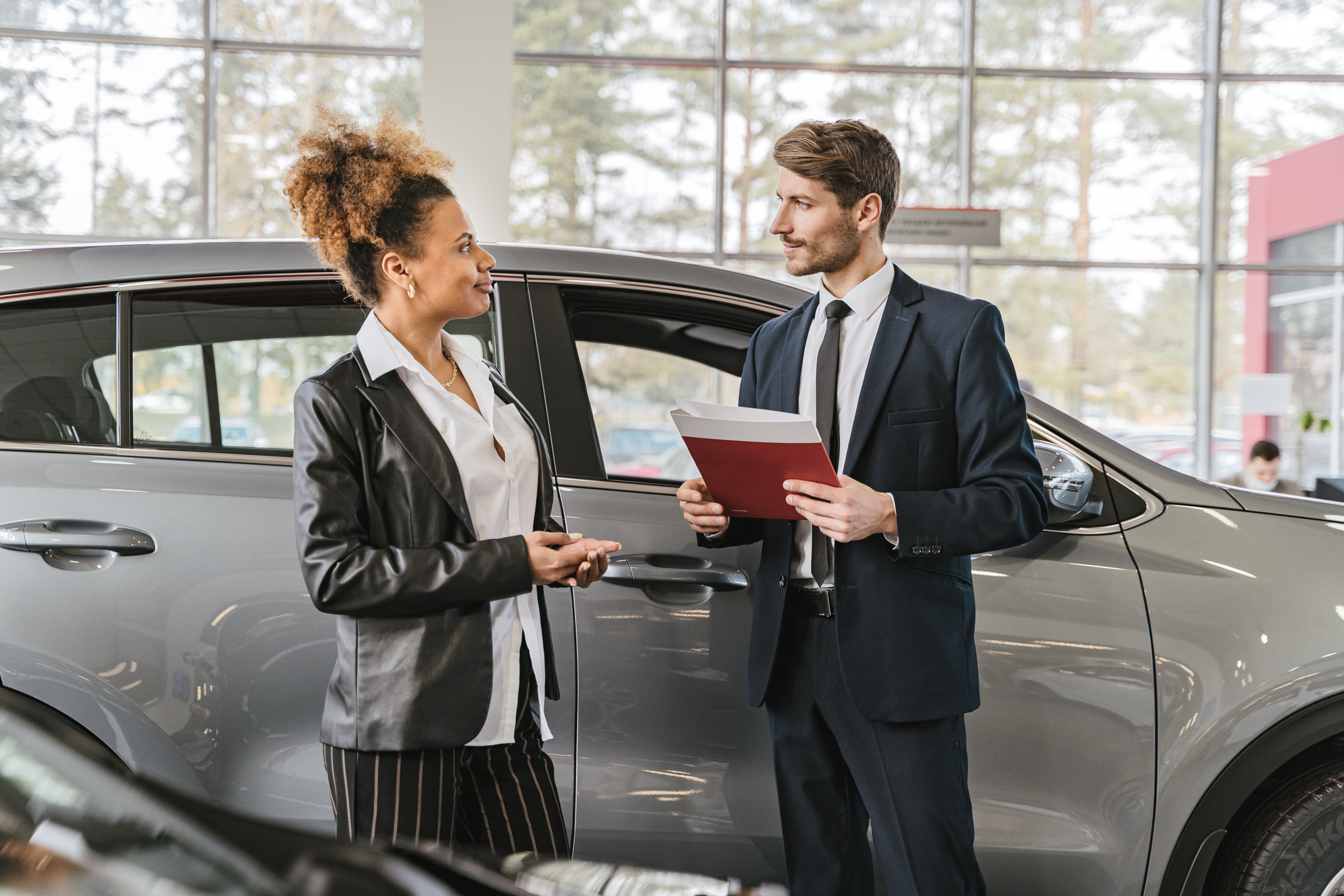 Companies That Buy Used Cars Online
Zippy Cash for Cars
Zippy Cash for Cars is a local car buying company that promises quick, friendly, and super easy selling of your car. They buy all types of used vehicles from anywhere in the US. They make an instant offer online and offer hassle-free car pick-up at your convenience.
The process of selling your car to Zippy is simple too. They require information about your car's condition, make, year and model. Then they offer a good price for the car instantly. If you accept their offer, they will set up a pickup time within 48 hours.
CarGurus
CarGurus hosts a dealer network and helps sellers find good deals with a dealership. It uses a search algorithm to help the seller get quick offers from buyers. After you list your vehicle with the vehicle identification number, condition, and mileage, CarGurus gives an automated pricing guideline that helps you realize the market value of your car.
Autotrader
It is a third-party car buying website which is part of a brand that includes Kelley Blue Book. It has monthly traffic of more than 14 million. Autotrader helps give your car listing exposure which is required to sell the car fast. The site provides a free vehicle history report with the listing of the used vehicles. It helps the seller list the car's condition and accident history and helps sell the car quickly.
Carvana
Carvana offers an easy way to sell your car. To sell to Carvana, you need to inform them about your license plate number and vehicle identification number. Then they make fair offers and provide free pickup of the car. This company also gives the seller seven days to research the offered price before making a decision. Most cars sold to Carvana enjoy a same-day payment facility.
eBay Motors
eBay Motors is a branch of eBay. It has over 7.4 million monthly unique visitors. Thus, the listing enjoys high exposure and can attract a good cash offer from a private party. eBay also provides the option to auction off your vehicle or attach a fixed price. eBay Motors also provides free vehicle history reports.
CarMax
CarMax is one of the largest used car buyers online that have a prominent physical presence. If you want to sell your car to CarMax, you need to take the car to the nearest CarMax location for appraisal. They first check the car's condition and value before making offers. They also give the seller seven days to think over the offer. Buyers who buy cars from CarMax go for test drives before buying the car.
Media Outlets As Used Car Market
Facebook Marketplace
Using Facebook Marketplace to list your car online to sell it has great perks. First of all, the listing is free. Also, your listing will be available to all Facebook users. For even better results, you can use the groups on Facebook related to your need to attract the attention of your target audience.
Craigslist
The entire process of listing your car on Craigslist is almost too easy. This online selling and buying community can provide traffic to the listing. You will need to state the vehicle details and provide some pictures before setting a price. Then you can negotiate the price with interested private party buyers.
Should You Sell Your Used Car?
The fear that if you try to sell your old car, you will get scammed is outdated these days. The world is literally running on the circulation of used, secondhand cars. Most of us do not have the means to buy a brand new car every few years. So the repair cost of the old car keeps stacking up. In some cases, the combined repair cost could be more than the cost of a newer car.
The price of redesigned, repaired cars has been on the rise in recent days. As they are enjoying the highest level of success, selling your used car is more profitable than buying one. When you sell a car online, websites will provide maximum visibility and sometimes instant offer. Selling a used car has never been easier or more profitable.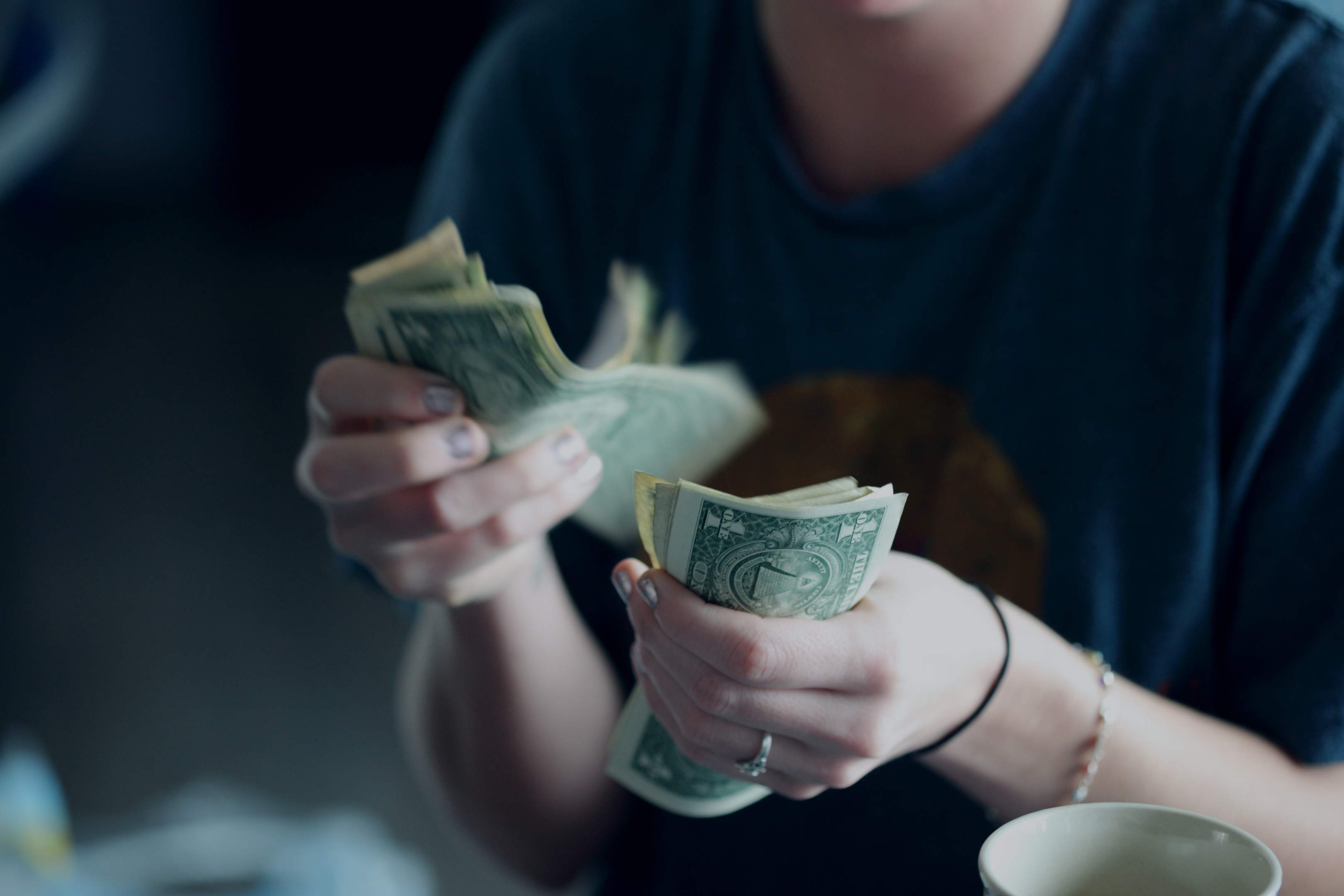 Conclusion
The key to making a good deal while selling your used car is researching until you get the best offer. No matter how old or decrepit your car is, there is someone who will pay a good sum for it. You need to know what your car is worth, and then you must choose among companies to find the offer that suits you the best.
Companies that buy used cars provide us with a way to get some money from our old cars when we want to buy a new one. They also help new buyers buy cars for cheap, all while helping the environment from excessive carbon dioxide emissions. We hope this article helps you find the best used car buyer for your vehicle.