Auto Loan | How can I take a Cash Loan for Cars?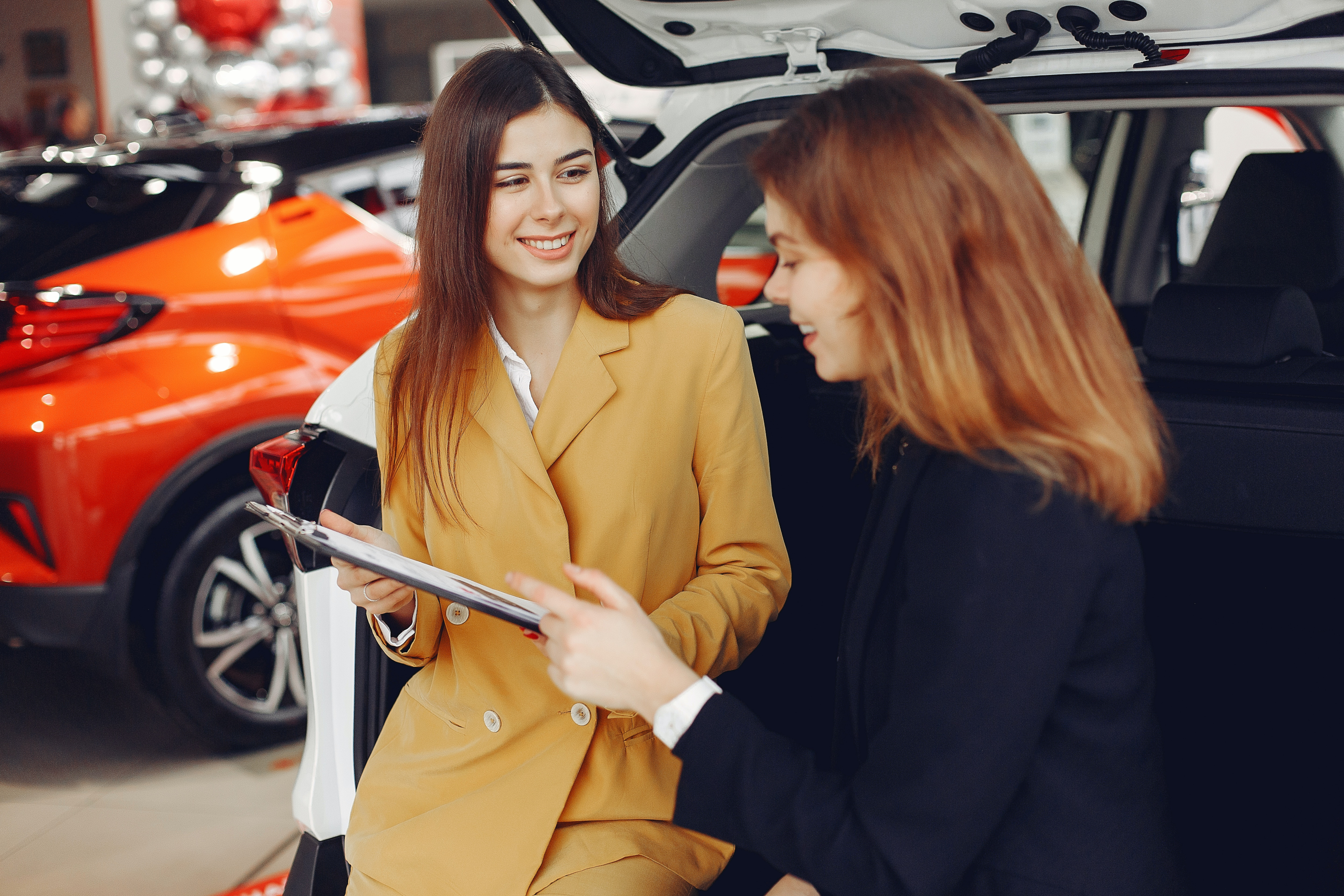 Going through the process of buying a new or used car can be confusing and overwhelming. Over the years, car prices have spiked radically due to newer technologies to economic changes all over the world. It has become quite tough to afford to buy a car with cash. And then, there come auto loans to the rescue. If it is your first time financing a car, there are various kinds of auto loans that offer you the most brilliant way to buy a car. But first, you have to learn how the cash loan for cars works to get the best deal.
What is Auto Loan?
An Auto Loan allows you to borrow money to purchase a brand-new or old vehicle. These are simple interest loans. When you take out an auto loan from financial institutions such as banks or insurance companies, you receive a minimum loan amount for purchasing your automobile, and then you have to pay back this money, including interest over time, usually in monthly installments.
For an auto purchase, you have to repay this loan within a fixed time. If you miss these monthly payments or stop repaying, the financial institution from where you have acquired the money will repossess your car, and it will be up for auction.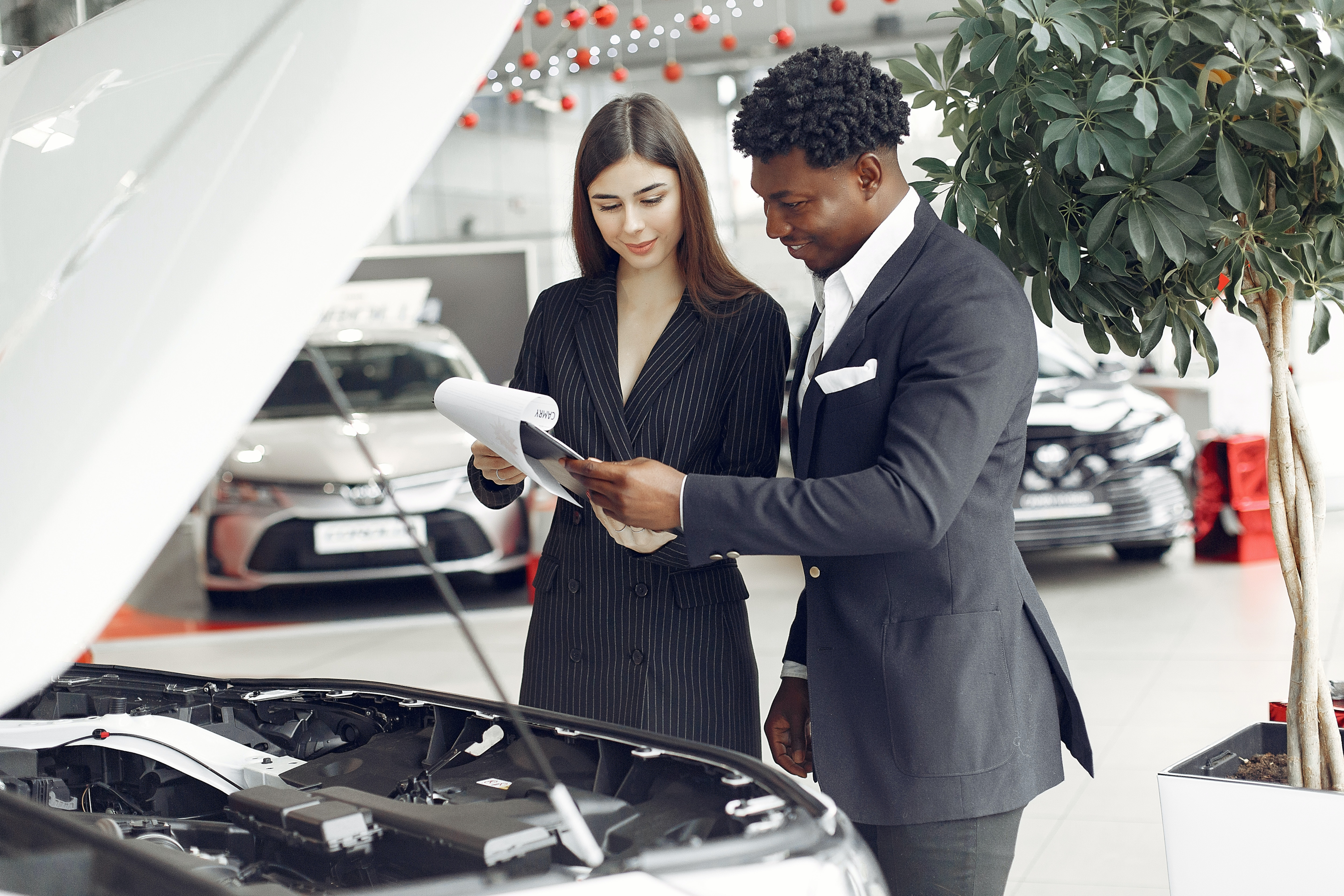 What is Car Title Loan?
A car title loan is a short-term loan that uses your car as collateral and comes with a very high-interest rate. It is also known as a "Fast Auto Loan," which is designed for people in need of cash to pay car bills and debts or to cope with an unexpected crisis. This loan process is considered one of the fastest and easiest processes and might sound tempting to you, but many drawbacks come with such loans.
To get this loan, you must have 100% ownership of the car or have equity in it. Another thing you need to know before getting this loan is it requires high fees and interest rates. If you are unable to pay off the debt within a fixed period, you will lose your car. This small secured loan process might sound tempting when you require cash quickly, but it might trap you in a debt cycle as well as you might end up losing your car.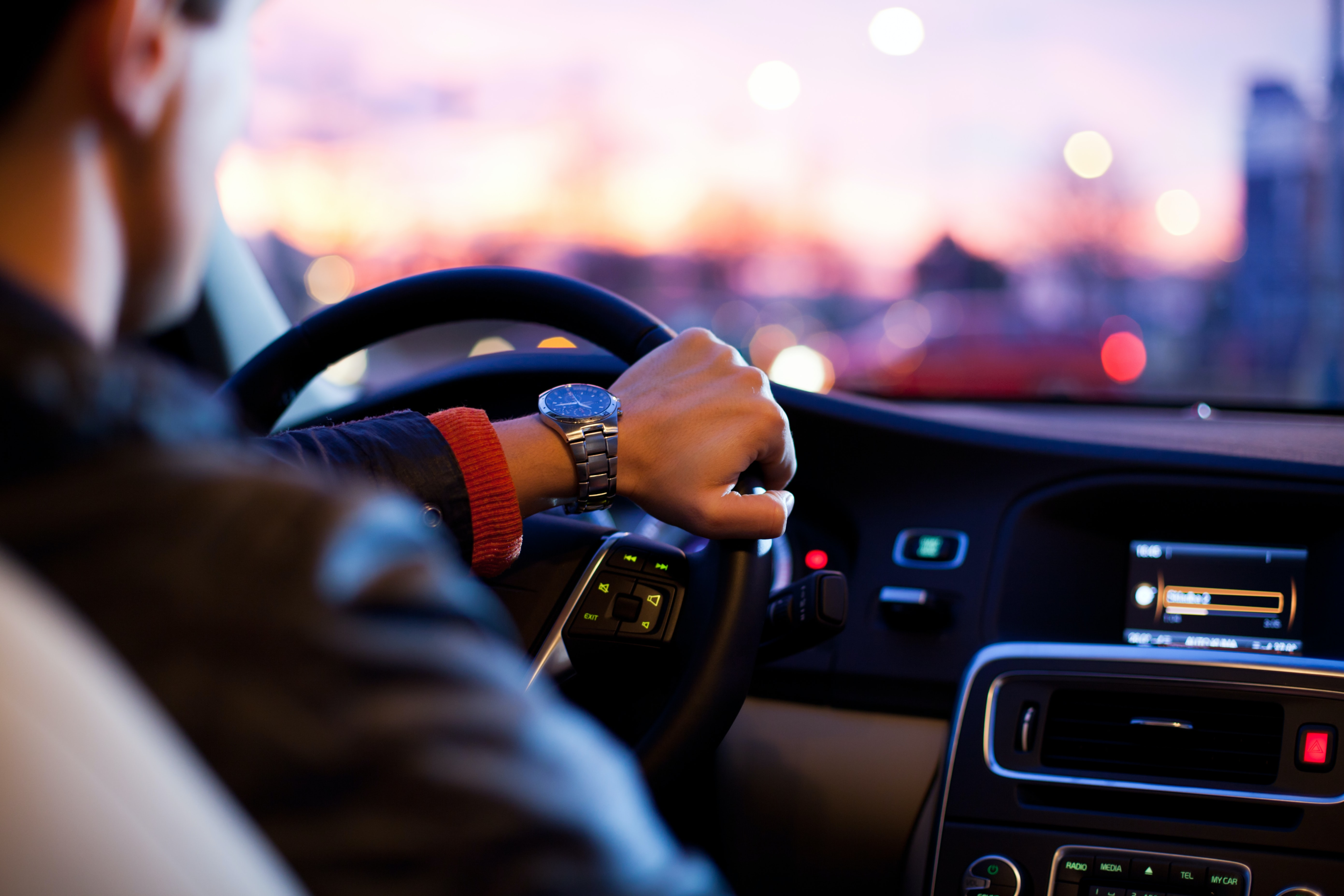 Benefits of Car Title Loans
The best advantage of a car title loan is you can get quick approval and instant cash for your car on the same day. Car title loans require the least processing time. When you take out a car title loan, the lender does to confiscate your car; rather, they use the vehicle as an entitlement for ownership. With this title loan, you have full authority over your car.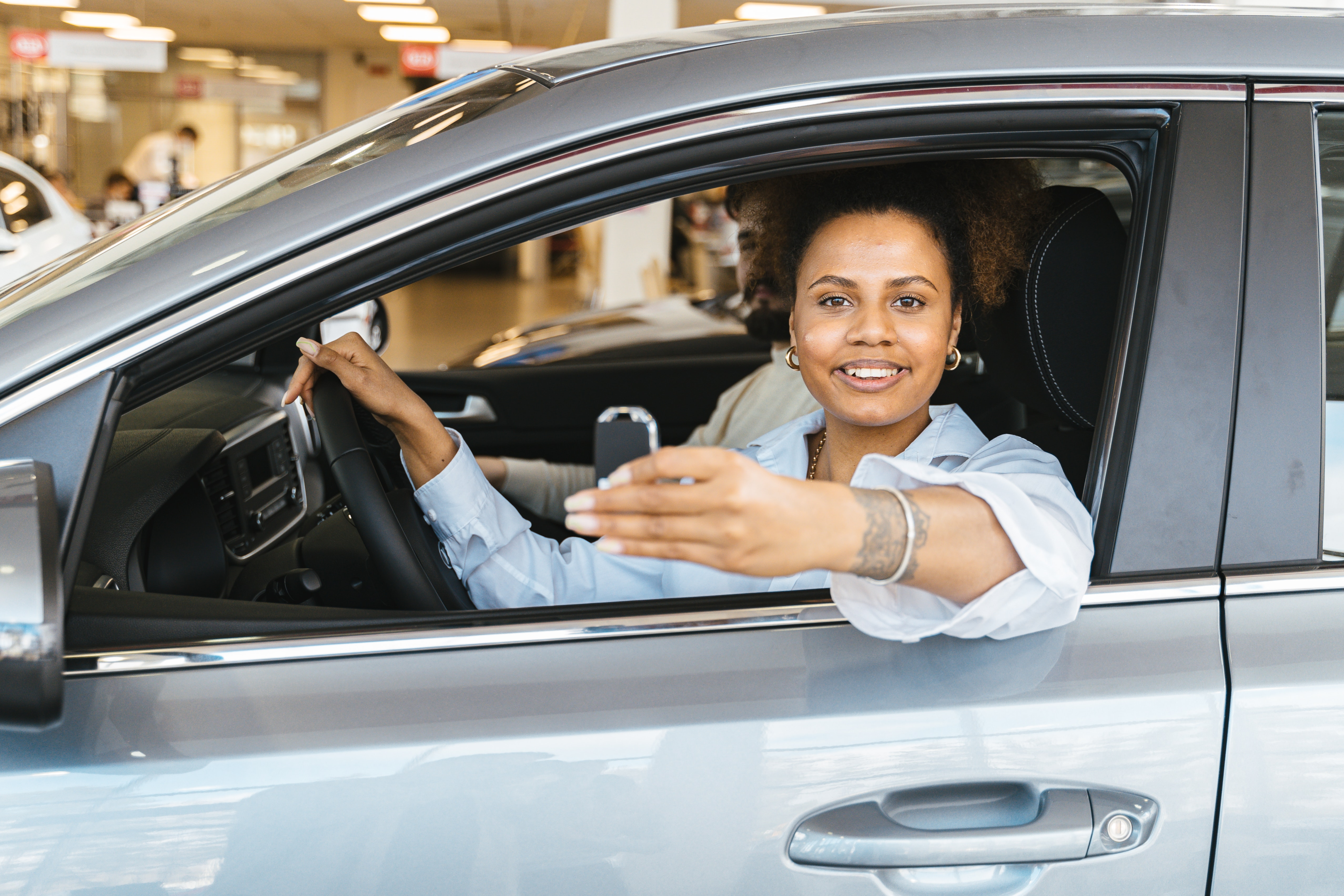 Some Key Terms You Should Know
Before taking out a loan for your vehicle, you must know how the loan proceeds. You must learn some key terms to make better negotiations with the dealers. The whole loan agreement situation will be challenging for you if you do not know these terms.
Annual Percentage Rate (APR)
The annual Percentage Rate is the yearly rate of interest that you have to pay on your loan. It is a number that represents the total cost of borrowed money in a year and expresses the principal loan amount in percentage.
Principal
The principal is the amount of cash you borrow subtracted by interests, penalties, fees, and other miscellaneous costs.
Interest Rate
Interest rate is the amount of cash you have borrowed, expressed in percentage and subtracted by fees.
Loan Term
The loan term is loan duration. By this duration, you will have to pay off your debts. You must remember that the longer this duration is, the higher your interest rate will be. To avoid a higher interest rate, the loan term should be as short as possible.
Down Payment
The down payment is the initial amount of money you have to pay while purchasing your car. The more you pay upfront, the less you will have to borrow, which means lower monthly payments. The down payment can be cash or a vehicle trade-in.
Monthly Payment
The monthly payment is the amount of cash you owe each month to your lender. It includes interest, fees, and other costs.
Tax and Fee
When you buy a car, you have to pay some additional amount to the original price. This additional amount includes state sales taxes, dealer fees, and a few other costs that come with purchasing a car.
Total Cost
Total cost is the total loan amount you will have to pay. It includes interest, fees, and principal.
Prepayment Penalty
The prepayment penalty is a fee charged by lenders. It is an amount you might have to pay if you pay off your debt before the required time.
How can I Take an Auto Loan?
Before taking out an auto loan, your main focus should be making the maximum profit and acquiring the auto loan that will help you purchase an affordable vehicle. To get the maximum loan with the best interest rate, You must follow the following steps:
Checking Credit Report
The first and foremost thing you must check before taking out a loan is your credit report. You must check whether you are eligible to take out a loan or not. Your credit score specifies how much cash you can borrow at what interest rate. Your credit history will let the lenders decide whether you are approved for the cash car loan or not.
Applying to Multiple lenders
After checking your credit report, you have to look for lenders who provide auto title loans. You can apply to national banks, community banks, or credit unions. You can also apply to reliable online lenders. Many auto dealership companies also provide car financing.
Getting Preapproved for Loan Process
After choosing the right lenders, you have to request to get preapproved for title loans. Preapproval from lenders will help you negotiate better with the dealership company as well as it will help you with a lower marked-up rate.
Using Loan Offer to Set a budget and Find the Car
The preapproval loan offers from the lender state the maximum loan amount you can borrow from them. This loan offer helps you design your loan to set a budget for your auto purchase and helps you find the car you can afford. Before choosing the right car, you must take care of both the dealers' and lenders' requirements.
Finalizing The Loan
Once you get the best loan agreement at a great financing rate, you can finalize the deal and then the loan proceeds. But before that, be sure to check the loan documents and contract paper carefully to avoid unnecessary lender fees and get excellent credit with short-term loans.
Making Monthly Installments on Time
After proceeding with the loan and purchasing your desired vehicle, you should be careful to make the monthly installments by the due date. If you miss too many installments or stop paying back, your vehicle will be repossessed and will be up for auction. So it is really important to repay auto loans on time.
Types of Auto Loans
There are various types of auto loans provided by various lenders. Among these, you have to choose the one that is feasible for your auto purchase. Below we have made a list that might be advantageous for you.
First-time car-purchaser loan: Some banks offer flexible credit requirements to new car shoppers with no previous car loan or credit history, but this might come with higher interest rates.
Car loans for bad credit: If you have no credit history or past bankruptcies and a low credit score, this auto loan might be suitable for you.
Cash-out auto refinances loan: This auto loan enables you to refinance your current loan with another loan and offers you extra money against the equity in your vehicle. Refinancing helps you lower your car payments.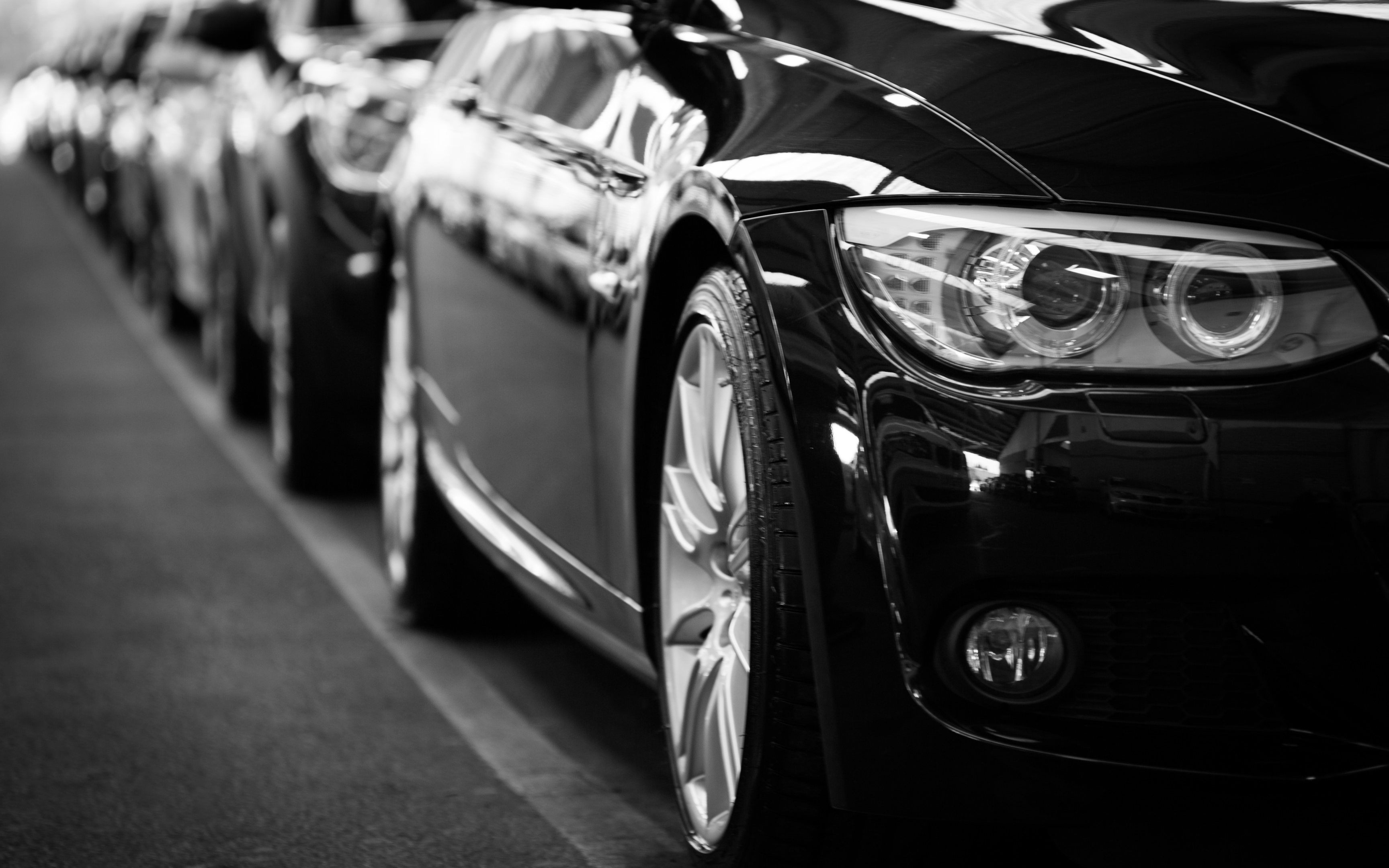 Final Verdict
If you have little knowledge of auto loan procedures, then you should avoid taking out car title loans. Car title loans can be considered predatory because of their high fees and interest rates. If you need fast cash, you can easily rely on short-term bank loans or advanced cash using credit cards. If you are up for other loans such as refinance loans, new or used car purchase loans, or bad credit loans, various financial institutes fund such loans. So, check out Zippy Cash for Cars to learn more about auto loans!