Overview of Zippy Cash for Cars
.
We've been buying cars for over 20 years now. Family started and still operating since before the year 2000. Starting off in a small basement with only 2 employees, we have been growing ever since with over 200k cars purchased all over the United States. That is why Cash for Cars is the place to sell your car.
Our goal is to provide the best customer service and experience possible for every customer. From the moment you reach out to us until your vehicle is leaving your driveway or street, we'd like to keep you smiling ear to ear. No matter how old or damaged your vehicle is, we'll do our best to give you a fair price and win you as a customer.
Founder and CEO
Ray Pierce
About Me:
I'm Ray Pierce, founder and CEO of Zippy Cash for Cars. I've been in the automotive space for over three decades. Having started in car dealerships in the late 80s, I transitioned into buying cars from customers across the nation not too long after. It's my passion and focus on getting the most money possible to every customer while making the process seamless. Customer experience and satisfaction is extremely important to me. I work with a great team of people who help make this happen.
My Personal Life:
As mentioned earlier, I'm a car enthusiast. I love learning about all the latest and greatest when it comes to cars. This passion started when I was a child and was always around cars since my father was a car mechanic. While I loved the mechanical side of the business, I was great at finding the best deals for cars. From local classifieds to craigslist and then of course online. After realizing I was really good at that, I decided to do it full-time and started to buy and sell cars from coast to coast. That's where Zippy was born. I started off in Los Angeles and then quickly returned to my first home of Brooklyn, NY where Zippy is currently headquartered.
When I'm not busy trying to find the best car prices, I'm helping my family and friends buy cars. I love to travel and learn how each city has its 'go-to' car, this allows me to get the best of both worlds, travel and buy cars.
Each car has a story, and is why I do what I do every day.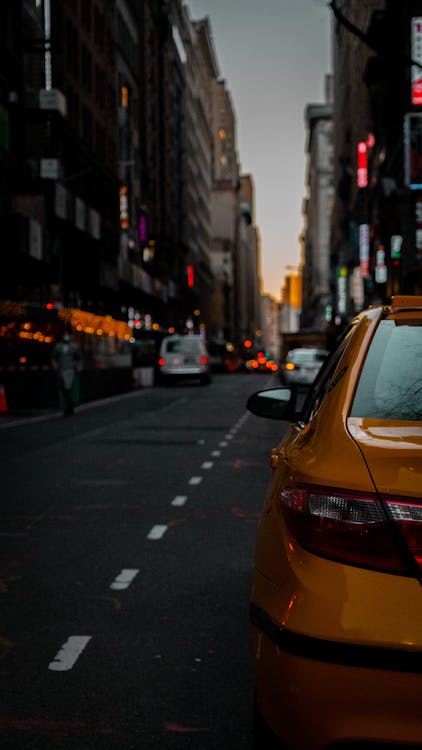 How to Contact Me?
Email: Ray@zippycashforcars.com
Email is my preferred choice as I get several if not hundreds a day. I go through each email so please don't hesitate to reach out!
Our Mission
Help our customers get cash for their cars
To turn the negative stigma when it comes to "cash for cars" into a positive one.
Too many companies are just about volume and have missed the mark on quality service. They take down your info, have the system spit out a price, if you accept it, great – if not, they move on. This is why cash for cars has a negative stigma. Rarely will you find a company that takes its time and speaks to you like a person. We are huge on having friendly car buying reps to ensure you have a positive experience. After all, that's how we started over 20 years ago and has kept us going since. We take our time to answer any questions, go over the entire process and turn your stress of a vehicle into a pile of cash.
220,000 happy customers and counting

50 states. We're in all 50 states.
Our Values.
Why Zippy Cash for Cars has been successful for over 20 years? Our company was built on core values.