A Comprehensive Guide to Branded Title Cars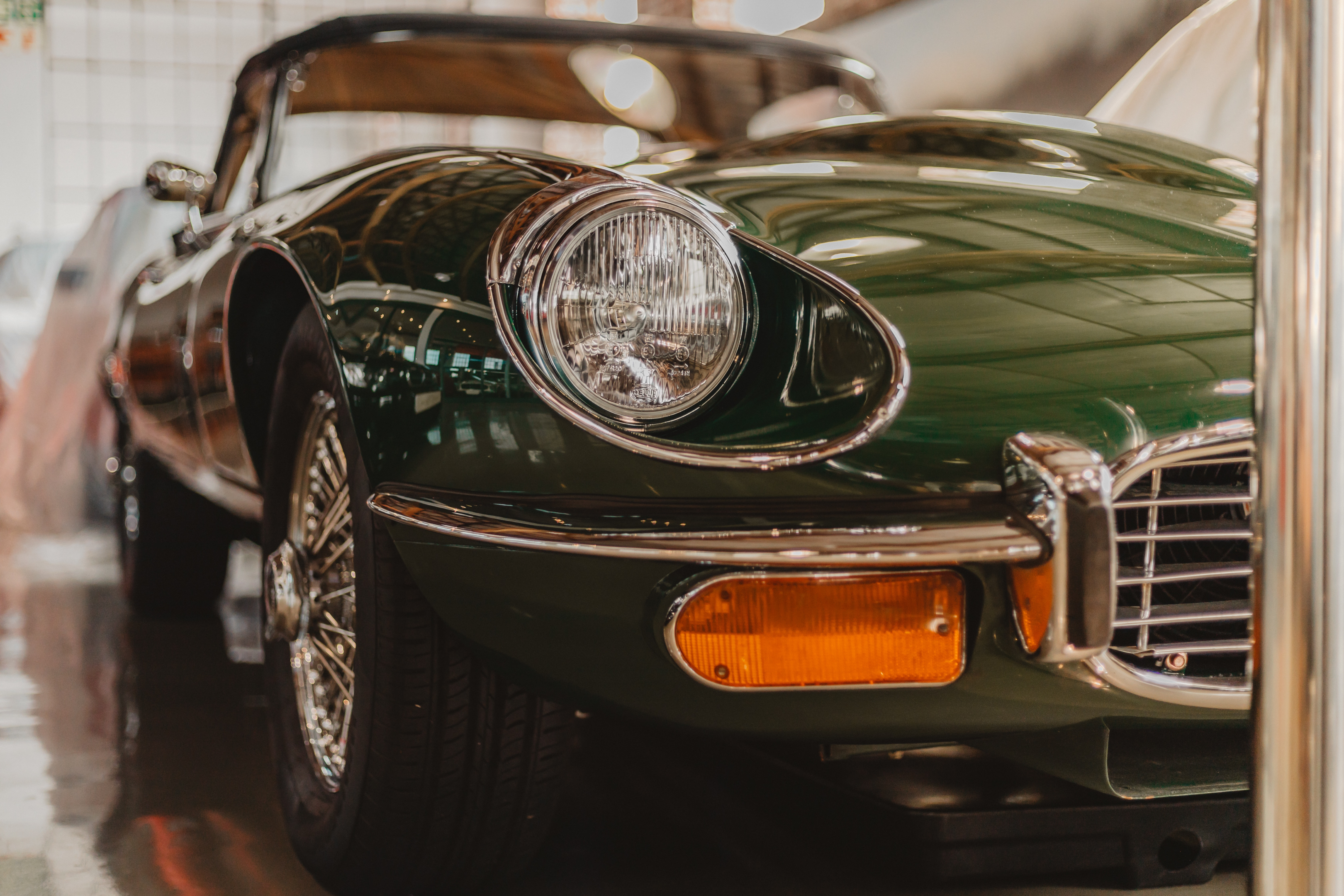 Introduction
Buying a branded title is a risky and challenging task, but ensuring some wise approach can minimize the risk of your purchase to a great extent. It is possible to save a significant portion of the car's market worth by purchasing a car with a branded title.
There are some common branded title cars that you can buy after following some crucial steps and instructions. Therefore, this comprehensive guide will help you to understand the benefits and drawbacks of different branded title cars and what you should expect from the market.
What is a Branded Title Car?
It is known that a car title is an essential document to determine the car's legal ownership. A car title allows you to determine whether the car has any defects or damages. A branded title car is referred to as a car that sustained damage due to an accident, theft, or issues.
Branded titles are issued to those cars that are unsafe to drive. The state agency of car tags unsafe cars with titles for which they can't be driven or registered legally. However, the car owner has some options to legally change the branded title of his car to a rebuilt title brand. This is possible by going through a professional safety inspection and completing the required repairs.
The owner can also shift the car's title by applying for a rebranded title from the state's vehicle title department. After changing the branded title vehicles to rebuilt title vehicles, the owner will get legal approval to drive the vehicle.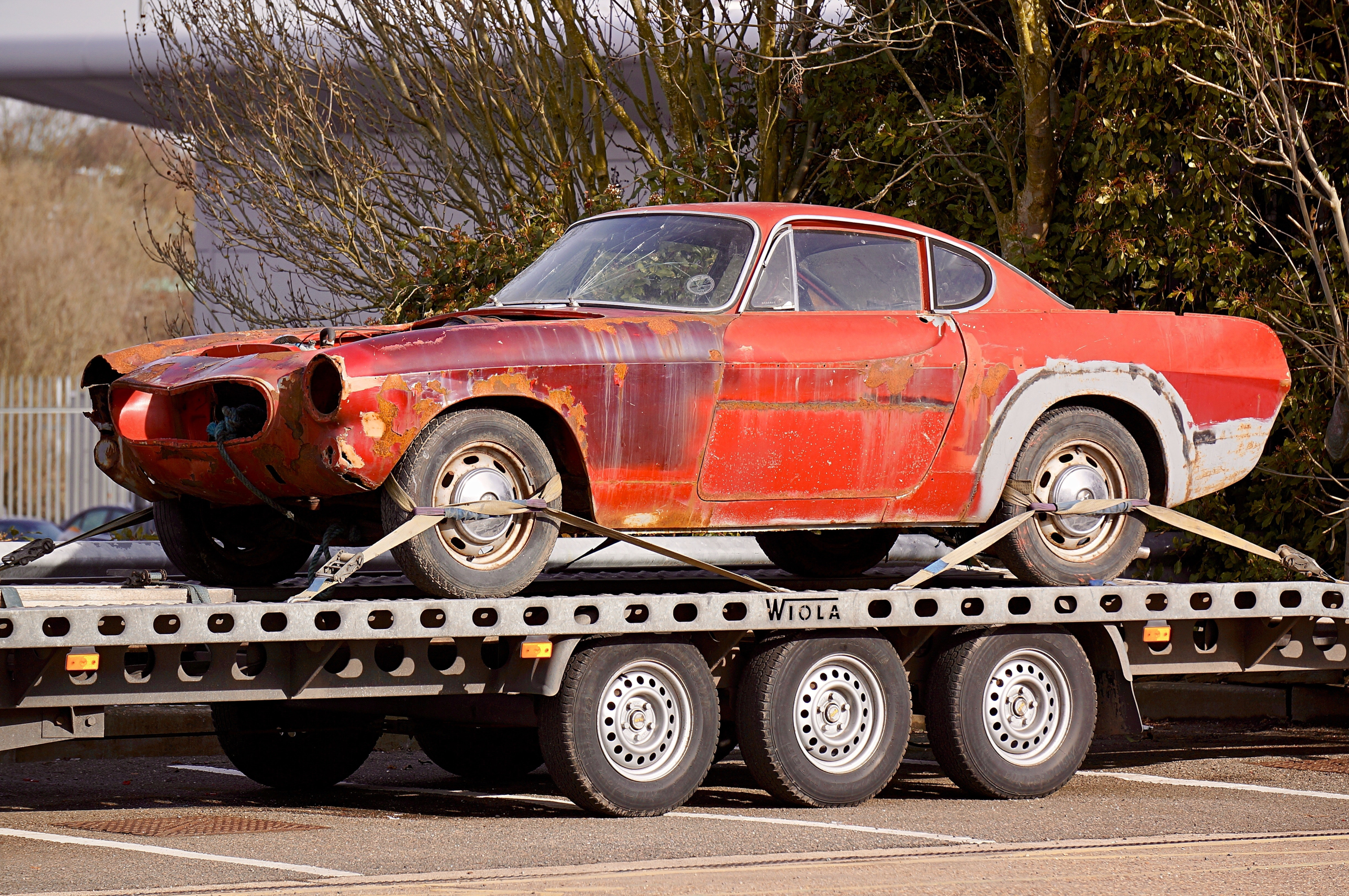 How Does Car Title Work?
A car title is a document that indicates the car's owner and includes necessary information about the vehicle, like its model, year of purchase, making, purchase history, and damages due to the accident, if any. A state's DMV issues this document.
A car starts its journey with a clean title but can't retain the clean title if it gets into an accident. Buying a branded title car suggests that the car is used and has some major or minor defects. An insurance company or the state is the one to determine the significant changes in a car due to accidents. When the car's title is filed to be changed by the insurance company, then it becomes a branded title.
The insurance companies record all the significant events that occurred with the car so that the car's owner will be well-informed and aware of the car's history and make proper decisions. As state agencies handle the car titles, they can vary from one another.
Different Types of Branded Title
Different branded titles will offer you a good insight into your car's present state and why an insurance company reckons it with a complete loss. You will get informative ideas about some common types of branded titles:
Salvage Title
When the car faces extreme damages that are adequately deemed as a total loss by most insurance companies' standards. Therefore, that car gets towed and delivered to a salvage auction. There are some events that a car has to go through and for which the title changes to a salvage title from a clean title.
After sending the car to a salvage auction, a junkyard buys the car at a cheap cost. Sometimes the car's damages are minor, which becomes a great advantage for the junkyards. They can buy the car very cheaply. This is possible by fixing it to give the best possible form and function. They can quickly sell the car with salvage titles as rebuilt titles.
However, the car faces extreme difficulty being deemed as a salvage title brand when it gets severe damages. Moreover, there is also a huge misconception about granting of car loan if you have a salvage title. This is entirely a rumor and is not true.
Lemon Title
Lemon title brand applies for vehicles with defects and gets repurchased for lemon law. Different states have their lemon laws that say that when a brand new car has some severe issues that are too hard and costly to repair within a sufficient period, then, according to the lemon law, the manufacturer has to rebuy the car from the customer.
The substantial damages to the car vary by state. The manufacturer must try to fix the issues with a lemon title car, but the repairing efforts are unsuccessful in most cases.
Odometer Rollback Title
Odometer rollback title cars have an odometer that doesn't display the actual mileage on the car. This discrepancy is called 'odometer fraud,' especially when a car's odometer is replaced with a used or new unit. You can see an odometer rollback warning on a vehicle's report. Whatever the cause for an odometer rollback title, you must thoroughly inspect and research the car's branded title.
Bonded Title
If you are not acquainted with the process of obtaining a bonded title, it might be extremely perplexing. The term "Bonded Title" signifies the certificate for the title issued by the DMV is supported by a surety bond.
If you are given this title, it indicates that the organization that gives the bond will be responsible to another party in the event that you fail to meet the legal obligation that you have. However, remember that the process of getting a bond title is not easy.
Junk title
This is arguably the title people recognize the most immediately. This title is granted to a car that is extensively damaged, rendered inoperable, and has no value as a resalable commodity. These vehicles are referred to as Junk Cars and are given titles that indicate that they are considered junk. Any vehicle that is inoperable or severely damaged must obtain a salvage or junk car title in order to comply with the law and make the procedure simpler. The process is much easier than the others.
Is Buying Branded Titles Worth It?
Many of you wonder about the reasons to buy a branded title car. Are they worth it? Is it wise to buy a car that already has substantial damages? Is it safe to drive a car that is not legally approved in its current state?
To let you know, buying a branded title car can be an excellent deal for you. If you have a low budget for a car, you can go for branded title cars rather than clean titles. It takes only a few dollars to purchase a car with a branded title.
The best-known reason to purchase a branded title car is the low cost. So, you can fulfill your dream of having a car if you buy a branded title without investing too much in purchasing a new one.
How to Find a Good Branded Title Car?
Sometimes, people get confused before purchasing a car with a branded title because its history is more complex than that of a clean car title. So, here are a few things to consider before finding a good, branded title car.
Finding out a Reputed Dealer
The first caution you need to consider is to determine the best dealer to get the car from. When purchasing a branded title car, ensure the car is from a reputable seller with good dealing records. Also, make sure that they offer you complete transparency about the car. To avoid a bad deal while purchasing, it is always imperative to identify a reputed dealer or car dealership company.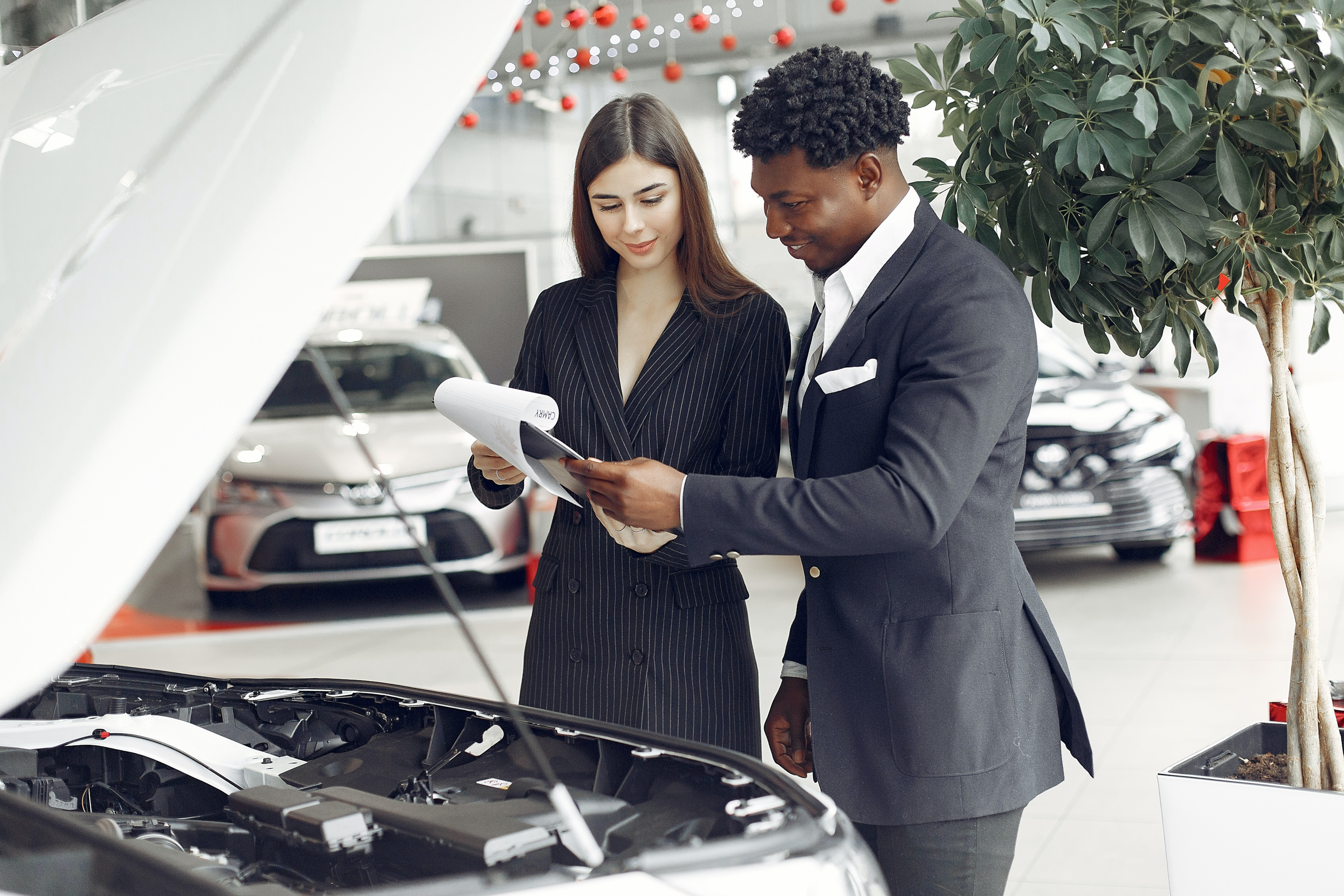 Check out the Car's Past History before Purchasing
Take your time before purchasing a branded title car and thoroughly inspect the car's history. Check out how much damage the car had in its lifetime and estimate how much it may take to repair the damages. You need to understand the model vividly so that you can determine the availability of the car's parts if you need the car's replacement parts.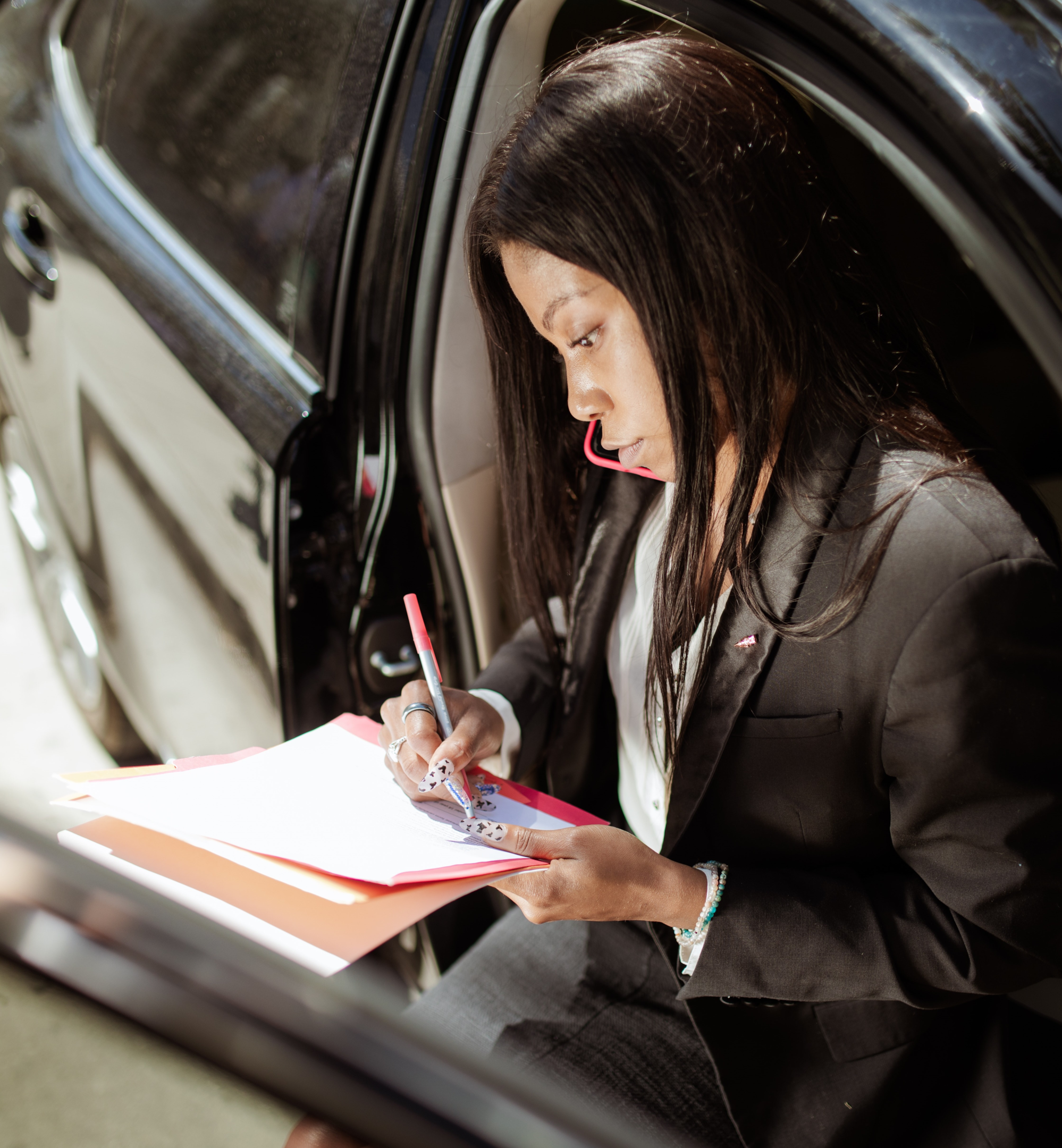 Get the Car's Insurance
There is no alternative but to do thorough research on a branded title car before purchasing. You must check the car's insurance if you really want to find a good, branded title car. Many insurance agencies are unwilling to cover branded vehicle titles. To ensure the car's complete transparency, check out everything in the form of the car's description, where everything is written in detail.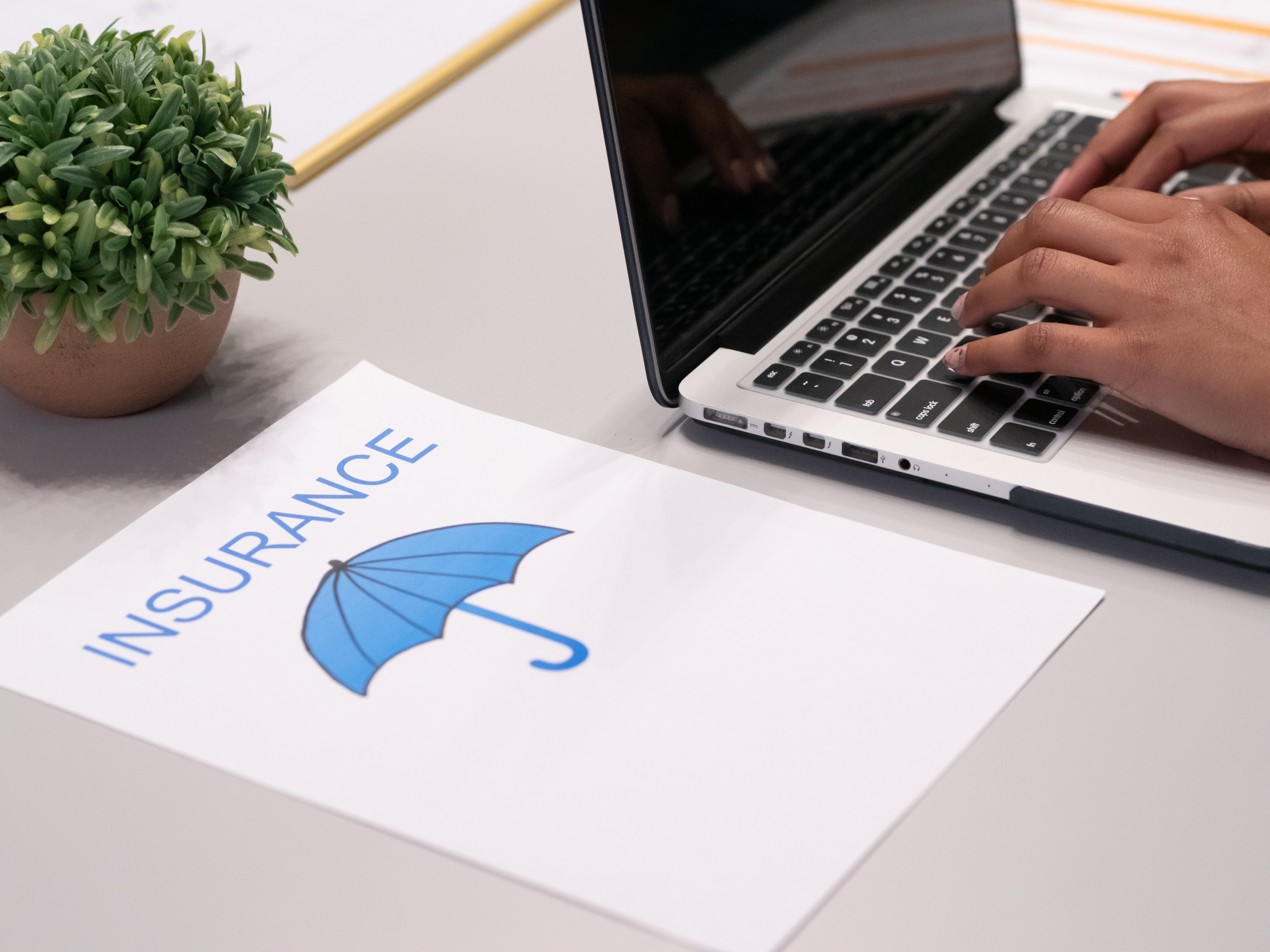 Conclusion
From the above discussion, you might have understood why you should buy a branded title car and which factors to consider before purchasing. You can choose to buy any from the different categories of branded titles after knowing the potential risks of buying them.
Even though there are significant safety issues and fraud concerns associated with purchasing a branded title vehicle, there are some advantages that could be achieved by other buyers of vehicles in certain situations. If you are unclear about this information, you can contact Zippy Cash for Cars for accuracy and authenticity.