8 Best Sites to Sell Cars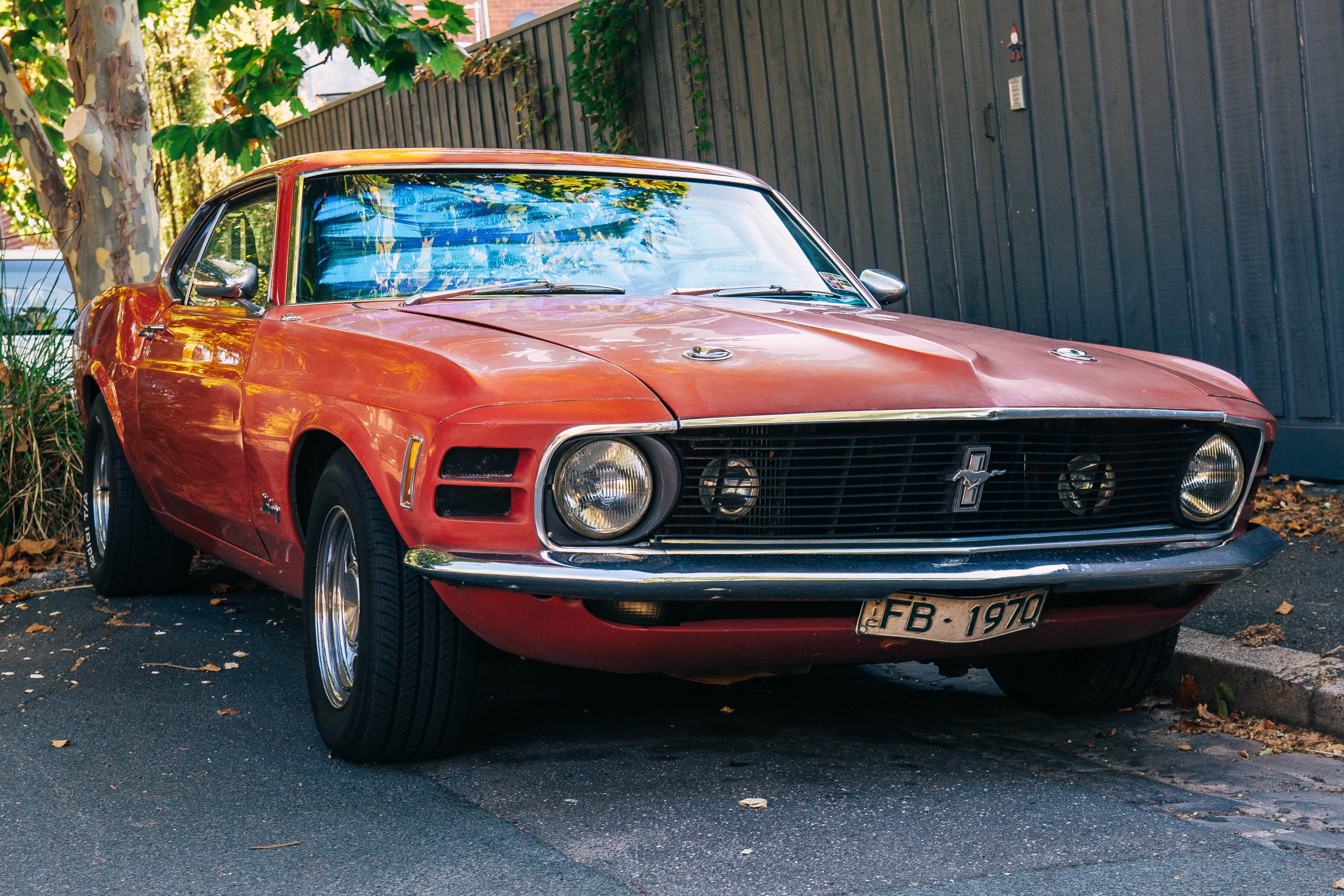 Currently, there are a lot of sites where you can sell your car online. You can check out these sites to sell cars whenever you want to sell your vehicle. These online car buying websites sometimes offer great deals. And when you might want to buy a secondhand car, they also come in handy. These sites buy almost any car of any condition from any place in the country, and then they sell these cars after some repairs.
Selling your car online has never been easier. There are quite a number of reputed sites that are legitimate car buyers and sellers. You can just list your car and ask for a quote. The whole traffic of the website helps your car to sell faster. In this article, we are going to talk about some of these websites to sell cars.
Is Selling Your Car Online profitable?
When you sell a car, the buyer mostly always strikes a bargain, so you might have to settle at a lower price than the one you would have wanted. And finding a good dealership around you is not always easy. To make a hassle-free sale of your used car, you can make the sale on an online website. You can sit at home and browse sites that offer the best price and choose among the best opinions.
With the luxury of choosing between various options, you have a better chance of making relatively more money. The sites also display the reviews from their previous customers. You can read them through to understand who makes the fairest offers.
Tips on How to Sell Your Used Car on Websites
To sell a car online, you have to be vigilant, observant, and patient. If you want to sell the car quickly, you might need to sacrifice good money deals. And if you are willing to wait, you can scrutinize and make better choices. If you strategize and take your time, you can find very good deals for your car.
The documents containing the vehicle's information, such as the car's title, vehicle identification number (VIN), license number, etc., are an absolute must to transfer ownership. These documents need to be on hand when selling the car.
Research is the key to making a good sale online. You must find good sites.
Calculate the possible price of your car. Buyers will never want to give you the asking price for the car. So you must know the worth of your car. For example, classic cars and cars containing clean vehicle title can bring more money.
Read customer reviews on websites to understand their business policies.
Make thoughtful decisions.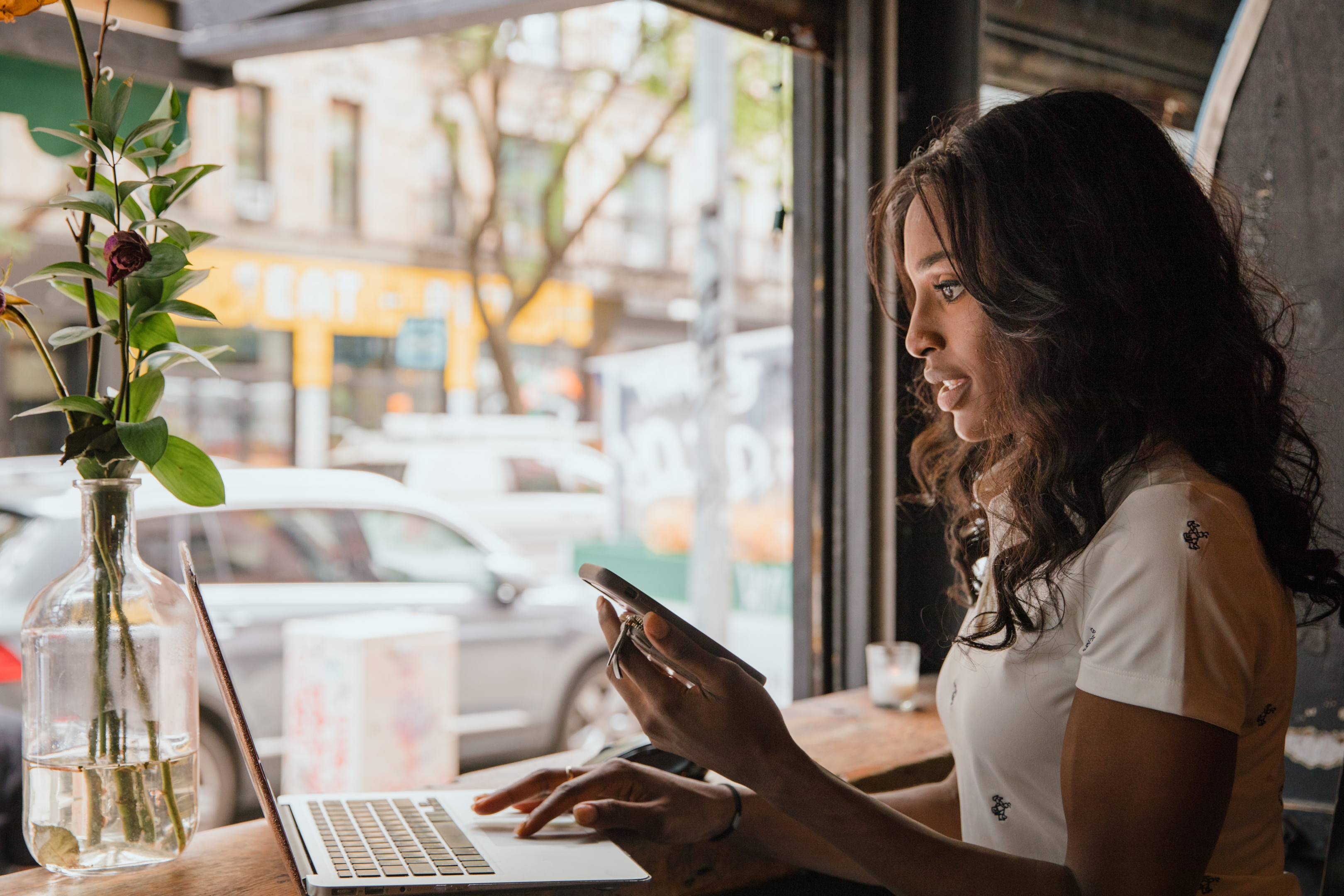 Best Sites to Sell Cars Online
Finding the best site among all the sites available is difficult. So you need to find the site that works the best for you. There are dealerships like CarMax that also use websites to buy and sell used cars. For classic, antique, and muscle cars, Hemmings Motor News is the best choice. According to the seller's requirement, these different sites appeal to different people. But for selling ordinary used cars, there are a few unanimous choices:
Zippy Cash for Cars
Active throughout 50 states in the US, Zippy Cash for Cars is a site that provides an instant offer for your car. All you have to do is state the car's condition, vehicle history report, year, make, mileage, model, VIN or license plate number, etc. Then they will let you know how much they want to pay for your car. If the deal is made, they even offer free removal and title transfer.
CarGurus
CarGurus is primarily popular for the number of views your car can get if listed. The listing is free, but if you manage to sell the car, CarGurus will take a fee of $99, no matter how much you sell your car for. It also rates the cars according to quality, which makes it very helpful for potential buyers, but not so much for sellers. But they offer a better price than Kelley Blue Book.
AutoTrader
Listing your old car on AutoTrader is free. But you can pay from $25 to $90 for some packages that will help you get better exposure and to sell a car fast. Listing on AutoTrader also gives you a free vehicle history report. Your vehicle will also be listed on Kelley Blue Book if you want. This site is more famous for selling to a private party than to a dealership, though they offer good service in both cases. But they provide a money-back guarantee if you fail to sell the vehicle.
Facebook Marketplace
This is a marketplace built inside the Facebook communities. Anything and everything can be listed here. There are different groups that consist of people of specific states. If you want your car to get the most attention, this is a great choice. Facebook Marketplace has about 1.8 million daily users on average. You can also check out the profiles of the buyers before selling your car to differentiate between scammers and legit buyers.
Craigslist
Craigslist is another one of those sites where sellers list all types of products. So a huge number of people visit the website daily. So listing your car here is a good choice. You can select a price for the car. You can register anonymously, and the listing process is easy and free. Prospective buyers can see the listing and contact you about your car privately. Through this site, you can reach millions of potential car buyers.
Cars.com
Cars.com is one of the oldest sites that buy and sell cars. Their inventory is huge. They provide both free and paid services. If you want to sell your car quickly, this is a great option. Cars.com is greatly trusted by buyers too. But because of the huge inventory, the competition is very high.
eBay Motors
eBay Motors works somewhat like a real car market. Many people list their cars on eBay and look for offers. If you want to sell a car on eBay, the local listings are free. But national listings require a fee. You can post pictures of your car along with the listing, mentioning all the important details of the vehicle. You can select a price or create an auction site where people will bid on the car to buy it.
CarMax
CarMax has become a world-class automobile buyer and seller in recent years. They work as a third party between the seller and buyer. They also have local shops where you can take your car for appraisals. CarMax will ask to check the vehicle's history beforehand to understand the value of the car, so you might get the fairest of offers from CarMax.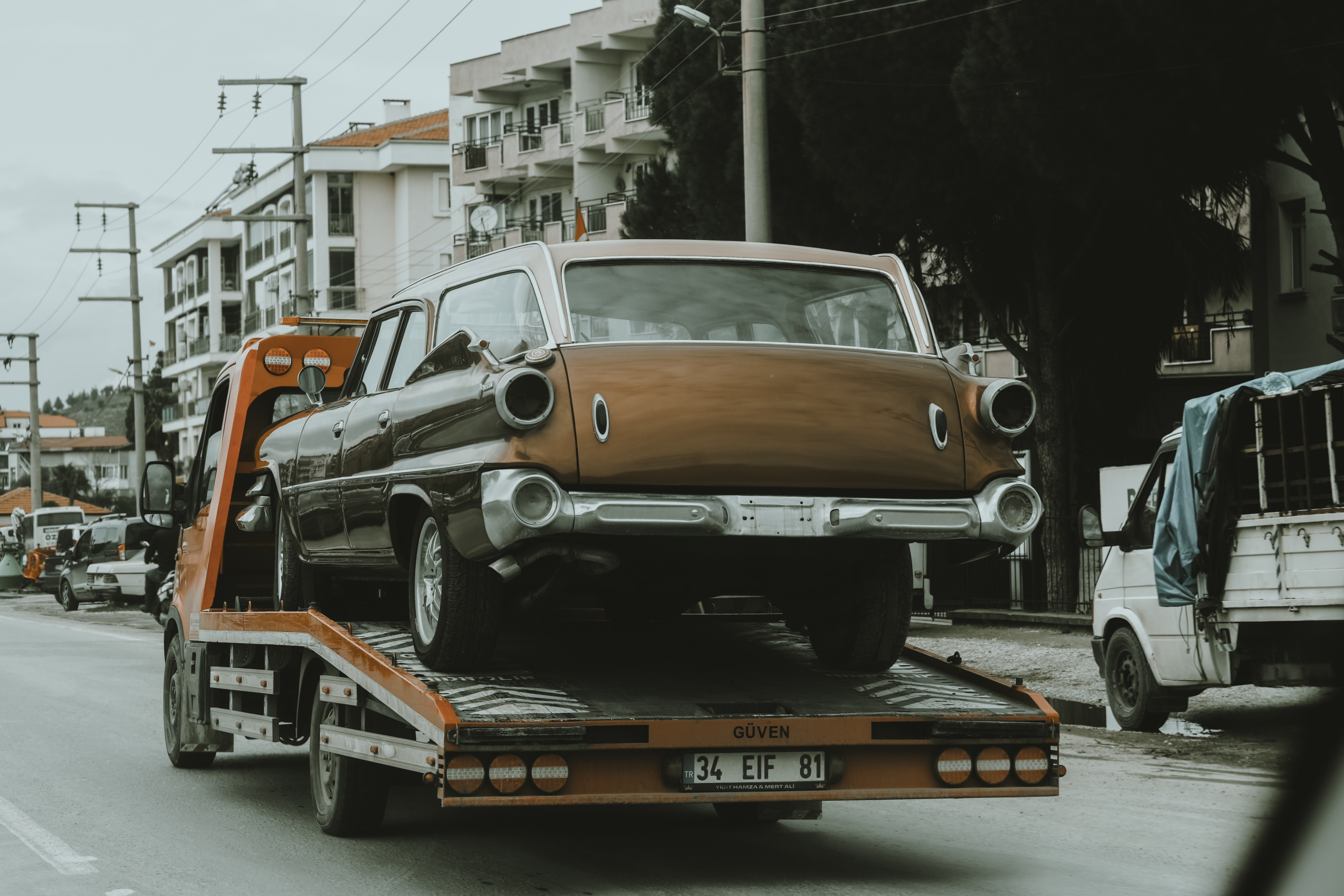 Pros and Cons of Online Car Selling
Selling a car online has its perks. When you try to sell a car online, the affiliate sites have the potential to offer the most money. The best-used car sites are very safe and convenient for the seller. For little to no listing fees, you can get a very good cash offer and many more advantages:
Instant Cash Offer
The best websites promise instant cash offers. This number is estimated by the description you provide, vehicle history reports as well as the car's market value. In some cases, the potential buyer checks the car for an in-person appraisal.
Free Towing
Most of the best sites offer free towing services when the deal is confirmed. It is almost like selling your car locally, as many of these websites operate from offices all over the country. The participating dealership or website takes the cars to the lot and keeps them to sell again to buyers.
More Potential buyers
Car listings online are likely to get more attention than trying to sell to local dealerships. The millions of people visiting these sites every day can look at the vehicle photos and make an offer for the car directly to you.
Variety in Choices
When you try to sell an older car, the dealerships might not offer a good amount for the car outright. But as not a lot of dealers are found locally, you might not have many choices. But selling similar cars online can be very profitable because you can compare the money offered by different sites.
Higher Chance of Getting Scammed
If you do not research correctly, you might get scammed when trying to do business online. There are a lot of incompetent buyers out there who might want to trade in credit, not giving you the money. So be careful to choose a reputed site to sell your car to.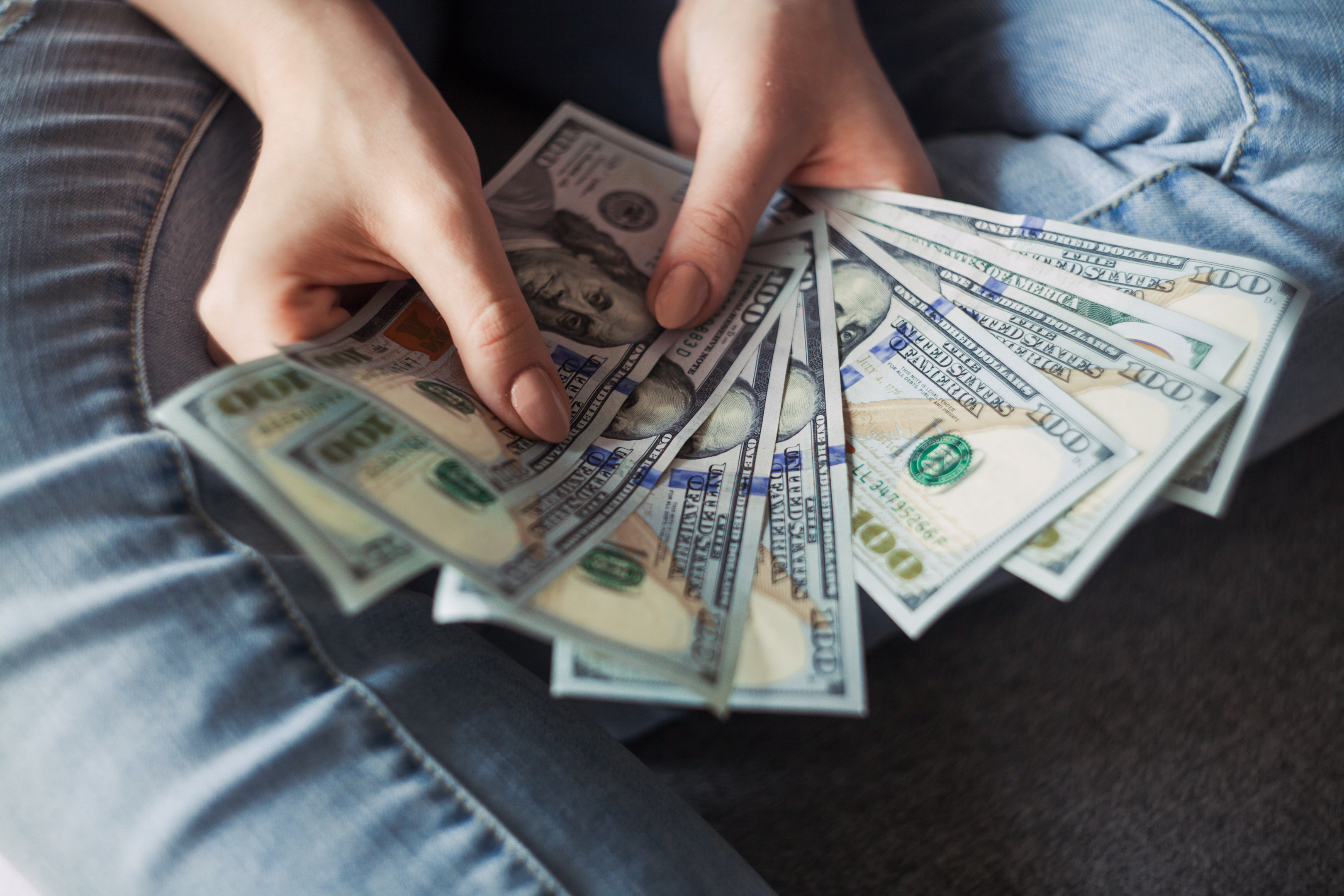 Conclusion
When we try to sell a used car, we need to strategize just as much as when we buy new cars. You should not think that your used car is of no worth anymore. In this generation of technologies, online shopping platforms have become very popular. Instead of selling cars to local dealerships, people prefer to contact these online sites for better deals.
From the ever-increasing collection of sites to sell cars online, it is very important to find a site that will not try to take advantage of its customers. To make the most money on these websites, you need to be aware and knowledgeable about selling cars and car prices. We hope this article helps you get an overview of how you can make profitable deals by selling cars on online sites.